Contact us
Submit Your Query Our Experts Will Assist You
WELCOME TO PEO MIDDLE EAST
By requesting our Israel HR Management, you will be saving a
lot of time and efforts
WELCOME TO PEO MIDDLE EAST
By requesting our Israel HR Management, you will be saving a lot of time and efforts
Contact us
Submit Your Query Our Experts Will Assist You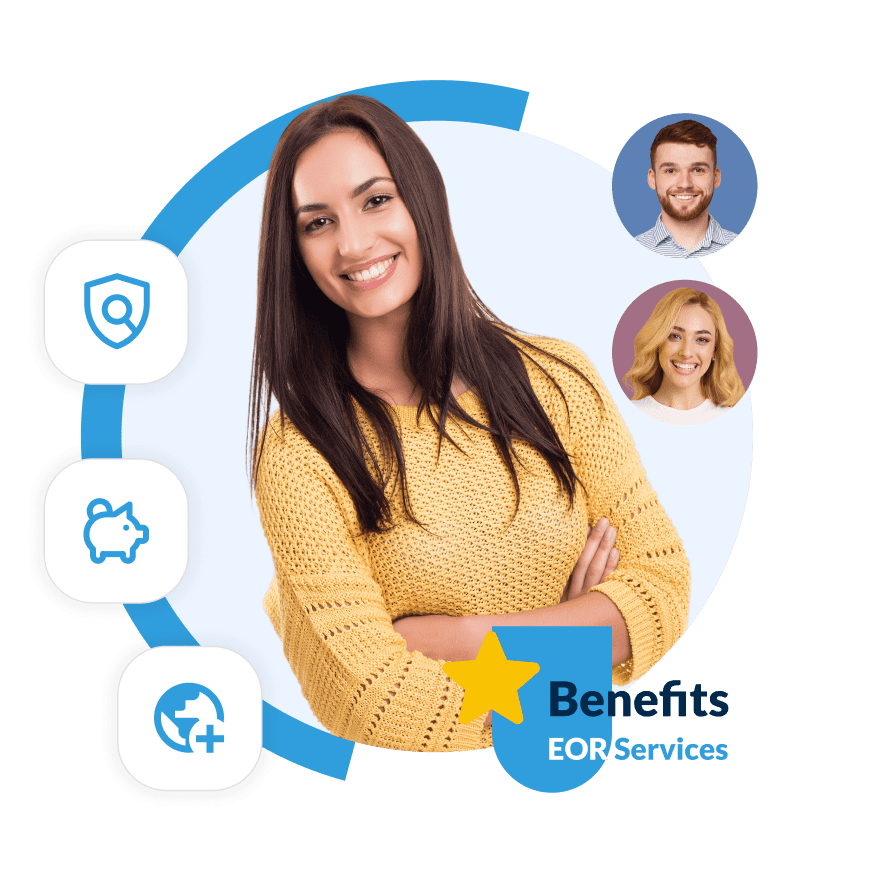 A well-functioning HR department plays a key role in reinforcing, developing, and changing the culture of a company. In addition, activities such as training and development, pay, and recruitment, and onboarding are essential elements of the core of the company. On the other hand, the HR department dictates good communication in a business.
Reduse Expenses And
Save Your Time

  Expand Your Business
  Internationally

  Complians And Safe
  Solutions
OUR CORE SERVICES
Make your Israel HR Management
as easy as possible with us

Expertise from within the country
Have access to a group of local specialists who are ready to help you with your questions and requirements. Consequently, they can adhere by guidelines due to their expertise.

Get a single partner manage all of your HR tasks, therefore, that person will be in charge of all your processes.

Improve your company's reputation and attract talent by providing greater benefits to your staff. As a result, you will boost employee retention.

With our aid, you can have optimized HR operations that assure complete corporate effectiveness. Consequently, streamlining processes and increasing productivity.
TALK TO OUR EXPERTS
Let Our Experts help you
Schedule a Consultation Call
with Our Expert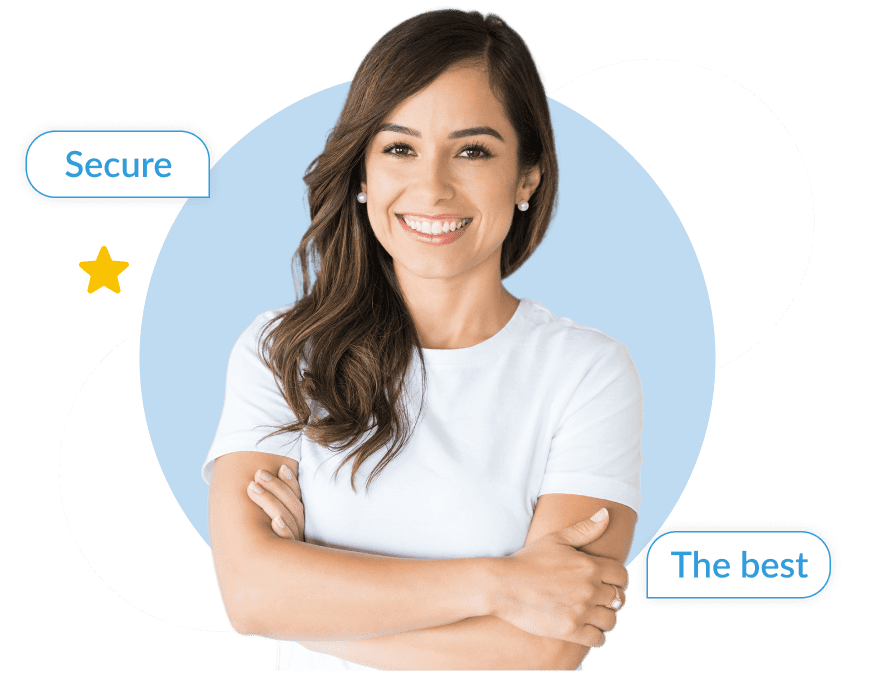 How We Work?

Receive a customized solution to help you improve your HR department and reduce your administrative burden.

Because we will manage your HR activities, our comprehensive solution will ensure that your needs are met.

Improve your HR operations and begin focusing on your main activities to expand beyond borders.
Simple & Clean Work
Process
We will take care of all your HR management
tasks, so you and your team
can have professional support 24/7.
Why choose us?
We recognize that the human resources department is one of the most crucial parts of any company. Employee well-being, payroll, compliance, and other tasks, for example, are critical to a well-functioning business.
Therefore, hiring an agency like ours is a fantastic way to ensure that your company remains productive and efficient. PEO Middle East ensures full compliance with Israeli employment and labor laws; therefore, allowing you to focus on running your business.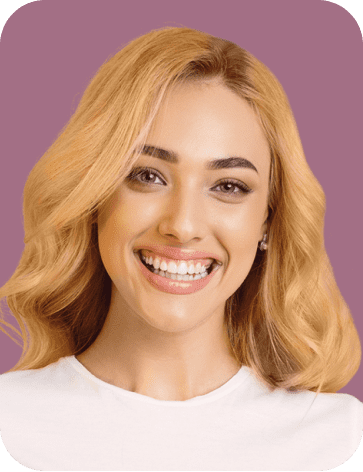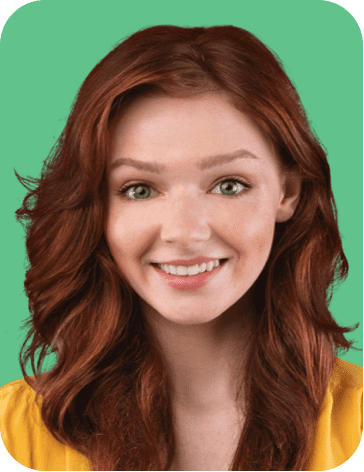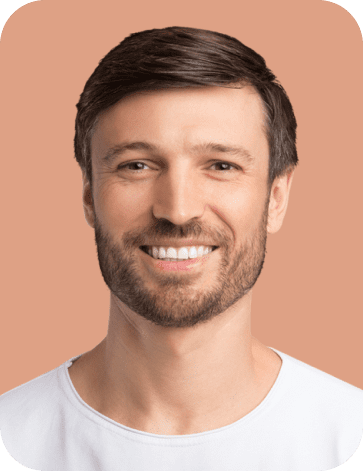 Find the Best Candidate from Anywhere in Middle East
We are here to help you
grow your business
Contact us
Submit Your Query Our Experts Will Assist You