Contact us
Submit Your Query Our Experts Will Assist You
WELCOME TO PEO MIDDLE EAST
By requesting our EOR services, you will be saving a
lot of time and efforts
WELCOME TO PEO MIDDLE EAST
By requesting our EOR services, you will be saving a lot of time and efforts
Contact us
Submit Your Query Our Experts Will Assist You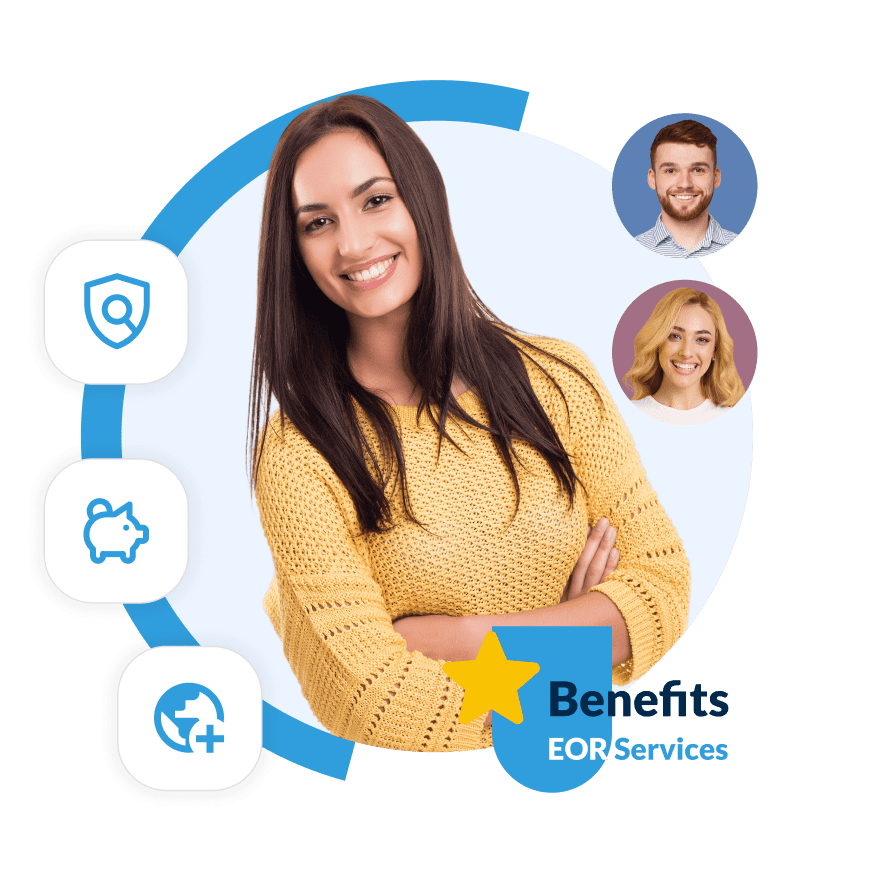 Oman Employer of Record- In PEO Middle East with our PEO and Oman Employer of Record services, we allow businesses to recruit workers and run payroll without having to establish a subsidiary or branch office in Oman. Similarly, we hire your potential worker through our innovative processes according to the different employment laws in the country.
Reduse Expenses And
Save Your Time

  Expand Your Business
  Internationally

  Complians And Safe
  Solutions
OUR CORE SERVICES
Make your Oman EOR
as easy as possible with us

We will take care of all of your workforce's demands, so you can concentrate on your strategic objectives.

With our variety of options, you can ask for a unique strategy for your expansion. Consequently, making the most of what we have to offer.

Simplified hiring procedures
Enhance your hiring process to attract the top candidates to fill your openings and also create a reliable team.

With our EOR services, you can enter the Oman sector more quickly than by setting up a local legal business. Therefore, you can quickly instate your presence in the region.
TALK TO OUR EXPERTS
Let Our Experts help you
Schedule a Consultation Call
with Our Expert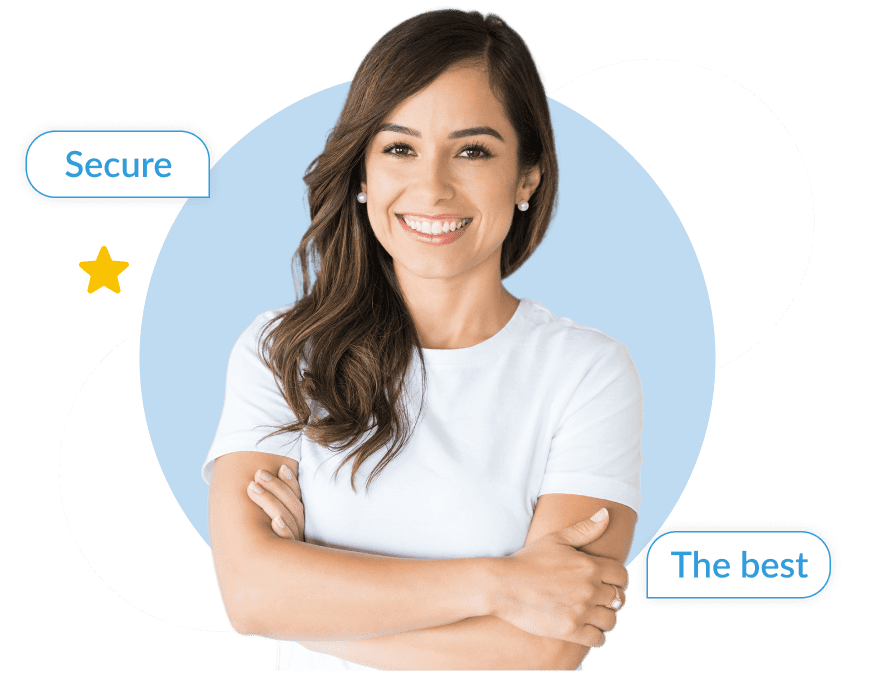 How We Work?

With the help of our thorough service, you can effortlessly enter this growing industry while adhering to all regulations.

With our assistance, get your team ready to go to work while you concentrate on your growth.

Hiring us to be your local legal partners can help you avoid non-compliance issues and risks.
Simple & Clean Work
Process
Let us handle your international development with our Employer of Record services in Oman. As a result, you can establish yourself in the region and take your organization to new levels.
Why choose us?
PEO Middle East makes it simple for you to start a business and grow it in Oman. In a similar vein, we want to help you choose the employee of your choice, make sure you abide by the many labor regulations, and manage payroll and HR procedures without opening a branch office. You can concentrate on your company by using our skilled Oman Employer of Record services.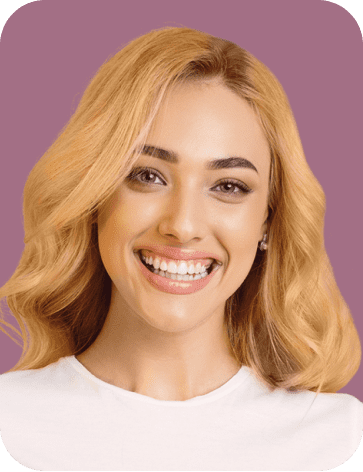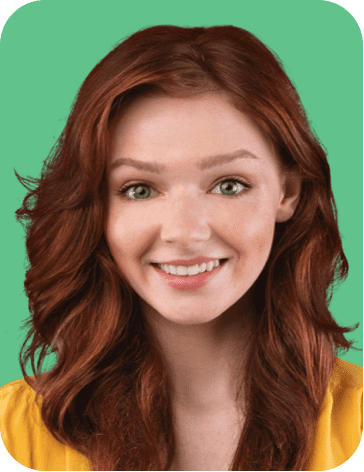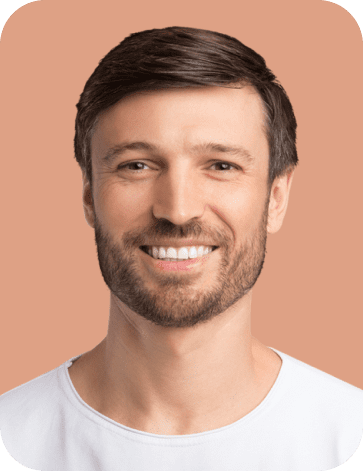 Find the Best Candidate from Anywhere in Middle East
We are here to help you
grow your business
Contact us
Submit Your Query Our Experts Will Assist You