Hire employees
and contractors in Jordan
Jordan PEO & Employer of Record
Rely on us to provide the required assistance if you wish to successfully enter the Jordanian market. As a result, with the help of our Jordan PEO & Jordan Employer Of Record solutions, you can create a presence in the area and pave the way to becoming the leading company in your sector. Thus, all you need to do is hire our solutions, and we will go above and beyond to make sure you succeed.
You can hire, handle, and pay workers in the area legally with the help of our PEO in Jordan. With the expertise to solve any issue you may have, our staff is packed with professionals. Because we will manage a Jordanian staff on your behalf, you won't need to invest the time or effort.
Allow us to manage your company's operations in Jordan and reap the rewards of regional expansion with a regional PEO. As a result, you will have a skilled workforce to support the expansion and productivity of your company. improving procedures and offering a fresh viewpoint on your company's operations.
OUR CORE SERVICES
Simplify your Global Hiring Process
Hire easy. Hire
Insurance.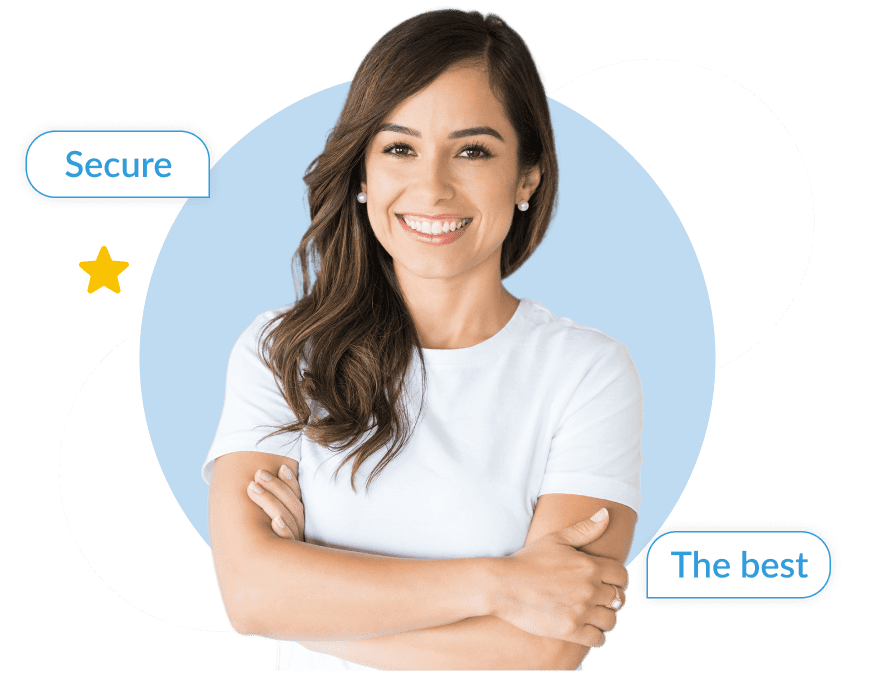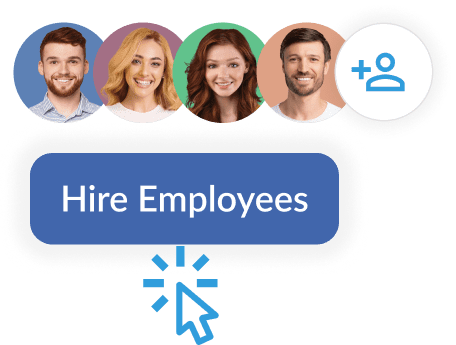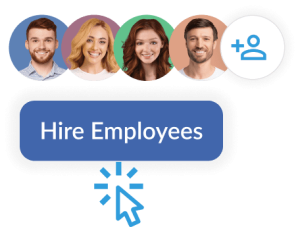 It is best to construct a strong Arabic-language employment contract that expressly spells out the conditions of the employee's compensation, benefits, and termination requirements. Employment contracts in Jordan can be verbal or written. Always mention in Jordanian Dinar the wage and any other bonuses. Since we will take care of the little things for you when you use our EOR and PEO solutions in Jordan, you will not need to worry about them.
Working Hours
In Jordan, the average workday is 8 hours long. Typically, they are at work from Sunday through Thursday.
Holidays
There are 9 holidays in Jordan.
Annual Leave
For each year of operation, workers are eligible to two weeks of leave with pay. After five years or longer of employment with the same employer, they are then eligible for 21 days of leave.
Sick Leave
Every year, workers have the right to 2 weeks of sick time. To get them approved, they must present a medical certificate. Also, they are subject to two additional weeks of sick pay if they were in the hospital.
Parental Leave
Maternity leave is available for up to 10 weeks to female employees. They are not permitted to work for the first 6 weeks following delivery. Also, they are qualified for paid time off for a year to nurse their infant, although they are only permitted one hour each day.
3 days of paternity leave are available to new fathers.
Insurance
Businesses in the private sector are required to offer their staff members free healthcare, either privately or via the Health Benefits Package of the Ministry of Social Insurance.
Termination
The 13-month probationary period is the maximum. Similarly, the Jordanian Labour Law's Section 21 governs the termination procedure. Workers have a right to compensation while they are on notice. If an employee is let go before the start of their yearly leave, they are eligible for remuneration for the unutilized leave days.
Taxes
In this area, the VAT rate is 16%. Employers and employees must both pay the Social Security tax. Depending on their earnings, worker income tax ranges from 5% to 30%.
Why Choose Us?
If you wish to launch your company in Jordan, we are the best option for you. As a result, you can employ us and benefit from the expert services we provide. We can provide you with the assistance you require in the area for hiring, managing, payroll, and other tasks. Consequently, our team of experts is prepared to assist you with your development through Jordan. Contact us so we may begin providing PEO and EOR solutions in Jordan.
We are here to help you
grow your business
Contact us
Submit Your Query Our Experts Will Assist You
Always present, We Hire Diverse talent all Around the World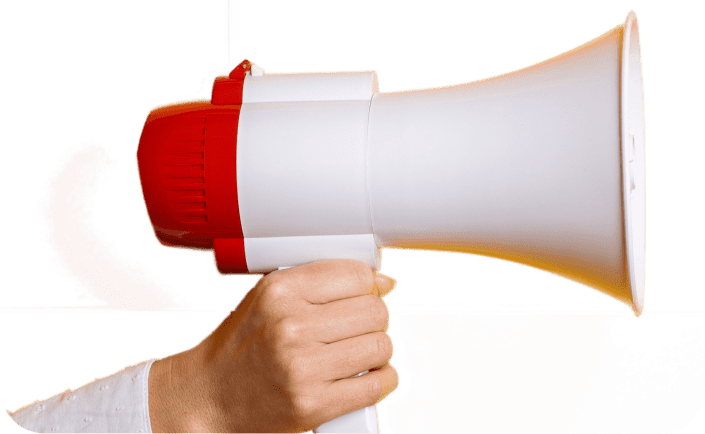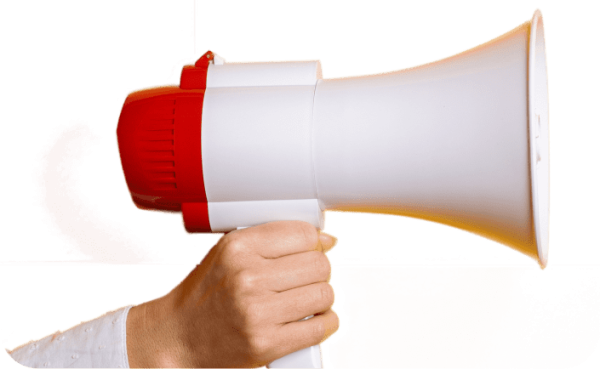 Subscribe to our newsletter
The latest insights into today's world of work arrive
straight to your inbox.
Subscribe to our newsletter
The latest insights into today's world of work arrive straight to your inbox.