Hire employees
and contractors in Lebanon
Lebanon PEO & Employer of Record
Our Lebanon employer of record service is available to clients that want to manage payroll without first opening a branch office in Lebanon. Your application is hired by our Lebanon PEO in accordance with neighborhood labor laws. In light of this, the candidate will join your team and work on your local initiatives just as if they were a member of your company.
With the aid of our software and Global PEO service, customers can deal with payroll in Lebanon while we take care of the HR duties, taxes, and compliance management issues. We manage employee costs, legal and customary benefits, the best practices for work contracts, and severance when necessary as a PEO expert. We will also provide you with information on any modifications to the local employment regulations of Lebanon.
OUR CORE SERVICES
Simplify your Global Hiring Process
Hire easy. Hire
Insurance.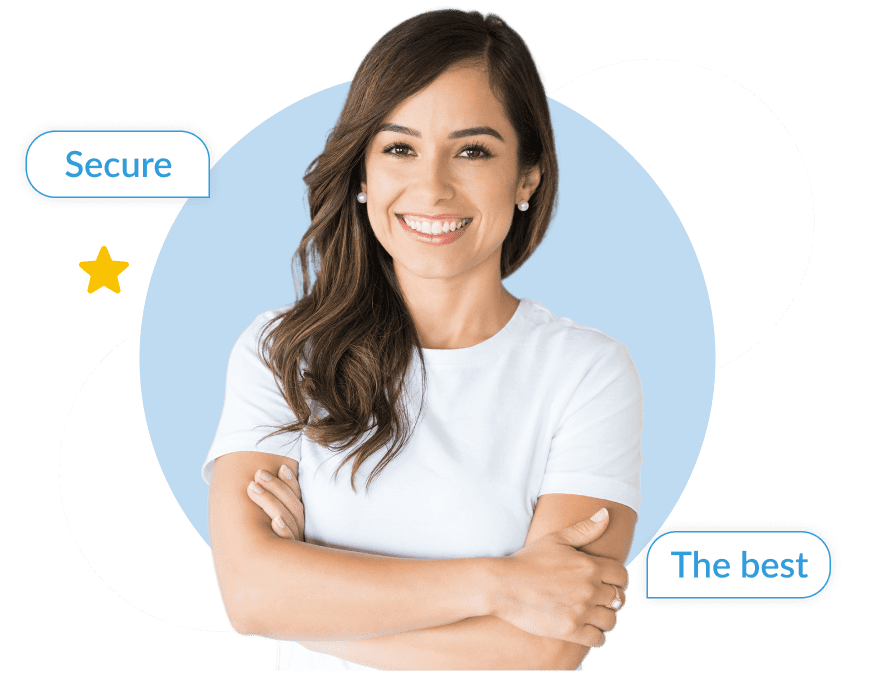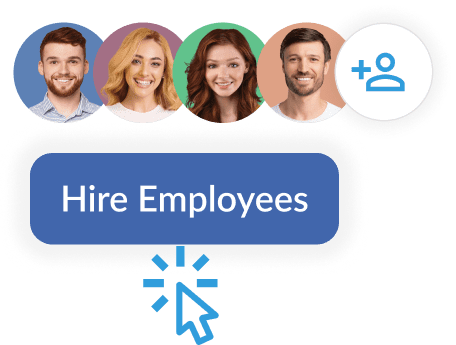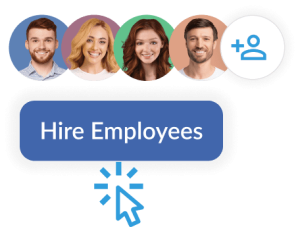 The population of the Middle Eastern nation of Lebanon is roughly 6.7 million. The capital of Lebanon is Beirut, which has a complete population of 2.435 million.
Seventy percent of secondary schools in Lebanon offer French as a second language. Comparatively, English is offered as a second language in 30% of Lebanon's secondary schools. Due to France's strong ties to the region, as of 2005, 20% of the people regularly spoke French.
Employment Contracts
In Lebanon, employment contracts can be verbal or written, but it is really best to have a strong contract in Arabic. The details of the employee's wages, benefits, and liabilities upon termination must then be in the contract. Also, all compensation amounts, including salary, must be stated in Lebanese pounds.
Working Hours
Employees in Lebanon can only work for 48 hours a week. Overtime compensation is 50% more for additional hours put in. Businesses can use our top-notch EOR services to help them comply with this law.
Holidays
In Lebanon, there are thirteen public holidays.
Annual Leave
Workers have the right to 15 days of paid annual leave after a year of employment.
Sick Leave
Employees who have been working for the same employer for beyond the initial three months of their probationary period are eligible for the following sick days:
From the third to the second year of employment, 50% and 100% of the wage, respectively, are payable for each half-month.
After two to four years of service, 50% of the monthly wage is due the following month and 100% of the basic income is due the first month.
After 4 to 6 years of employment, 50% of the monthly wage is due the following month and 100% of the salary is due the first month.
The pay is 100% for the first 2 months and 50% for the next 2 for workers with between 6 and 10 years of experience.
If you have over than 10 years of service, you must pay 50% of your final two and a half months' salary and 100% of your first 2 and a half months' salary.
Parental Leave
At this time, Lebanese law only permits expecting women to take ten weeks or less of paid personal leave. Fathers, on the other hand, are only eligible for three days of leave each year.
Insurance
In Lebanon, most companies provide this perk to their employees.
Extra Benefits
Workers are able to take an extra 2 days of leave in the event of a family member's passing.
Termination
According to labor law, employers have the right to end employee contracts if there are unforeseen financial, technological, or other major events. They must thus give a written termination notice. Additionally, employers need to explain the cause for the termination to the employee. Depending on the number of years the individual has been working, the notice period may range from one to four months. Also, businesses are required to offer severance compensation; which can be anywhere from 2 months to a full year's worth of wages.
Taxes
In the area, the VAT rate is 11%.
Why Choose Us?
Establishing a branch office and hiring a small staff in Lebanon requires effort, expense, and complexity. Lebanese labor law offers substantial worker protections, but it necessitates special attention and familiarity with local best practices. With us, developing into Lebanon is easy and uncomplicated.
We can help you hire the person of your choice, take care of HR and payroll difficulties. Also, we can ensure that you are in compliance with local legislation; without dealing with the headache of opening a foreign branch office. With the aid of our Global EOR and Lebanon PEO service, you can unwind and concentrate on managing your business.
We are here to help you
grow your business
Contact us
Submit Your Query Our Experts Will Assist You
Always present, We Hire Diverse talent all Around the World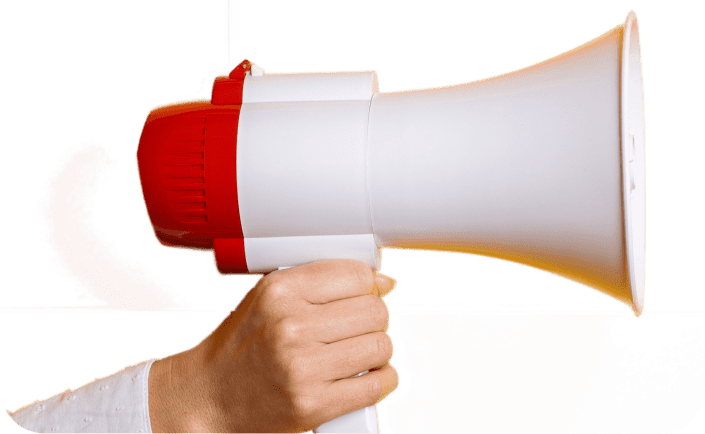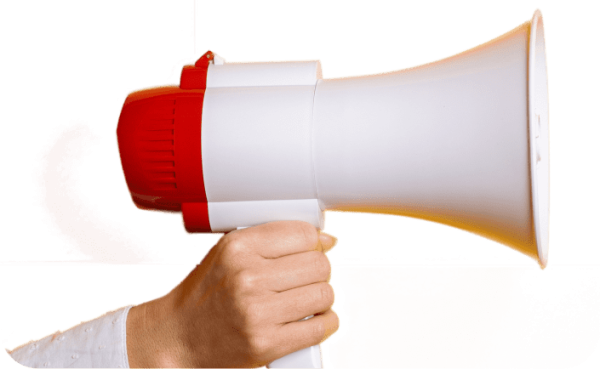 Subscribe to our newsletter
The latest insights into today's world of work arrive
straight to your inbox.
Subscribe to our newsletter
The latest insights into today's world of work arrive straight to your inbox.