Hire employees
and contractors in Libya
Libya – Employer of Record
You can get help from us if you wish to legally create a business in Libya. You will not need to worry about a thing while working with our team because we provide excellent EOR services in Libya. We promise to handle all aspects of your HR responsibilities; including hiring, payments, leave requests, benefits administration, and more.
For years, we have been helping businesses in Libya with their establishment-related problems. Because of this, we have the expertise to support you as you launch your company in the area. Our team can assist you in finding employees so that you can launch your company in Libya quickly.
With our PEO services, we can take care of all of your HR requirements while giving you and your workforce the practical experience you both deserve. As a result, while we manage your Libyan activities, you can continue expanding your business in other places.
OUR CORE SERVICES
Simplify your Global Hiring Process
Hire easy. Hire
Insurance.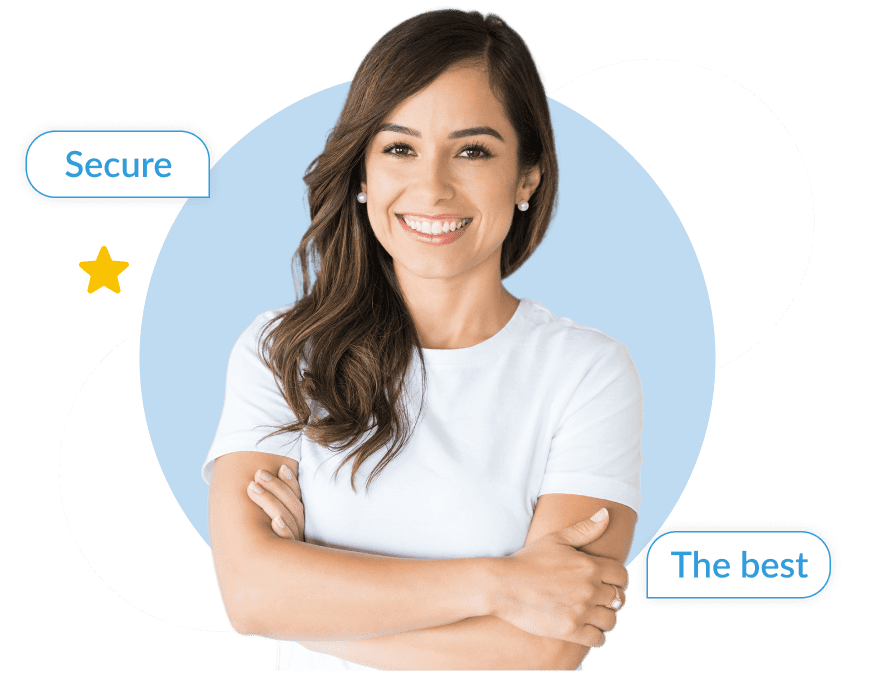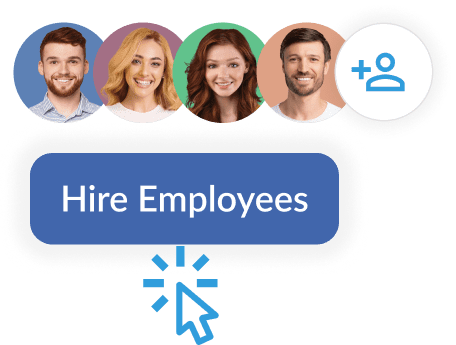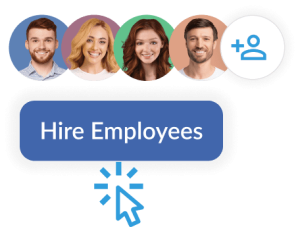 With our assistance, hiring in Libya will be simple. You will receive bid contracts from us that will keep your business in Libya compliant. As a result, we will ensure that your work contracts have the necessary details and adhere to the local labor law's standards.
Working Hours
In Libya, the maximum daily and weekly working hours are 48 hours.
Holidays
In Lebanon, there are thirteen public holidays.
Annual Leave
Employees have the right to 30 working days of annual leave under Libyan labor law. In addition, if the worker has been operating for the same company for more than 20 years or is above 50, the amount may rise to 45 working days.
Sick Leave
Staff members have the right to 45 consecutive days of paid sick leave. In addition, if they are not continuous, it can rise to 65.
Parental Leave
Working women obtain 14 weeks of maternity leave. It may go on for an additional 16 weeks if there are difficulties or multiple deliveries.
Insurance
In Libya, businesses have the obligation to offer life insurance to their employees.
Termination
The trial term is limited to six months. Also, both employers and employees are bound to offer one month's notice. National employees are exempt from the requirement for severance; nevertheless, if they are residents, they must get six months of pay for each year of service (up to 5 years).
Taxes
Both management and workers must contribute to Social Security.
Why Choose Us?
We have the resources and equipment necessary to assist you in establishing in Libya because we are a PEO agency. With our assistance, you may quickly establish operations and assemble a local personnel. Our experts will assist you in handling your HR procedures so that you will not have to. Allow us to provide you with the assistance you need to be successful in the area.
We are here to help you
grow your business
Contact us
Submit Your Query Our Experts Will Assist You
Always present, We Hire Diverse talent all Around the World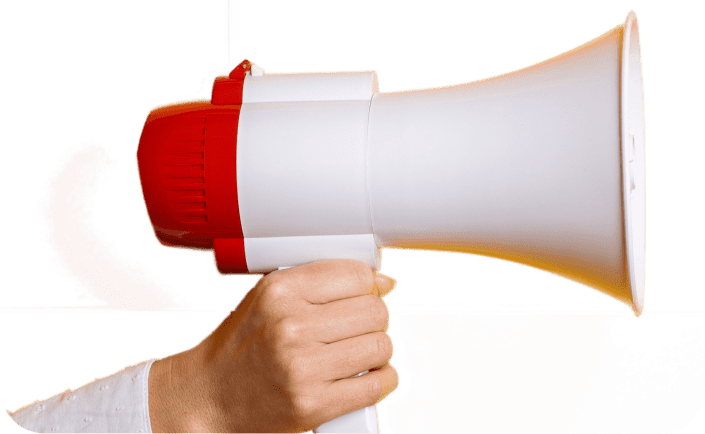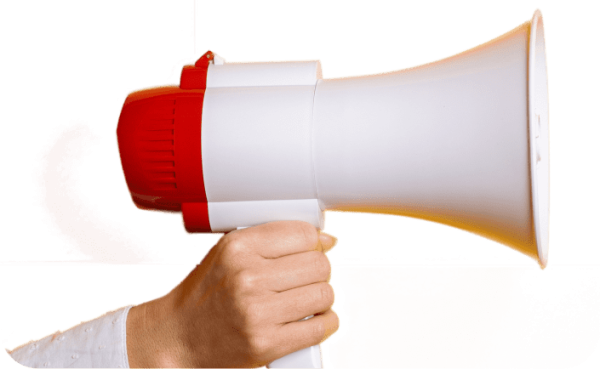 Subscribe to our newsletter
The latest insights into today's world of work arrive
straight to your inbox.
Subscribe to our newsletter
The latest insights into today's world of work arrive straight to your inbox.