Hire employees
and contractors in Oman
Oman – Employer of Record
Would you like to start doing business in Oman? In that case, we are your best choice! We are the EOR you require to expand smoothly via Oman. With our help, you may successfully build your staff and create your company's presence in the area. As a result, we can assist you with hiring and starting your business as quickly as feasible.
You may get the help you require to manage your company in Oman with our Professional Employment Organization service. We can support your regional expansion because we have the essential knowledge and experience. Our experts can help you find a whole staff of employees in Omen. Hence there will not be any problems managing them or giving them their paycheck.
As quickly as possible, this new team will get to work on achieving your objectives. They will be quick to adjust and demonstrate why they are the greatest at what they do. As a result, you can improve some Omani business procedures and boost efficiency.
OUR CORE SERVICES
Simplify your Global Hiring Process
Hire easy. Hire
Insurance.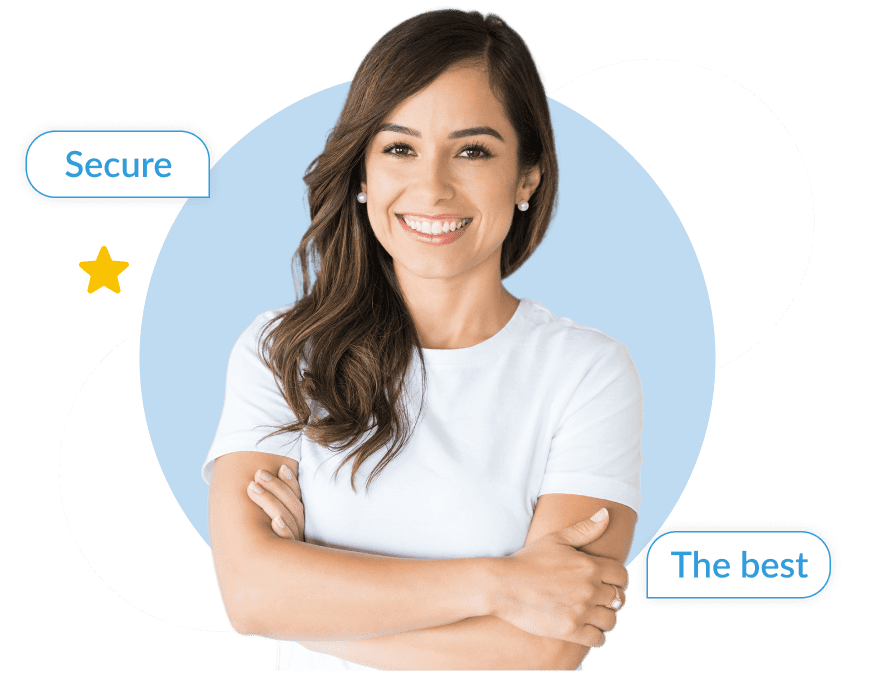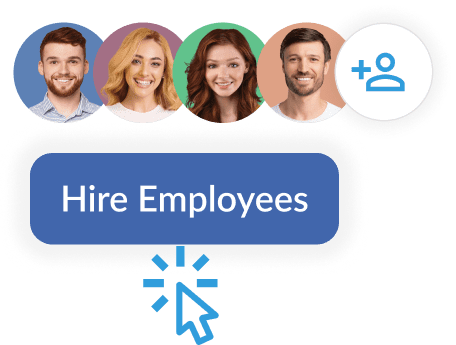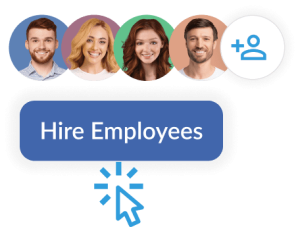 With us, hiring in Oman may be a simple affair. To assist you produce compliant contracts and maintain compliance, we provide our contract drafting services. Our team will make every effort to draft enforceable contracts that are advantageous to all parties. Therefore, neither employers nor employees need to worry about any of it.
Working Hours
In this area, a work week is 45 hours long, with a maximum of 9 hours per day. Working hours are reduced to 6 hours per day and 30 hours a week during Ramadan.
Holidays
In Oman, there are 8 national holidays.
Annual Leave
If an Oman employee has been with the company for more than six months, they are eligible for 30 days of yearly leave with pay.
Sick Leave
10 days of paid sick time are available to employees in the area. If they must take longer, they will receive 75% of their pay for the third and fourth weeks of vacation, 50% for the fifth and sixth weeks of leave, and 25% for the seventh and tenth weeks of leave.
Parental Leave
Female employees will receive 50 days of paid leave. They can obtain it 3 times throughout their employment with the same company.
Insurance
In Oman, companies have to offer life insurance services to their workers.
Termination
Probationary periods are set at three months. Also, termination depends on the nature of each employee's contract. The notice period and employee end-of-service gratuity bonus must be specific in contracts, per the legislation. According to the contract, the notice duration may change from one month to fifteen days.
Taxes
The VAT is 5%.
Why Choose Us?
We are the PEO company you require to launch your company in Oman. With our expert assistance, you can expand throughout the area and add staff. Hence, you can rely on us to handle them and take care of all of your HR requirements in Oman. Because of the many years of experience our company has offering EOR and PEO systems, you can be sure that your team and business will be in capable hands.
We are here to help you
grow your business
Contact us
Submit Your Query Our Experts Will Assist You
Always present, We Hire Diverse talent all Around the World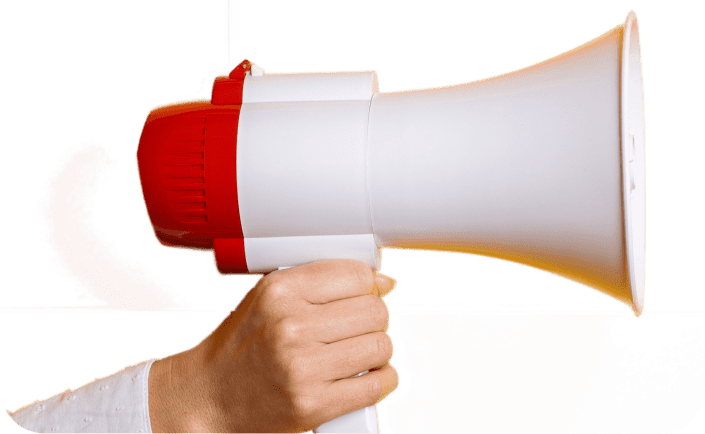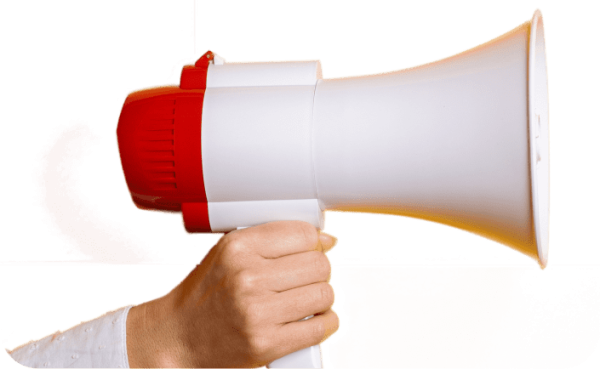 Subscribe to our newsletter
The latest insights into today's world of work arrive
straight to your inbox.
Subscribe to our newsletter
The latest insights into today's world of work arrive straight to your inbox.