Hire employees
and contractors in Qatar
Qatar PEO & Employer of Record
Our company provides Qatar EOR & Qatar PEO solutions to companies who want to hire personnel and handle payroll without first establishing a division or branch in Qatar. Your candidate gets hired by our Qatar PEO in agreement with local labor laws and can begin working as soon as possible. We will make sure to handle your regional needs as compliantly as possible in the region.
Our all-around system and Qatar PEO service allow customers to manage payroll in Qatar while we stay on top of their HR needs, tax liabilities, and compliance monitoring requirements. We monitor employee budgets, benefits, protocols for employment agreements, and severance when necessary as an EOR/PEO expert. We also keep you informed of any changes to Qatar's regional employment laws.
OUR CORE SERVICES
Simplify your Global Hiring Process
Hire easy. Hire
Insurance.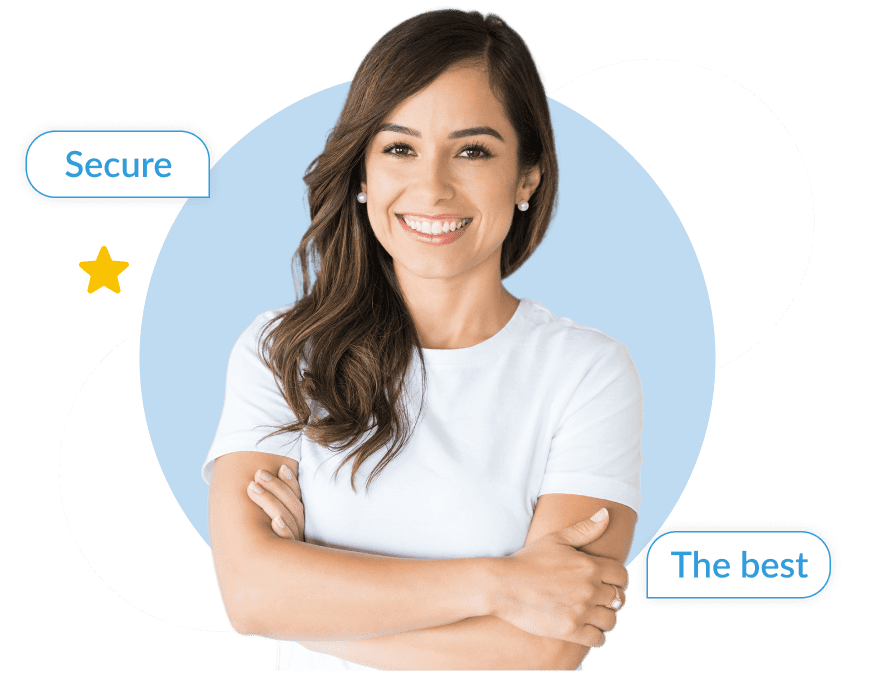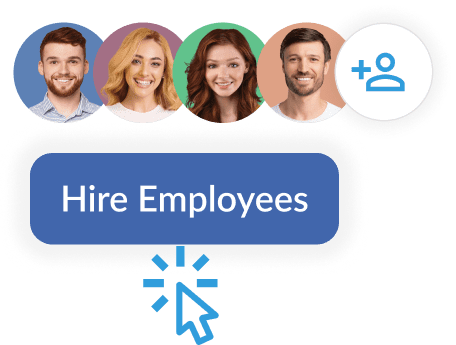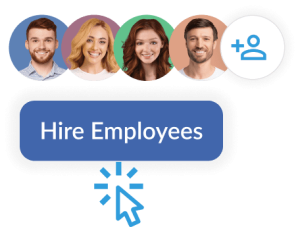 Qatar's initiative to sponsor visas: Almost all of Qatar's workforce is foreign-born. So, our businesses need our assistance with both adding a worker to a local payroll and sponsoring the person's work visa for Qatar. This is a characteristic feature of our provider that is frequently available. In rare cases, we may need to verify a person's citizenship or previous employment before we can decide whether our local company can sponsor the visa.
When dealing with a candidate in Qatar, it is advisable to be explicit about whether the business would only sponsor the employee's work and resident permits or if it will also sponsor the residency permits of the applicant's family members. Professionals' employers frequently sponsor the residency permits for the spouse and children.
Employment Contracts
In Qatar, an employment contract must be in place and detail the terms of the employee's pay, benefits, and termination requirements. Also, in a contract of employment in Qatar, the income and any other compensation payments should always be made in local instead of foreign money.
Working Hours
Employees must work a maximum of 48 hours per week and 8 hours per day, as per local labor laws. However, this decreases to 6 hours per day and 36 hours per week during Ramadan.
Holidays
There are 8 regional holidays in Qatar.
Annual Leave
The following annual leave with pay is available to employees after a year of continuous service.
3 weeks of time off with pay following one to five years of employment.
After 5 years of service, four weeks of annual leave with pay.
This is prorated for service in partial years. The employer needs to pay the employee before he takes his annual leave. This covers the holiday pay to which the employee is bound to; as well as the amount for which the employee is eligible for according to the job they have been doing until the point of taking the leave.
Sick Leave
Qatari employees have the right to sick leave compensation after three months of employment. Workers may therefore take up to 2 weeks. As a result, you need to submit a doctor's note in order to qualify for this benefit.
Parental Leave
A woman is eligible for 50 days of maternal leave if she has been working with the company for a full year. As a result, they can take anything from two weeks to give birth and at least one month to recover.
Despite the fact that paternity leave is not in the law, many firms do offer fathers between 3 and 5 days of vacation pay.
Insurance
Qataris either receive completely free or very affordable healthcare. Generally speaking, foreigners desire supplementary insurance.
Extra Benefits
Extra life and health insurance are part of the employee benefits in Qatar. When negotiating with applicants, we suggest being clear as to whether health and life insurance will be for the employee alone or to the worker's family. When a worker signs up for our staff outsourcing program, We will set insurance coverage for them as part of our service.
In Qatar, total remuneration is often made up of a salary, housing allowances, and a transportation reimbursement. Some employees in Qatar could also bargain for advantages for their children's education. In general, we suggest discussing the complete compensation package. Once the annual salary has been decided, the local employment contract may divide the total agreed remuneration into smaller quantities to represent any appropriate allowances.
In Qatar, parties negotiate extra stipends and bonuses regularly; according to the arrangement, they might or might not be taxable. Every step of the way, our company offers thorough pay package guidance to customers using our Employer of Record service.
Termination
The highest probationary period is six months. An employee is only able to serve 1 probationary period with a single employer. If the employer believes the employee is unable to fulfill job duties, they may give the employee three days' notice to end the agreement during the probationary period.
In Qatar, everyone who has been working for a company for more than a year is eligible for end-of-service bonuses. In addition to the base income and any necessary cost-of-living adjustments, the compensation due also includes:
For up to 5 years of nonstop employment, three weeks are awarded.
The following 10 years of service will be worth five weeks each year of service, with the first five years of ongoing employment earning four weeks for each year of service.
For every year of employment over 20 years of continuous employment, 6 weeks are added.
After their final day of work for the business, the employee has seven days to pay this sum. In actuality, most employers pay an amount equivalent to one month's salary for each full or half year of work.
If an employee has been with the firm for less than 5 years and has an indefinite contract, they frequently have a 30-day notice period. If the length of employment exceeds five years, the notice period is at least two months prior to the termination date.
The employers who grant work visas and resident permits cover the worker's return to their home country. They are also accountable for ensuring they leave after acquiring their exit permit within seven days. If this seven-day period is going overtime, the employer may alert the police or the immigration authorities.
Taxes
Individual income taxes and social security taxes are absent.
Why Choose Us?
The establishment of a small-scale subsidiary in Qatar requires a lot of effort, money, and complexity. Qatari labor law offers comprehensive worker protections. It necessitates a thorough examination of each detail and knowledge with local best practices.
Our firm makes it easy and quick to expand into Qatar. We can help you hire the candidate of your choice, take care of HR concerns and payroll, and guarantee you are in accordance with local legislation without having to deal with the inconvenience of setting up a foreign branch office. You can focus on running your company by having peace of mind thanks to our EOR and Qatar PEO solution.
We are here to help you
grow your business
Contact us
Submit Your Query Our Experts Will Assist You
Always present, We Hire Diverse talent all Around the World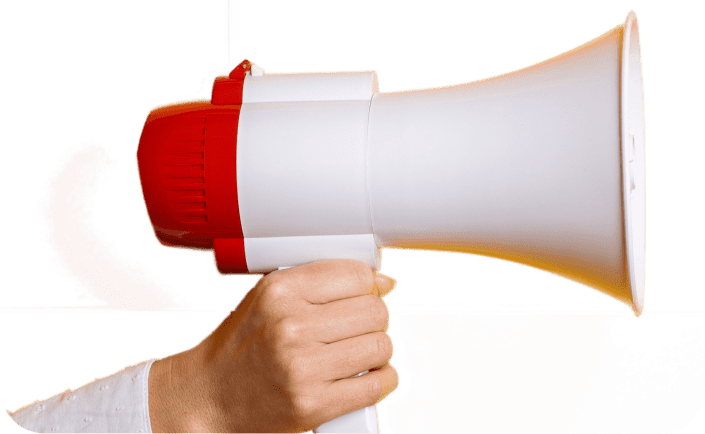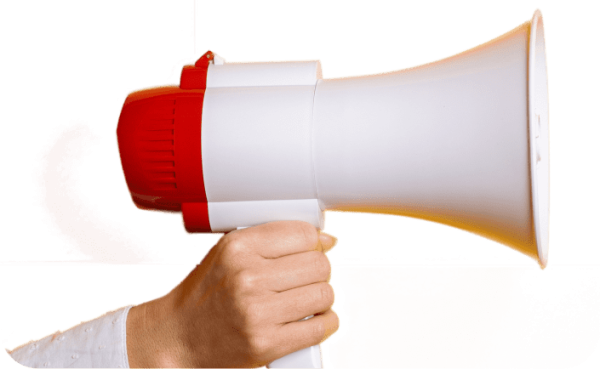 Subscribe to our newsletter
The latest insights into today's world of work arrive
straight to your inbox.
Subscribe to our newsletter
The latest insights into today's world of work arrive straight to your inbox.