Hire employees
and contractors in Saudi Arabia
Saudi Arabia – Employer of Record
Employers looking to fill positions and handle payroll in Saudi Arabia can use our top-notch Employer of Record services. So, in accordance with local labor laws, we will engage your team via our Saudi Arabia PEO. In order to fulfill your in-country needs, they will act on your account as if they were a worker of your business.
Our technology helps clients to handle payroll in Saudi Arabia, sponsor Iqamas, and engage personnel; while delegating HR functions, tax, and control activities hassles to us. The industry standards for employment contracts, employee benefits, statutory and market norm benefits, and termination when appropriate are all things that we handle as a PEO specialist. We will also keep you updated on any adjustments to Saudi Arabia's local labor law.
A superior hiring process results in your new hire being more dedicated to your team and gaining productivity more quickly. Also, you will feel more at ease realizing that each person is receiving assistance from a team of employment experts. You may quickly and simply access the talent of the brightest individuals from various nations with us.
OUR CORE SERVICES
Simplify your Global Hiring Process
Hire easy. Hire
Insurance.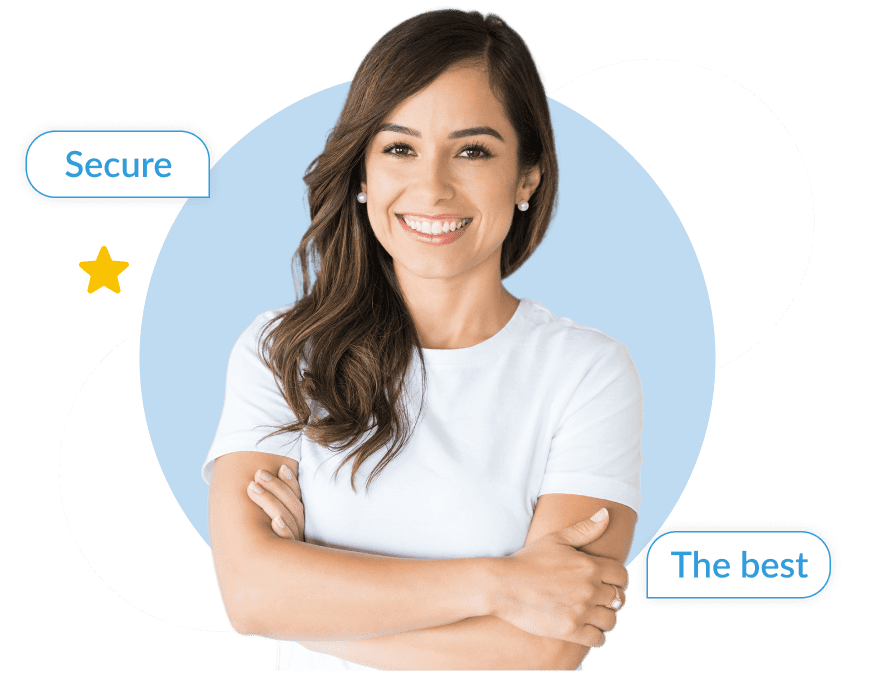 Hiring in the
Saudi Arabia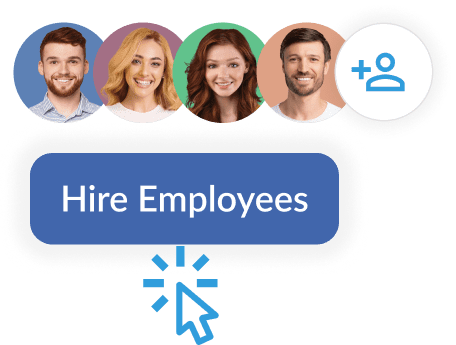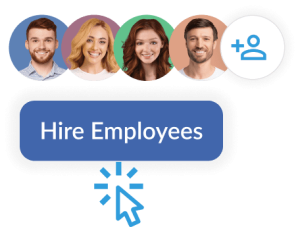 Generally speaking, Saudis appreciate interpersonal relationships and work to strengthen them before agreeing to reach an agreement. Meetings could be slow, but you have the chance to establish a strong foundation for your relationship.
After a few get-to-know-you events, real business negotiations can begin. Saudis do not want to break bad news, so be on the watch for veiled statements that truly mean "no." Also, do not be shocked if decisions are reversed. Finally, while asking about your colleague's family is fine, specifically asking about his wife is not.
Recently, Saudi Arabia intensified its "Saudization" agenda. Saudization aims to enhance Saudi citizens' employment in the private sector, which is currently largely comprised of foreign workers. It has become incredibly difficult to sponsor new work permits for persons arriving from outside the nation on their way to work in the KSA due to the laws favoring Saudization.
Iqamas and permits for expatriates are legal in Saudi Arabia, but it will cost you much. Remember too that all new licenses must first be for Saudi citizens before being available to expats. The hiring of Saudi citizens who are already present in the nation and hold Iqamas, or resident work permits, is therefore always a priority. Our staff will handle any concerns about employment contracts, sponsorship of work visas, and adherence to regional HR laws.
Employment Contracts
The ideal strategy is to create a strong, official Saudi Arabian employment contract that specifies the terms of the employee's compensation, benefits, and termination requirements. The offer letter and work contract must always state the wage and any other compensation in Saudi Arabian Riyals.
There is no need to prepare a separate employment agreement template if you use our EOR service in Saudi Arabia; because we will take care of that for you. Also, Saudi citizens who have worked continuously for four years or who have completed 3 straight fixed-term contracts will instantly have their agreement changed to an unlimited contract.
Working Hours
The typical workweek for Saudis is 40 to 48 hours. During Ramadan, the workday is six hours long and is limited to Muslim employees. 8 hours each day, six days every week. Likewise, if an employee works more than forty hours a week, they are entitled to overtime pay. Furthermore, there is no limits on overtime. The weekend is on Friday and Saturday in Saudi Arabia.
Holidays
During the Islamic year, there are 2 significant holidays in the Kingdom of Saudi Arabia (Eid Al Adha and Eid Al Fitr). The government typically announces the various national holidays.
Annual Leave
There are 21 days of annual leave for workers in the region. 30 days are the minimum the law establishes starting with the 6th year of service. Beginning in the first year, most companies typically give 30 days of vacation, with senior management typically receiving 40 or more days. It is also acceptable to provide for rollover time to the next year. Alternatively, lowering carryover is also appropriate.
Sick Leave
Workers can only take four months off for illness provided they can show a medical certificate. They will earn 100% of their salary for the first month; then, from the second through the ninth week, they will only receive 75% of their salary; and finally, for the remaining days, they will not be paid.
Parental Leave
Employees who are female are eligible for 10 weeks of paid maternity leave. So, they cannot take longer than a month before and more than six weeks after the birth. Also, if they have worked for the company for more than a year, they will receive half of their compensation; but, if they have worked there for more than three years, they will receive full pay. Moreover, employers are responsible for covering pregnancy and other medical costs.
Fathers can also get up to three paid days of paternity leave.
Insurance
Despite the fact that Saudi citizens are legally bound to free medical care and hospitalization through the state service, employers need to provide private medical coverage to all employees and their families, both local and foreign. Thanks to our PEO services, you can obtain this insurance and more.
Extra Benefits
Some examples of extra benefits are additional health insurance, home vacation tickets, educational expenses, retirement money, mobile phones, housing allowances, and transportation expenses. We frequently suggest setting aside 25% of gross revenue for benefits in order to allocate the full employer's cost in Saudi Arabia, including benefits.
Termination
Probationary terms of no longer than 3 months are typical in Saudi Arabia. With the agreement of the employer and the employee, the period may be extended by another 90 days. Trial periods are also not necessary according to the law.
A 60-day notice is necessary for an employee with an unlimited contract. The entitlement to 30 days' notice extends to other contract holders. In the event that insufficient notice is given, the sides may agree to pay. During the notice period, employees can use 8 hours of work time each week to look for new employment. There is no notice time for definitive contracts because it is rare to have a solid reason to end one early.
At the end of an employment contract, an employee is also qualified for a "end-of-service reward." As a result, after accounting for any partial years of service, the bonus is similar to one-half of 1 month's salary for each of the first 5 years of employment and an entire month's pay for each subsequent year.
Taxes
Firms are bound to pay GOSI on account of their team. Amounts that are deducted from basic salaries include housing costs and some commissions. Both local and expat employees must have occupational risks insurance, and employers are bound to pay 2% of the cost.
Why Choose Us?
Setting up a subsidiary and hiring a small staff in Saudi Arabia is complex, time-consuming, and expensive. Our company makes it simple and easy to enter Saudi Arabia. We can help you choose the individual of your choice, take care of HR and payroll difficulties, and ensure that you are adhering by local legislation without dealing with the inconvenience of opening a foreign branch office.
We are here to help you
grow your business
Contact us
Submit Your Query Our Experts Will Assist You
Always present, We Hire Diverse talent all Around the World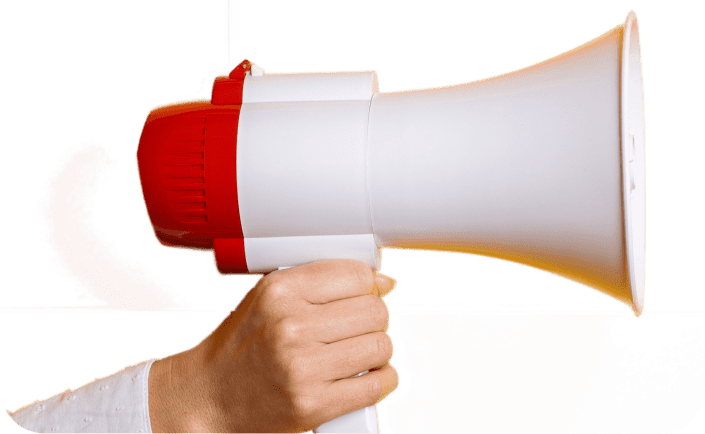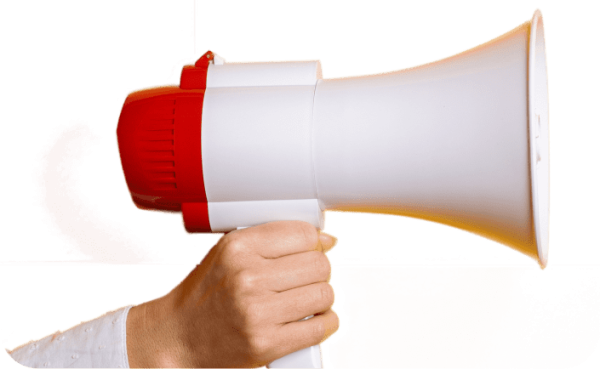 Subscribe to our newsletter
The latest insights into today's world of work arrive
straight to your inbox.
Subscribe to our newsletter
The latest insights into today's world of work arrive straight to your inbox.