Hire employees
and contractors in United Arab Emirates
UAE PEO & Employer of Record
With our UAE PEO & Employer Of Record, We can help our clients identify talent in the UAE with the use of our HR and other pertinent consulting services in the UAE. Therefore, our firm is the ideal choice if you want to learn more about the UAE PEO or UAE Employer Of Record. We can also assist you in finding a way to get in touch with regional talent before building a branch or subsidiary there. Our team will assist you in employing personnel in accordance with regional labor laws. Consequently, providing services to your business in order to satisfy your needs for in-country service.
Thanks to our comprehensive solution and local services, customers may benefit from the work that our local workers do in the UAE, and we take care of local HR operations, tax administration, and legal management concerns. We manage the best standards for employment contracts, legal and customary benefits, employee costs, and, if required severance and termination as an employment specialist. Additionally, we let you know in advance if there are any changes to the local employment laws in the UAE.
You will feel more at ease knowing that a team of dedicated job specialists is assisting you with every one of your local needs. Subsequently, you have immediate access to our UAE PEO & EOR services & the talent of the best people in the UAE with us.
OUR CORE SERVICES
Simplify your Global Hiring Process
Hire easy. Hire
Insurance.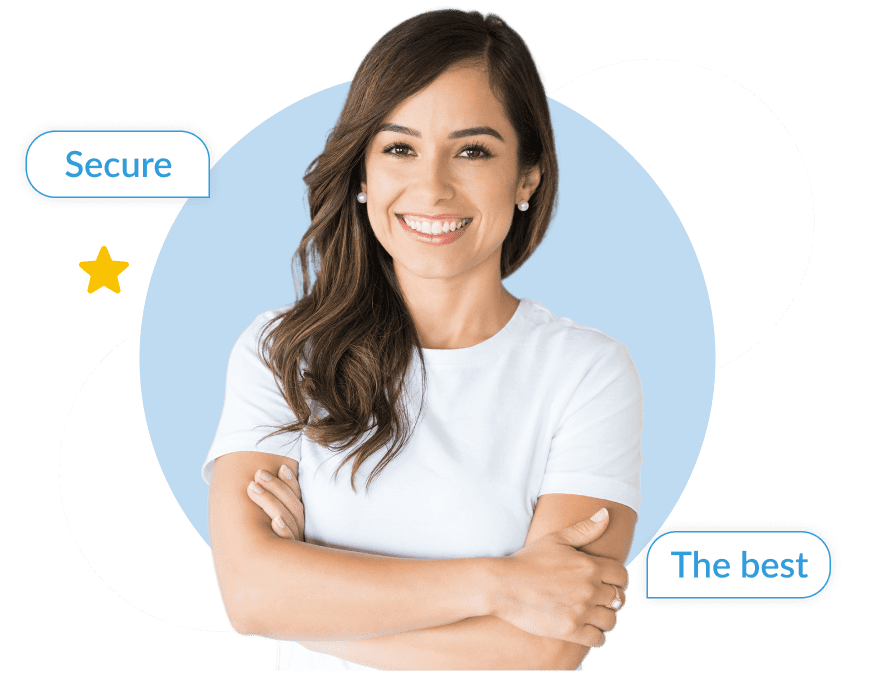 Hiring in the
United Arab Emirates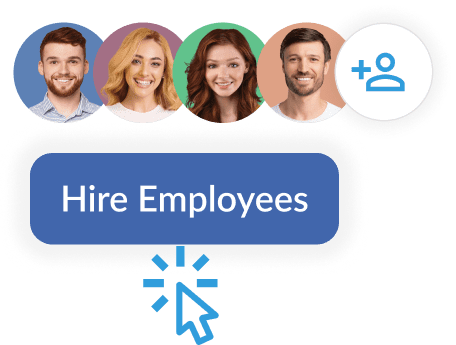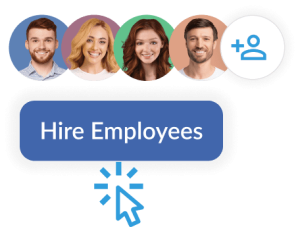 There are 45 free trade zones in the UAE, including more than 30 in Dubai, each of which is governed by a different free zone administration. In the past, companies in the United Arab Emirates might establish a branch or subsidiary in the cities of Abu Dhabi, Dubai, or any of the free zones to sponsor or acquire access to work visas, then hire personnel there. You may access UAE PEO & EOR services & talent in the UAE by working with us without having to set up any branch offices or subsidiaries.
If they are working by a firm in a free zone rather than on the mainland, their employer must sponsor them for the necessary visa. If they are hired by a company in the mainland, their employer must sponsor them for the necessary visa.
Employers must have the required business permits in order to obtain a visa for their staff. Without a valid visa, employees risk having a UAE ban and their employer risk losing their ability to do business in the region. For the foreign workers working with our clients, our team will manage the paperwork of all visa requests.
The UAE Labour Law governs employment on the UAE's mainland. When someone works in a free zone, their employment is regulated by the labor legislation enacted by the free zone authority. This law, however, may differ from the UAE Labor Law. As a result, employees must follow the regulations and limits imposed by their local freezone authority.
Employment Contracts
An official agreement is necessary to submit a sponsorship visa request. As a result, companies must establish a strong, written contract that spells out in English as well as Arabic the terms of the employee's compensation, benefits, and severance needs.
Moreover, the contracts must state that all compensation would be paid in UAE Dirham (AED) instead of a foreign currency. We will offer solid employment agreements that abide by regional regulations and safeguard our clients' intellectual property.
Working Hours
In the UAE, a typical work week is 40 hours, Monday through Friday. Actual working hours may change depending on the requirements and requirements of the job tasks. The maximum workday in the UAE is 8 hours, or 48 hours per week. The UAE federal government now operates on a 4-and-a-half-day workweek. The set weekends are also on Saturdays and Sundays.
According to UAE labor legislation, employees are permitted to request overtime as long as they have received prior approval. If circumstances require working on an off-day as specified in the employment agreement or work legislation, the employee gets the right to a replacement rest day or pay equivalent to the remuneration for regular working hours (which is based on basic wage) plus 50% of that pay.
During Ramadan, working hours must be cut down by two hours per day under local regulations.
Holidays
There are seven federal holidays in the area, and businesses have to pay employees in full on these days.
Annual Leave
Employees who have been working by an organization for over a year have the right to 30 days of vacation. If they do not utilize it, it rolls over to the following year.
Sick Leave
If an employee has worked for the company for more than three months straight, they are able to take up to 3 months of sick leave per year. They will, however, receive their full pay over the first 2 weeks. Then, a half pay period during the following month, and no pay for the remaining time.
Parental Leave
Employees who are pregnant are eligible for 60 days of paid leave; the first 45 days are paid in full, while the final two weeks are unpaid. Fathers, on the other hand, will be granted five days of parental leave. –
Insurance
Insurance is a must for foreign employees, and it is optional but preferable for dependents. Companies can work with us to give their staff the proper insurance.
Extra Benefits
Muslims have to make the Hajj, an annual pilgrimage to Mecca, at least once in their lifetimes. The UAE Labor Law permits employees to take a one-time, pilgrimage leave of up to 30 days.
Termination
An employee is eligible for compensation or a gratuity at the end of their employment if they have been with the company at least a year continuously.
Taxes
We suggest putting aside 8.3% of the employee's compensation as an End of Service Bonus because there are no corporate taxes in the UAE.
Why Choose Us?
Establishing a subsidiary in the United Arab Emirates in order to hire a staff can be time-consuming, expensive, and challenging. Our company helps connect you with specialists in the UAE. Please contact us if you would like to discuss how we may assist your UAE-based business.
We are here to help you
grow your business
Contact us
Submit Your Query Our Experts Will Assist You
Always present, We Hire Diverse talent all Around the World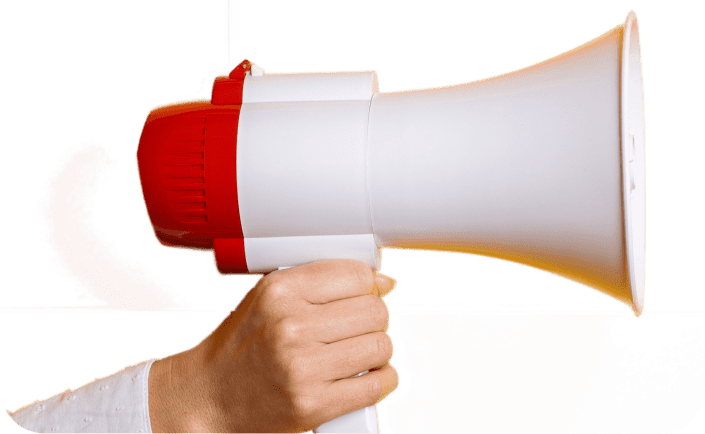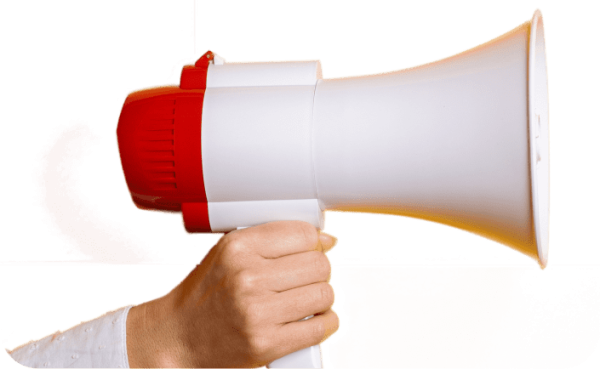 Subscribe to our newsletter
The latest insights into today's world of work arrive
straight to your inbox.
Subscribe to our newsletter
The latest insights into today's world of work arrive straight to your inbox.