Dubai is one of the world's most dynamic and rapidly expanding cities, and it leads the world in all forms of innovation. Bigger is better in Dubai, and this is evident in the structures, islands, and opportunities. However, living in Dubai may be rather pricey. You will need to find a method to support yourself if you are thinking of moving to this rapidly developing area of the United Arab Emirates. Due to the absence of a national minimum wage in the UAE, Dubai's remuneration for various vocations varies greatly.
In this article, you will answer the question "can you find employment in Dubai that pays well enough to meet your expenses?" Continue reading to discover how much the living cost in Dubai and the minimum salary.
What is the Dubai minimum wage?
What is the required monthly income to be eligible for government health care or insurance?
Living wage in Dubai: How much can you really make?
Is the minimum salary in Dubai good against other countries?
Cost of living in Dubai
How can we help you obtain more information about UAE basic salary?
1. What is the Dubai minimum wage?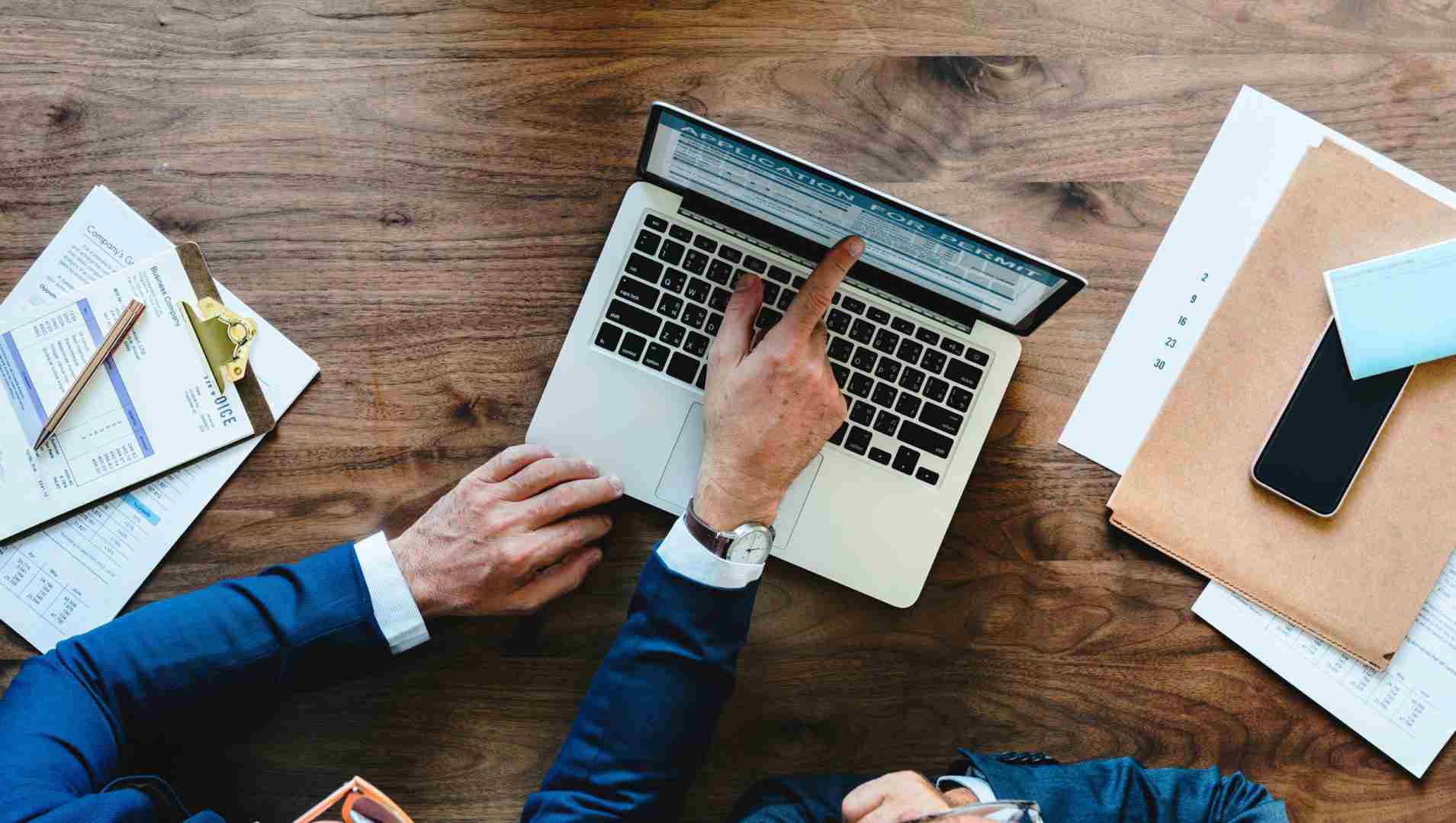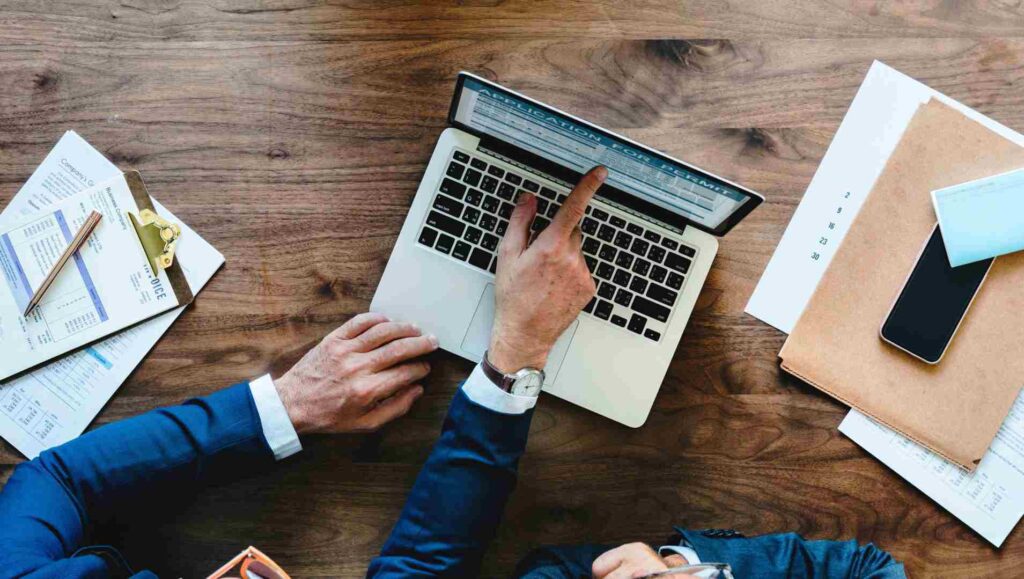 Dubai is a component of the United Arab Emirates (UAE), a country in the middle east without a minimum wage. Therefore, there is no minimum wage in UAE
1.1 In Dubai, who sets wages? How are they chosen?
Employers are often allowed to pay whatever compensation they see appropriate for labor performed for them. This indicates that Dubai has a ton of really well-paying opportunities, particularly in expanding sectors like technology and hospitality.
1.3 In Dubai, are there any pay minimums?
The UAE Ministry of Labour enacted three regulations in 2013 on the minimum wages in UAE for various categories of workers. These are different from minimum wages in UAE in that they only apply to full-time employees who satisfy specific requirements rather than to all full-time employees nationwide. The guidelines are as follows:

University graduates have to be paid a least AED 12,000 ($3267.12 US) every month.
AED 7,000 ($1905.82 US) should be the minimum wage in UAE for skilled technicians.
As long as they possess a secondary school diploma, skilled laborers should be paid a minimum salary in UAE pay of AED 5,000 ($1361.30 US).
Because it is forbidden to organize labor unions in the UAE, employees have few options for influencing their wages.
2. What is the required monthly income to be eligible for government health care or insurance?
The healthcare system in the UAE is a combination of public and private. The Ministry of Health, which gives a health care card to every employed resident of the nation and entitles them to free care at public facilities, regulates the Dubai minimum wage standard of care that all companies are obligated to offer to their employees.
Anyone in the UAE can access emergency health care through the public healthcare system, regardless of their insurance status. Although public health insurance is not recognized, there is a belief that public healthcare is of poorer quality than what you can receive in Dubai's private institutions. As a result, private health insurance is increasing in popularity. The cost of this insurance varies based on the provider and the scope of the coverage.
3. Living wage in Dubai: How much can you really take?
Here is the part that really matters. All in all, Dubai has a fairly high cost of living. A one-bedroom apartment in the city center costs on average more than AED 7,000, which is more than the total monthly minimum wage in UAE for two of the levels of educated and skilled workers who have minimum wages UAE set by the Department of Labour. A single person can expect to spend an additional AED 3,190 per month on living expenses that do not include rent.
Now for the good news: in many industries, average salaries in Dubai are much higher than in other parts of the world and well above the threshold necessary to earn a living in the city. Salaries are very high, especially for mobile developers and project managers. However, for entry-level and administrative positions, making a living can be a bit more difficult.
4. Is the minimum salary in Dubai good against other countries?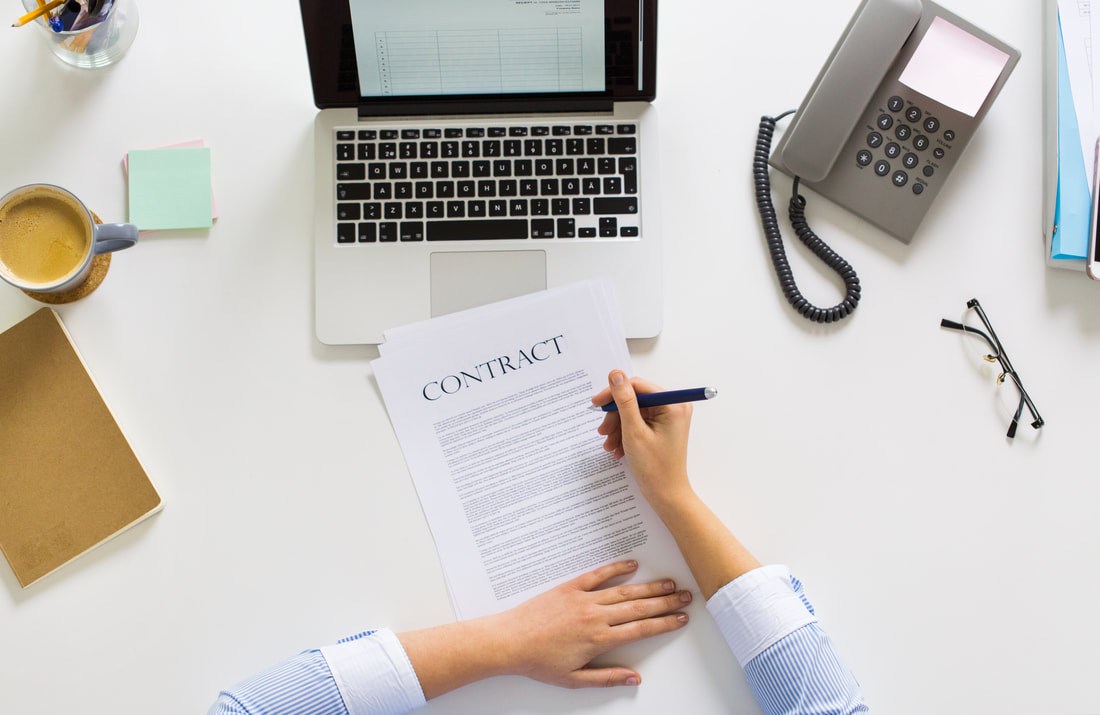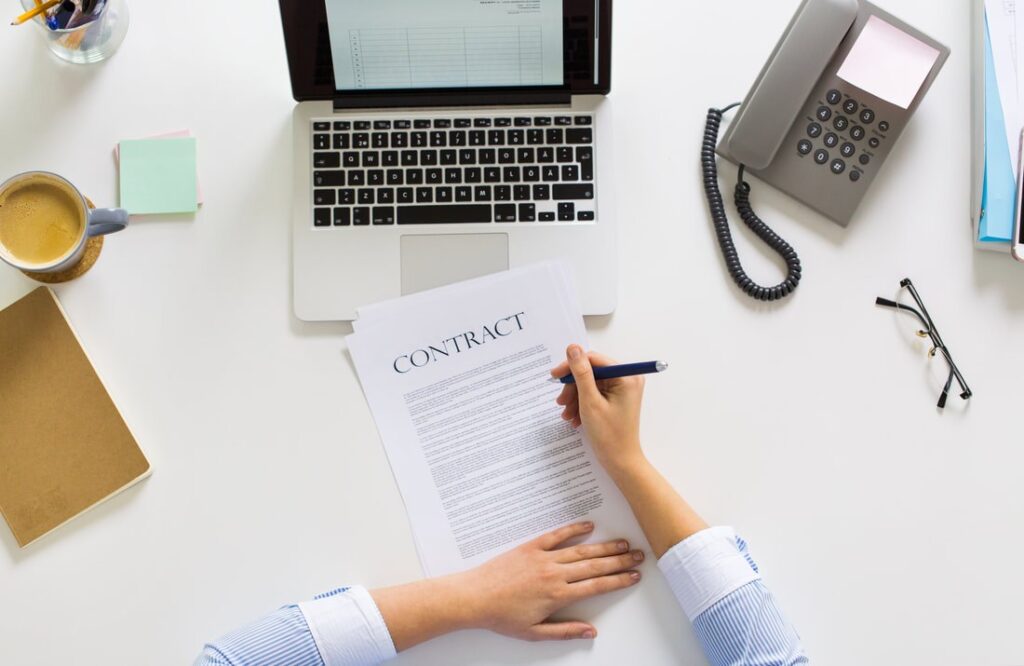 Since there is no minimum salary in UAE, it is difficult to make a comparison. But here are the Dubai minimum salaries for other popular travel destinations:
Dubai (UAE) (UAE) no statutory UAE minimum wage
Germany $10.48 for each hour
Canada From $7.93 to $10.68 an hour
United States $7.25 an hour
Australia's hourly wage is $9.93
France has no set minimum wage.
Belgium $1,846.11 per month.
4.1 What are the typical wages in the UAE for various career roles?
As sectors and employment vary from one to the next, salaries vary from job to job, and there is no universal minimum wage. But now, we can expose you to a few common occupations with typical salaries:
Chef costs about 44,000 AED.
20,000 AEDS for the project manager.
Manager of PR Accounts 18,000 AEDS.
18000 AEDS HR Manager
Engineer in software 11,000 AEDS.
Sales Manager 8000 AEDS
Graphic Design, 7000 AED.
AEDS 6000 for nurses
5,500 AEDS for a legal assistance.
1,800 AEDs for a domestic worker.
5. Cost of living in Dubai
A region's cost of living affects the Dubai labor salary per month 2022 earned by employees in that location. The cost of living characterizes the amount of money you need to cover the basic charges of housing, education, transport, and health care.

5.1 Housing
Real estate costs really depend on where you choose to relocate individuals to Dubai. The monthly rent for a one-bedroom apartment in the city center is approximately AED 5,528.59 (USD 1,505.16) and AED 3,687.32 (USD 1,003.87) outside the city center.
5.2 Education
Dubai has public and private schools. Fees in public schools are AED 6,000 (USD 1,633.50) per year. And education is more expensive for expatriates (expats) than for Emirati citizens. Expatriates are people who live in a country other than their country of origin.
5.3 Transportation
Dubai has a prosperous public transportation organization with buses and taxis traveling through the city. On average, taking a taxi costs AED 2.44 (USD 0.66) per km.
5.4 Healthcare
Expats require to have a private health insurance plan as per Dubai Health Authority (DHA) legislation.
5.5 Income Tax
The UAE is a popular "tax haven" as the UAE government does not impose income taxes on individuals and offers tax-free investment options to all Dubai residents.
6. How can we help you obtain more information about labour salary in Dubai?
To guarantee that firms adhere to the government's Dubai minimum salary to live and the lowest salary in Dubai, the UAE is widely renowned for being a cosmopolitan city and a hub for various enterprises.
It is best to seek the guidance of professionals if you want to be aware of all these specifics and complete the procedure correctly. We at PEO Middle East can offer you all the assistance you want on these and other pertinent matters in the UAE. We provide the following services:
Also, we work in these countries:


Are you still debating moving to Dubai? You should be able to decide if you can afford to live in one of the most fascinating cities in the Middle East once you have this information in your possession. Please contact us at our phone number +971 43 316 688 if you have any more questions or concerns about working in the United Arab Emirates. Similarly, you may reach us whenever you like at [email protected].
Otherwise, you might use thetalentpoint.com to look for employment openings in the UAE after passing your test. When looking for a job in the Middle East, this is the page to visit. Simply register and email [email protected] with your CV.