The HR outsourcing strategy in general is currently very useful for companies. This allows such companies to concentrate more on their core business area and delegate tedious and unproductive tasks such as payroll, and handling of the human resources department to a third party.
In this article, we will learn about the use of HR outsourcing in companies. HR outsourcing is important for a company to have a strategic partner who handles everything on this matter for it.

What is outsourcing about?
What are the functions of the human resources department in a company?
HR outsourcing
How does HR outsourcing benefit companies?
What human resources activities do companies normally outsource?
How can we help outsource human resources in ​​your company?
1. What is outsourcing about?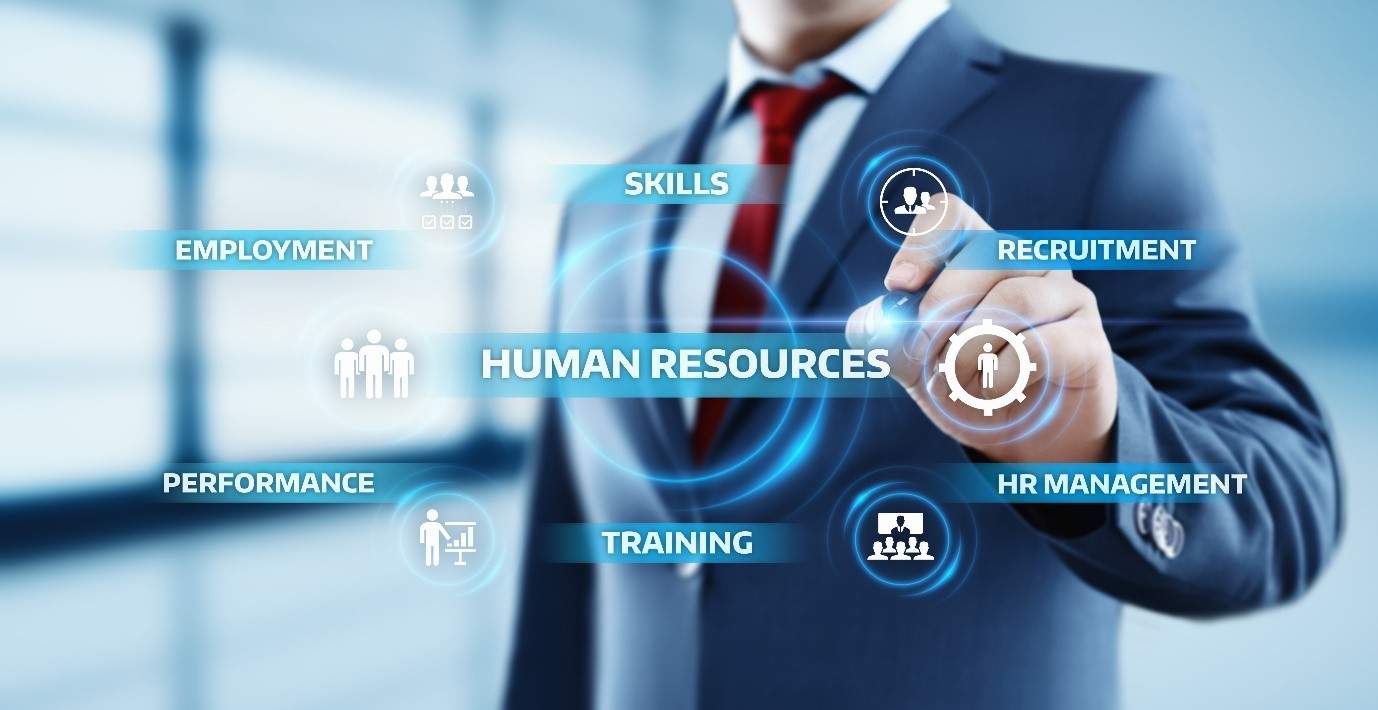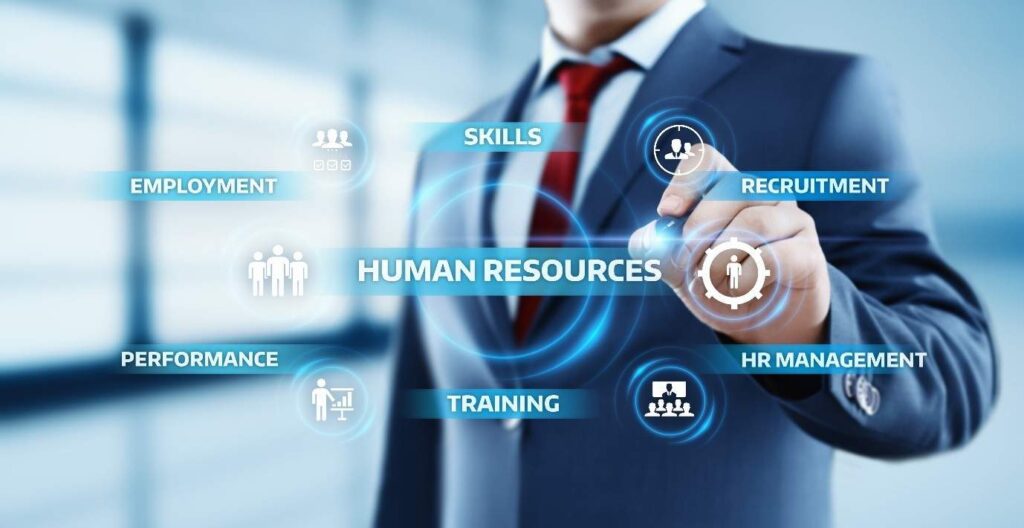 Outsourcing is a business strategy in which a company hires a third party to provide services for the contracting company. Likewise, outsourcing is a practice that companies usually carry out to avoid hiring more employees and reduce labor costs.
For its part, practically almost everything can be outsourced, and currently, companies outsourced HR.
Likewise, one of the benefits of outsourcing is that it helps companies reduce their labor costs since it is a third party who performs certain tasks instead of a group of employees.
In this sense, companies that use this commercial strategy, instead of increasing their payroll to carry out a task, what they do is simply pay a third party for the same service, which normally results in spending less money.
On the other hand, in addition to saving money, companies can use this strategy to get rid of unproductive tasks and centralize the productive aspects of the business. Therefore, outsourcing improves the efficiency and productivity of the business since a third party performs these tasks better than the company itself since these are usually expert companies in an area.
One of the services that companies are looking for is HR outsourcing services due to the complexity of this area.
2. What are the functions of the human resources department in a company?
Before starting with the main functions of the human resources department in companies, we must remember its definition.
Therefore, the human resources department is the one whose objective is to achieve the best working conditions to obtain the best human performance. That is, it defines the processes of recruitment, planning, organization, and performance of tasks and assets related to the people who make up the organization.
For its part, the HR department will provide support throughout the entire career of the worker in the company so that they can develop their potential, assess their performance, supervise the fulfillment of their work obligations, facilitate training, and provide the means of safety and health at work so that your experience is as enriching as possible.
Now that we know what the human resources department is, we will focus on its most important functions:
2.1 Organization and planning
Of course, his first function should be to plan according to the future needs of the company, taking into account what type of people and how many people it has since this will set the tone for other functions.
Likewise, the planning of personnel needs, specialization, the distribution and control of working time, or the organization of schedules and vacations, are classic functions of the HR department. In this sense, it must foresee that the activity of the company does not slow down as a result of incidents, sick leave, vacations, or any other circumstance, having to provide the necessary personnel in case of work absences.
2.2 Staff selection and hiring
Recruitment is very important since one of the success factors of business activity is the correct choice of personnel. Therefore, it is this department that determines and implements the procedures to attract the best talent into the organization.
In this sense, to carry out a selection process, it will be necessary to publish vacancies, selection tests, and interviews, and maintain communication with the candidates about the status of the process.
Due of the ability to disseminate job vacancies through digital media, there are many candidates for the same process.  That is why more and more companies use certain selection tools to facilitate work.
2.3 Prevention of occupational hazards
Although it is a function of the Prevention Services, they must work together with the HR department in order to guarantee working conditions and avoid occupational risks.
Likewise, it is important to implement prevention and labor protection measures, always in order to preserve the health of the workforce, as well as to avoid labor misfortunes that could mean legal problems for the company.
One of the most important functions shared by the HR department and the occupational risk prevention department is absenteeism studies.
So it is up to both departments to analyze the accident rate, work accidents, occupational diseases, and the average duration of sick leave, permanent disability records, and childbirth permits, among others. These are elements to which both departments must pay close attention to detect possible elements to correct in their management.
In these cases, the Department of Prevention of Occupational Risks will have to provide the means to eliminate or reduce the risks that may cause occupational diseases or work accidents, while the HR department must cover the positions that temporarily are vacant, with new candidates, or through reorganization of work.
3. HR outsourcing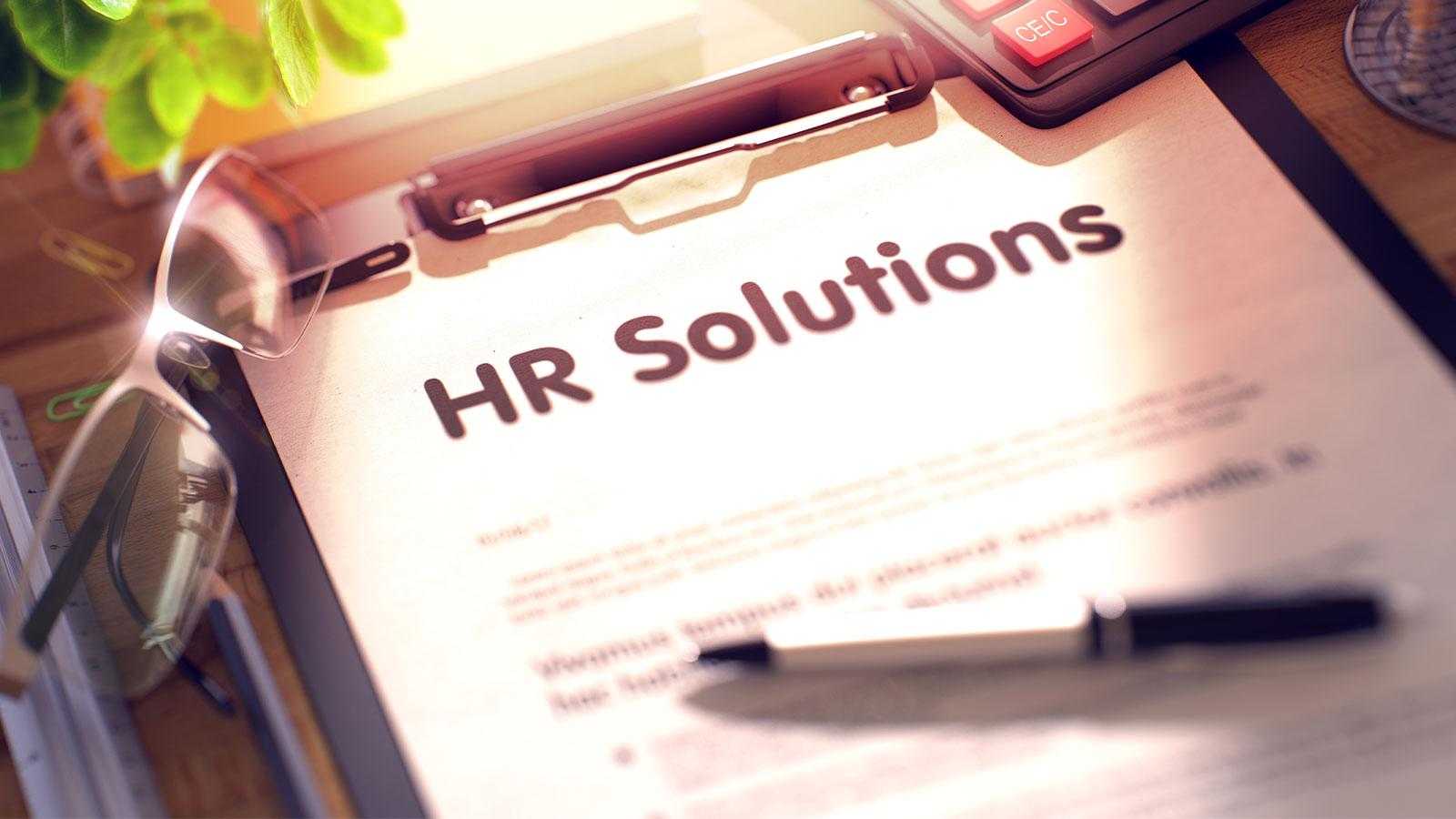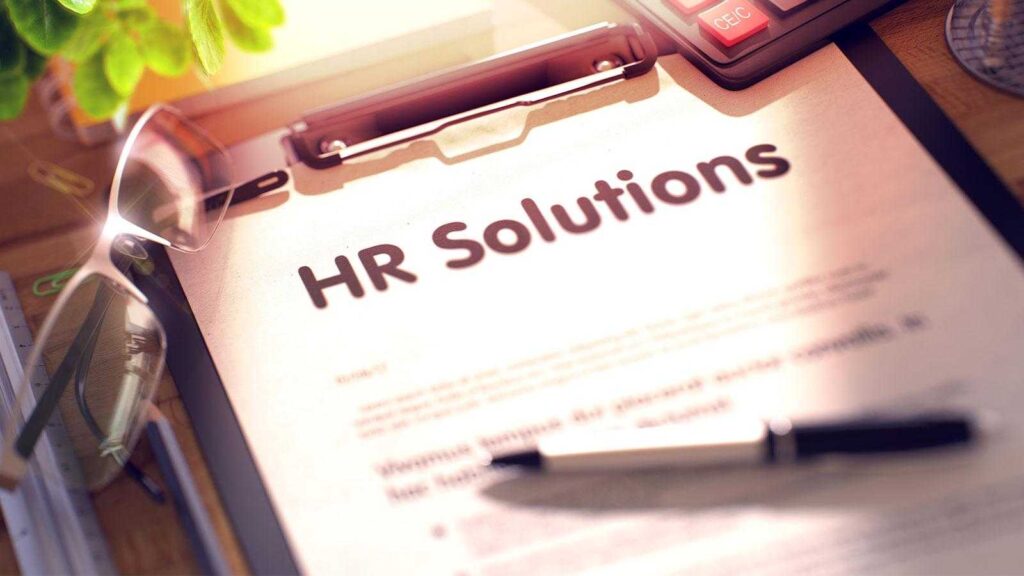 Knowing the definitions of outsourcing and human resources, we can now define what HR outsourcing is.
Human resource outsourcing is a business practice in which an organization contracts an outsourced HR company or external organization to handle its human resources activities and administrative tasks instead of the contracting company doing it internally with its employees.
Also knowing the main functions of a HR department, we see that this is a delicate area for any company. In this sense, companies outsource an HR company among other things, with the aim of focusing the vast majority of their employees on activities that generate profitability for the company. When an entrepreneur uses outsource human resource, he frees his company from burdens that would distract it from the central focus of the business.

As we can see, the activities carried out by a human resources department are not activities that generate money for the organization, in addition to being extremely complex activities. Therefore, companies hire other expert outsourcing HR Company in order to offload all this work to the company they hire and put all the effort into the productive activities of the business.
4. How does HR outsourcing benefit companies?
Human resources outsourcing can help the company save time and money and eliminates the worry of handling the responsibilities that come with handling this very complex area for a company. In general, not only can a company outsource human resource services, it can also outsource many other areas. But by outsourcing HR, it outsources a large part of what it cares about and takes more time from a company without generating dividends.
Therefore, these are some of the main benefits of outsourcing human resources for companies:
4.1 Costs reduction
When a company uses human resources outsourcing service, it will no longer need to hire workers to perform these tasks. In this sense, it is more economical for an organization to hire a third party to serve as the human resources department instead of the company setting up its own human resources area.
4.2 Risk reduction
Payroll management, incentive administration, and other arduous human resource administrative processes can be time-consuming. Instead of having HR outsourced services by forming a human resources department of its own, due to the inexperience of the staff, processing errors could occur in these activities.
Hiring of outsourcing HR companies leads to a reduction in risks in terms of making mistakes. Those mistakes can be costly and equivalent to strong legal sanctions for the company.
4.3 Support in case of expansion
Many companies are looking to expand into new markets. This expansion into new territories implies new rules in accordance with local labor and tax regulations. Therefore, use human resource outsourcing service in a given location ensures compliance with the law in HR processes.
4.4 Company data security
Normally, company information is confidential information, and therefore the security of your data is something that is sensitive. In order to comply with this, the outsourced HR companies with a reputation in the market have security systems and advanced and highly secure software with very little vulnerability.
4.5 Focus on core business
A company that performs these types of tasks that require a lot of time and effort will be able to spend all that time and effort on the main activity of the business. Therefore, instead of having employees busy in an important but unproductive activity such as managing the human resources area, use outsourced human resources will undoubtedly reflect better results in the profitability of the organization.
5. What human resources activities do companies normally outsource?
Depending on the requirements of each organization, the work of the HR outsource companies can be total or partial.
HR outsourcing is total when all the activities that correspond to the human resources department of a company are delegated.
On the other hand, HR outsourcing will be partial when certain specific activities in this area are delegated. That is why we present to you the areas that a company delegates when it outsources HR services:
5.1 Hiring and recruitment
Every day there are more people who want to enter the labor market. Therefore, when there is a job offer, more candidates will attend the corresponding tests. Reaching the correct market to hire people suitable for a position is an arduous and complex task.  A company specializing in this area handles it comfortably.
In this sense, when a company uses outsourced human resources services this includes the monitoring of various employee profiles as well as the provision of temporary staff in the event of an eventuality.
5.2 Management of payroll and work incentives
This is perhaps the most complex and tedious area of ​​the human resources area. In this sense, expert human resources companies offer online solutions that help contracting organizations with payrolls, such as the automation of direct payments to employees, the implementation of compensation and work incentives, and their accounting records. This is one of the areas most requested by companies when looking for HR services outsourcing.
5.3 Consulting services
This service may be less common but companies also use it if they consider it necessary. This aims to obtain advice on a specific industry market, and knowledge of business prospects, among others.
6. How can we help outsource human resources in ​​your company?
PEO Middle East is an expert consulting firm and an HR outsourcing company. It takes charge of the management of renowned human resources must carry out all the activities of a human resources department in a timely and efficient manner, which increases the productivity levels of organizations. If you want to achieve all this, you must join forces with PEO Middle East.
Our company can offer its services in the following regions:
PEO Middle East provides all the business solutions your business needs. In addition to being a comprehensive consulting company, we are also one of the main HR outsourcing companies. We have years of experience that endorse and guarantee the quality of our HR outsourcing service. So feel comfortable counting on what we do.


If you want to partner with PEO Middle East and outsource human resources services, you can contact us to: [email protected] or +971 43 316 688. For it, our staff will quickly attend to all your requirements and doubts in this regard.
On the other hand, if your objective is to work for PEO Middle East, send us your CV to: thetalentpoint.com.  Or you can do it via email to: [email protected]. We have a large number of recruiters who are looking for the best talent for the company. Do not think about it and send us your CV so that you can take advantage of this job opportunity.