For many years, technology has allowed the business world to improve exponentially. In this sense, with processes as complex as payroll, digital systems allow for their simplification and efficiency. As a result, payroll software helps companies spend more time growing and improving rather than carrying out this task manually.
In this article, you will be able to have a better vision of what this type of software is and what its advantages are. Likewise, you will know what elements this software must include so that you can obtain all the benefits that we will detail later. Next, you can see all the aspects mentioned above in detail:

1. What is the meaning of payroll software?
2. What are the benefits of payroll software?
3. How to choose the best software for payroll processing?
4. How can we help you find the best system to handle payroll?
1. What is the meaning of payroll software?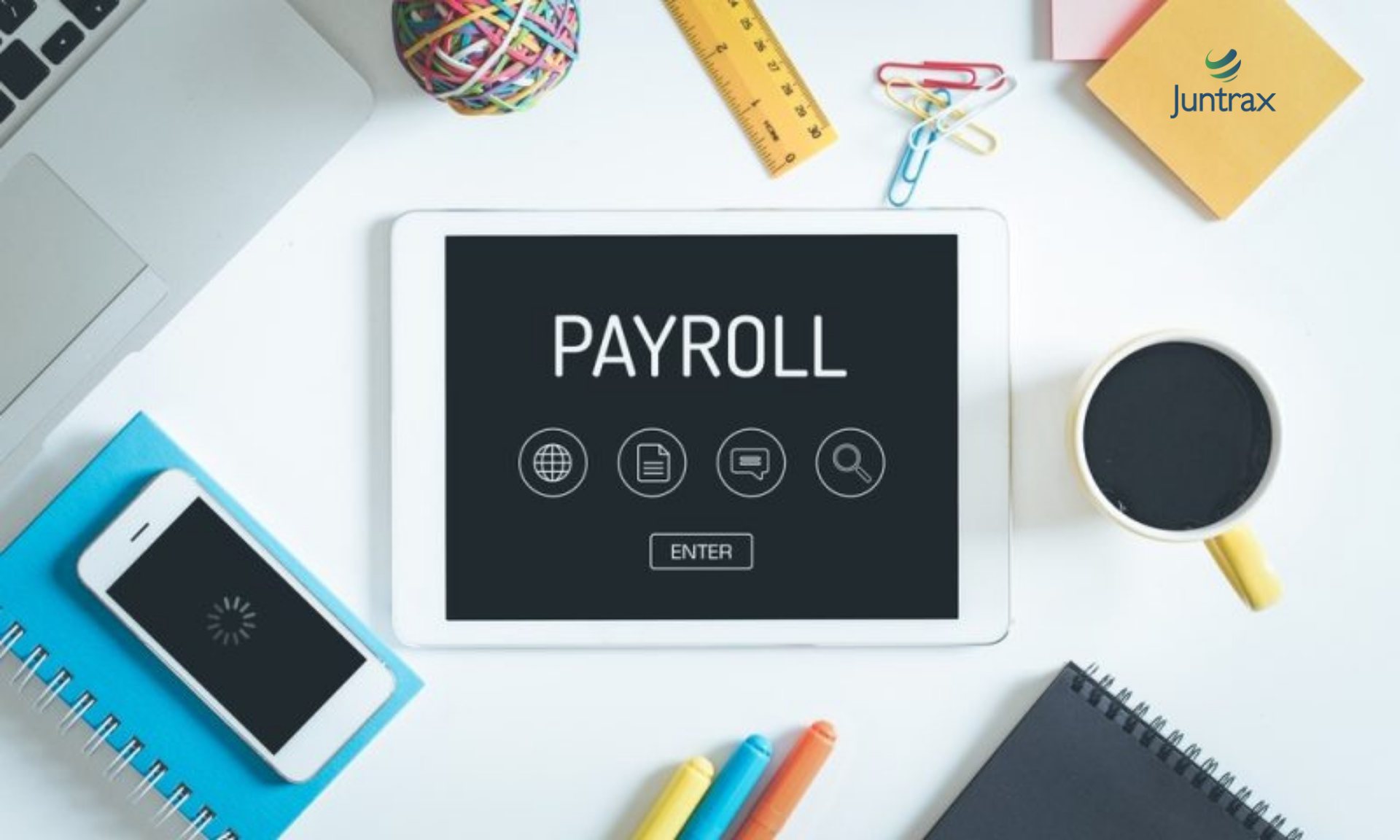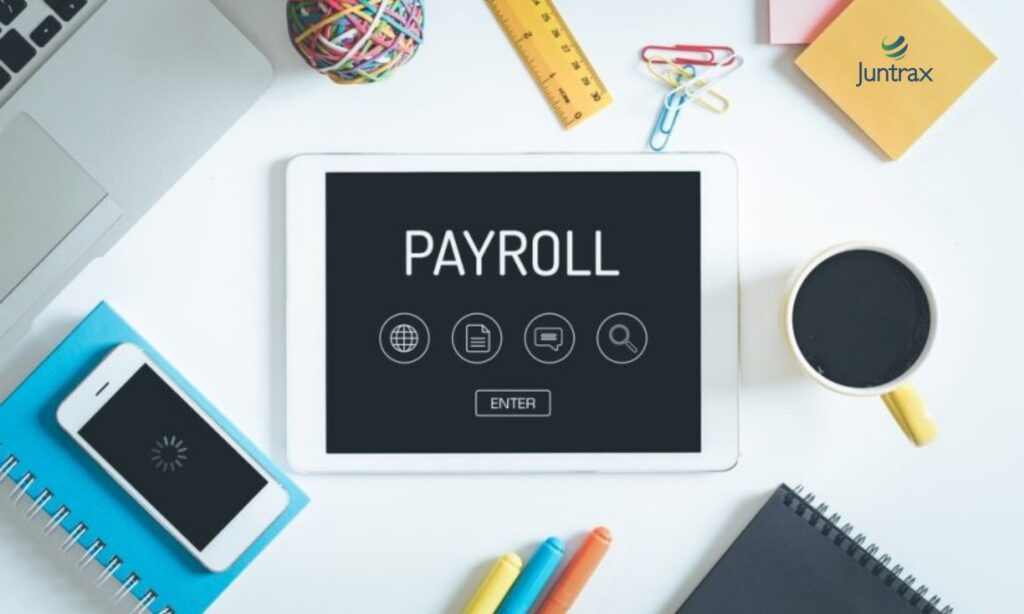 Payroll software is a technological system that allows the management, maintenance, and automation of this process. Also, this processing method uses scheduled functions for the collection and calculation of all payroll functions. Furthermore, the storage, as well as the processing of this data, can be done much more securely.
In this case, this software, which is based on cloud storage, allows you to store a large amount of the data of your employees. This is because, with this method, the data is stored on a secure server, which you can easily access. For example, both you and your employees can get the information from any portable device.
In the same way, a Human Resources manager can easily deposit payments to their employees and generate reports. Also, a payroll outsourcing company in Egypt can offer this software with the facility of self-service for employees. Therefore, all these solutions help to reduce the complexities related to payroll processing. 
Thus, you will only have to enter the specific data that the program needs to be able to start with the complete processing. You will be able to get the proper calculation of employee payments and other payroll data. Likewise, this technology applied to such a complex process helps to obtain many benefits for the businesses that implement it.
2. What are the benefits of payroll software?
When working with this software, your business can obtain advantages such as:
2.1 Increase efficiency
Calculating payroll manually is a process that takes a lot of time and effort on the part of HR. However, by implementing software or outsourcing, you can save time and gain greater accuracy. In this way, and with the assistance of PEO Middle East, the payroll task is much simpler, allowing you to focus your efforts on business growth.
2.2 Easy access to information
With the systems offered by payroll outsourcing in Turkey, you and your employees can easily access information. For example, your workers can know details such as their salary, deductions, attendance, and any other data that they want to know. Furthermore, you can perform a detailed analysis of the progress of your company with the information contained in your database. 
2.3 Error reduction
With a task as complex as processing the payroll of a company, it is easy for mistakes to happen. However, these mistakes can cause a business to incur penalties it does not want and does not need. Therefore, cloud-based payroll software helps reduce such errors considerably.
In this sense, this can be achieved thanks to the fact that the system allows the personalization of the process. Thus, you can configure the payment elements, the defined periods, compensations, as well as other aspects of the processing. As a result, you will get a more accurate salary payment and correct any details faster (if any).
2.4 Automated tracking
The technology applied to the payroll process allows you to access specialized reports generated automatically. In addition, these reports detail updated information for regular monitoring efficiently. Also, with payroll outsourcing in the UAE, the companies that use such software help you to comply with the laws. 
This is because this software includes the possibility to configure it according to local regulations. So you will not only get accurate and efficient processing but legal compliance every time. Ridding your organization of any misfiling, ensuring fair pay to your employees, and being free of sanctions.
2.5 More accurate decision making
The use of technology for payroll allows for better strategic planning and more accurate decision-making. This fact is because it obtains assistance with greater precision for the adequate management of decisions. Therefore, they help you to see the path clearly in the process of growth of your organization.
2.6 Multiple functionalities
Payroll software also provides a platform with which you can run multiple tasks without the need for other systems. In this case, they may include accounting, Human Resources, customer relations, as well as other utilities. So, with a single platform, you get an integrated database to run other functions.
By having a unified platform, you can ease the burden on your organization when it comes to payroll processing. Therefore, you can be aware in real-time of the growth and development of your business. This guarantees a considerable advantage over companies that still follow traditional processing and tracking methods.
2.7 Clarity of processes
With the software used by a payroll outsourcing company in Egypt, you can get transparent data and information. In this way, you can be sure that the information is reliable and that it can help you in making decisions. Thus, the technological system for the payroll process helps you clearly see what happens in this process. 
Moreover, this system provides you with the security that only authorized personnel can access data and information. Therefore, all the information of your employees and company will only be verifiable by the personnel that you designate for such purposes.
2.8 Get logs in real-time
This system also provides a more accurate measurement of time, to know the hours worked by employees. Likewise, they can review in detail their time for any work period within the organization in which they work. This allows the employees of any company to better manage their time, improving punctuality.
2.9 Improve worker morale
All companies not only want to have the best talent but also to retain existing employees. In this way, the organization improves its chances of growth, ensuring that it has the best professionals. Therefore, when you outsource payroll in the UAE, you reduce negative aspects in general.
This is due to the decrease in errors that harm employees and cause them discomfort. However, with the use of the right software, you can get correct calculations, improve profits, and pay them on time.
3. How to choose the best software for payroll processing?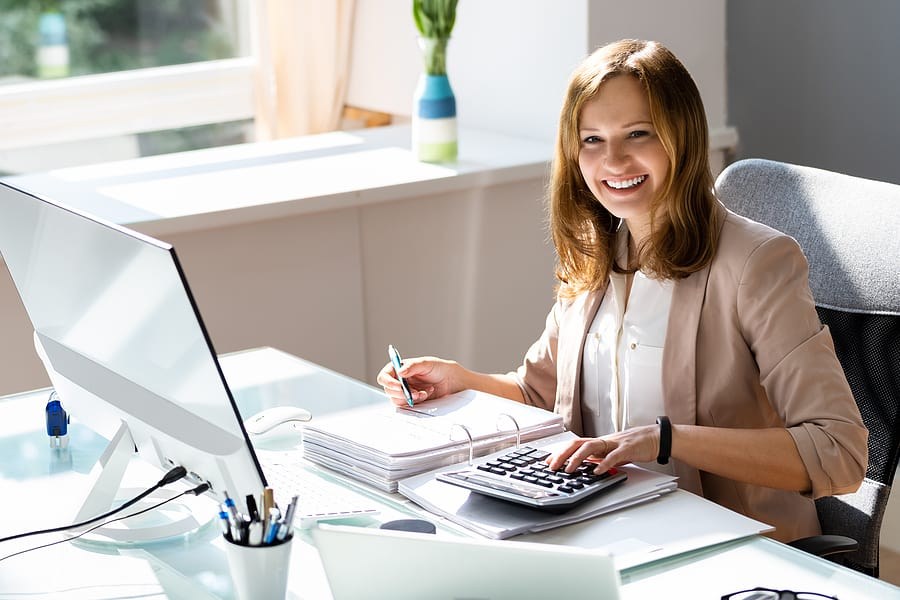 Choosing the right software for you to process payroll for your business effectively involves careful consideration. However, with payroll outsourcing in Turkey, for example, you can more safely get complete software. Below, you can see the aspects that determine an appropriate system for the payroll process:

3.1 Robust and comprehensive payroll processing
A good payroll system can handle various tasks including deductions, vacation pay, overtime calculation, etc. Therefore, you should consider this aspect as a priority when requesting this service from a provider. In addition, this system should allow your company to easily set up deductions, and taxes, and make any changes.
Also, this software should help you to comply with local laws, like the UAE Labour Law, as well as monitor changes in these. In this case, payroll outsourcing in the UAE, as the case may be, can help you stay compliant. You must be able to ask the relevant questions to the supplier to know all these details.
3.2 Detailed and accurate reports
Previously, we detailed that an advantage of this software is better decision-making but only with accurate information. Therefore, the system to be implemented, or the one owned by the supplier must guarantee the generation of adequate reports. With this, you will be able to make decisions with greater assertiveness and speed, thanks to the data analysis capacity of the system.
So, you get reports that help you gain valuable trading insights without spending countless hours on analysis. Additionally, when you outsource payroll in the UAE, you can access information for each cycle at any time.
3.3 Data security
The point of data security is essential, so the software must be able to protect the information. Therefore, you should pay special attention to the security measures implemented by the software when accessing the data. In addition, the system must provide measures for the detection of risks and irregularities in the process.
3.4 Implementation efficiency
In this case, a payroll outsourcing company in Egypt should be able to offer a successful implementation of the software. Likewise, you should inquire about the system implementation time and how the process is. Ideally, you should have a setup specialist and a checklist.
3.5 Employee self-service
Providing a suitable interface for your employees to learn about your information is also an important aspect to consider. The workers of a company want to obtain their data from anywhere at any time and in real-time. Then, the provider must offer a service adaptable to any device so that the workers can access their information.
Additionally, this helps reduce the administrative effort involved in providing the information your employees require. 
3.6 Experience
Payroll software must be from an experienced provider. In this case, you should be able to obtain information on how the company in question helped its clients to implement said software. Not only this but the system must be designed to handle growth and calculate payroll in any region.
3.7 Customer support
It is important to have contact with the provider in case of any questions that may arise regarding the system. Therefore, you need a provider with solid support so that you can overcome HR challenges that come with moving forward. A constant support in the use and maintenance of the software is key for things to work properly.
You can inquire about points as relevant as:
Options and types of support offered.
If they adapt to the needs of your company.
Communication options for assistance.
When evaluating payroll software options, consider customer service.
3.8 Flexibility
To have a system that meets the needs that arise as your company grows, it must be flexible. For example, you should be able to make quick changes, such as pay rates or assignments to employees.
4. How can we help you find the best system to handle payroll?
Payroll software allows for simpler and more efficient handling of this process that can become complicated. In addition, the benefits of having this type of system allow your company to be one step ahead in the business world. However, to get these advantages, you need to find the best provider for this service.
On PEO Middle East, we can help you process your payroll in the best possible way. Similarly, if you need recruitment services in the Middle East, we have the most outstanding Employer of Record services.
If you wish to learn more about what we do, take a look at our web page to learn more. We are available to provide you with the best solutions in any of the following countries:


Do you want to implement the best payroll software in your company? You can request this and other of our services through a phone call at +971 43 316 688. Also, to answer any questions on this or other HR-oriented matters, you can contact us through our email address [email protected].
On the other hand, if you are a talented professional and want to have the opportunity to work in our company or one of many businesses in the Middle East, send your CV to [email protected]. Go to thetalentpoint.com to discover more job offers.