We will be real here. Internally managing compliance and human resources (HR) is difficult and time-consuming. A PEO or Professional Employer Organization can help in this situation. It can relieve you of some of these duties so you can safeguard and expand your company. Consequently, knowing what does PEO stand for can make a difference within your business.
In this article, we will be talking about PEO services, what does PEO stand for, and who needs this type of assistance. PEOs give small businesses the vital assistance they need for expansion and sustainability. Therefore, their support can help you make it or brake it within the industry. If you are looking for development, a PEO is what you need.

Key Takeaways:
Companies that hire employees abroad or in other states can use a PEO as an employment solution. An International PEO is solely concerned with global growth.
A PEO assumes all compliance, tax, and payroll duties for your workers and becomes the official employer. On a daily basis, the employees continue to work under your company's supervision.
Fast entry into international markets, more cost-effective expansion, and guarantee of complete legal compliance are all advantages of PEO solutions.
What PEO means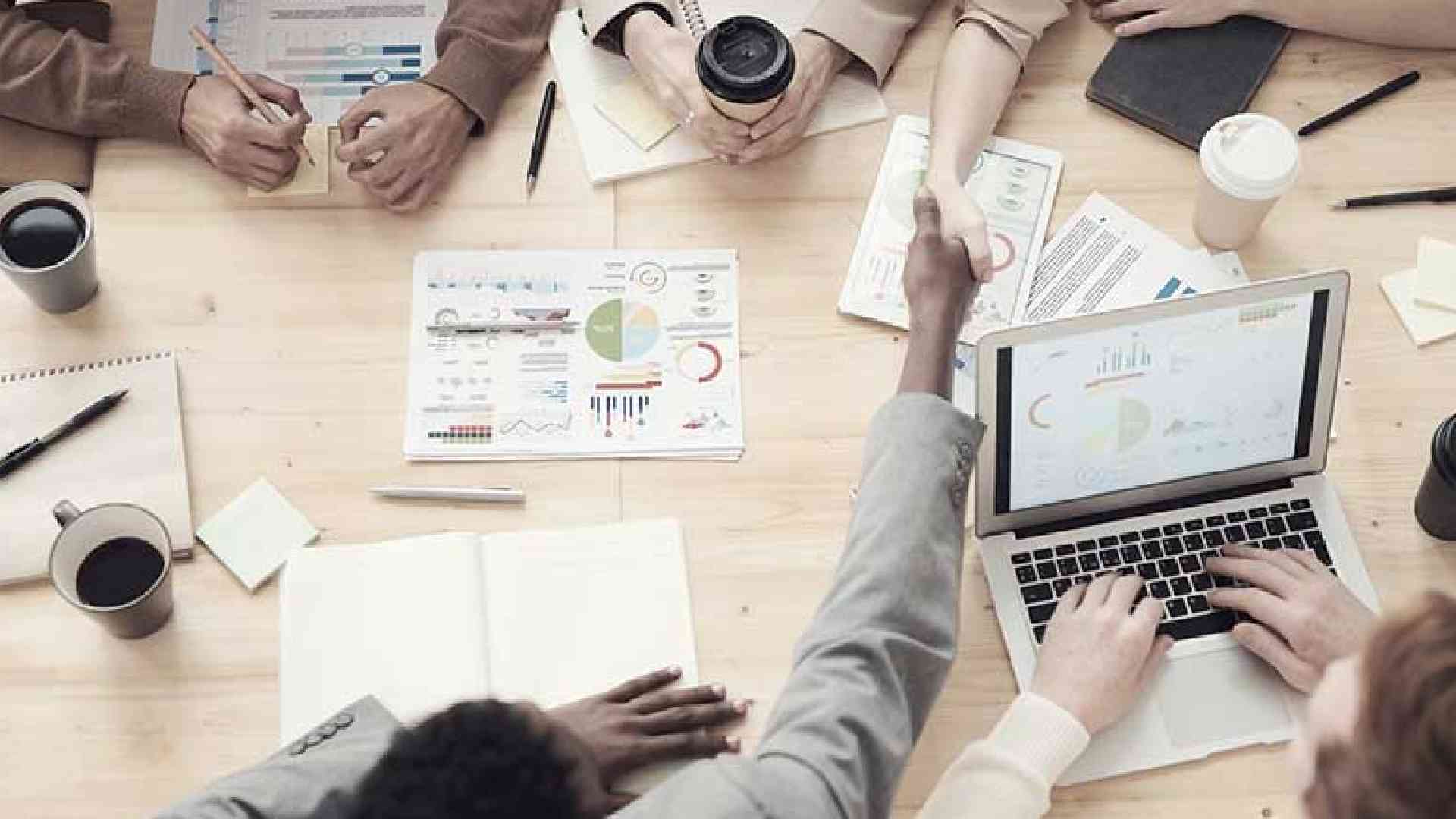 What does PEO stand for? PEO stands for "Professional Employer Organization," a business that assists enterprises wishing to enter foreign markets by providing employer-of-record solutions and co-employment.
A PEO manages the administrative and HR tasks that accompany managing staff in multiple regions. This makes it far simpler for firms like yours to expand internationally since they do not have to deal with the difficult burden of learning a new market's particular rules, regulations, and cultural peculiarities.
Professional Employer Organization provides human resources and employment administration solutions for a wide range of companies. From modest new companies to major multinational enterprises. The hiring and firing of employees, handling payroll, and setting benefit packages for employees are a few examples of services that may be provided.
In the 1980s, PEOs first emerged in the US as organizations that offered client businesses payroll processing services. The state governments began enforcing a variety of HR and workplace laws that had the goal of better safeguard the interests of workers soon after difficulties with labor and hiring compliance surfaced. Companies found it increasingly challenging to manage their own expanding human resources tasks as a result, so they started outsourcing them to outside PEOs.
The simplest definition of a PEO is a corporation that functions as the "employer" of another company's personnel when that company lacks the infrastructure or ability to offer employment services to the staff. It accomplishes this through serving as a "employer of record" or as a "co-employer".
By utilizing a PEO in the context of international expansion, a business gains immediate access to a global market. Plus, all the advantages of having a global workforce. This, without ever having to go with the costly and lengthy procedure of establishing a foreign company, adhering to laws and regulations, and navigating bureaucratic red tape.
Does co-employment and PEO have the same meaning?
A work arrangement known as co-employment involves two businesses (in this instance, the client company and the PEO) having obligations as a hiring organization.
One method a PEO can use is co-employment: The client company normally continues to be in charge of overseeing the day-to-day tasks and responsibilities of these employees when PEOs serve as co-employers for them.
Payroll, tax preparation, and human resources management are all handled by the PEO in the interim. These individuals are theoretically working for both the client company and the PEO because the PEO has obligations to them.
Since the majority of PEOs are big businesses, they can access a wide range of perks for their employees that they might not be able to. Popular employee perks that are accessible in a co-employment relationship include examples:
Payroll, tax preparation, and human resources management are all handled by the PEO in the interim. These individuals are theoretically working for both the client company and the PEO because the PEO has obligations to them.
Since the majority of PEOs are big businesses, they can access a wide range of perks for their employees that they might not be able to. Popular employee perks that are accessible in a co-employment relationship include examples:
Medical support.
Dental care.
Retirement plans.
Competitive pension schemes.
Disability insurance.
Educational programs and assistance.
Enterprise training programs.
There is also no need to manage employee registration or negotiate fees and conditions because the PEO may access these on the client company's behalf.
Is PEO equivalent to Employer of Record (EOR)?
"EOR" is a different employment arrangement than co-employment. When a customer does not have a separate legal company but has to quickly extend its operations in a certain country, the PEO takes on this role as the client's sole employer.
Simply, an EOR is any third-party entity (like a PEO) that hires and pays people on behalf of another business under legal finite or permanent employment contracts. Because the PEO has full accountability for employment and all accompanying formalities, it differs from a co-employment partnership.
Employer of Record services allows businesses to engage with and use a foreign workforce swiftly, legally, and effectively. This, is without the need to establish a local corporation or run the risk of breaking regional employment laws and norms.
The PEO, as an Employer of Record can:
Arrange for all employee employment permits and visas to prevent delays.
Give access to a legal entity that can run compliant payroll.
Respect all national and regional laws and customs.
Inform the client company about issues like notice requirements and severance pay.
Serve as the point of contact between the authorities and the international personnel.
One of the most noticeable distinctions between an EOR and a PEO is who functions as the official employer of their employees. Consequently, with the PEO, you will have a co-employment connection, which indicates that your company is the formal contractor. As a result, you are bound by law for your employees, and the organization just provides HR support.
An Employer of Record, on the other hand, employs workers and serves as their legal representation. In this instance, the workers sign an agreement with the business offering the services, despite the fact they serve you. Nevertheless, you remain in charge of deciding on the wages and methods of performance review for your staff.
Is PEO Equivalent to GEO Global Employment Organization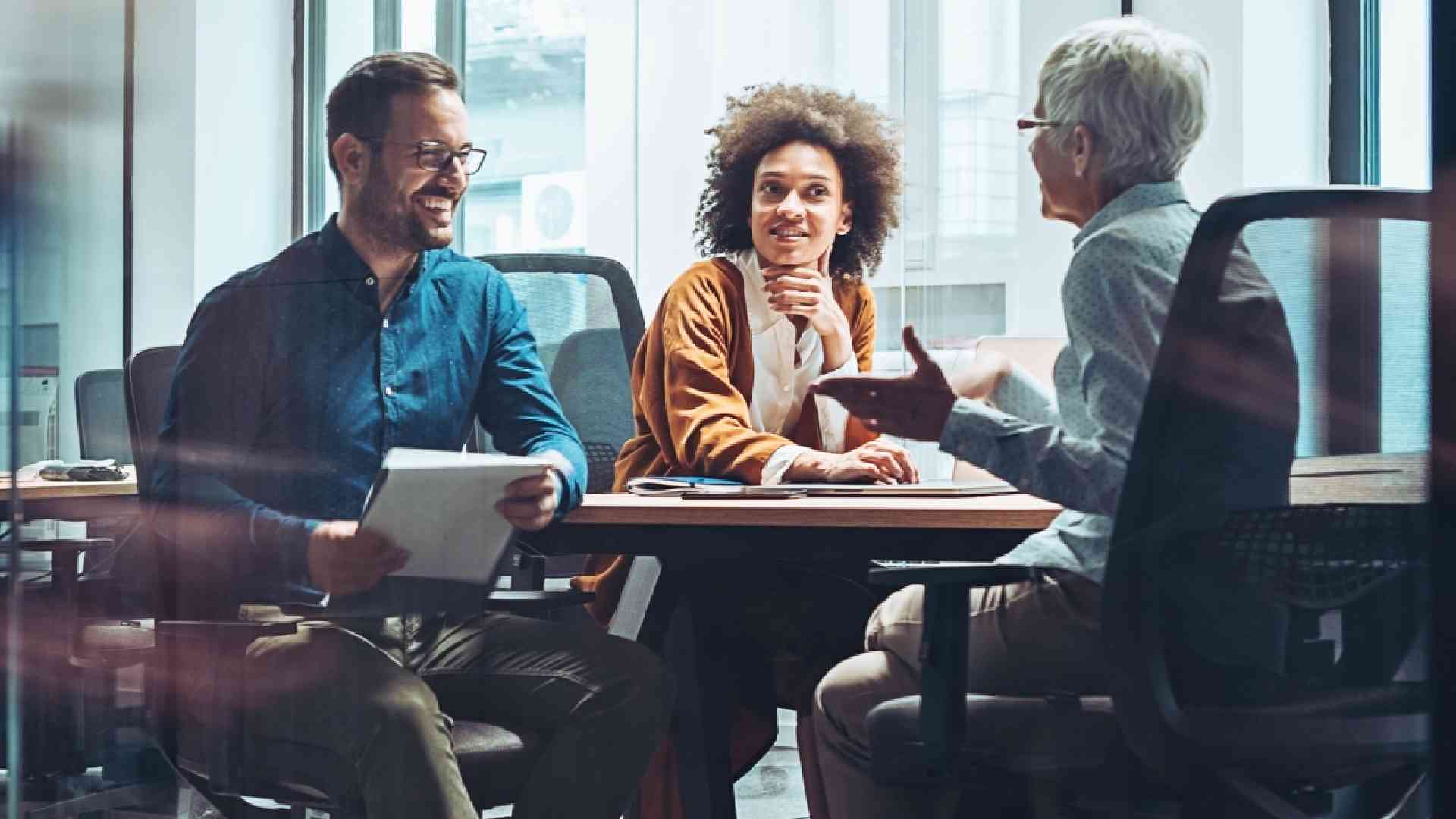 After determining what does PEO stand for, we must then inquire as to what a PEO accomplishes. It is challenging to provide an answer to this query. In addition, not all PEOs provide the same services, nor do all global PEO services (or 'overseas' PEO services) operate in the same manner.
Further muddying the waters is the use of the term "Global Employment Organizations" by some PEOs. In general, they are comparable because they provide a comparable range of services to accomplish the same objective, facilitating the employment of people abroad. Sometimes, the term "GEO" is more inclusive than "PEO," encompassing similar employment services like hiring or obtaining visas.
Having said that, the majority of respectable PEOs/GEOs will provide a set of broader "general" services. When dealing with a PEO/GEO, it is essential to perform your homework and due diligence in order to fully understand the offerings.
What does PEO stand for in payroll?
As previously mentioned, a PEO refers to a business that manages tax compliance and payroll processing on behalf of an individual business. This comprises:
Keeping accurate payroll records.
Ensure that all employees are paid correctly pursuant to their respective pay cycles.
Making the appropriate payroll deductions.
Auditing or checking delivery.
Verify that any incentives are paid in accordance with the law.
Check that all applicable tax payments have been deducted.
Make direct deposits (or request their banks to do so).
Deliver any necessary documentation.
What does PEO stand for in benefits administration?
PEOs are in responsible of handling the administration of employee benefits for each employee they hire. This involves both compulsory and optional advantages like:
Whether paid or unpaid, yearly leave or vacation leave.
Sick time.
Paid or unpaid parental, maternity, and paternity leaves.
Injuries occurring during work qualify under workers' compensation.
Disability insurance that pays benefits for long-term injuries.
Retirement contributions, which include payments to pension and retirement plans.
What does PEO stand for in Human Resources HR?
Find, hiring, and managing personnel are all parts of human resources management (HRM). In other words, it alludes to a company's so-called human resources (HR). Furthermore, developing, establishing, and maintaining workplace policies is the main responsibility of an organization's HR department.
As we have been explaining, offering HR services in the name of client organizations is an essential component of a PEO's business operations. This implies:
Delivering legal employment agreements
Integrating new hires
Dealing with concerns related to performance management, complaints, and grievances
Termination of an employee in accordance with local employment rules.
Regarding conformity with local tax and labor laws, PEOs also offer other advantages. For instance, they process both your employee remuneration and payroll in strict accordance.
The management of human resources may be outsourced, however, for businesses that are expanding. This is also perfect for big businesses who wish to relieve their HR department of boring and repetitive chores. In this situation, it can involve activities like payroll outsourcing or adjustments to the company's operations.
Why you need PEO
It is crucial to keep in mind that PEOs employ experts in fields like payroll, tax, legal, and human resources.
You are onto the right track when you combine this information with in-depth local knowledge:
There is no better company to work with if you want to have the highest chance of expanding internationally.
Research shows that small businesses that partner with PEOs see employee turnover rates that are up to 14% lower than those of independent firms. They also develop up to 9% more quickly than their competitors.
However, the advantages do not end there. More examples follow:
Quick market entry: Your business may enter markets and start trading right away. This, is because it does not need to go through the cumbersome procedure of forming a new organization abroad. This makes it possible for your company to seize chances and get going right away much more quickly. Since your PEO services will be able to assist you with services relating to hiring, onboarding, regulation, paychecks, and more, you can get going in a matter of days.
Lower costs: A global organization takes a lot of effort and money to establish. Therefore, you can avoid this pricey and time-consuming phase by working with a PEO.
Fewer risks: Along with regional views and customs, laws governing jobs, taxes, and benefits for workers are continually evolving. You can be sure that your company is operating in compliance if you work with PEO services with deep local expertise who can keep up with these developments.
Streamlining compliance: Being able to delegate compliance with regulations work to a local specialist is unquestionably one of the largest advantages of having a global PEO. To hire foreign workers while adhering to regional regulations and customs, a PEO can offer thorough counsel to client organizations.
Who need to get PEO Services?
All businesses can use PEO services. they are not exclusive to a certain kind or size of business. One of the business categories that frequently makes use of our services is:
Start-ups: One of the first things a new business will outsource is its human resources operations because they frequently need scalable solutions. This is due to the fact that while having a small team, they must nonetheless adequately handle their expansion. PEOs can quickly and cost-effectively grow the quantity of their staff thanks to their global networks and regional hiring relationships.
SMEs: One of the business categories that uses a PEO's services most frequently is small and medium-sized businesses. This is due to the fact that an increasing number of SMEs are using digital transformation and globalization to establish worldwide businesses. For ambitious SMEs, global PEO solutions can be a game-changing expansion strategy that enables the company to start selling its goods and services in completely new regions.
Large companies: Fortune 500 firms and other larger organizations can gain a lot from working with a global PEO to support their global expansion initiatives or to employ remote workers abroad. Larger companies do have the capability to handle this on their own, but it's typically much easier for them to use the PEO's already-available services on a worldwide scale.
Hire PEO Middleeast For PEO Services

Asking what does PEO stand for is one thing; understanding whether a PEO is the best fit for you and how to pick a PEO is quite another. Choosing the best PEO company or firm for your business might be difficult because there are so many on the market.
Without the need to create a local business or subsidiary and in complete adherence to national and international rules, you may quickly access profitable, emerging foreign markets when you work with Horizons.
Now that you know what does PEO stand for, find out how to expedite your hiring abroad and save thousands by getting in touch with PEO Middleast.