A service that is now being widely used is the one offered by an Employer of Record, which allows international hiring with ease. In addition, this activity complements them with others so that the service is comprehensive. For this reason, it is essential to know the characteristics and the work carried out by these employment specialists.
In this article, you will learn the definition of Employer of Record, as well as the job they carry out in a company. Likewise, you will discover the advantages of hiring these professionals and how to choose the one that best suits you. Let us look at the following:
1. What is an Employer of Record?
2. What do Employer of Record services in Dubai offer?
3. Benefits of hiring an Employer of Record
4. Are there limitations on the use of EORs?
5. When do you need an Employer of Record?
6. How can you choose the best EOR?
7. How can we help you get the best Employer of Record services in Dubai?
1. What is an Employer of Record?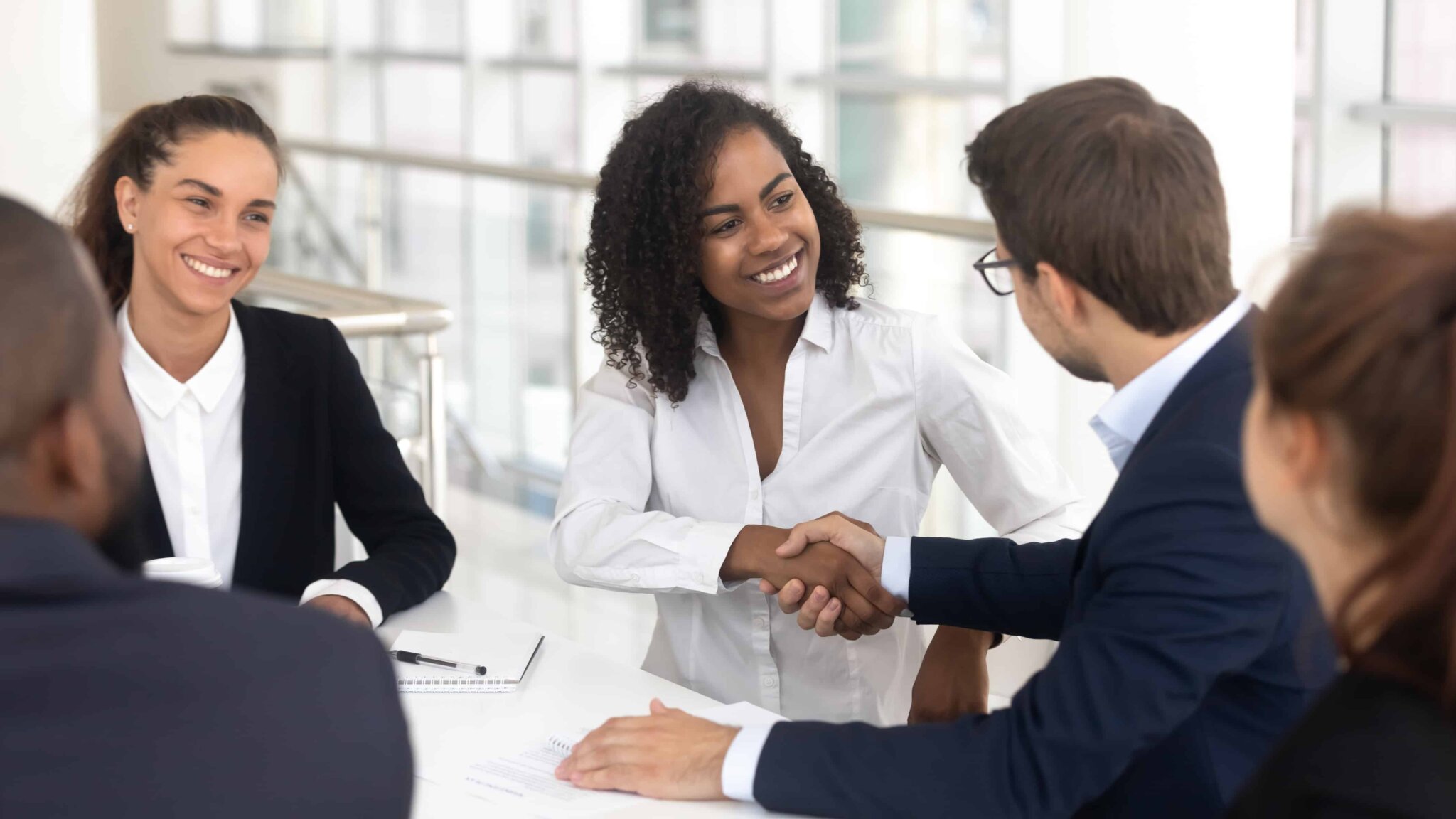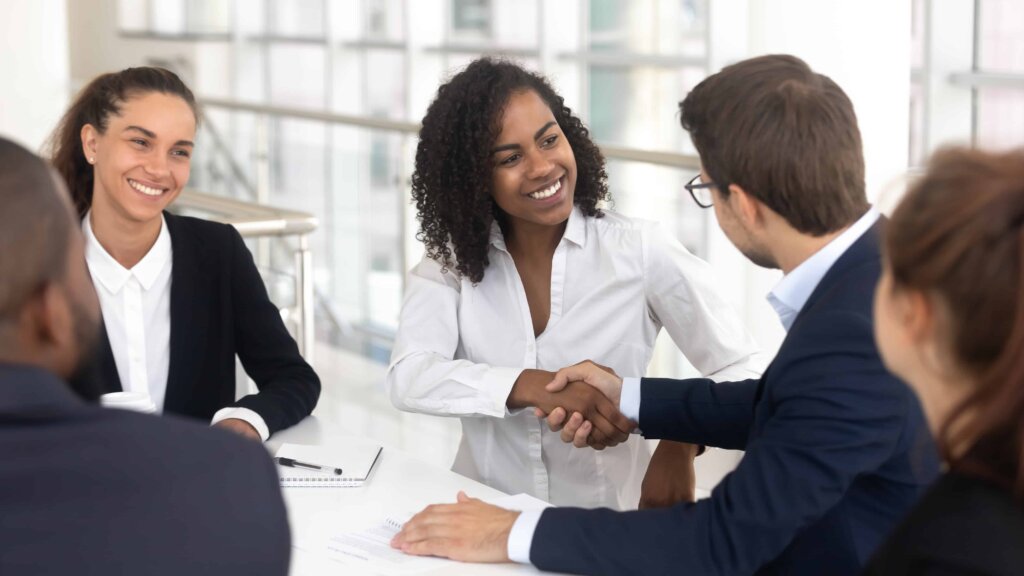 An Employer of Record (EOR) is an organization that performs the functions of the legal employer of the workers in a company. In addition, the EOR is the one that performs the functions of legal compliance, payroll processing, benefits, contracts, etc. Also, this concept is not something new, since it has been present in the business world since 1960.

The concept arose from the need to hire staff in other states without having to establish a legal entity for tax purposes. In a globalized world, the services of this organization are essential for international recruitment. In this way, your company enters into a joint relationship with the EOR, so they hire, and you manage your employees.
Your business is the one that defines the tasks of each employee, in addition to managing their performance. At the same time, EOR services take care of the operational aspect of payroll and benefits, among others. In this way, you can ensure that both the employees and the company legally comply with each rule and regulation.
When your company wants to contract in other countries, you will not only need to register for tax purposes. In addition, you must comply with the labor laws of the host country, as well as others that govern employment. Therefore, this type of organization is an effective solution for hiring staff in more complex jurisdictions.
2. What do Employer of Record services in Dubai offer?
Thanks to an Employer of Record, you can easily build a team of trained remote workers. In this way, you can find employees that meet the labor needs of your business in Dubai. Therefore, your company will be in the best hands to enter new markets with great chances of success.
Of course, each country has unique employment and tax laws, which are likely to differ from yours. Additionally, these laws are constantly changing, and you must be constantly aware of each one. Complying with all these laws can be somewhat difficult if you do not have the proper knowledge.
Getting Employer of Record services is the simplest and most effective solution to attend to all these matters safely. You just need to find the right service and then, you can relax and focus on expanding your business. This is thanks to the fact that the EOR manages aspects such as:
Accurately process the payroll of your company.
Carry out the calculation and the declaration of taxes.
Manage vacancies.
Manage the compensation of your workers.
Collection and processing of time sheets.
Creation and maintenance of employee contracts.
Onboarding of workers.
Maintain a certificate of insurance.
Compliance with labor laws.
Conduct background checks on applicants.
Offer and manage benefits for your workers.
Termination of contracts.
In this way, you will obtain great benefits for your company, and you will enjoy the peace of mind that these matters are handled by professionals.

3. Benefits of hiring an Employer of Record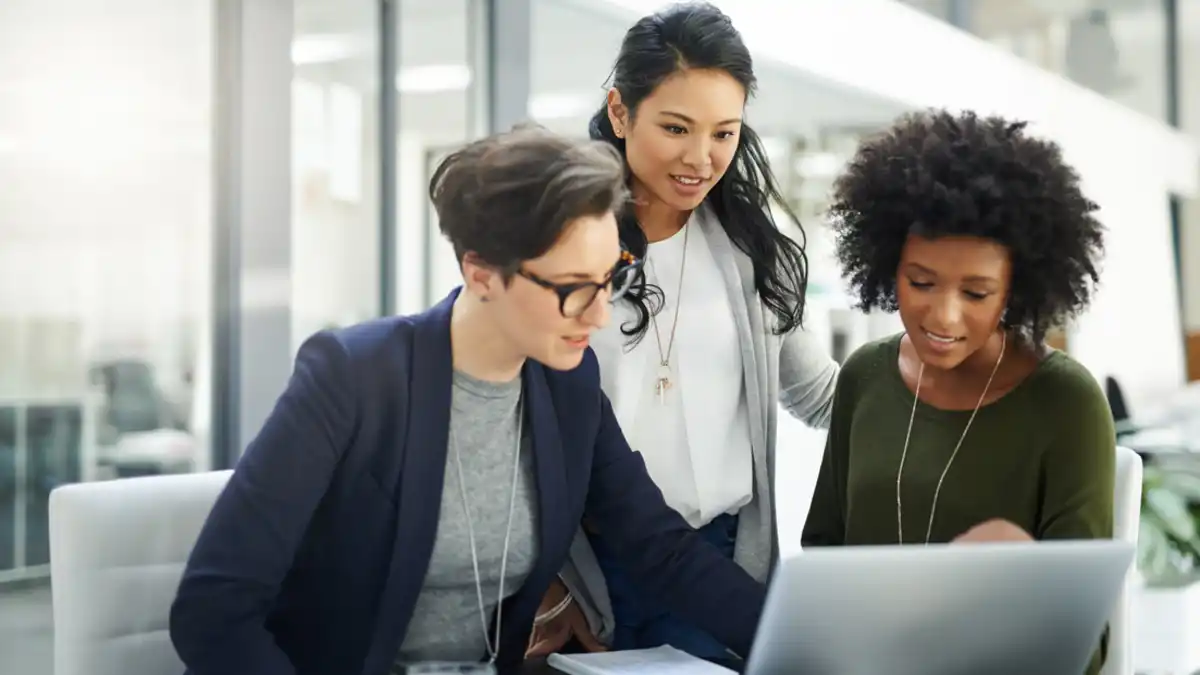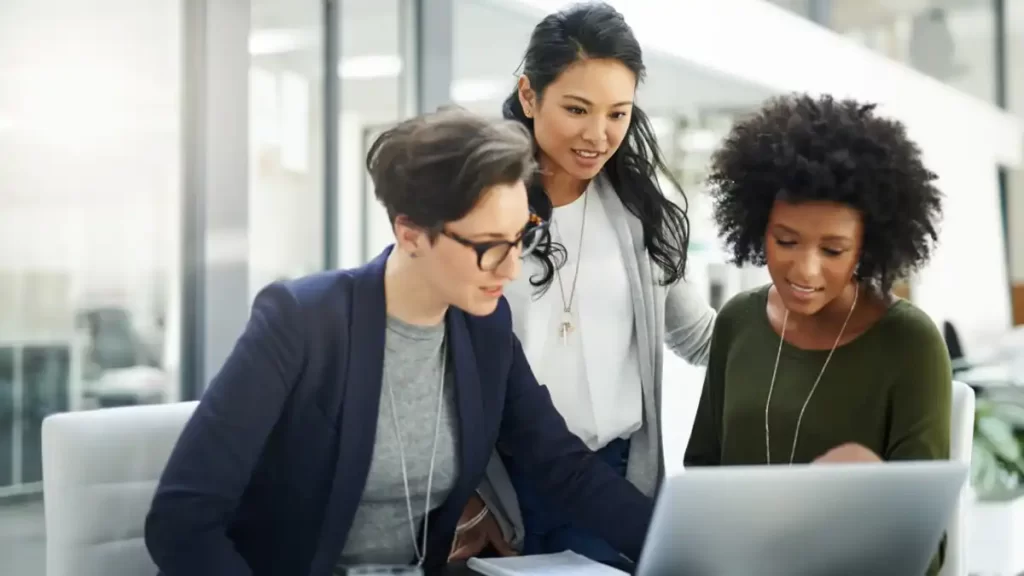 As already mentioned, EOR services handle many of the hiring and HR management processes. However, the advantages of these organizations go far beyond the processing of all these elements. Therefore, you can see the benefits obtained when you hire an EOR:
3.1 Time-saving
When a work team has to deal with Human Resources matters, they will spend a lot of time on repetitive tasks. For example, in hiring new employees, managing payroll, calculating taxes, etc. All this requires attention to every detail so as not to make mistakes that are detrimental to the company.
Consequently, with Employer of Record services, you can trust that everything will be done properly. Then, you will be able to save the time spent on these aspects, which you can now invest in the commercial development of your business. As a result, you can achieve the expansion of your business to another market in less time.
3.2 Cost savings
Another benefit is saving on the costs of the legal establishment in the country where your company expands. In addition, you will not have to invest capital in Human Resources, financial management, or other aspects included in the agreement with the EOR. 
3.3 Precision in each process
With the service that the provider offers, you can be sure that all the mentioned processes will be done accurately. This is because an Employer of Record has all these processes as its main tasks, being experts in it. Also, by outsourcing these processes, your team will have more time to apply them to other tasks.
3.4 Updated reports
Internal Human Resources teams must generate detailed reports regarding the activities carried out. In addition, this whole process can be somewhat monotonous and include an expense of time that you can invest in other matters. However, with an EOR, your team does not need to do this practice, as the employment specialists will do it for them.
Thus, these professionals can generate the necessary reports with great precision and with adequate support. You will also get the necessary information when you need it regarding business payroll processing.
3.5 Maintaining legal compliance
You must not only carry out all the processes mentioned above, but you must carry them out in compliance with the laws. However, properly following the laws and regulations of a country is not an easy job. Employer of Record services in Dubai will keep you up to date with every change in the local regulations. 
This is part of their job, so it is easy for them to comply with each established regulation. Therefore, you can rest easy when it comes to the compliance of your company.
3.6 Risk reduction
The EOR can also assume the risks involved in hiring staff for your company in another nation. This is a great advantage for your business because if you do not have experience in said market, the risk is greater. Likewise, this aspect is related to the previous point, since, if any inconvenience occurs, the EOR is responsible.
4. Are there limitations on the use of EORs?
The benefits that you will obtain through working together with an Employer of Record exceed the limitations that you may encounter. However, the latter cannot be ignored, although in most cases they are minimal. For example, an EOR does not deal with the employee in the sense of their day-to-day responsibilities.
Lines of responsibility must be clear to define roles concerning the employee, your company, and the EOR. Moreover, part of the employment relationship is between the latter and your employees, so you hand over this control. On the other hand, there may be some confusion if international workers are paid more regularly than locals.
This may be because EOR services dictate the frequency of payments. Also, there may be variations in the insurance regulations offered by EORs, so keep an eye on this. All these details must be established in the service agreement that you are going to sign with the service provider.
5. When do you need an Employer of Record?
There are advantages to using an EOR that make it the ideal support when you want to expand your business. Risks involved in international contracting, as well as the tasks to be performed, are significantly reduced. Also, this process is usually long and can be winding if you do not know the new market.
With an Employer of Record, you have the opportunity to have a recruitment agency in the host country. In this way, it will be easier for your business to achieve its growth objectives in said territory. Even an EOR can be of great help in the research phase of the market you want to enter.
You can also seek such services to start your operations more easily, by hiring local workers. In addition, this will allow you to save time and money in the early stages of the global expansion of the business. It can also help protect you in the event of independent contractor default, reducing the risk of labor violations.
Therefore, you can also look for Employer of Record services in Dubai to hire independent contractors. This ensures that you comply with the legal requirements to ensure that the worker falls within that classification. Another point to consider these services is for international payment, so you do not need a business entity in that country.
6. How can you choose the best EOR?
Although all these professionals offer similar services, it is better to work with the one that best suits your needs. Therefore, you should not rush in the selection of the Employer of Record, as it must be precise. Next, we will present the aspects to take into account for the selection of a good EOR and thus obtain the best benefits. 
The first thing is that they have a strong local presence in the country where you want to hire remote employees. In addition, they must have certified experience in each of the aspects you need to cover.
Likewise, the EOR must demonstrate that it can comply with the legal requirements in each of the activities. Therefore, knowledge of labor and tax law is essential to choose an appropriate provider.
Knowledge of the commercial activities of your company also represents an important point when choosing. Therefore, with a supplier that has worked with similar companies, they will better understand the specific needs of your company.
Communication is a key element for the best relationship with EOR services. Thus, you must be sure that the methods and timing of communication are effective with the chosen EOR.
The provider must be able to deliver a comprehensive service that is consistent with the goals you want to achieve. Otherwise, you may have a service that does not deliver the performance you want, lowering employee motivation as well.
7. How can we help you get the best Employer of Record services in Dubai?
An Employer of Record is an important service for those companies that want to start or complement the expansion of the business. Thus, the benefits they offer are multiple and will allow more effective growth. Additionally, you can only get the full benefits with the highest quality and appropriate EOR service.
For this, you can consider getting our services, which offer you what you need to achieve your goals. Similarly, you can achieve your expansion goals through the global immigration services we offer. In addition, we can also handle the payroll of your company so you can take care of other aspects of your business.
We ensure that many companies across the region get full access to our EOR solutions. We are now working with businesses in the following countries in the Middle East:


Do you have any questions about our EOR services in the Middle East? By contacting us with a call at our phone number +971 43 316 688, you can make all the questions you need to ask regarding our HR solutions and more. In addition, to share all your inquiries with us, you can also email us at [email protected].
Similarly, thetalentpoint.com offers a wide variety of job offers in small, medium, and large companies in the Middle Eastern region. Make the first contact with a top company and begin shaping your professional career by sending an email with your resume at [email protected].