Contact us
Submit Your Query Our Experts Will Assist You
WELCOME TO PEO MIDDLE EAST
United Arab Emirates
Hire Contractor
By requesting our UAE Hire Contractor, you will be saving a
lot of time and efforts
WELCOME TO PEO MIDDLE EAST
By requesting our UAE Hire Contractor, you will be saving a lot of time and efforts
Contact us
Submit Your Query Our Experts Will Assist You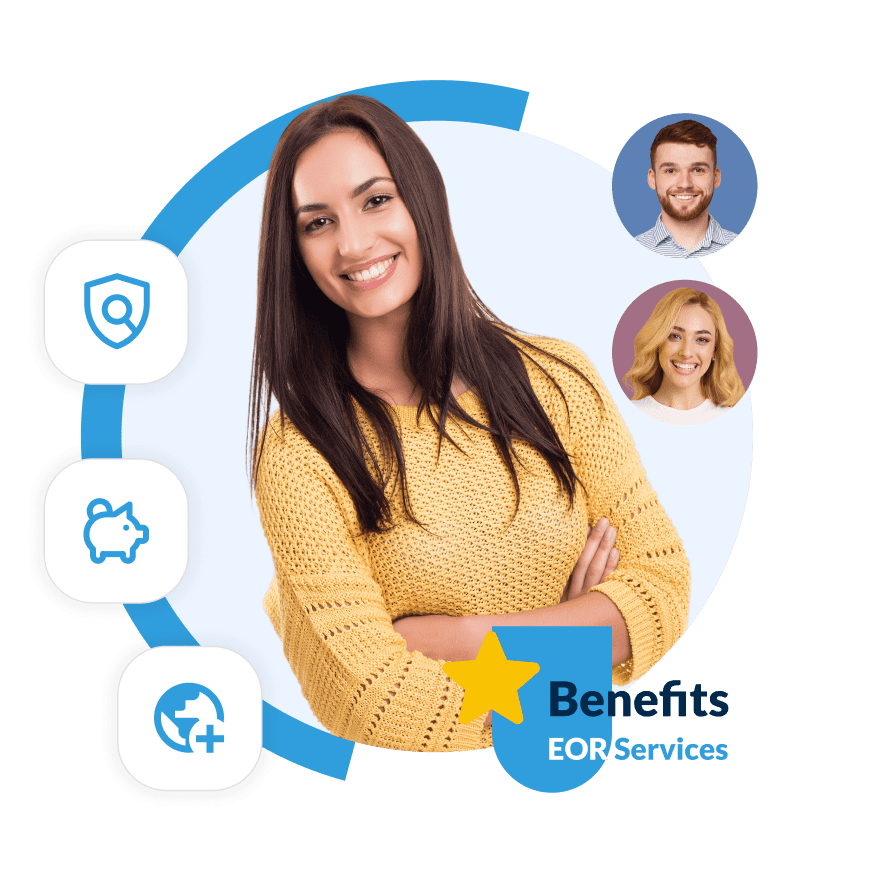 United Arab Emirates Hire Contractor-One of the most difficult tasks, when you are expanding to other markets, is finding the right workers for your business. However, when you start highly skilled hiring contractors and employees in the United Arab Emirates; you must have in mind the business practices and employment laws.
Reduse Expenses And
Save Your Time

  Expand Your Business
  Internationally

  Complians And Safe
  Solutions
OUR CORE SERVICES
Make your UAE Hire Contractor
as easy as possible with us

Having a partner who efficiently manages all of your recruiting procedures can ease your administrative strain. Therefore, allowing you to take care of other areas of the business.

With the assistance of our regional HR and legal specialists, lower the risks of non-compliance. Hence, do not worry about issues.

Improved hiring procedures
With our help, you can improve your hiring practices and also outcomes to entice and keep excellent contractors.

Increase the efficiency of your contractor management by giving us the time-consuming activities, therefore, worry about one less issue.
TALK TO OUR EXPERTS
Let Our Experts help you
Schedule a Consultation Call
with Our Expert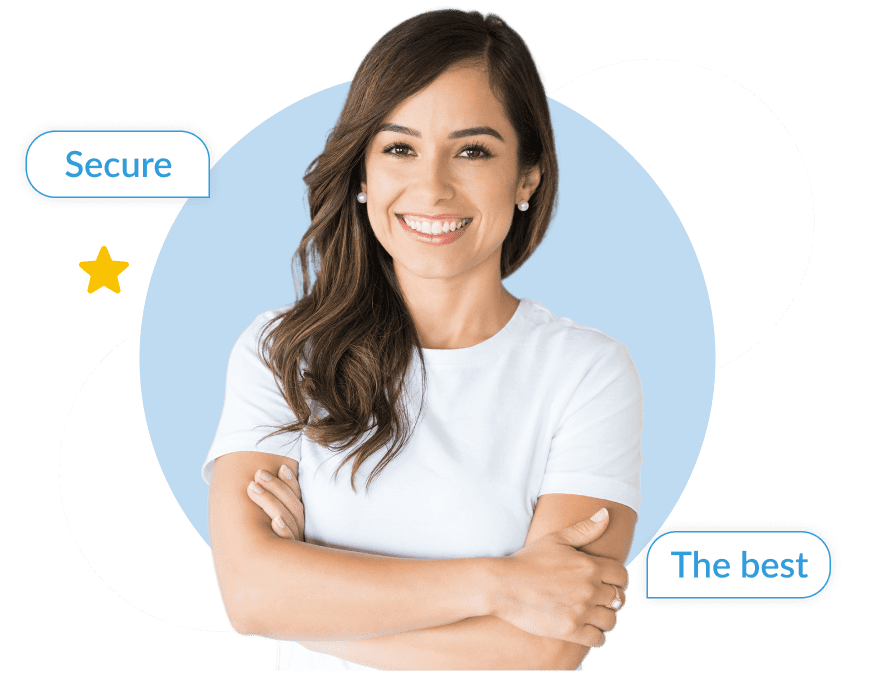 How We Work?

Think about expanding your company
We can make sure your company hires the top contractors possible so it may expand without difficulty.

Recruit contractors effectively
With our excellent solution and ongoing support, you can rapidly find, hire, and pay contractors while adhering to the law.

Access to compliance professionals
To reduce risks, our local team can make sure your contractors adhere to local laws and regulations.
Simple & Clean Work
Process
Let us find the right contractors for your team; whether it is for peak season or certain projects, we can manage this process for you.
Why choose us?
Since they are the foundation of all businesses worldwide, PEO Middle East is aware of the value of reliable and skilled staff. In a similar vein, we recognize that you want exceptional and knowledgeable contractors to maintain the productivity and efficiency of your company. Likewise, we shall address the various difficulties associated with contractor hiring. In other words, we have a wealth of experience working with companies all around the seven emirates.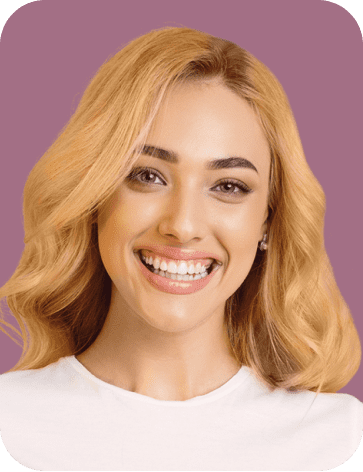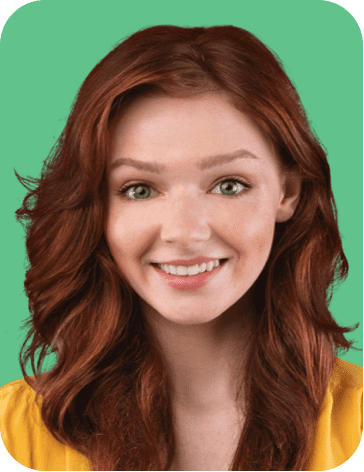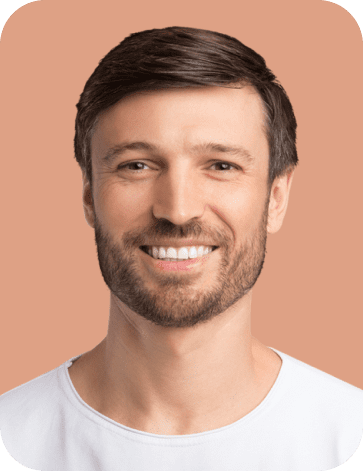 Find the Best Candidate from Anywhere in Middle East
We are here to help you
grow your business
Contact us
Submit Your Query Our Experts Will Assist You