Contact us
Submit Your Query Our Experts Will Assist You
WELCOME TO PEO MIDDLE EAST
United Arab Emirates
Hire Remote Worker
By requesting our UAE Hire Remote Worker, you will be saving alot of time and efforts
WELCOME TO PEO MIDDLE EAST
By requesting our UAE Hire Remote Worker, you will be saving a lot of time and efforts
Contact us
Submit Your Query Our Experts Will Assist You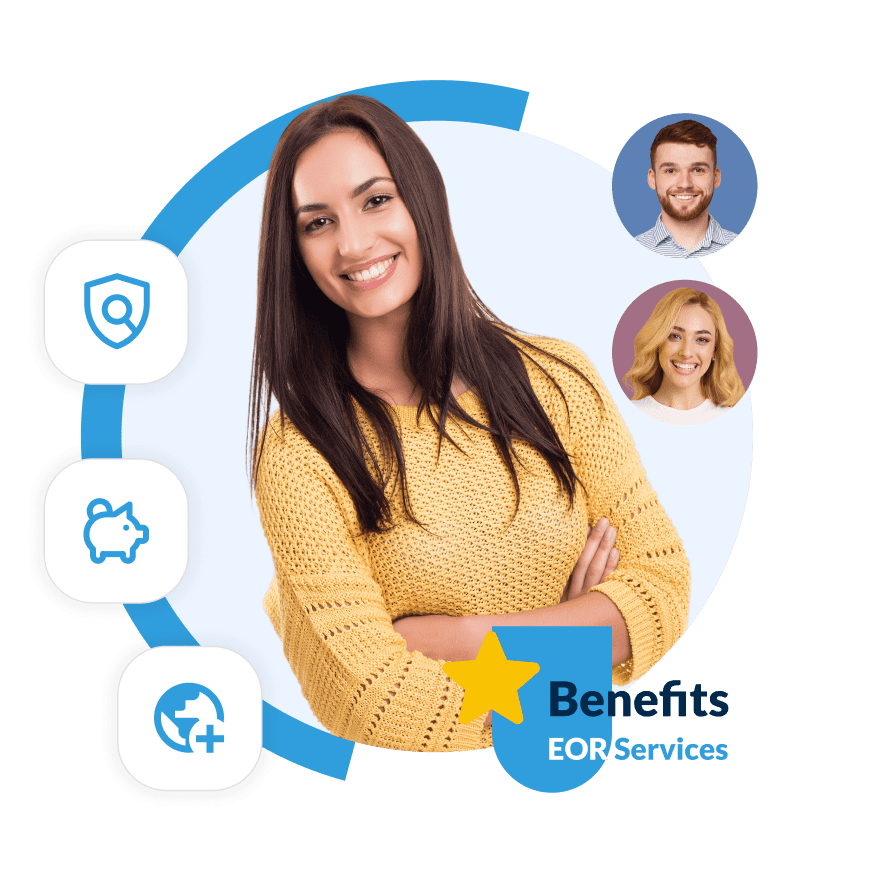 United Arab Emirates Hire Remote Worker-The economy in the UAE relies heavily on revenues, particularly Abu Dhabi, from gas and oil. As of 2009, the oil exportation represented UAE´s 85% of income revenue. More recently, economic diversification, especially in Dubai is taking place. As a result, of a growth in the technological and manufacturing market, outsourcing jobs and remote workers are very viable options. Working remotely in the UAE service-oriented sectors is helping and boosting UAE diversify its economy. All over the country, there are over $350 billion invested in active construction projects and over a thousand constructers looking to start new ones.
Reduse Expenses And
Save Your Time

  Expand Your Business
  Internationally

  Complians And Safe
  Solutions
OUR CORE SERVICES
Make your Egypt Hire Remote Worker
as easy as possible with us

Get access to top-notch professionals that can help you with recruiting, paying, and also controlling your remote staff.

With our quick solution, you can quickly get your incoming remote employees prepared to start working for you. Therefore, increasing productivity as soon as possible.

Do not spend money looking for remote workers. Hence, everything you require to identify the top prospects is available from us.

With our aid, you can create your own remote staff while also fully adhering to regional employment laws.
TALK TO OUR EXPERTS
Let Our Experts help you
Schedule a Consultation Call
with Our Expert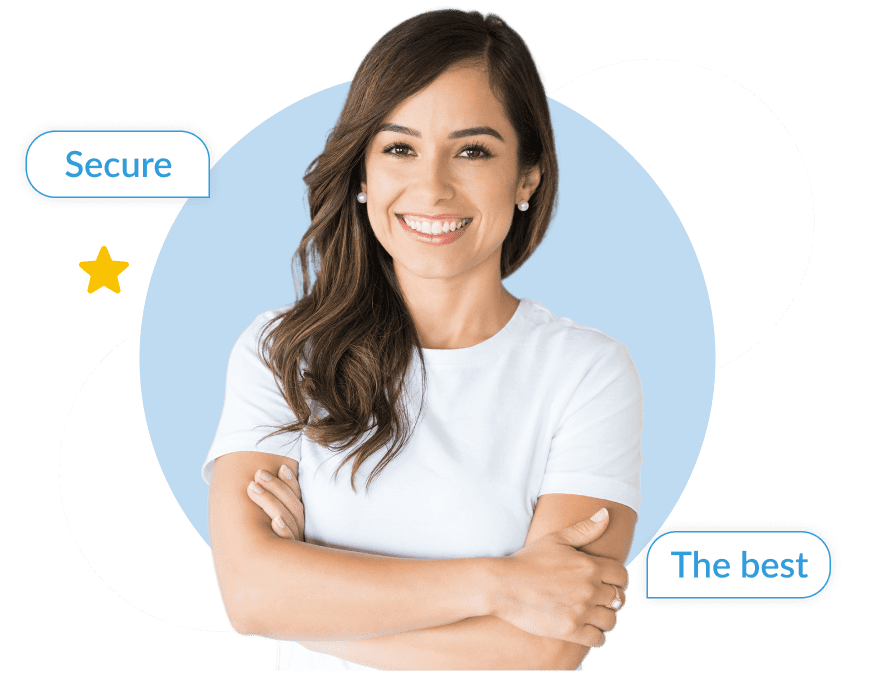 How We Work?

Have a strong remote workforce with top talent to assist you in expanding your operations and offering round-the-clock service.

Grow more quickly and easily
By establishing a remote crew in the UAE, you can enter this burgeoning market and grow your business internationally.

To ensure that your company does not face any legal repercussions, surround your operations with a team of legal experts.
Simple & Clean Work
Process
Let us find the perfect candidates for your remote team in the UAE. Consequently, all you have to do is be ready for your business processes to be enhanced.
Why choose us?
In conclusion, PEO Middle East is just what you require if your goal is to expand your company internationally or hire staff members abroad. To be clear, we streamline the procedure for you at PEO Middle East. We guarantee complete adherence to regional tax and employment rules with our globally based staffing and payroll solutions.
At PEO Middle East, we recruit candidates from 150 different international marketplaces. This means that investing in international markets or employing new staff can produce results in as little as 48 hours.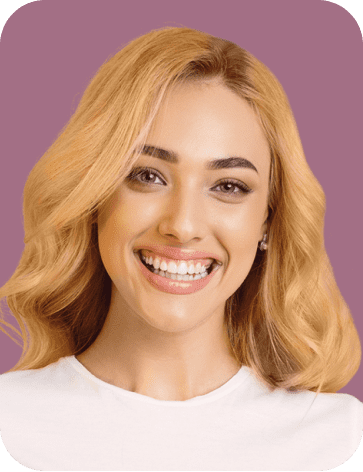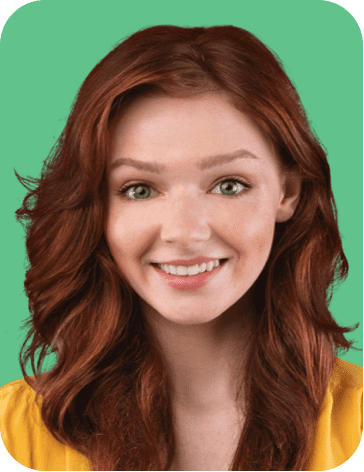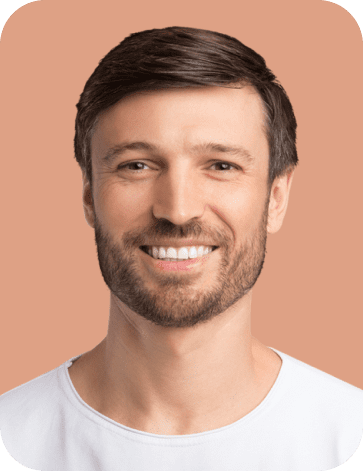 Find the Best Candidate from Anywhere in Middle East
We are here to help you
grow your business
Contact us
Submit Your Query Our Experts Will Assist You