Contact us
Submit Your Query Our Experts Will Assist You
WELCOME TO PEO MIDDLE EAST
United Arab Emirates
HR Management
By requesting our UAE HR Management, you will be saving a
lot of time and efforts
WELCOME TO PEO MIDDLE EAST
By requesting our UAE HR Management, you will be saving a lot of time and efforts
Contact us
Submit Your Query Our Experts Will Assist You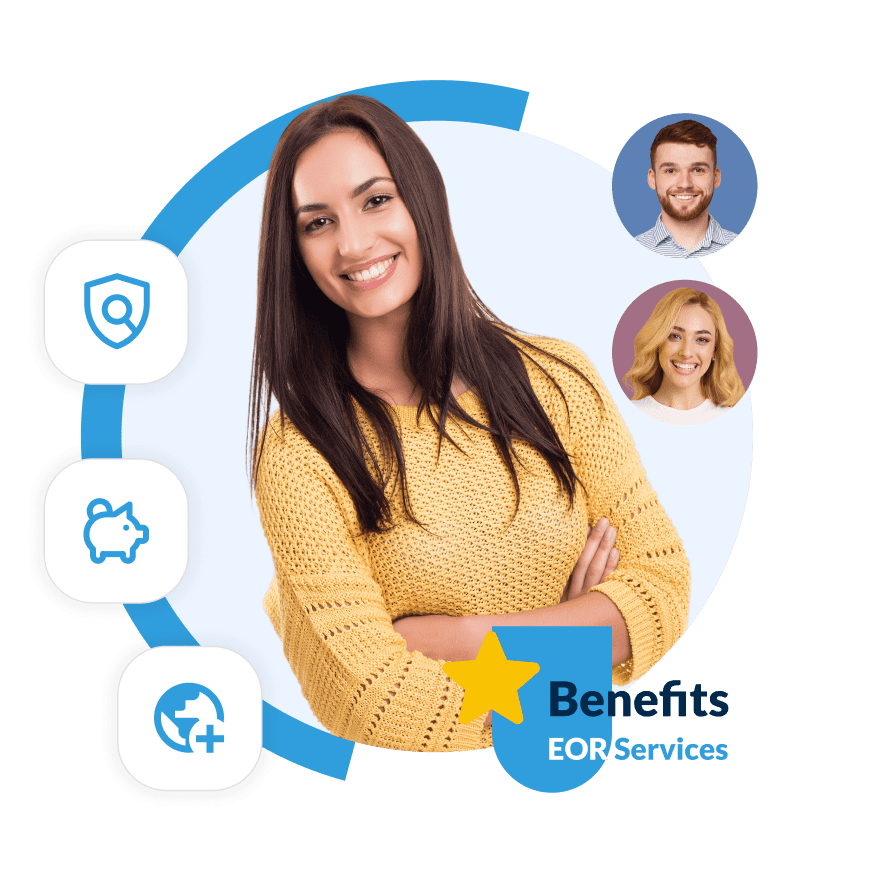 United Arab Emirates HR Management- If something is certain, it is that to be successful in the area of human resources management in a country such as the United Arab Emirates (UAE); one must have a notion of the demands at the business level and the cultural impacts in the financial sectors. Certainly, the HR department has important areas such as onboarding, payroll, and worker well-being you must have in mind.
Reduse Expenses And
Save Your Time

  Expand Your Business
  Internationally

  Complians And Safe
  Solutions
OUR CORE SERVICES
Make your UAE HR Management
as easy as possible with us

By delegating all of your HR duties to a dependable service provider, you can devote more time to your strategic initiatives. Consequently, developing your business at a faster pace.

Having a team of experts help you through every task can improve your HR practices and also company operations.

With our comprehensive package, you can enjoy premium perks that are typically only available to large organizations. As a result, increasing employee retention.

If you want to increase the effectiveness of your HR team and raise employee performance, then, hire us streamline your business operations.
TALK TO OUR EXPERTS
Let Our Experts help you
Schedule a Consultation Call
with Our Expert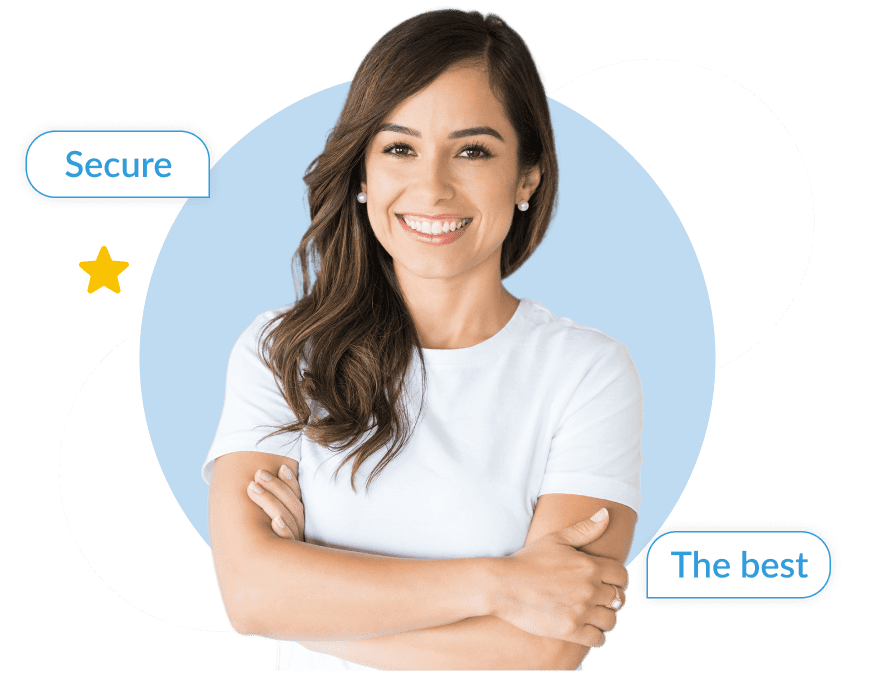 How We Work?

To increase the effectiveness of your company, choose a top solution designed to address your HR needs.

Concentrate on your growth
While we take care of your administrative chores, you can create sound strategy for breaking into the UAE market.

We are able to offer a complete solution to meet business demands, from recruiting to onboarding to managing your payroll.
Simple & Clean Work
Process
Allow us to manage your HR processes, so you can enhance your team and increase productivity.
Why choose us?
Among the most crucial parts of a successful and effective company is the human resources department. Therefore, we provide support for specific responsibilities to ensure your and your employees' comfort and peace of mind. Our services include compliance, worker well-being, HR administration, and compliance. At PEO Middle East, we offer your company the tools and services it needs to succeed. In other words, we want you to grow throughout the UAE.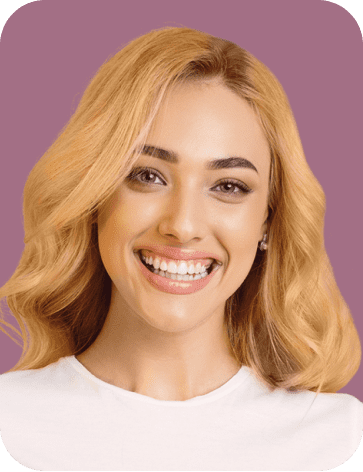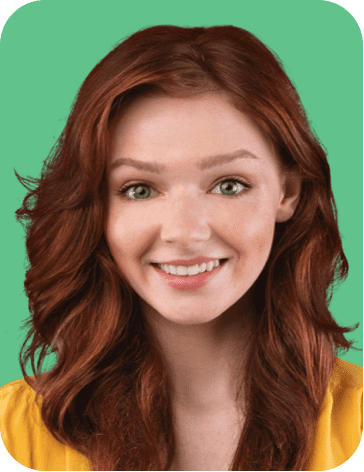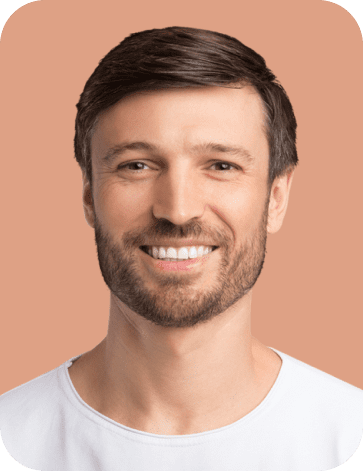 Find the Best Candidate from Anywhere in Middle East
We are here to help you
grow your business
Contact us
Submit Your Query Our Experts Will Assist You