Contact us
Submit Your Query Our Experts Will Assist You
WELCOME TO PEO MIDDLE EAST
United Arab Emirates
Payroll Outsourcing
By requesting our UAE Payroll Outsourcing, you will be saving a
lot of time and efforts
WELCOME TO PEO MIDDLE EAST
By requesting our UAE Payroll Outsourcing, you will be saving a lot of time and efforts
Contact us
Submit Your Query Our Experts Will Assist You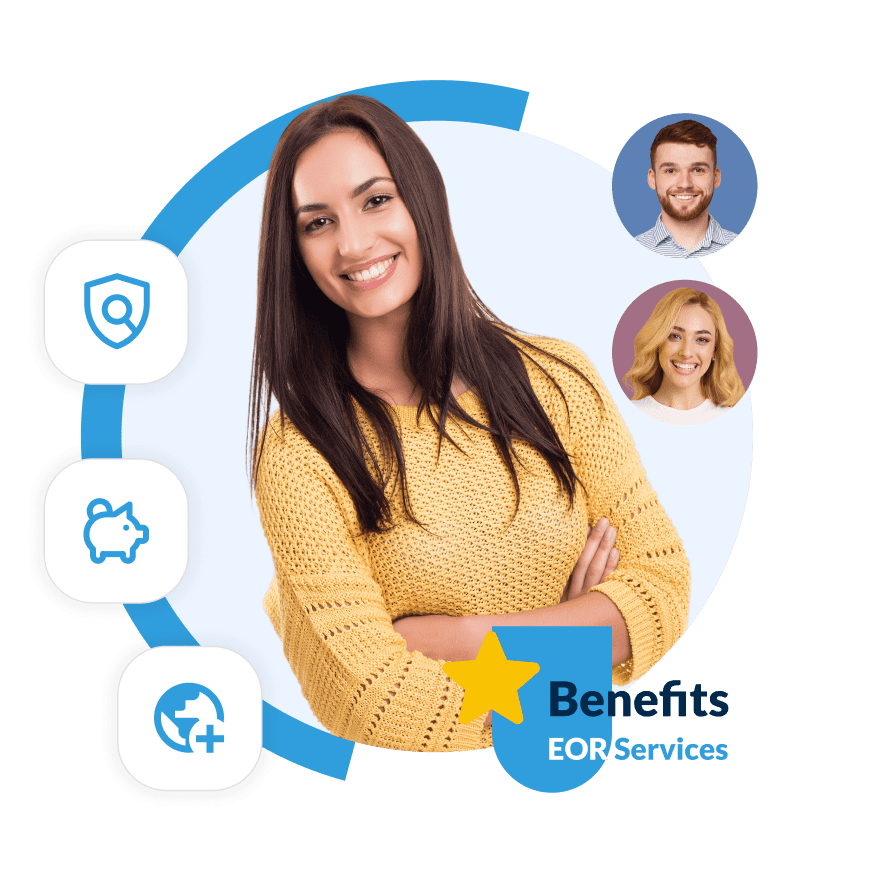 United Arab Emirates Payroll Outsourcing-This beautiful country is a federation composed of 7 Emirates. Similarly, most businesses establishing in the country look to incorporate in Dubai, Abu Dhabi, or one of the approximately 45 trade zones. However, the consolidation process may seem simple, many organizations find it laborious to comply with the UAE's regulations and other requirements on the payroll.
Reduse Expenses And
Save Your Time

  Expand Your Business
  Internationally

  Complians And Safe
  Solutions
OUR CORE SERVICES
Make your UAE Payroll Outsourcing
as easy as possible with us

Our local team makes sure that your company complies fully with all applicable local tax laws and also every regulation.

While we take care of your payroll-related activities, your HR team can concentrate on other projects. Therefore, saving time to use it in more important processes.

You may complete each assignment with complete confidence due to the assistance of a team of experts.

To ensure efficiency, receive full assistance with all of your payroll-related chores. Consequently, you can provide an efficient payroll experience for your employees.
TALK TO OUR EXPERTS
Let Our Experts help you
Schedule a Consultation Call
with Our Expert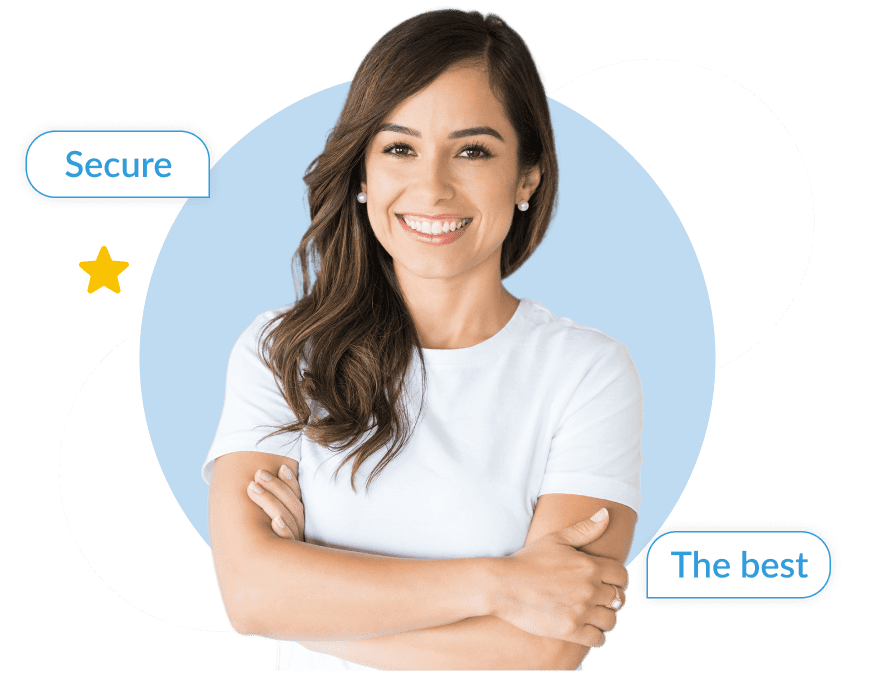 How We Work?

Smooth handling of payroll
Spend less time handling your payroll since we make the process quick and easy.

Knowledge and a single technology
You may be sure that your payroll will be organized thanks to our cutting-edge tools and unsurpassed knowledge.

Choose from our selection of services to guarantee that you get a solution that is tailored to your needs.
Simple & Clean Work
Process
Delegate your payroll to us, so you can start providing your team with a professional, mistake-free payroll experience.
Why choose us?
PEO Middle East is aware of the top regional techniques for payroll outsourcing in the United Arab Emirates. Similarly, the best method to assure the comfort and satisfaction of both you and your staff is to have an automatic payroll. As a result, we offer a variety of services and solutions to our local partners in an effort to help them grow their businesses.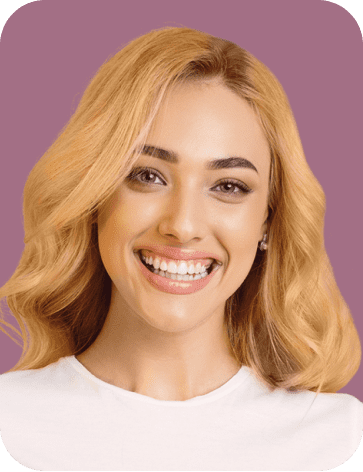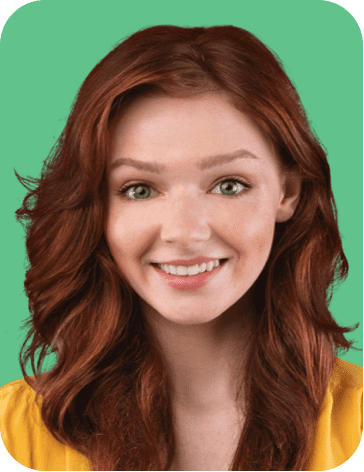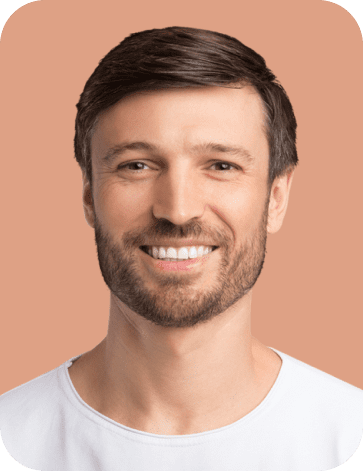 Find the Best Candidate from Anywhere in Middle East
We are here to help you
grow your business
Contact us
Submit Your Query Our Experts Will Assist You