Contact us
Submit Your Query Our Experts Will Assist You
WELCOME TO PEO MIDDLE EAST
United Arab Emirates
Professional Employment Organization (PEO)
By requesting our UAE Professional Employment Organization (PEO), you will be saving alot of time and efforts
WELCOME TO PEO MIDDLE EAST
By requesting our UAE Professional Employment Organization (PEO), you will be saving a lot of time and efforts
Contact us
Submit Your Query Our Experts Will Assist You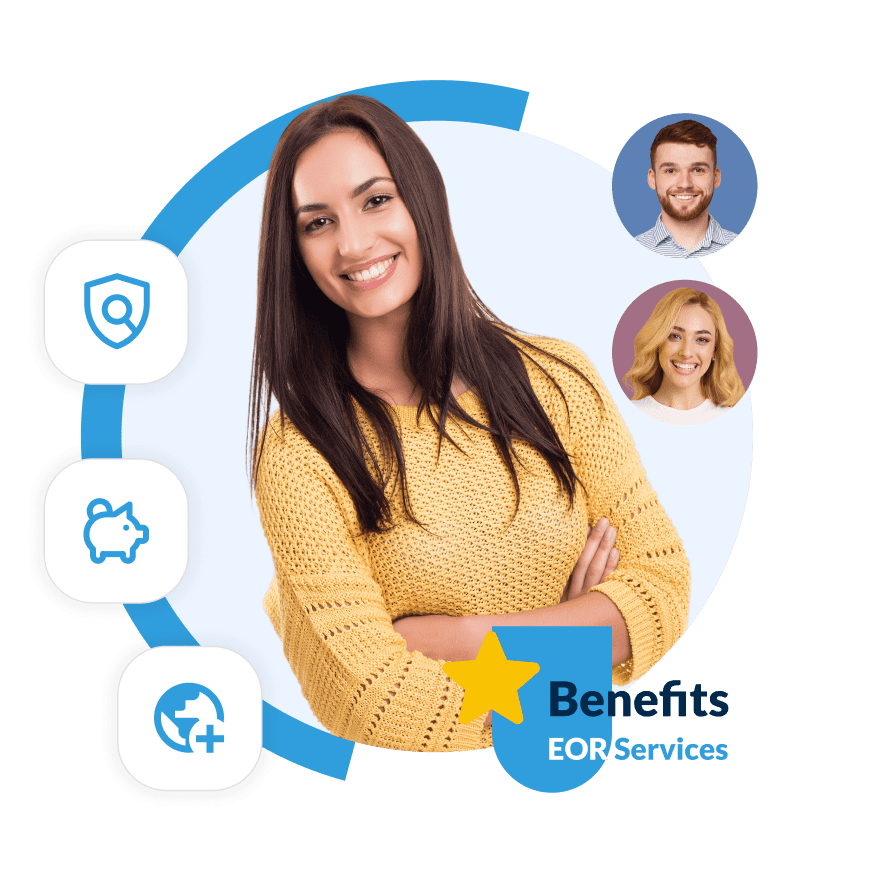 UAE Professional Employment Organization (PEO)
United Arab Emirates Professional Employment Organization-If the length of the process and the experience of local workers are concerning you when you think of expanding into the UAE, we offer you the best solution. In PEO Middle East we offer our partners in the United Arab Emirates different services to ensure to employ workers without having to establish a branch office or registering a subsidiary.
Reduse Expenses And
Save Your Time

  Expand Your Business
  Internationally

  Complians And Safe
  Solutions
OUR CORE SERVICES
Make your UAE Professional Employment Organization (PEO)
as easy as possible with us

Utilize our advice in HR and legal problems to lower the danger of being an employer. Consequently, you can run your business without risks.

Our experts offer insightful advice on how to develop your company and also have top-notch management.

Receive a specific account manager to handle all of your needs. As a result, offering round-the-clock assistance.

You will receive assistance from our local experts on how to handle problems with your workforce. Thus, you will benefit from it.
TALK TO OUR EXPERTS
Let Our Experts help you
Schedule a Consultation Call
with Our Expert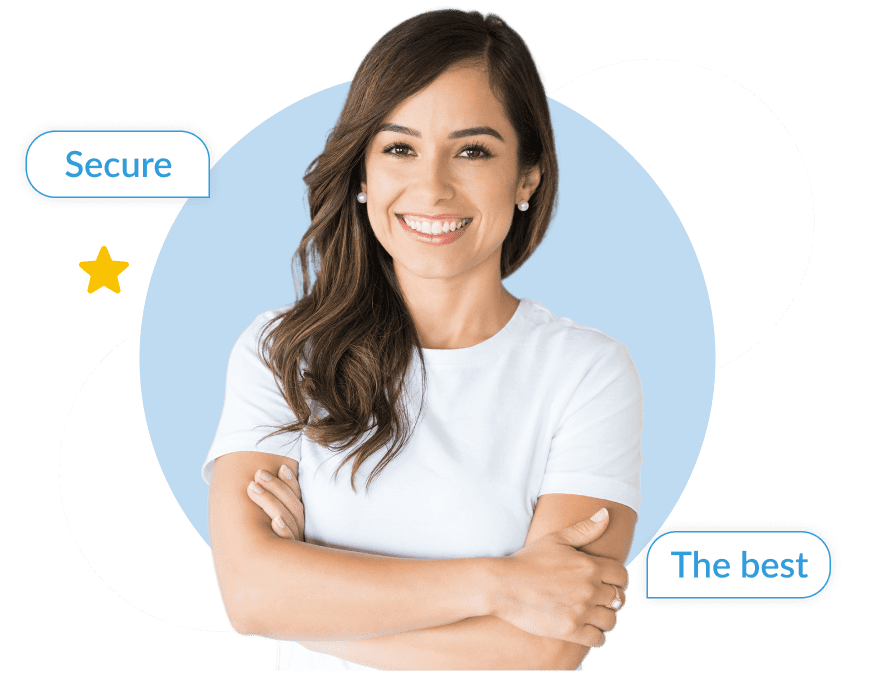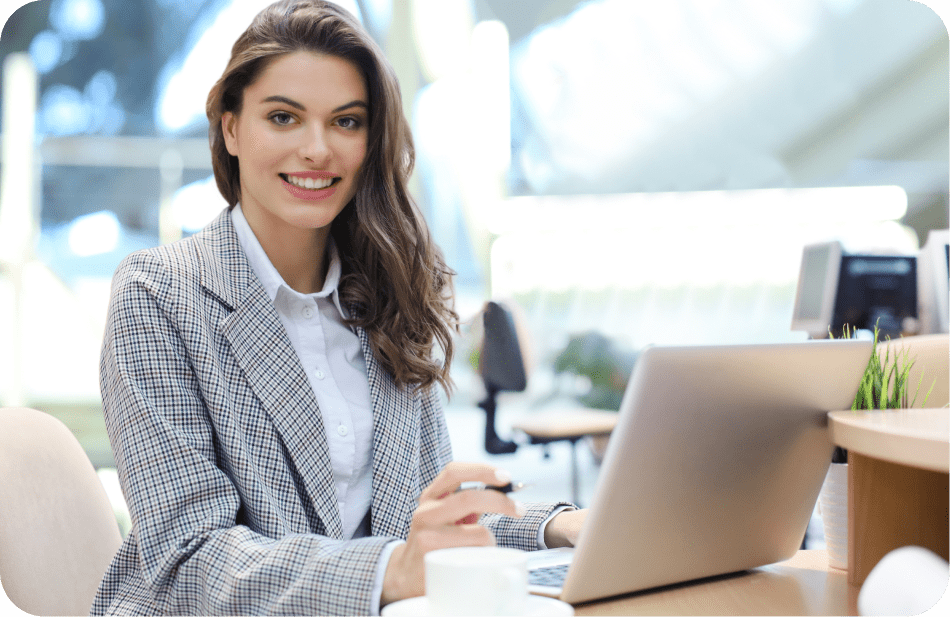 BENEFITS
What are the benefits of
UAE Professional Employment Organization (PEO)?
Amoung others, we highlight
How We Work?

Assure total compliance with your processes with the help of our legal experts.

Use our assistance to efficiently manage your taxes and payroll.

Ongoing assistance to employees
Get continuing support for your staff, and ensure your HR administration is top-notch.
Simple & Clean Work
Process
With us, you will not need to worry about almost anything when you decide to expand to the UAE. As a result, you will obtain professional PEO solutions that will enhance your expansion process.
Why choose us?
We enable you to grow quickly and effectively while abiding by the nation's labor and employment rules, all without creating a formal company or opening a branch office. Additionally, PEO Middle East offers you the best professional employment organization in the United Arab Emirates to help you onboard prospects while we handle the HR procedures and taxes.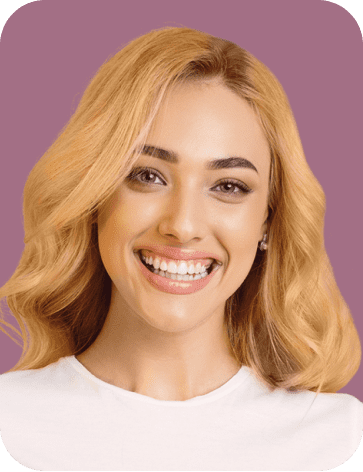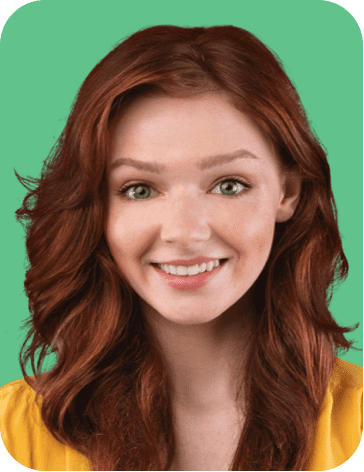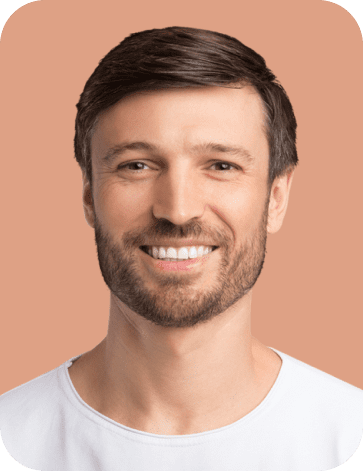 Find the Best Candidate from Anywhere in Middle East
We are here to help you
grow your business
Contact us
Submit Your Query Our Experts Will Assist You