The process of outsourcing payroll to another organization can help your business grow in many ways. This is especially the case in small and medium-sized businesses, where processing payroll can be very tiring. However, with these services, you will not only have better management but you will be able to comply with all laws.
In this article, you will find a list of benefits you will get by letting payroll professionals handle it for you. Also, you can see what you should pay attention to when hiring one of these organizations. Let us see:

1. What is payroll outsourcing?
2. What are the benefits of payroll outsourcing?
3. When is outsourcing a good idea?
4. How can you outsource the payroll of your company?
5 Choosing the best payroll outsourcing companies
6. How can we help you to have the best payroll outsourcing services?
1. What is payroll outsourcing?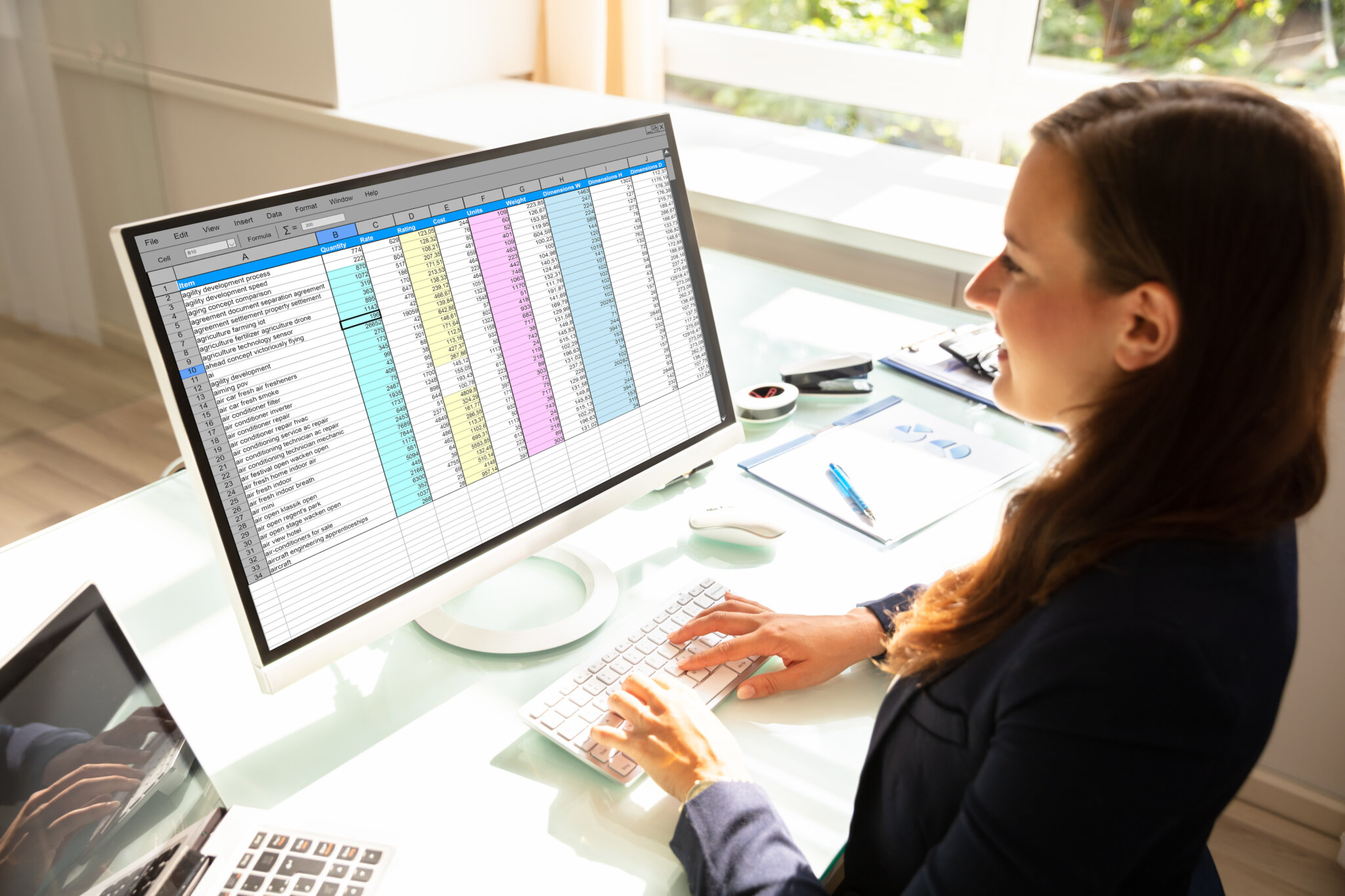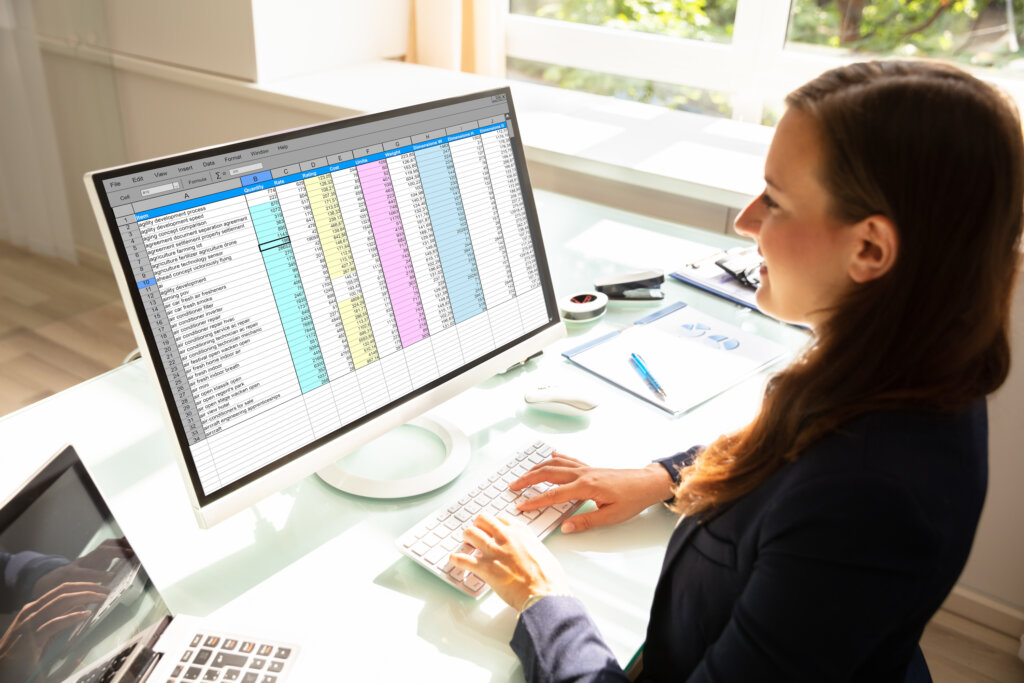 When you choose payroll outsourcing, an external provider handles all the management of this process for your business. Therefore, with this service, a business does not need to manage it by itself, creating its team. Likewise, companies use the services of these specialists to save time and costs, in addition to avoiding possible errors.
In addition, you will be able to count on cloud-based technological solutions, which are more convenient and secure for any company. Also, you can comply with all the laws that govern employment, without having to worry.
2. What are the benefits of payroll outsourcing?
When you are outsourcing payroll, you will enjoy the benefits your business needs to grow and ease much of your burden. For example, saving time in processing, compliance security, and better process management, among others. Next, you will find a detailed list of the benefits of entrusting this process to specialized professionals.
2.1 Cost reduction
With payroll outsourcing companies, you only need to pay for the services they offer. In this way, you will only pay for administrative charges such as payroll taxes, penalties, and fines, among others. Therefore, with these services, you can save on costs involved in internal processing.
2.2 Stay up-to-date on the law
Payroll processing is not just about paying employees; it is governed by regulations. Therefore, your company has to be aware of all the changes that may arise in them, to comply. Consequently, payroll outsourcing services help your business stay on top of changes in regulations.
This is because these specialists know each of the labor laws and are up to date with the changes. Therefore, you can rest easy in this regard, because you will have a team that is responsible for compliance.
2.3 Time optimization
With payroll outsourcing, your Human Resources department can have more free time to perform other tasks. For example, they can improve labor relations, focus on staff training and development, as well as perform appraisals. At the same time, your payroll will be in the hands of professionals who will manage it efficiently and quickly.
2.4 Improve your core business
With these services, you can focus on improving your core business while meeting internal requirements. Therefore, you can dedicate yourself to things such as growth activities or activities that benefit you in other areas. In addition, this will help your company to be more competitive while meeting your payroll.
2.5 Have the best technology
Having current technology is essential for a company to improve all its processes and be more productive. In this case, payroll is a process that involves a lot of effort and time, even more so when the process is manual. Thus, when you are outsourcing payroll for your company, can count indirectly on technology that improves management.
In addition, the technology used improves the security of the data and allows better access to them. Therefore, the processes and strategies based on digitization improve the operation of the company.
2.6 Return on the investment made
Another point in favor of up-to-date technology is that it represents a key factor in the strategy of your company. Therefore, if previously the time was excessive in this process, and the costs too many, this has changed. Now, with the technological advantage, the time is less and the investment is more affordable and accessible.
Also, with payroll outsourcing companies, you will not have to incur large expenses for software implementation. Likewise, you will not have to invest to create a payroll team that you have to train so that you can handle it correctly. Nor should you spend your money on the maintenance of all the software since the provider handles all that.
2.7 Professional management of the process
Payroll management involves being aware of all laws but also generating reports and other requirements. Therefore, it is a job that demands time and accuracy so as not to be harmed by handling errors. Therefore, payroll outsourcing services are a professional solution so you do not have to deal with this.
3. When is outsourcing a good idea?
Outsourcing any of the activities of a business can be uncomfortable for many business owners. In these cases, many companies do not want to give up control of certain tasks, as it can be stressful. However, for small or medium-sized companies it is a good option to be able to advance in their growth.
Hence, there may be several reasons or indicators that you need payroll outsourcing services. For example, if there are a lot of errors happening in your payroll, it means, you might want to consider hiring a vendor. Otherwise, you may be involved in extra costs, lost time, or lost productivity.
This can also cause your employees to be unhappy due to late payments, or wrong discounts. Also, if non-compliance is recurring, it may be an indicator of the need for outsourcing. Another potential indicator is that delays occur or payroll handling takes longer than it should.
4. How can you outsource the payroll of your company?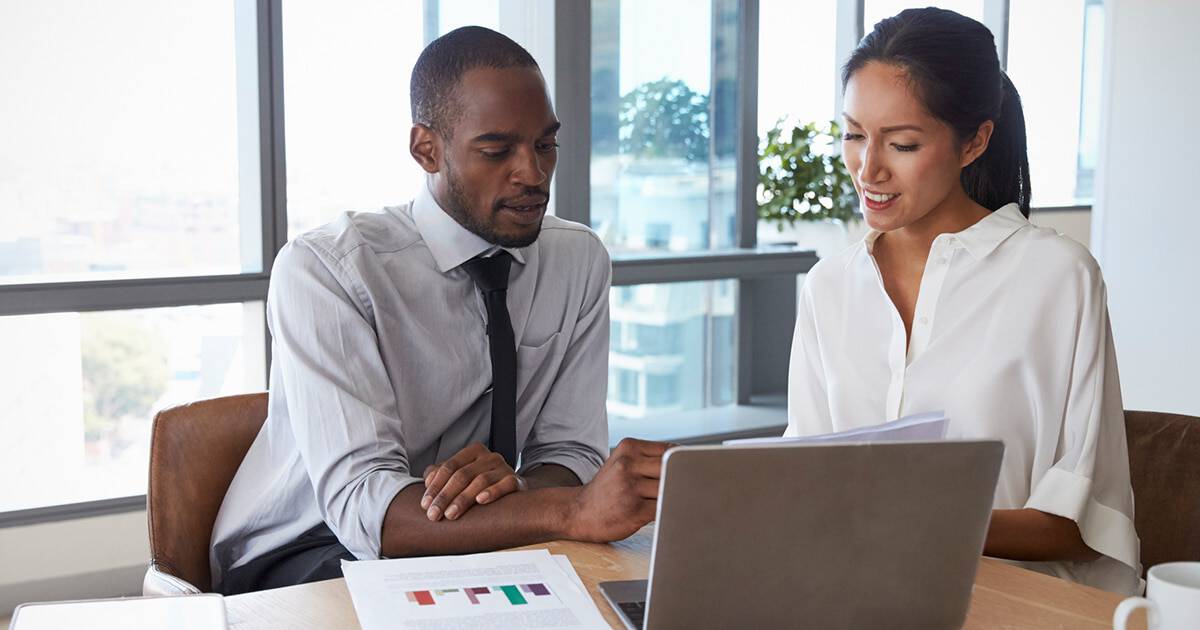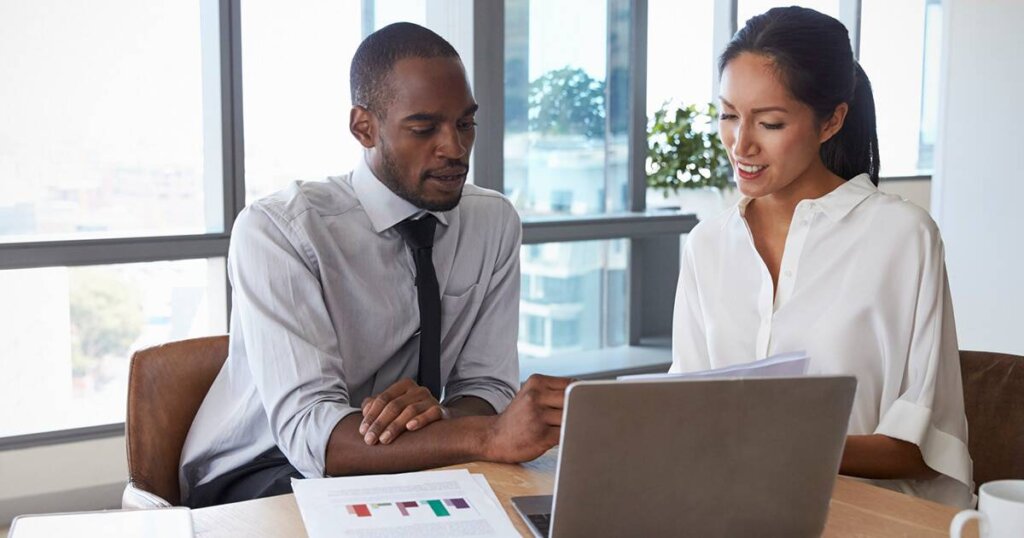 Payroll outsourcing is a process that does not require excessive effort and is not that complicated. Plus, you only need to follow a few steps to make the transition so it can be easy.
4.1 Set the budget
The first step before requesting the services of one of the payroll outsourcing companies is to establish the budget. With everything, you can find outsourcing services with which you do not have to invest a large amount of money. You can find a provider that handles your basic payroll for a fraction of what it would cost to do it in-house.
However, if you require more comprehensive services, you may have to pay a higher amount for this service. However, over time, you will notice that hiring the service was profitable by saving time, costs, and effort.
4.2 Define what type of service you need
You must prioritize what services you will need to outsource, whether all or part of the payroll. In this case, you need to decide if you want to continue handling some items like employee benefits, etc. So consider whether to hand over the entire payroll to the provider or just some of the tasks.
Some companies that provide payroll outsourcing services can handle it at its most basic. However, others can offer more complete services, taking care of complex management tasks.

4.3 Research suppliers
When it comes to finding out which company offers the best services for payroll outsourcing, you should do your research thoroughly. Thus, you need to know which of them offers the best service according to your needs and the budget you have. You can also research whether the company offers service plans to see if one is right for you.
That way, you may find a payroll provider that offers you flexibility in what you need. In addition, you can determine which of them offers the best price-service ratio and the characteristics of each plan. Thus, it ensures that you do not have to pay for services that you do not need.
4.4 Choose the best service
The fourth step in planning is to choose the provider that best suits the needs of your company. Therefore, when you are outsourcing payroll, the provider should be the one that best offers integration with your current process. In addition, your employees must be able to trust and feel safe with the provider they hired.
In this way, not only you will be satisfied with the hiring but also your workers.
5. Choosing the best payroll outsourcing companies
If you want your business to have the benefits of payroll outsourcing, then you need to choose the right company. However, with the large number of organizations offering these services, it is not that simple. For example, you may find companies that do not offer you what you need and get stuck in an unproductive relationship.
5.1 Inquire about services
The first step is to have a clear idea of the features offered by each of the companies that offer the service. For example, find out what fees you must pay with each payroll processing for your business. As well, compare these rates to the budget you have determined for payroll outsourcing services.
5.2 Know the terms and conditions
You must know exactly the terms of the services that the provider offers you, as well as the conditions. Likewise, this information must be clear and precise to avoid any kind of common payroll mistakes or misunderstandings. Likewise, the contract must specify every detail of the service, and the responsibilities of the provider.
5.3 Check the history of the service provider
Before going to the next step, be sure to review the credentials and service history of the provider. In addition, you must verify the experience of the same, as well as the years that they have worked in that specific area. Another point is to know the number of clients they currently work with and thus have an idea of who you will associate with.
5.4 Success review
You must know the success reviews of the payroll outsourcing company you want to hire. That is, how well has the performance of the provider been in terms of the payroll of its clients. Therefore, if a supplier company has been in the market for a long time, then there are more reasons to trust it.
5.5 Reception of proposals and contracting
After evaluating each of the candidates, you must request proposals from the companies interested in offering you the service. Next, learn what each of them can offer you to improve your business and offer you other services. Hence, when you get the results you want, you can proceed to hire the organization of your choice.
6. How can we help you to have the best payroll outsourcing services?
When you are outsourcing payroll for your company, the provider will do everything that has to do with it. Therefore, you will get benefits so that your company can work better and can even expand. Likewise, you must select the company that offers you the best guarantees of compliance and security.
In this sense, with our experience, you can be sure that your company complies with the laws and obtains all the benefits. Likewise, we can offer you the best Human Resources services so that you can also relieve yourself in this regard. In the same way, if you want to hire internationally, we offer the service of hiring remote workers.


Would you be interested in knowing how your company can improve with payroll outsourcing? You can simply contact us through the telephone number +971 43 316 688 and we will give you more information about it. In addition, you can send us an email at [email protected] and we will reply as soon as possible.
On the other hand, if you are interested in finding out about various job offers and aspiring to any of them, go to thetalentpoint.com. You can also apply for a job in any company in the UAE by sending your resume to [email protected].