Welcome to PEO Middle East
Upgrade your HR Department by requesting our services
Getting professional HR Management services can help you speed up many HR tasks and procedures
The Human Resource department is vital in all types of companies, which is why it is important to improve it. You can count on our specialized team members who can take care of your HR tasks and complete them efficiently. We have the necessary knowledge, experience, and flexibility to offer a variety of HR-related services to upgrade your operations.
Furthermore, we have an exceptional reputation and lots of excellent rates that confirm our professionalism and efficiency. You can request our many services at low prices and get the best solutions and results.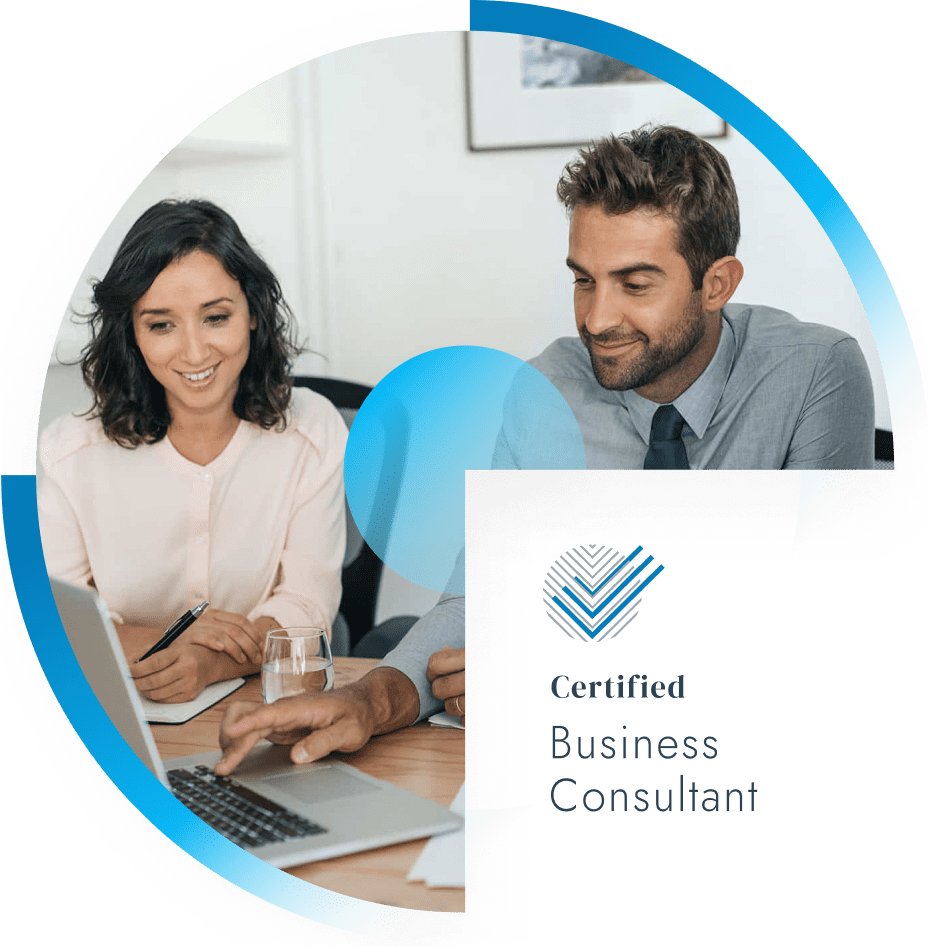 Our Core Services
Get the services you need to benefit your company
Our Expertise
What benefits can you get with HR Management services?
Optimizing your business is essential to make it grow exponentially in a matter of time. Therefore, you can request our services to find all the solutions you need without spending too much money. In fact, our solutions and strategies will improve your business and you won't need to spend extra money on that.
Complying with the law and regulations is also a vital factor that will allow your business to operate legally. There are several legal matters that require attention and quick response, such as employees' compensation, health benefits, and many others. With our services, we can help and support you with the compliance you require for operating your business.
More efficiency and less effort
It is a hard task to complete all HR processes without the required modern systems and methods. Therefore, you should request our services so we can provide you with efficient strategies and resources. Besides, you will have no need to spend valuable time and energy on these basic tasks if you count on us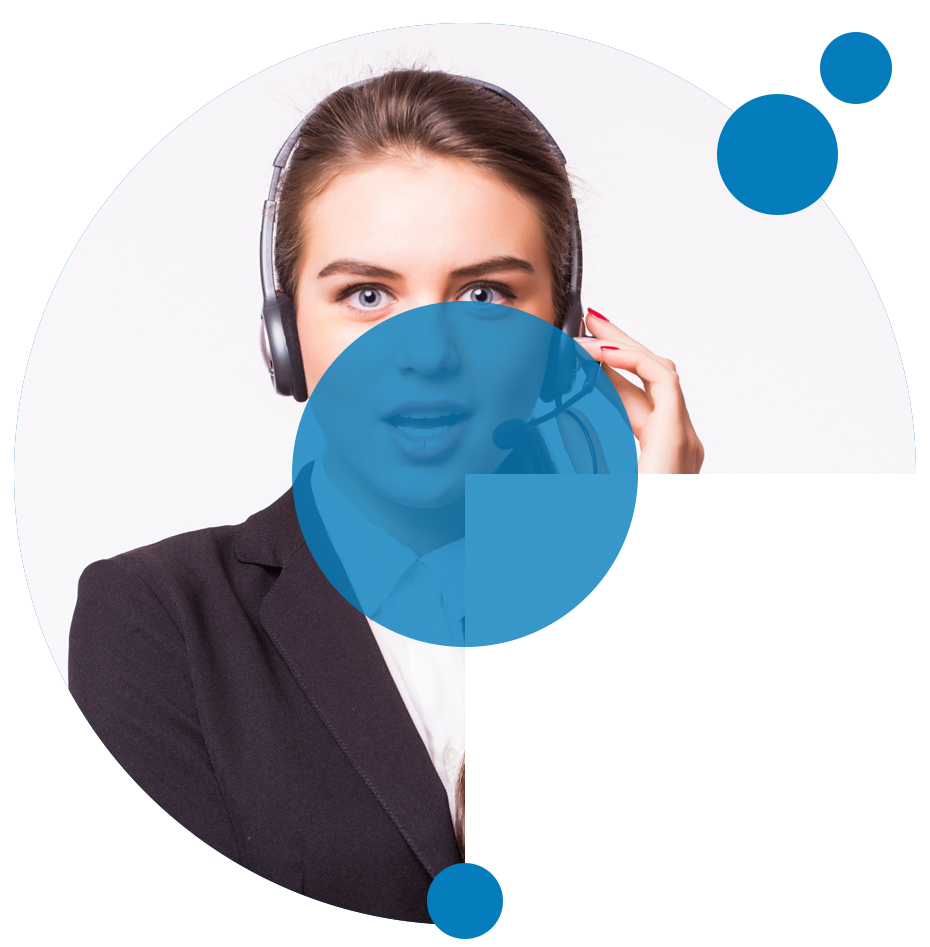 Fill out the form and click the button
Our News and Articles
Always present, We Hire Diverse talent all Around the World
We provide our HR management service in the following countries