Welcome to PEO Middle East
Hire Contractor is more effective with our team
Find high-qualified employees with the help of our contractors and consultants
Hire Contractor- Fulfilling your workforce needs can be easier by hiring a contractor instead of hiring employees on your own. With our services, you can be sure that we will get the candidates you are looking for. In the meantime, you can save your time and focus on more important activities that require your attention.
Hire Contractor-With our many years of experience, we can hire the professionals you need in your company depending on your requirements. And we will also make sure to tailor our services to your business needs.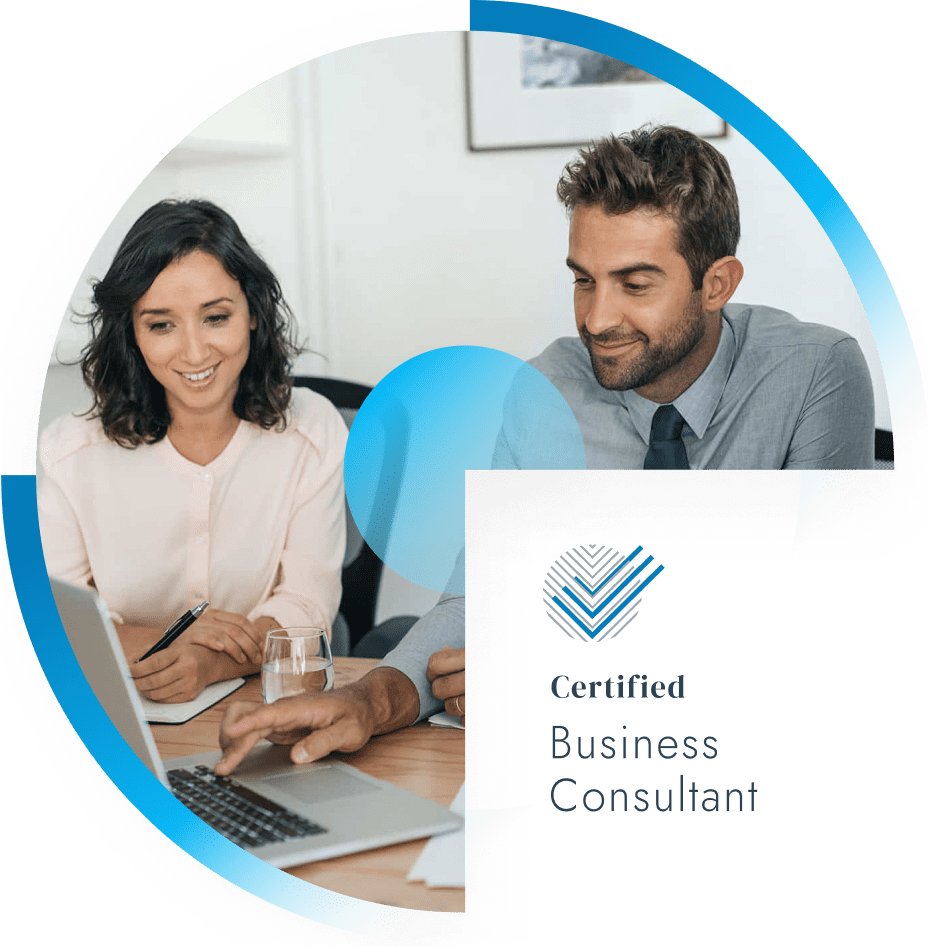 Our Core Services
Contact us to request all the services you require
Our Expertise
What benefits do you get when Hire Contractor offers to your business?
A huge benefit of hiring any of our available contractors is that you will be able to save money. Depending on your business needs, you may find a contractor's services more affordable and efficient than employing candidates on your own. And this advantage is even more favorable when it comes to small businesses hiring contractors.
Receiving the professional services of our contractors can reduce your administrative paperwork significantly. As a result, the task of finding and hiring new employees becomes a more efficient process that requires less paperwork. In fact, you won't even have the need of managing paperwork at all.
A contractor provides expertise
The lack of expertise in the hiring field will no longer be a problem for you. With a contractor by your side, you can get the best consultancy services that you need regarding hiring new employees. And besides, you will be able to get even more advantages after hiring a contractor from our team.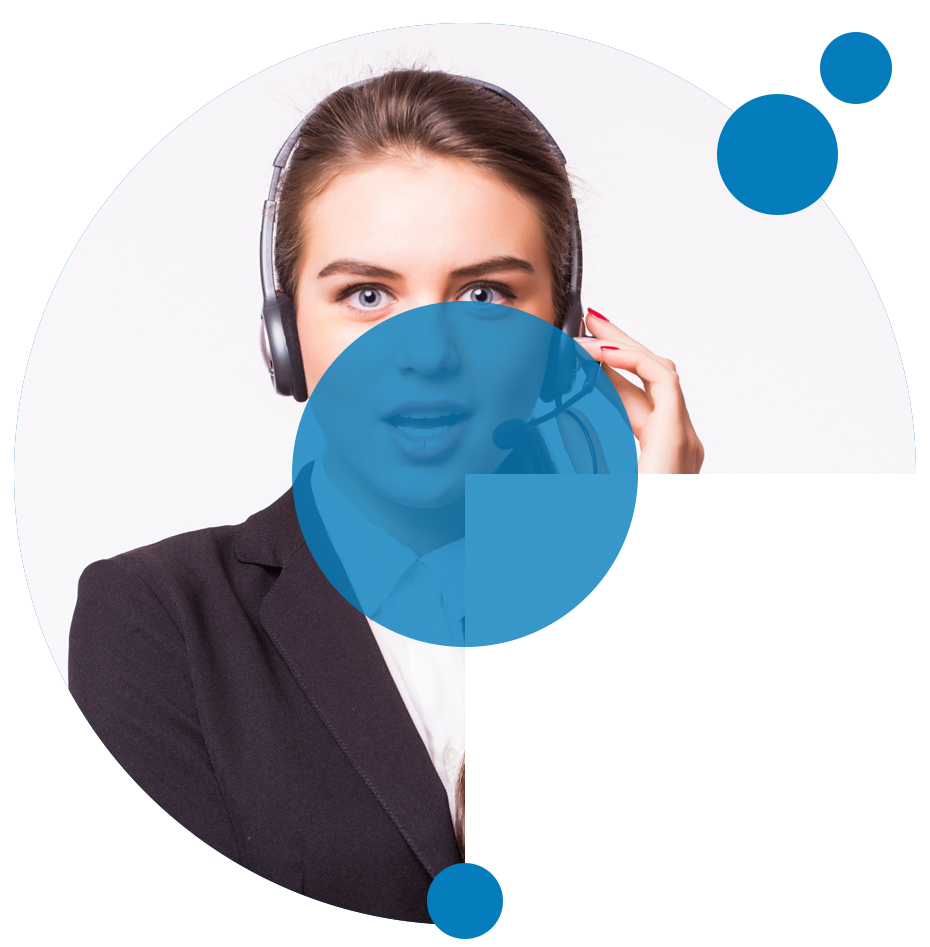 Fill out the form and click the button
Our News and Articles
Always present, We Hire Diverse talent all Around the World
We provide our hire contractor service in the following countries