When considering the services of independent contractors, you should also consider payment methods. In addition, you must be clear if this worker falls under the classification of contractor in your country and that of the worker. Otherwise, if you are considered an employee, you may incur fines, due to the respective regulations.
In this article, you will be able to see what the criteria are to determine if a worker is a contractor or an employee. You will also see the payment methods that you can use when it comes to contractors located abroad. Next, you could see in detail each of these aspects:
What is an independent contractor?
What does it mean to hire one?
Are there any considerations when making the payment?
How to pay for an independent contractor?
Is there any way we can help you with international payment?
1. What is an independent contractor?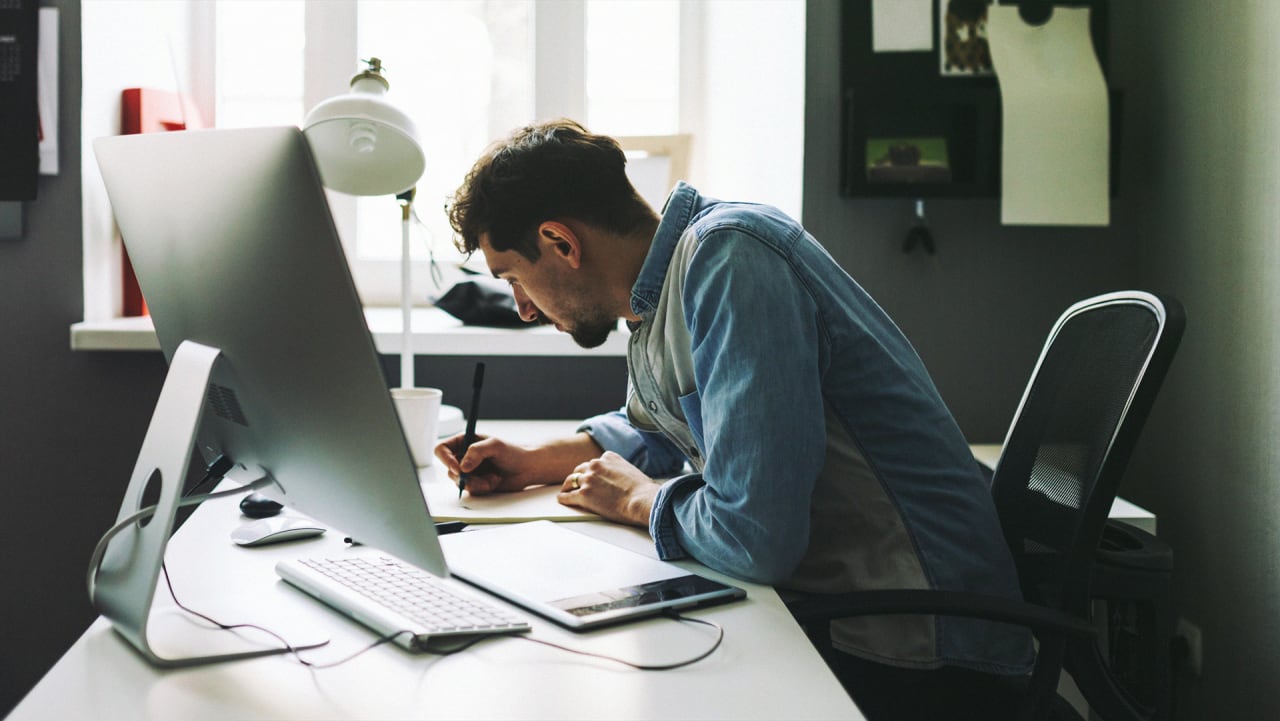 Independent workers can choose which projects they want to participate in according to their areas of performance. In addition, it is common for them to do long-term work with one or several clients, although they can do it on a short-term basis. They can also choose to be paid by the hour or for each completed project.

Those who work with a single client may come into your office and work with your employees. Also, these workers can even have their workstations for these cases. On the other hand, some independent contractors do not reside in the country where the company they work for is located.
In this case, they will use specialized platforms to carry out the work and communicate with the employer. Commonly, these workers can be real estate agents, health workers, artists, writers, designers, writers, and accountants, among others.
2. What does it mean to hire one?
In this case, the contract of these workers is made so that they comply with a specific service. However, independent contractors should not be classified as an employee by the employer. This is because they work as separate entities, including sole proprietorships and LLCs.
Likewise, the employer and the contractor must establish a contract that defines the scope of the work of the latter. That agreement should clarify the relevant terms and conditions of the labor of the worker. These include the end date, what happens in the event of an unforeseen term, or if someone is unable to meet it. Hiring an independent contractor can help you optimize your company's processes and even allow you to expand if you decide to hire a remote worker.
3. Are there any considerations when making the payment?
There are some considerations when it comes to sufficing the international payroll of a foreign contractor. To do this accurately you must have a working knowledge of local tax and labor laws. This is because they take precedence over the requirements and regulations of the country of origin of the contractor.
Considerations inherent to independent contractors are:
3.1 Worker classification
This classification will depend on the laws of the country where the worker resides and that define him as an independent or employee. In this sense, if it is classified within the latter, your company must pay a salary, benefits, and taxes. Typically, a person is considered an employee if he or she works for long periods with a specific employer.
On the other hand, some aspects determine that a worker is an independent contractor, among which are:
The worker performs his work in several companies at the same time.
Check his status.
He works for a short time in a single company, to later work in another in the same way.
These determine who are independent contractors, and who are responsible for their tax obligations. This classification not only conditions the payment that must be made but can also bring legal consequences when it is done wrong. These are because, while a company classifies a worker as a contractor, for the local government they are an employee.
Such penalties may include withholding back taxes on wages, benefits, or overtime paid to the worker. In addition, it may happen that if you pay a contractor for the benefits of the employees, you will have to pay fees and penalties. These demands are not necessarily made by the local government but may be done by a contractor.
3.2 Taxes
Independent contractors pay their taxes, so your business does not have to worry about that. This is because an employer does not need to do federal income tax withholding for these workers. However, you must report the payment of these workers in the tax return of your company.

4. How to pay for an independent contractor?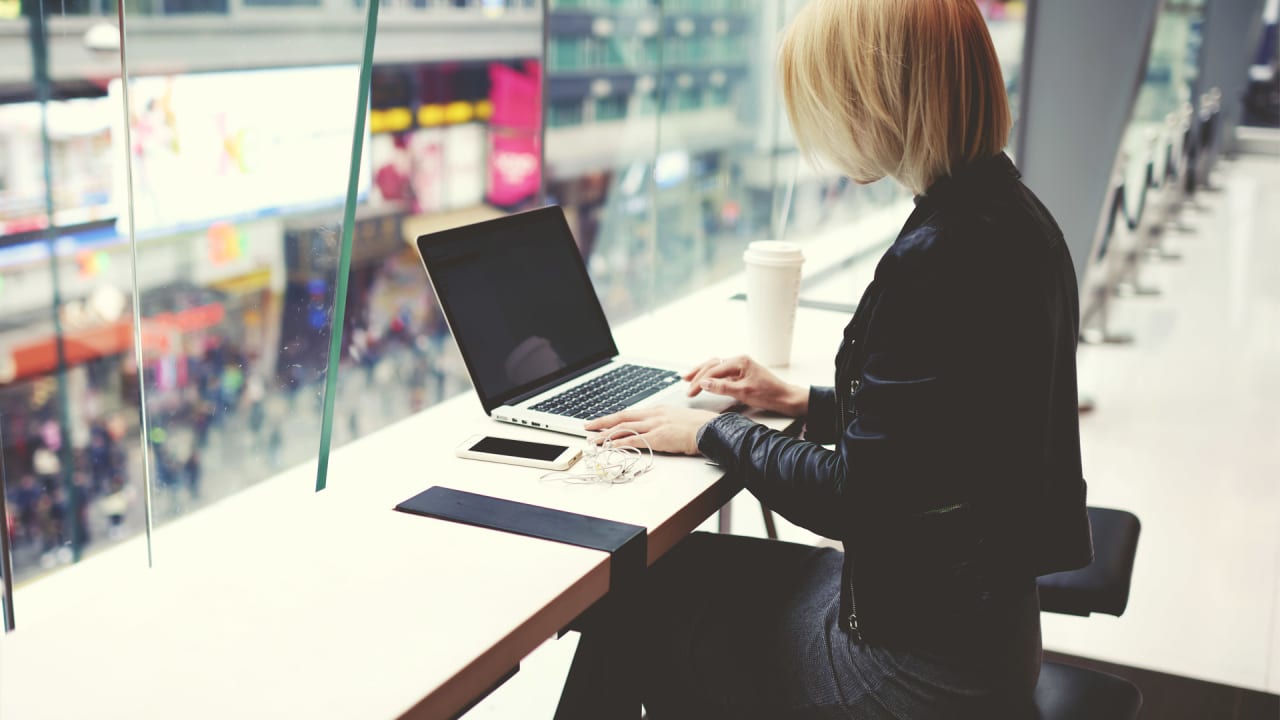 There are specific methods to make an international payment to this type of worker. However, you should choose a service, such as a professional employment organization, or payment method that offers the best guarantees. Below you can see 5 payment methods for contractors outside the UAE.
4.1 International bank transfer
This type of transfer, to pay independent contractors, is the most popular method. In this case, the transfer goes from your bank account to the recipients, through the SWIFT network. The Society for Worldwide interbank Finance Telecommunications, allows the transfer of money to more than 200 countries.
However, this type of transaction will not always be quick since it may depend on several financial institutions. Also, take into account that there are fees that you must pay, so it involves an extra cost. Despite this, there are some advantages to using this system, among which are:
You can use your bank.
It is a secure transfer.
Possibility of high limits.
Independent contractors will be paid directly into their bank accounts.
In some cases, you can have a fixed rate, regardless of the amount of money.
Despite these benefits, there are also certain disadvantages to consider. Among these are:
Fixed up-front fees can be a percentage drawback.
Bank commissions can be extra weight.
The exchange rate may be a higher cost than the rates mentioned. Since the bank can choose the exchange rate (if possible).
It is common knowledge that these transfers are not exactly fast. These can take up to 5 business days.
Your bank may require that the international payment be made from an authorized branch and not online.
If there are errors in any of the supplied data, these can accumulate because the process involves intermediaries. So it is important to triple-check the banking information of the receiver before the transaction.
4.2 International money order
You can purchase this type of money order at a variety of locations, including post offices. In this case, you must pay the amount you wish to send, in addition to the fee corresponding to this process. Next, you will need to send the order to your contractor by regular mail. After you have done this, your contractor will need to make arrangements to deposit the money when it arrives.
4.2.1 Advantages and Disadvantages
Among the advantages of paying independent contractors through a money order are:
The contractor does not need a bank account, as he can get cash from the money order.
This also has an advantage over checks since there is no possibility of it bouncing.
International money orders are common in many countries.
Although this type of payment may not be secure, the recipient must show their identity to cash the money order. In this way, you will have the certainty that no other person will be able to make the payment.
Like every method, paying by international money order has its drawbacks.
As you could see above, you will have to pay a fee to be able to send the money order.
The exchange rate may not be fair in this case, up to 10% of the total amount may be added.
One of the more negative aspects is that there are also substantial fees when depositing an international money order. This is why many companies do not use this method to pay foreign independent contractors.
It can be difficult to collect, so you should check with your foreign contractor before using this method of payment.
It is inflexible when it comes to canceling it or making any kind of modification to it.
This type of payment is not exactly fast because it depends on traditional mail. In addition, the recipient must go through other processes to be able to make the corresponding payment.
You need to make sure your contractor has been paid as agreed, as scams are common.
Restrictions on the amount of money are also a drawback when paying independent contractors.
4.3 PayPal
International payment platforms, both for individuals and businesses. One of the things to consider is the cost of paying your contractors this way. Therefore, if you want to use PayPal, you should find out about the fees set by this system for each payment.
Like the other methods, this one has its advantages when it comes to paying your independent contractors. Among them are:
The convenience of PayPal lies in its ease of use, something that has made it a popular payment method. You can agree on this type of payment with the contractor so that he can open his account on said platform.
The only requirement is the email affiliated with the PayPal account of the recipient, so you do not need bank details.
It is a method because the transfer is simple and does not take much time for the contractor to receive it.
Another advantage of this platform is that they offer special offers for companies, to facilitate payments.
On the other hand, this type of payment also has points against such as:
Rates may be unclear and you may be paying more than you think.
Another point is that the exchange rates are not the best.
There may be several fees that you must pay, including fixed and/or percentage.
The recipient of the payment through this means must also pay a fee for the transfer of the payment.
4.4 Other payment methods
There are other platforms and methods to pay your independent contractors, including:
This payment platform was founded in 2010, as a solution to make payments faster and easier. In addition, it includes 80 countries where you can send money to and from, with more than 54 currencies. It can be up to 8 times cheaper than traditional bank transfers.
This platform offers international payments to more than 150 countries and has the best exchange rates. In addition, you can avoid bank fees that can be excessive, it has an online calculator to know how much you have to pay. As well, the shipping method is simple to carry out.
It in particular offers global payments to both natural persons and corporate clients. In addition, it does not have expensive fees, payments 24 hours a day, and more than 120 currencies. Also, opening an account on this platform is very simple, as it has customer service at any time.
5. Is there any way we can help you with international payment?
The process of making payments to a foreign contractor does not have to be a burden for companies. The important thing, in this case, is to be clear if the worker you consider an independent contractor falls into this classification. Although the methods are diverse, you should choose the one that meets your requirements and benefits both parties.
In this sense, we offer you the necessary advice to carry out this process successfully. Likewise, we have the best professionals to help you with your international relocation and employee hiring. We also have the best human resources management service for your benefit.

Want to learn more about paying foreign independent contractors? In this case, please contact us via email at [email protected]. In the same way, through the telephone number +971 43 316 688, we can provide you with the help you need.
Similarly, send us an email with your CV at [email protected], if you want to work with us. Likewise, you can enter thetalentpoint.com, and explore a variety of job ofers.