Contact us
Submit Your Query Our Experts Will Assist You
WELCOME TO PEO MIDDLE EAST
United Arab Emirates
Immigration Service
By requesting our UAE Immigration Service, you will be saving a
lot of time and efforts
WELCOME TO PEO MIDDLE EAST
By requesting our UAE Immigration Service, you will be saving a lot of time and efforts
Contact us
Submit Your Query Our Experts Will Assist You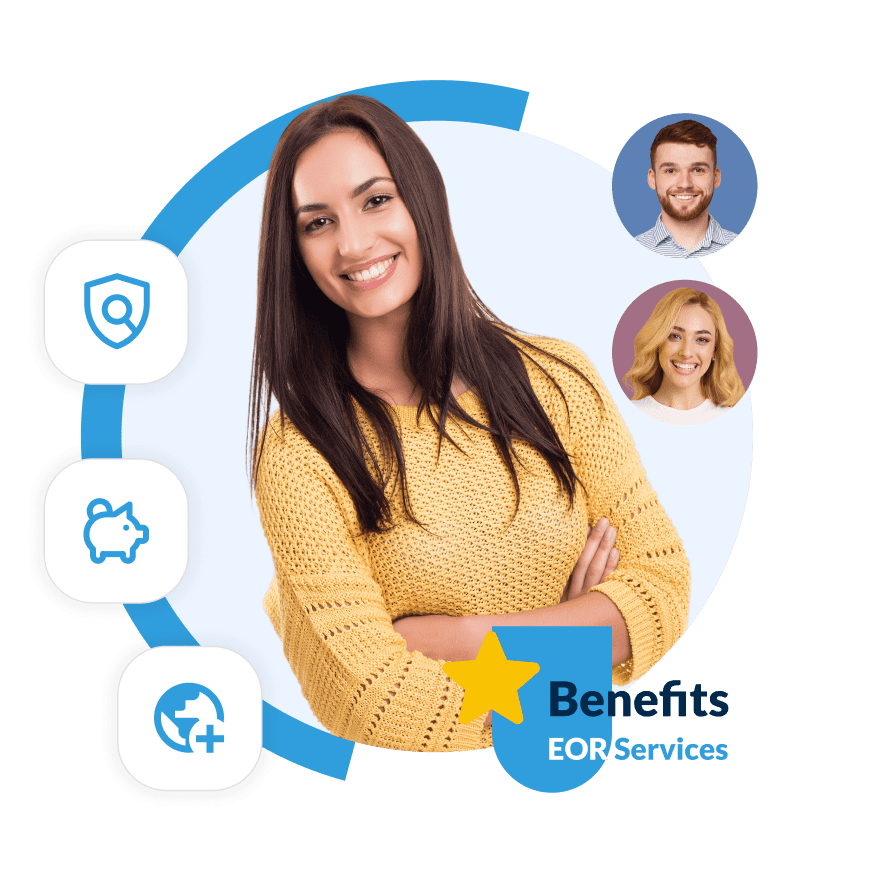 United Arab Emirates Global Immigration-The immigration laws of the United Arab Emirates require important attention to detail; the necessary documents and the different procedures make this a tedious task. In PEO Middle East we assist you to obtain the work permits and visas you need for your employees. Likewise, we assist you in gathering all the required documents and relocating your workforce to the country.
Reduse Expenses And
Save Your Time

  Expand Your Business
  Internationally

  Complians And Safe
  Solutions
OUR CORE SERVICES
Make your UAE Immigration Service
as easy as possible with us

Uncomplicated immigration
We can obtain all the required legal documents, therefore, you will not have to go through time-consuming processes.

Create a customized version of our service based on your requirements to address your immigration needs. As a result, you will not need another firm for help.

Get the work visas and permits for your staff as soon as possible and also in compliance with the deadlines.

To ensure complete compliance, our experts are actively monitoring changes to the regulations. Consequently, keeping your compliancy in place.
TALK TO OUR EXPERTS
Let Our Experts help you
Schedule a Consultation Call
with Our Expert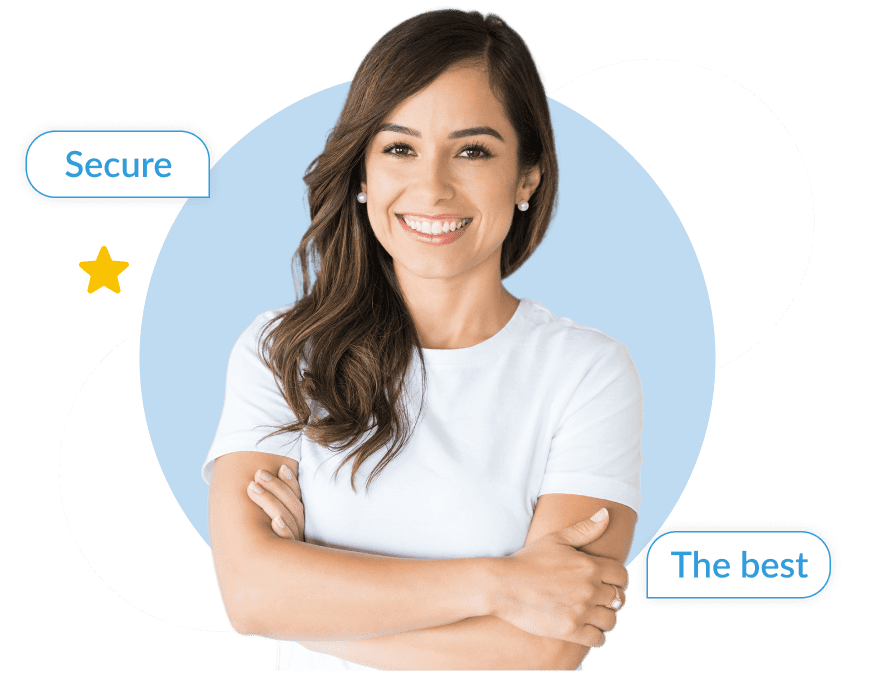 How We Work?

Get a thorough service designed to meet all of your immigration needs.

Partnering with us will make it simple for you to obtain all the required paperwork for your personnel.

Our regional team is ready to help you and guarantee complete application compliance.
Simple & Clean Work
Process
If you are looking to immigrate to another region, we are your best alternative. As a result, hire us and obtain a top-notch global immigration service for your business.
Why choose us?
We comprehend that you and your company require customer-focused services. After all, you require specialized services to guarantee that your personnel enter the UAE lawfully and safely. PEO Middle East offers you the top specialists in the nation who will guarantee the procedure' quality and your peace of mind.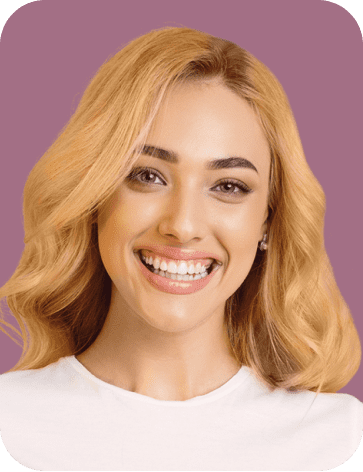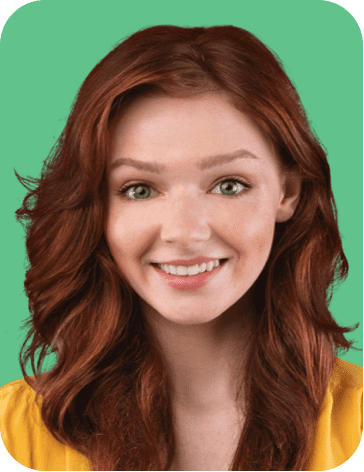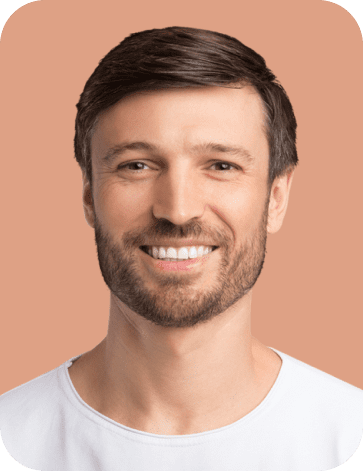 Find the Best Candidate from Anywhere in Middle East
We are here to help you
grow your business
Contact us
Submit Your Query Our Experts Will Assist You