When it comes to hiring in the Middle East than The Middle East is well known for its wealth, towering skyscrapers, shopping malls, and beautiful places. Its position as a powerful global business center and its freedom from most employee taxes make it an attractive location for many companies looking to expand. internationally.
In this article, you will understand the details of all relevant legal requirements. This guide to hiring employees will cover important and crucial topics such as salaries, benefits, leaves of absence, and hiring costs. We will also offer some general tips for hiring process in the Middle East.
What to know before hiring in the Middle East?
How to define the personnel search profile for your business?
Recruitment practices in the Middle East
What are some of the recruitment practices in the Middle East?
What does a company need to hire employees in the Middle East?
How are the recruitment processes of remote employees in the Middle East?
What are some additional tips on hiring in the Middle East?
How can we help you obtain more information about hiring in the Middle East?
1. What to know before hiring in the Middle East?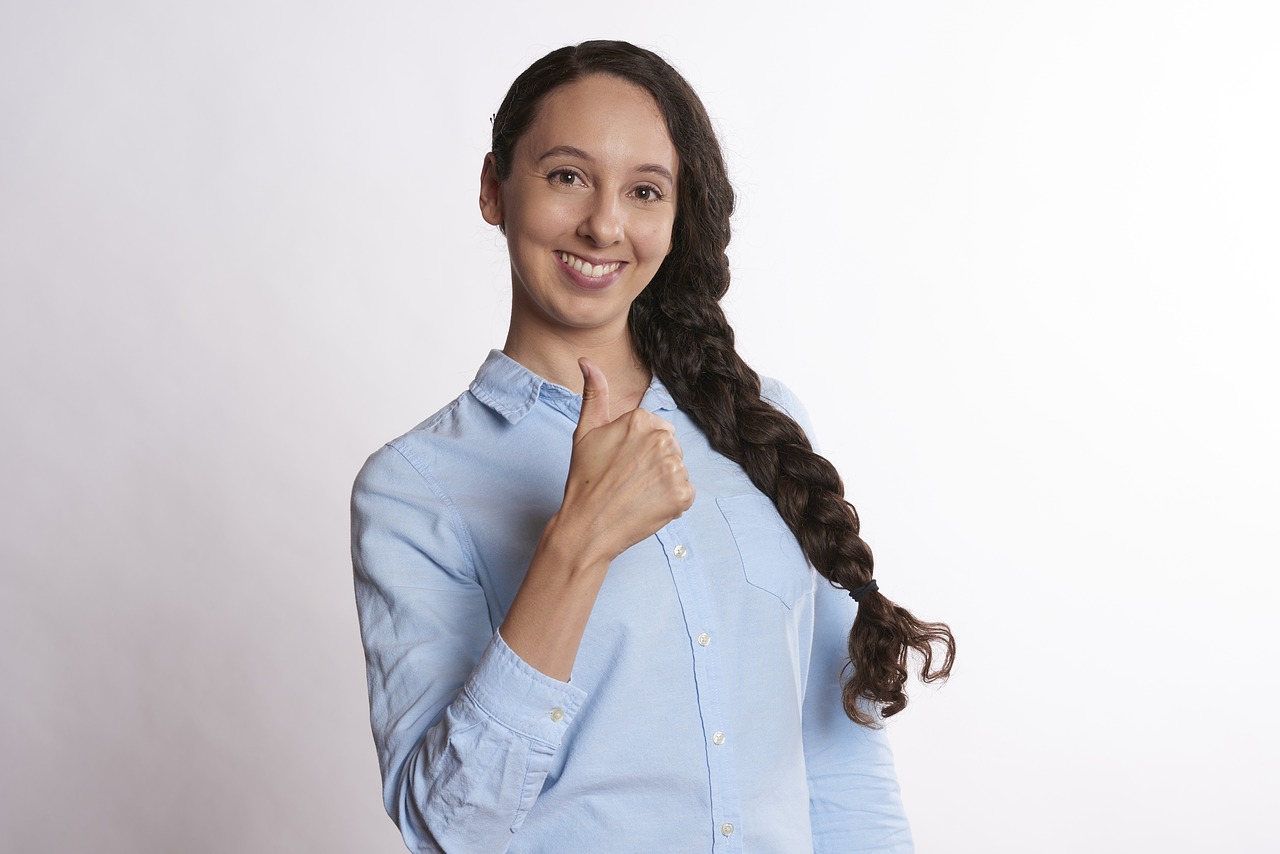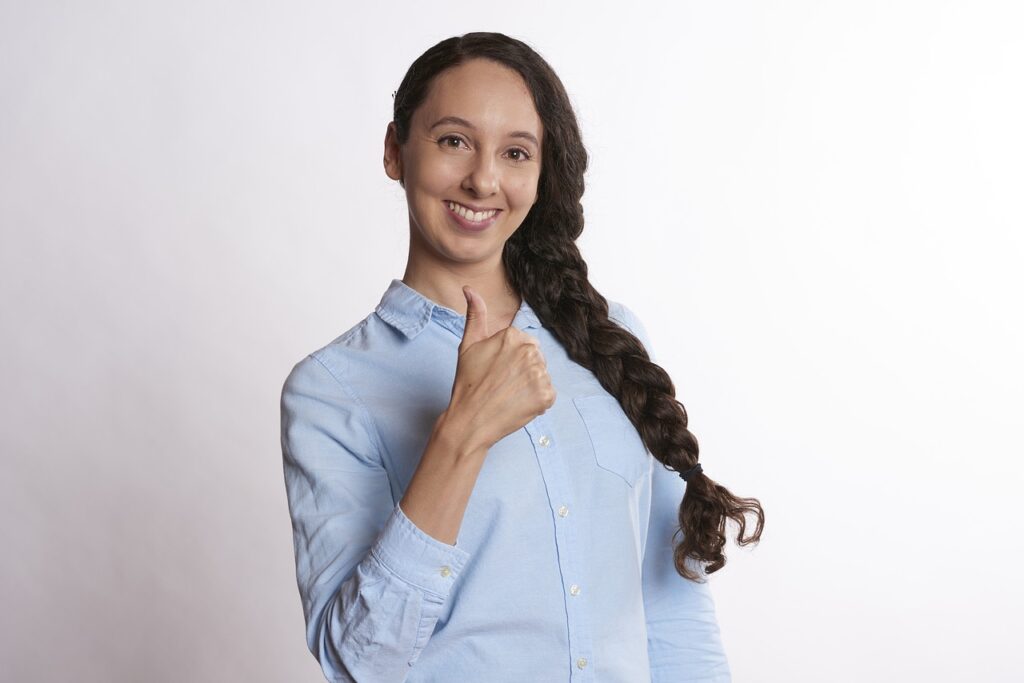 Before you start building your teams, you will need to be familiar with essential topics such as visas and work permits, contracts, termination, and standard working hours. Employers must write a contract for all the new employees before they submit visa applications. The contract must be written in both Arabic and English and must specify terms such as these:
Position and duties.
Trial period.
Compensation.
Profits.
Termination requirements.
Terminated employees who have been with a company for a year or more are generally entitled to severance pay, also known as a gratuity. The tip pay accrual breakdown typically runs like this:
21 total days of tip pay for the first five years of service.
30 days of tip pay per year of service beyond the fifth.
In most cases, companies in the Middle East are also exempt from corporate income tax. The United Arab Emirates levies corporate taxes on oil companies and international banks only. Companies registered in free zones are exempt from corporate taxes for a certain time, and that tax-free period can be extended.

Here you can learn a bit more about how to get simple hiring and outsourcing process.
2. How to define the personnel search profile for your business?
Here we share some key points to start the search:
Candidate profile: The first thing you have to take into account is to define exactly the profile of the candidate you are looking for, that is, evaluate what their function will be and make a list of tasks that this candidate will have to perform if elected. In this way it will be easier for you to start the search and know where and how to start.
Focus on a task at a time: Each candidate you choose must be an expert in one thing, do not pretend that your employee has many skills and is an expert in all areas, focus on the main task for which you are going to hire this candidate.
Prepare a description: Making a description of the tasks will make the search easier for you. Also, be aware that the more studies and more professional the candidate you are looking for; the more budget you will have to allocate. It is important that the employee is satisfied and agrees with the working conditions that you offer.
Set goals together: Not only your goals are important when hiring staff for your business, your candidates are too. If he is not satisfied with what he can get at your company, he probably will not last long in his position and that will force you to start a new search quickly.
Visit this page to learn more about how to hire contractors effectively.
3. What is the cost of hiring in the Middle East?
The costs of hiring employees in the Middle East often depend on your company, your industry, and the place where you have established your business. Here are some of the direct and hidden costs you may be responsible for:
Hiring expenses.
Time spent reviewing and interviewing candidates.
Salaries.
Profits.
Bonuses.
Tips.
Insurance.
Most of the costs associated with hiring employees come from health insurance benefits. Some places have laws requiring employer-provided health care coverage for employees, their spouses, and their dependents. Many companies also choose to offer health insurance as a benefit.
In the Middle East, standard business rules stipulate that each employee receives 30 days of vacation per year. However, the exact number of vacation days often depends on how long the employee has been with the company:
Six months for 12 months: The employee accumulates at least two vacation days per month.
More than one year: The employee receives a 30-day vacation.
Please, visit this website if you would like to know more about Professional Employment Organization.
4. Recruitment practices in the Middle East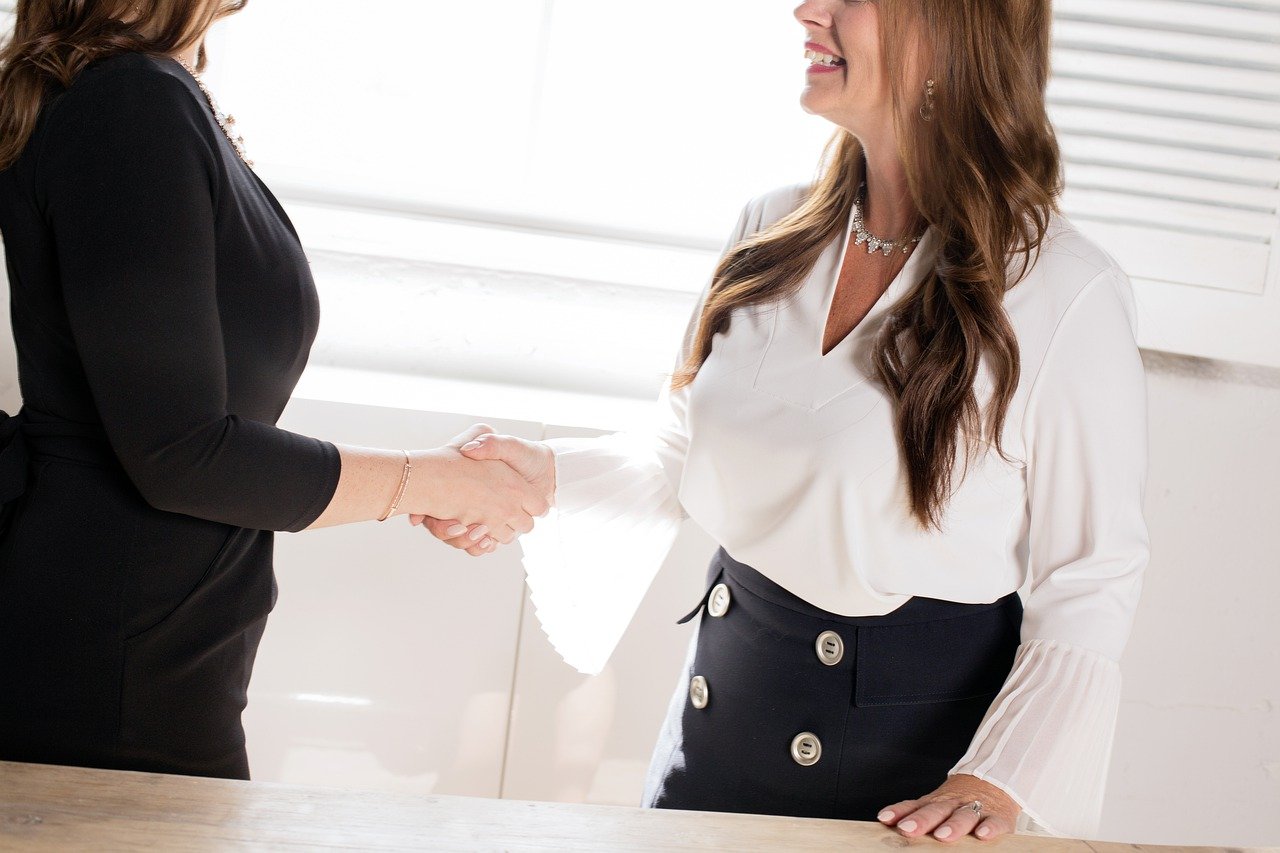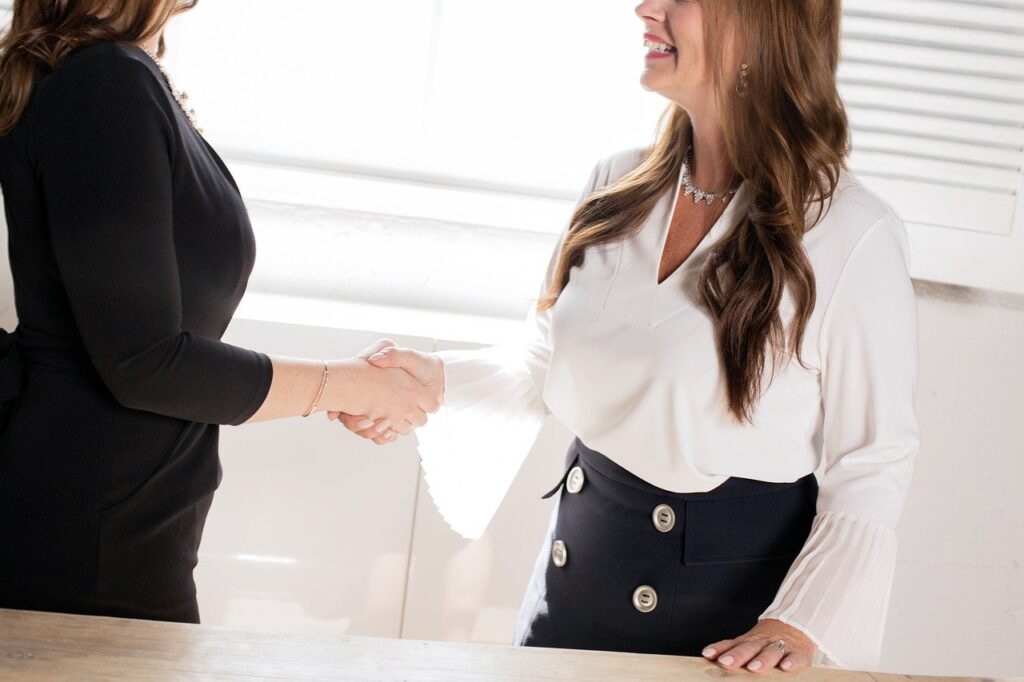 Hiring someone in the Middle East can have many similarities to onboarding a new employee in any other country. However, you will want to be aware of some local nuances and adapt your hiring practices accordingly:
Use the local language and currency: Even if your new employees that you are hiring in the Middle East speak their native language, try to use Arabic in your communications, especially in official documents such as offer letters and contracts. This helps you ensure that your workers understand your most important communications.
Obtain Proper Documentation: Hiring a new employee in the Middle East generally requires an employer to obtain a work card from the establishment or a work permit and immigration card from the establishment. Both documents are relatively easy to obtain from the Ministry of Labor.
In the Middle East, employers may not discriminate against candidates for any of the following reasons: race, nationality, gender, religion, marital status, and mental or physical disability. Under the same laws, employers must give preference to nationals of the United Arab Emirates during recruitment.
On this site, you can learn more about hiring personnel from other countries.
5. What does a company need to hire employees in the Middle East?
Hiring new employees in the Middle East can be a long and complicated process, especially if your company decides to set up a subsidiary. However, there is no reason to worry about this, as it is a procedure that greatly benefits you as long as you carry it out correctly.
Requirements often vary depending on where you choose to set up a business, so you may want to work with local experts to determine the requirements in your area. In general, you will find fewer restrictions if you incorporate it in one of the free zones. In that case, you will want to spend time figuring out which of the many free trade zones will best serve your needs.
Your company will also need to decide how it will incorporate. The Middle East offers a few different incorporation options, including public joint-stock companies, civil partnerships, limited liability companies, and exclusive professional establishments. Many international companies choose to incorporate as limited liability companies.
Establishing a limited liability company requires companies to appoint at least two directors. In the mainland, setting up as a limited liability company also often means finding a local sponsor to own 51 percent of your business or a local service agent to invest and own 100 percent of your business. In free zones, your parent company can usually maintain full ownership.
Here you can learn a bit more about the importance of human resources management for an international scale.

6. How are the recruitment processes of remote employees in the Middle East?
As you start building your remote teams in the Middle East, use these tips to streamline the process:
Communicate early: Remote hiring can sometimes be tricky in terms of learning the necessary technology and coordinating staff across different time zones. Communicating with your applicants in advance often allows you to smooth out the wrinkles. You can schedule mutually convenient time slots and let everyone get familiar with the right technology platforms in advance.
Select partners and leaders: As you expand your business, you may be tempted to select employees to fill defined roles, focusing only on one or two specific skills. However, your business is more likely to set itself up for long-term success if you invest in employees who demonstrate the potential to help your business grow.
Clarify your culture and expectations: As you bring your team together, you need reliable ways to get everyone on the same page. For example, meet with your new employees to review their contracts and make sure they understand the details. Essential training can also clarify your company's norms.
Virtual and remote interviews are a way for companies to keep hiring, but if they are not implemented carefully, the result can be negative experiences for candidates that degrade an employer's brand, thus producing a bad signal and consuming a lot of developer time.
On this site, you can learn about relocation services.
7. What are some additional tips on hiring in the Middle East?
Here are some more useful steps to hire in the Middle East:
Adapt to linguistic diversity: The Middle East is home to a wide variety of languages. Many international workers speak languages ​​such as Urdu, Hindi, Tamil, Bengali, Farsi, Pashto, Nepali, Tagalog, Malayalam, and Mandarin. Business transactions tend to be conducted in English.
Diversify your recruitment strategies: Many companies rely on traditional recruitment networks and advertisements on company websites, and these methods are often effective. However, more and more job candidates are looking for new positions on social networking sites. Your company may want to post job ads on social media to increase your chances of finding the right people.
Make connections in person: Domestic obligations may mean that you often remain in your home country and communicate remotely with your employees. However, especially as you begin to build your team, consider having some of your senior executives visit the country in person.
The hiring of personnel is the closing of the recruitment and selection phase and the formalization of the entry of the candidate as an employee. This is the final moment in which you sign the contract and the necessary legal adjustments are applied. For this reason, it is an extremely relevant process and one to take into account when running a company.
On this site you can learn about how global immigration can change your business for the better.
8. How can we help you obtain more information about hiring in the Middle East?

Our job is to accompany entrepreneurs and professionals so that they can understand what is happening but fundamentally, why the things related to HR that affect them happen every day.  Doing more of the same and that what was effective at one time will not always be effective are some of the most useful contributions.
We are a company focused on creating solutions that support entrepreneurs to improve their finances and exponentiation of their growth. In addition, we create tools that help strengthen businesses in the Middle East.
The most important thing for us is to attend to people with responsibility in the management of recruiting processes so that they are aware that the magnitude of a company is not given by its size but by its ability to create value for customers and collaborators.
Do you have a problem with the different processes of recruitment and do you need to talk to someone expert in the field? Call us on +971 433 1 688. You can also email us at [email protected], and you will have a conversation with one of our representatives, who will listen carefully and guide you through the process towards success.