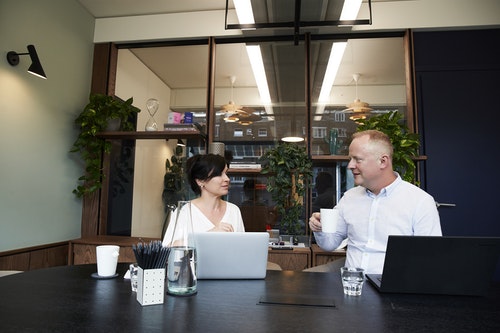 Bahrain Hire Contractor
Bahrain Hire Contractor- Finding the right employees is one of the most grueling tasks newly established companies in Bahrain face. That is to say, hiring is a crucial process that will define if your business will have a productive and efficient workforce or not. On the other hand, you must know the different labor and employment regulations of the country; and comply with them.
Bahrain Hire Contractor, Compensation and Benefits
Bahrain Hire Contractor- However, in PEO Middle East we are committed to attracting the brightest independent contractors in the country. We provide you with the right services aimed to assist you in every step of the recruiting and onboarding process. In addition, with our team of legal experts, you will only focus on running your business.
Table of contents
Recruiting in Bahrain
Legal and Background Checks
Paying Taxes in Bahrain
Contracting in Bahrain
Our relation with the contractor
Benefits of choosing our contract hire service in the country
Why PEO Middle East is the best contractor hire service in Bahrain?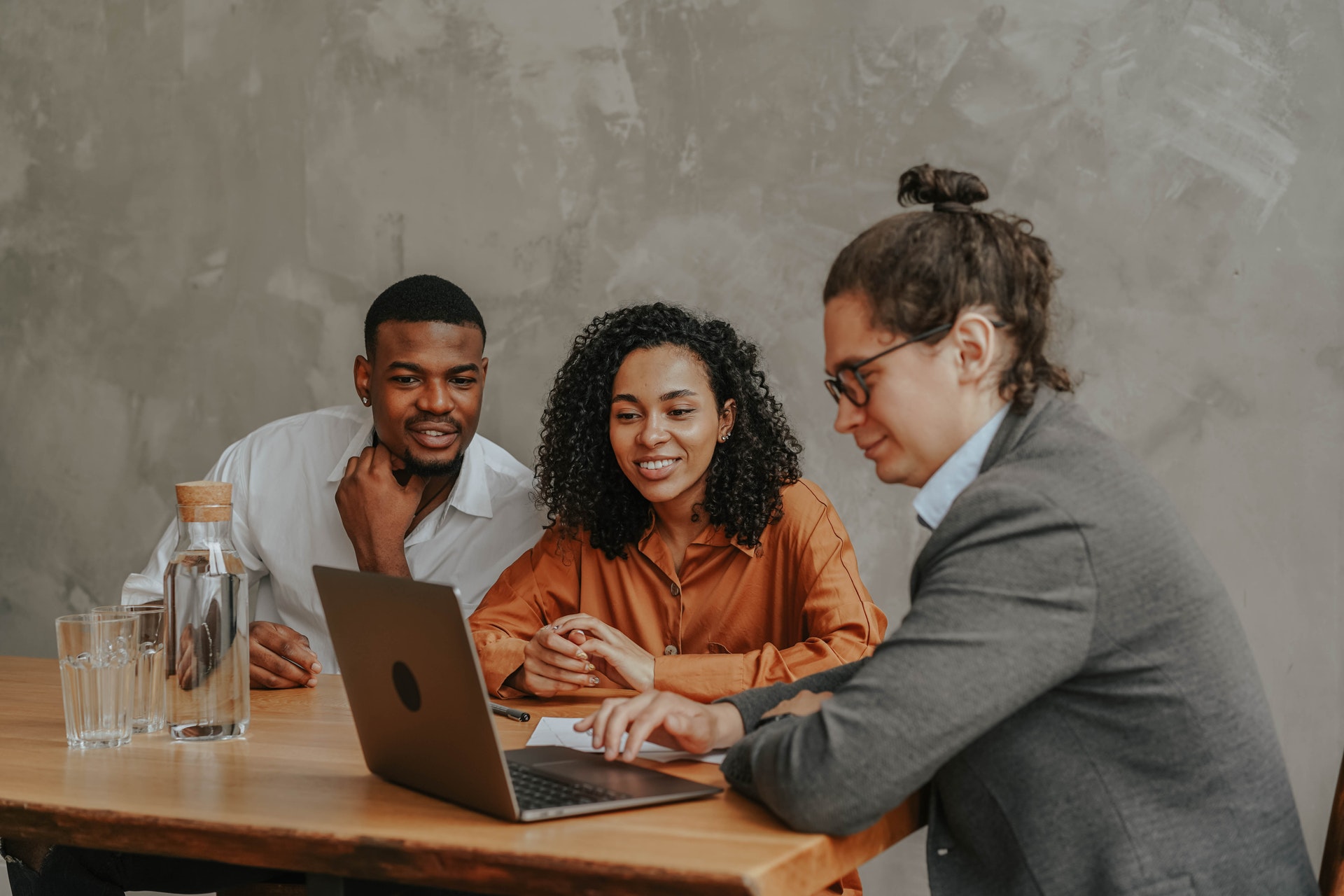 Recruiting in Bahrain
For Bahrain Hire Contractor here Contractor management agencies play an important role in the country since many businesses decide to hire ex-pat workers. Similarly, many agencies specialize in specific areas of work, such as constructions managers or nursing or medical staff.
Similarly, if you work with us, we will ensure to find the right independent contractors for your business while staying compliant with the labor and employment laws of Bahrain.
On the other hand, this practice is rapidly growing as the country is trying to encourage the employment of local nationals. Thus, the labor ministries may restrict the number of work permits they renew or issue with businesses so you can fill a quota of local workers.
Legal and Background Checks
Onboarding and recruiting involve following and complying with the right laws in order to stay compliant. However, in Bahrain businesses are allowed to run pre-employment checks on workers, but this is not mandatorily required.
In addition, the labor and employment laws of the country do not allow companies to monitor a contractor or a candidate's social media usage outside the company. In the same vein, workers are not allowed to use social media to disclose personal information or to disrespect the company.
Paying Taxes in Bahrain
Certainly, there are no taxes on personal income in the country. In the same vein, workers must contribute a social tax of 1% of salaries for unemployment insurance. That is to say, local workers must contribute 7% of their income for social security, while businesses pay 12%. On the other hand, for ex-pat workers, employees pay 1% while the company pays 3%.
Contracting in Bahrain
Companies must sponsor foreign workers in order to acquire the appropriate work visa and work permit. Similarly, if the worker is self-employed, it may be difficult to find companies willing to sponsor them; they would require a new sponsor every time they want to start a new contract. So, a new sponsor means more paperwork.
On the other hand, businesses must know the complexities of the tax system in the country, and if the contractor is a foreign national, the country's laws of their home country. However, tax liabilities in Bahrein and the contractor's home country are a challenging task to successfully overcome.
Our relation with the contractor
Certainly, most independent contractors will have a difficult time trying to successfully overcome tax issues on their own. In PEO Middle East we excel at making both parties involved to make the most out of the employment contract.
Therefore, we will act as the contractor's full-time employer but they maintain independence as contractors. So, we collect and filter all payments from their clients, taking care of the required social security fees. That is to say, the independent contractor sends us their timesheets, and in return, we send them their payments as well as documentation.
In the same vein, we act as the employer of the independent contractor sponsoring and providing them a single work permit for multiple employment contracts in the country. In addition, our local team of experts on employment and tax regulations will assist them in every step of the process.
So, although we will be working with them as their employer, they are freeing themselves to work independently since they dictate:
Their hours.
Contracts.
And schedule.
We filter immigration and time-consuming administrative work; allowing both parties to focus on doing their part.
Benefits of choosing our contractor hire service in the country
Invoices and payments: receive ongoing support with payments and invoices for all your independent contractors carrying out this process efficiently.
Advisory services: in PEO Middle East we provide valuable insight and guidance regarding how to improve the management of all your contractors.
Local support: ensure full compliance with the tax regulations and labor laws with our team of experts.
Centralized solution: having a single partner to handle all of your needs regarding paying, hiring, and managing your contractor is the best way to ensure efficiency.
Hiring and onboarding: we take care of everything in the hiring process from searching top contractors to background screenings.
A suite of services: our comprehensive and broad services such as immigration support and HR consultancy will allow your business to grow.
Why PEO Middle East is the best in Bahrain Hire Contractor Services?
We understand that having trustworthy, productive, and focused employees working for your organization is crucial; above all, they are the core of every business. In the same vein, we also understand that when you are establishing in a new market, sourcing and employing these workers can be a hard task to complete.
Therefore, we provide your business with the best strategies and services to ensure you source and employ highly skilled independent contractors in Bahrain. In addition, we want your organization to establish and successfully expand in Bahrain; this is why we provide you with the best Bahrain Hire Contractor services and solutions focused to make your business grow.
If you want us to start working side-by-side with you, or if you have some questions; you can reach us via email at [email protected] Or if it is of your preference, you call us at +971 433 1 688.
Bahrain Hire Contractor, Compensation and Benefits
Bahrain Hire Contractor- An international workforce is an essential tool for your company's growth. Expansion comes with a few hurdles, though. Managing your team in a single office involves several administrative tasks. Those responsibilities become even more challenging when you have employees around the world.