Contact us
Submit Your Query Our Experts Will Assist You
WELCOME TO PEO MIDDLE EAST
United Arab Emirates
Relocation Services
By requesting our UAE Relocation Services, you will be saving alot of time and efforts
WELCOME TO PEO MIDDLE EAST
By requesting our UAE Relocation Services, you will be saving a lot of time and efforts
Contact us
Submit Your Query Our Experts Will Assist You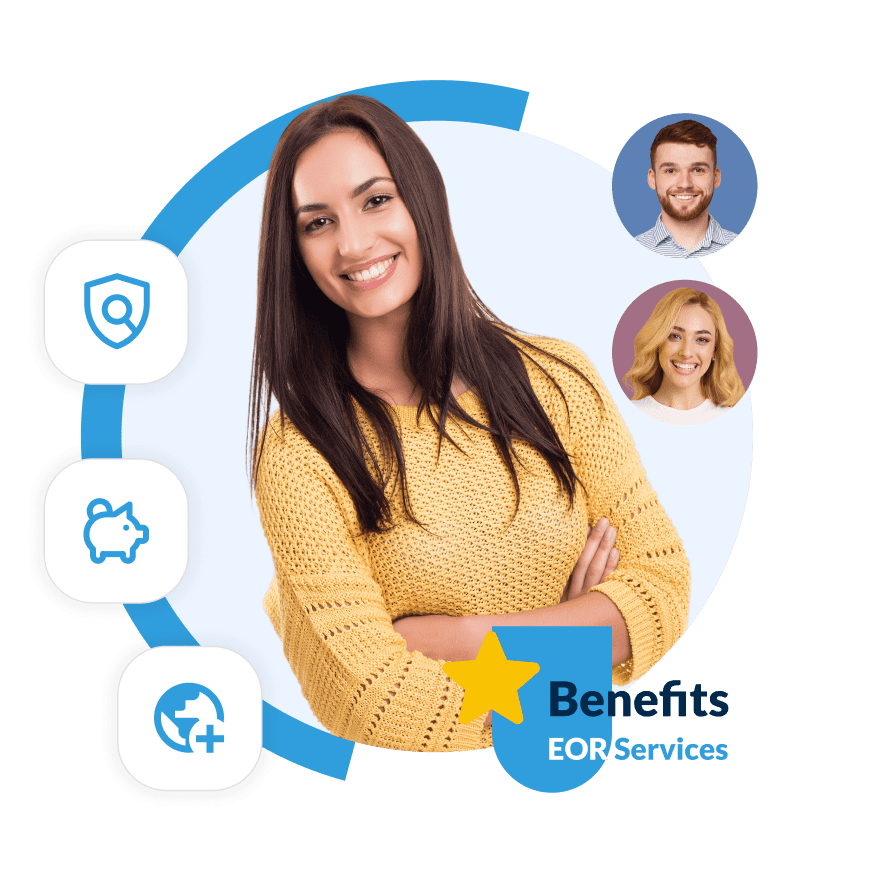 United Arab Emirates Relocation Services- The UAE, also known as the Emirates, is one of the most popular business and tourism destinations worldwide. Its pro-market policies and relatively simple visa requirements make the country an exceptional choice for businesses expanding to other countries. However, you must follow certain procedures to relocate to the country such as immigration, work permits, and visas.
Reduse Expenses And
Save Your Time

  Expand Your Business
  Internationally

  Complians And Safe
  Solutions
OUR CORE SERVICES
Make your UAE Relocation Services
as easy as possible with us

We can help you with your relocation requirements from beginning to end; therefore, ensuring a successful solution.

Having a reliable partner at your side will make the moving procedure to the UAE simpler. Consequently, guaranteeing an easy mobilization.

Get insightful advice from our relocation specialists to address your specific needs. Thus, you will not need an extra partner.

We make sure all of your current workers and new hires abide by local laws, subsequently, reducing the risk of non-compliance.
TALK TO OUR EXPERTS
Let Our Experts help you
Schedule a Consultation Call
with Our Expert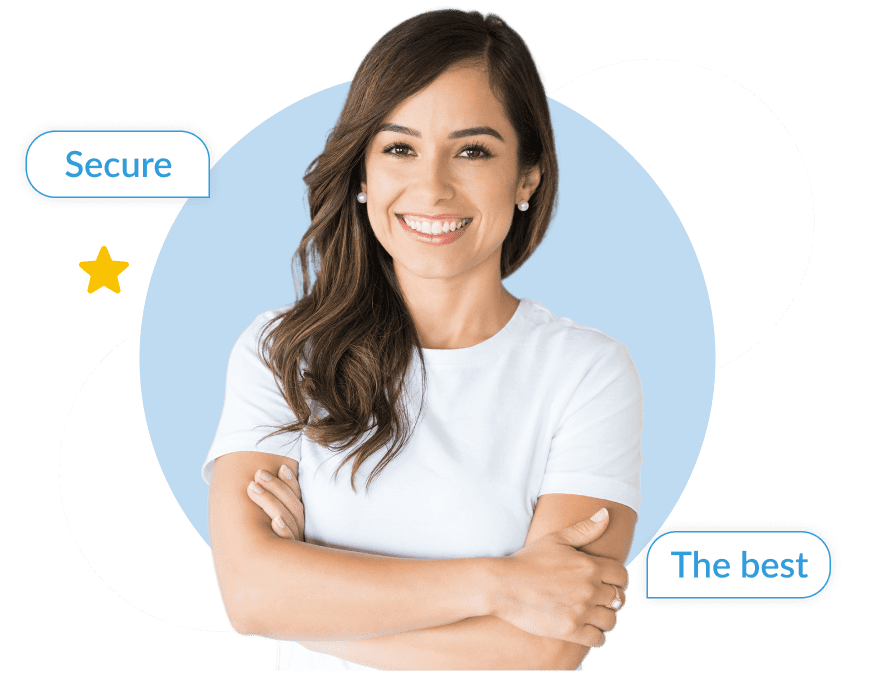 How We Work?

We can speed up the relocation procedure so you can rapidly and legally set up your personnel.

To ensure efficiency, our local experts can help you with every step of your relocation procedure.

We are able to create a tailored solution to address the relocation needs because we are aware of each client's unique needs.
Simple & Clean Work
Process
We will compliantly manage your relocation, so you can obtain a complete service; while also not incurring in fines.
Why choose us?
We recognize that entering a new market can initially be difficult and daunting due to the various rules, immigration laws, need to relocate your workplace and employees, etc. In other words, we are aware that you require a committed partner with extensive business expertise in the United Arab Emirates. PEO Middle East offers you options and services that let you concentrate on running your company while we handle your migration.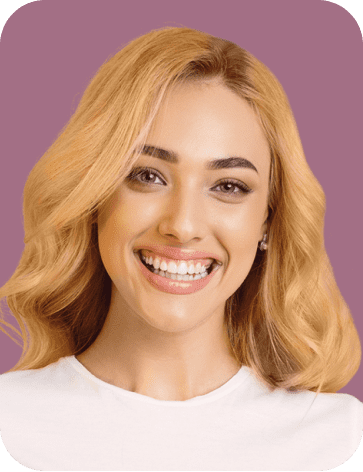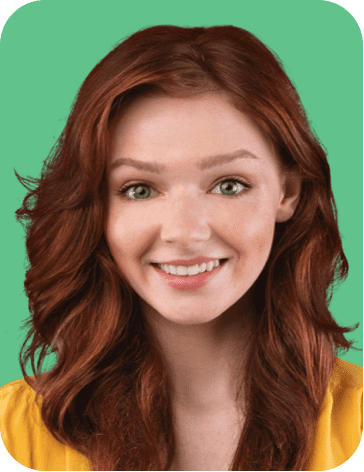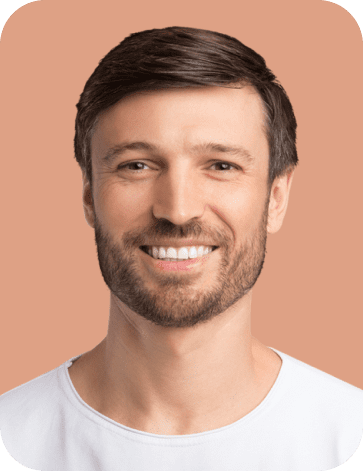 Find the Best Candidate from Anywhere in Middle East
We are here to help you
grow your business
Contact us
Submit Your Query Our Experts Will Assist You