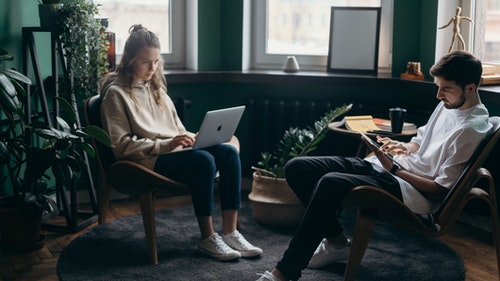 Bahrain Hire Remote Worker
Bahrain Hire Remote Worker - Bahrain enjoys a developing economy that works on the principles of the free market. As a result, It´s ranked amongst the top nations in the world that offer excellent work opportunities.Bahrain enjoys advanced communication and transport facilities. Therefore, enabling its multifunctional sectors to generate great profits. The unemployment rate is around 4.09%.Life in Bahrain is very comfortable for professionals. Bahrain is a religious nation with very strict laws and rich culture.
Bahrain Hire Remote Worker, Compensation and Benefits
PEO Middle East delivers all the services required for global employment from a single platform. We own the full stack of services, so this way you´ll enjoy a time-efficient, reliable, and most importantly, high productive engagement.
Table of contents
Build a team from the comfort of your own office
Gathering your workforce
Minimum wage and payroll cycle in Bahrain
Taxes in Bahrain
Types of leave for workers in Bahrain
Employment termination
Benefits of choosing our remote workers hire service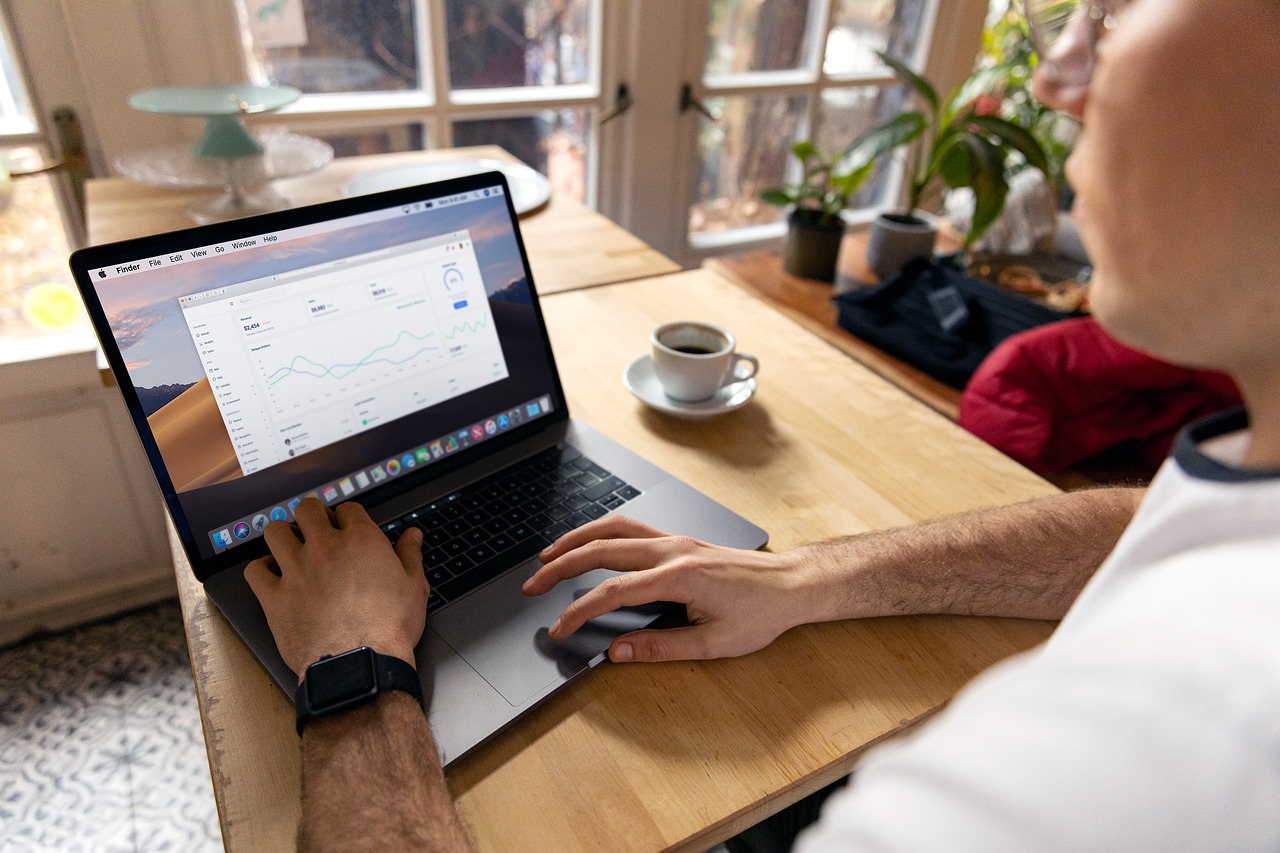 Build a team from the comfort of your own office
Bahrain partakes as a free market economy; as a result, the major income-generating sector is the oil and petrol industries. Bahrain above all is always looking for willing professionals and talented workers from all over the world.
For example, cashing officers, mine workers, and farm labor, to name a few are some of the most requested job profiles.
PEO Middle East´s Bahrain Hire Remote Worker service makes it all easy for your company. Hire workers in Bahrain quickly, efficiently, in addition to full compliance with all applicable labor laws. As a result, you can focus on hiring great talent and growing your business.
Using PEO Middle East allows companies to grow and expand into multiple countries with the support of designated partners.
This not only facilitates a seamless expansion, but it also saves managing costs that are usually very high and go to multiple providers.
PEO Middle East manages your international payroll and distribution of benefits. We cover all employee onboarding, Human resources duties, and any legal compliance. Meanwhile, you can rest assured that your company will quickly and compliantly tap into a great variety of markets and consequently be granted a high-performance team.
Gathering your workforce
Bahrain has strict legal norms and laws for all facets of its functioning. Employment does not escape from those regulations. To clarify, a variety of aspects are important when conscripting employment laws in Bahrain. For example, a few of those major characteristics are Working hours, Juvenile employment, employment of women, and Holiday Wages.
A lot of questions come up as a result of the hiring process. Certainly, Words like minimum wage, overtime rates, and guaranteed paid time off are often present in the mix. PEO Middle East helps you offer a complete, competitive, and compliant benefits package to your employees in Bahrain
Minimum wage and payroll cycle in Bahrain
The minimum wage in Bahrain is the lowest amount a worker legally receives for his work. Nowadays workers get paid a legal minimum wage in the majority of countries, but not in Bahrain
As an exception to the rules, Bahrain does not have a minimum wage salary rate. As a result of this 300 BHD is the rate set for the public or government workers. This rule only applies to Bahrain nationals. Bahrain's minimum wage hasn't changed since 1-Jan-2015.
The fact that Bahrain doesn't have a minimum wage means that there is no mandatory minimum rate of pay for workers in this country. Therefore, all salaries and pay rates need to be agreed upon directly with the employer through collective bargaining or by any other means of negotiating.
Taxes in Bahrain
PEO Middle East will stand by you in learning how employment taxes and statutory fees affect your payroll and your employees' paychecks in Bahrain.
In this case, all businesses commerce in the fuel and gas sector, taxed at a rate of forty-six percent, every single company with operations in Bahrain are exempt from taxes.
On the other hand, every Business is compulsory to pay taxes. These are due to the 15th of the fourth month of the taxable year, using as guides the calculations of the projected income tax statement. On the other hand, every overpayment becomes a future tax declaration.
Types of leave for workers in Bahrain
Paid leave /time off (rest)
Workers who engage in underground activities get paid leave. For example, mining or farm duties have a right to four days in addition to their basic vacation entitlement.
Employees receive sickness benefits after the third day on which an illness it´s still persistent, covered by the social security office.
Cis woman employees receive up to a period of 16 weeks of paid maternity leave, this leave starts 8 weeks before delivery. If the employee dies as a result of childbirth, any amount of time unused of maternity leave entitlement will be, consequently, transferred to her partner.
 Employment termination
With proof or evidence of wrongdoing, any contract can end. To clarify, establishing a probable cause, ranking from dishonesty, negligence, fraud, to even work-related offenses can result in firing. All notices should be made in advance.
Workers fired or terminated unfairly have a right to a severance deal. That is to say, that this deal is equivalent to one month's wages for every year they worked with the employer.
Benefits of choosing our Bahrain Hire Remote Worker service
Hiring & recruitment: We can search, set dates, interview, and manage your entire remote workforce without breaking a sweat.
Fast onboarding: Our team of specialists ensures your remote workers have seamless onboarding.
Regional support: we´ll make sure you receive constant local support from our legal experts to ensure your team meets local employment law.
Effortless payments: Our Company can make the payments to your workers with speedy accuracy and ensure on-time delivery.
Compliant contracts: We´ll make sure we help you draft contracts in total compliance with the law in Bahrain to offer competitive job offers.
Additional services: Select among our complimentary services and create a better package or deal to solve your every need such as HR consultancy.
Why PEO Middle East is the best for Bahrain Hire Remote Worker Services?
To sum up, if what you are looking for is to grow your business worldwide, or hire employees overseas, PEO Middle East streamlines the process for you. Our global-based staff and payroll solutions guarantee full obedience to local tax and employment laws.
PEO Middle East hires Bahrain Remote Worker. This means that hiring new employees from Bahrain, or trading in foreign markets, results in a period of time as short as 48 hours.
Similarly, if you want us to start working side-by-side with your organization in Bahrain, or if you simply have more inquiries; you can call us at +971 433 1 688 or email us at [email protected]
Bahrain Hire Remote Worker , administrative tasks and Benefits
Bahrain Hire Remote Worker- An international workforce is an essential tool for your company's growth. Expansion comes with a few hurdles, though. Managing your team in a single office involves several administrative tasks. Those responsibilities become even more challenging when you have employees around the world.