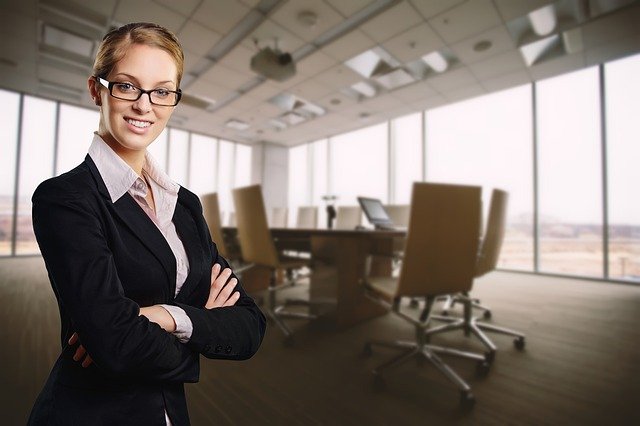 Bahrain HR Management
If we were to mention a cornerstone of successful companies not only in Bahrain but also across the globe; it definitely is the HR department. Therefore, this area of your business plays an important role in reinforcing, developing, and reinforcing your company's culture. In addition, processes like onboarding, payments, and training of new workers are crucial.
Bahrain HR Management, Compensation and Benefits
That is to say, in PEO Middle East we want your business to expand successfully all across the country; that is why we offer you the best services and solutions aimed to ensure a well-functioning HR department. Similarly, our team of local legal experts will ensure full compliance with the laws of the country.
Table of contents
Compensation laws in the country
Taxation rules in Bahrain
Mandatory benefits in Bahrain
Bahrain Benefits Management
Bahrain Employment Laws
Benefits of choosing our HR management services in Bahrain
Why PEO Middle East is the best HR management provider in Bahrain?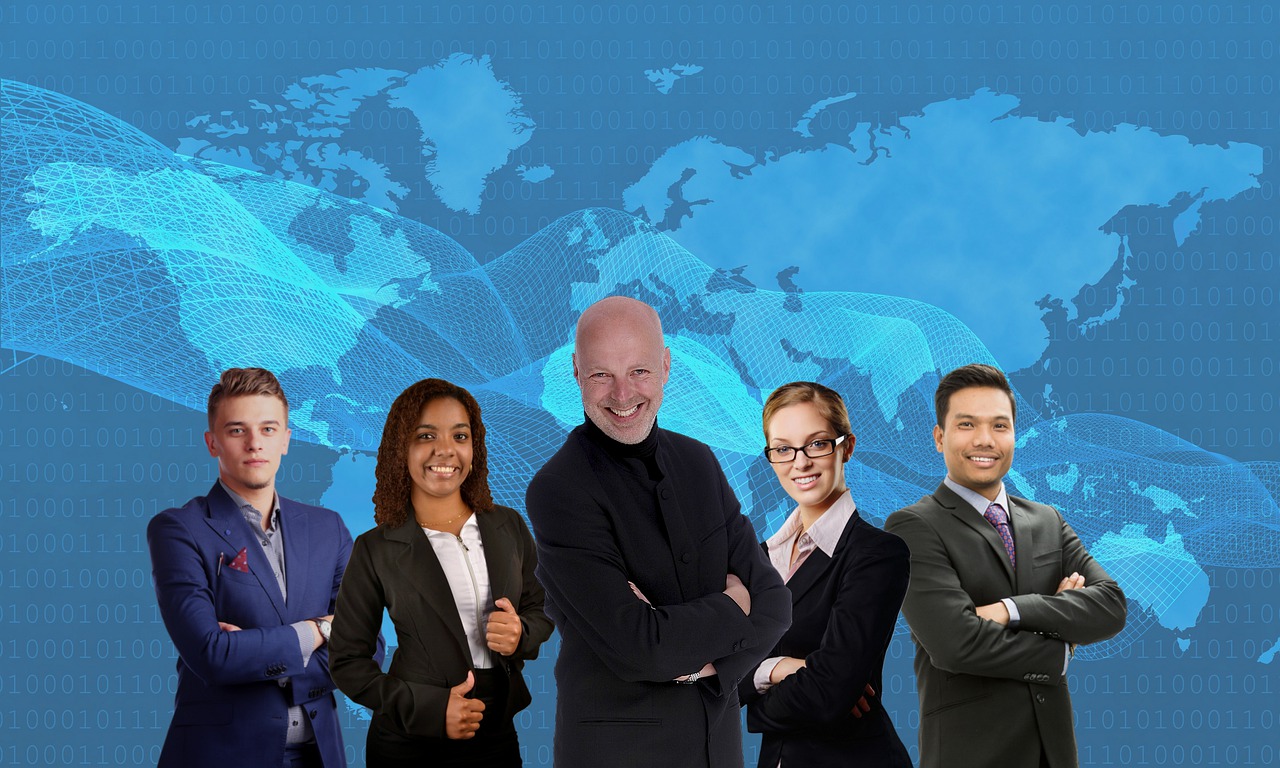 Compensation laws in the country
The different compensation laws of Bahrain do not mandate a minimum wage, but the average salary is 1,530 BHD (Approximately 4,056 USD) monthly. However, 25% of the country's population earns about 780 BHD monthly (approx. 2,067.98 USD) while 75% earn more than that each month.
Similarly, you must have in mind that Bahrain does not have taxes on personal income, meaning net wages offered to workers will look higher if you compare them to other countries.
In the same vein, contract employees have the right to an "indemnity" payment at the end of their contract. Likewise, this amount is traditionally based on a basic income salary without any bonuses. Certainly, this serves as a "thank you" to ex-pat employees serving in the country.
Thus, it ranges from 15 and 20 days of pay for the first 3 years of work of the employee; after that, it is a month's wage for every year of work
Taxation rules in Bahrain
Payroll tax regulations apply to both companies and workers. However, as we mentioned earlier, there is no personal income tax in Bahrain, but workers must contribute 1% of their salary for unemployment insurance. In addition, Bahraini nationals also must contribute 7% of their income to social security while ex-pat workers must contribute 1%
On the other hand, employers must contribute 12% of a local worker's wage to social security and 3% for ex-pat workers. In the same vein, the government of the country is considering a corporate income tax; currently, there is no tax on income, sales, capital gains, estates, or transfers unless your business is working in the gas and oil sector.
Mandatory benefits in Bahrain
Certainly, your benefits management plan must have all mandatory benefits granted to all workers such as time off, the 9 official holidays celebrated in Bahrain, and a minimum of 30 working days of paid annual leave.
In addition, the traditional workweek is from Sunday to Thursday, and businesses must pay an overtime additional 25% for any employees working on weekends and holidays. Similarly, another mandatory benefit is healthcare. The country operates under a combined private/public healthcare system where people access free or heavily subsidized care.
However, ex-pat workers can access the same plans but they must pay for healthcare and purchase their own health insurance.
Bahrain Benefits Management
If you decide to do all HR processes by yourself instead of outsourcing with us, you will need to complete your own benefit play that suits your business. After that, you must provide your benefits to all your workers. In the same vein, including the guaranteed benefits, you also must provide your workers with additional benefits increasing your retention rates to make them happy.
Therefore, some of these benefits in Bahrain include:
Housing allowances.
Utility allowances.
Transportation allowance.
And more.
Bahrain Employment Laws
The employment regulations of the country mandate a traditional workweek of 40 to 48 hours distributed in 8 hours per day. However, Muslim workers are restricted to 6 hours daily during Ramadan. In addition, Fridays and Saturdays are designated as weekend days, and employees work from Sunday to Thursday.
Certainly, the employment regulations allow overtime under certain situations and are paid at a rate of at least 125% for daylight hours and 150% for nighttime hours.
However, the King of Bahrain presented instituted Law No. 36, known as the New Law in July of 2012. That is to say, the new regulations replaced the old ones and encouraged more employee protections in the country. For instance, discriminatory acts are forbidden under the new law as well as salaries based on ethnicity, religion, beliefs, or sex.
In the same vein, companies cannot terminate employment contracts due to sex, color, membership of a trade union, or religion.
Benefits of choosing our HR management services in Bahrain
Payroll outsourcing: we take care of all your deductions, reporting, deductions, and extra payroll-related activities effectively.
Recruitment: in PEO Middle East we allow you to access highly skilled individuals through our hiring specialists and recruiters.
HR policies: when you work with us you acquire valuable assistance to have efficient and solid HR management policies to ensure a safe work environment.
Streamlined hiring processes: in addition, working with us you are able to hire the brightest workers by having an efficient hiring process with our ongoing support and guidance.
Benefits and compensation: we will manage all compensation and benefits so you can offer better job offer to all your potential workers.
Wide range of HR services: you are able to choose among our additional services to what suits your business such as immigration support.
Why PEO Middle East is the best HR management provider in Bahrain?
In PEO Middle East we understand that ensuring you have a well-functioning HR department is the core foundation for your company. For instance, when you work with us you ensure the best services in employee well-being, payroll, compliance, hiring and implementing training techniques, background checks for all your future workers, and more.
Similarly, we are committed to providing you with comfort so you will only focus on running your business. On the other hand, our team of local experts will provide your business with full compliance with the employment and labor laws of the country.
Similarly, if you want us to start working side-by-side with your HR department or if you have extra inquiries; give us a call at +971 433 1 688. Or you can email us at any time you want via [email protected]
Bahrain HR Management , administrative tasks and Benefits
An international workforce is an essential tool for your company's growth. Expansion comes with a few hurdles, though. Managing your team in a single office involves several administrative tasks. Those responsibilities become even more challenging when you have employees around the world.