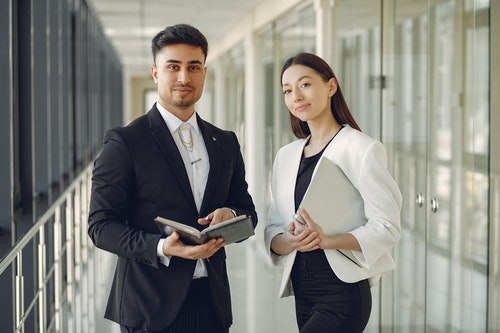 Bahrain Professional Employment Organization
Bahrain Professional Employment Organization - In PEO Middle East we allow our business partners to employ in Bahrain while staying compliant with the country's labor laws and regulations. In addition, we allow you to focus on core business tasks while we take care of benefits, HR management, taxes, payroll, and compliance management.
Bahrain Professional Employment Organization, Compensation and Benefits
That is to say, working with us in Bahrain we ensure you have total control of your workforce while we look after the tedious processes. Therefore, Bahrain Professional Employment Organization and hiring your workers through our innovative recruiting process is an efficient and quick option.
Table of contents
Bahrain
Employment contracts in Bahrain
Vacations in the country
Severance laws in Bahrain
Taxes
Holidays in Bahrain
Benefits of working with us in Bahrain
Why PEO Middle East is the best option for your company in Bahrain?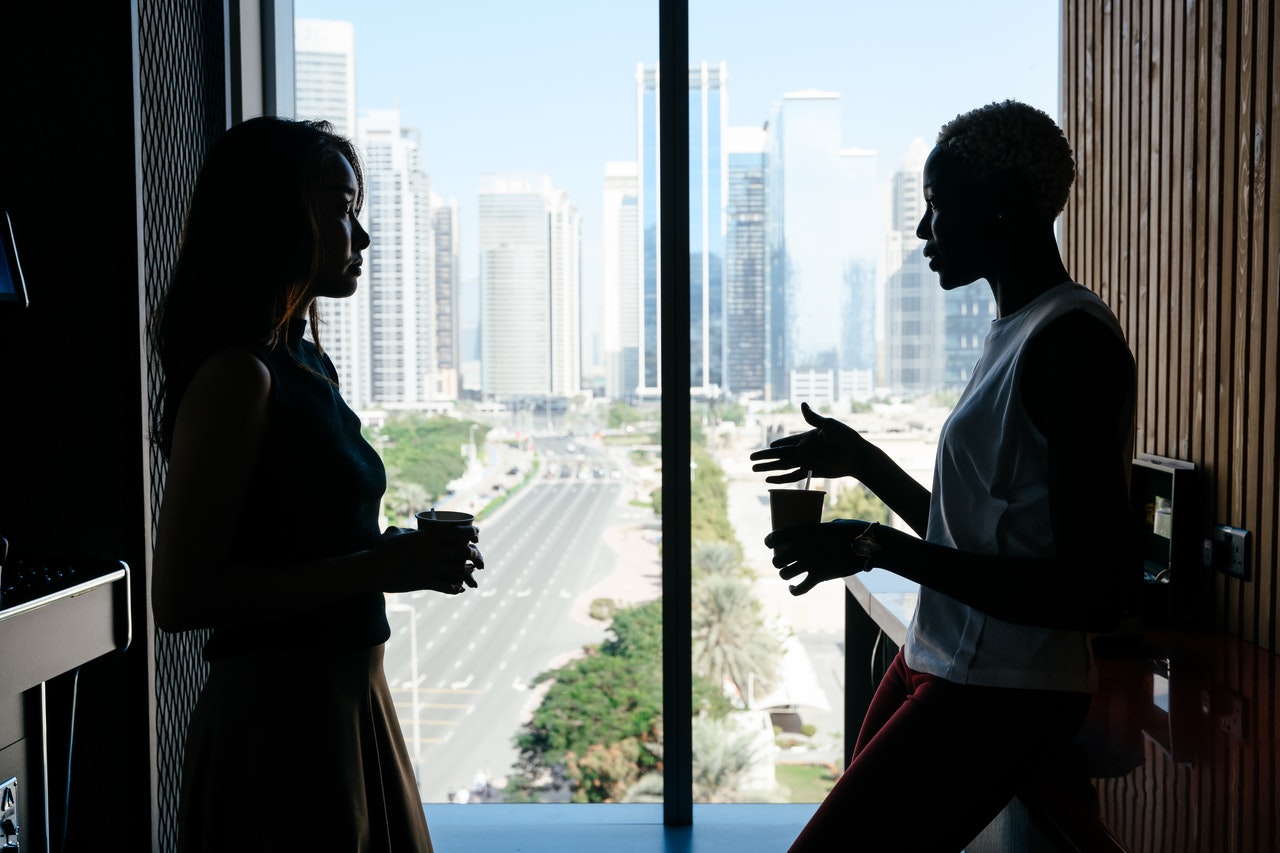 Bahrain
This beautiful country is one of the most open economies and pro-market in the Middle East. In addition, it is a constitutional monarchy and its oil industry accounts for about 70% of the country's revenues, 60% of exports, and 10% of its GDP. Similarly, aluminum products such as rolling slabs, standard ingots, and billets are the second most exported commodities. Thus, this is followed closely by construction materials and financial services.
Certainly, the transport facilities and state-of-the-art communication helped this country to attract major industrial projects and multinational firms. In the same vein, the government implemented the '2020 Economic Vision' project to facilitate economic growth by focusing on:
Sustainability.
Competitiveness.
Integrity.
Employment contracts in Bahrain
It is mandatory for companies to state a written contract in Arabic agreed and signed by both parties.
In addition, companies and workers can agree on a fixed-term or indefinite contract. Likewise, both parties can terminate the contract on notice or after completing a certain project. In other words, the contract must have the following details:
Business' name, trade register number, and address.
Employee's name, date of birth, qualifications, nationality, personal identification documents, and job description.
Type, duration, and nature of the contract (for a fixed-term period).
Compensation and salaries, method of payment, time, and all the benefits agreed upon.
However, companies can hire workers under probation period if it is stated clearly in the contract and this period does not exceed 3 months. The involved parties must create 2 copies of the same contract and they must retain it. In addition, employment contracts and offer letters must always state any compensation and salaries in Bahraini dinar, not in a foreign currency.
Vacations in the country
Certainly, workers have the right to 30 days of annual paid leave after working for the country for one continuous year. However, the worker is entitled to take an accrued vacation in the first year of employment, this is at a rate of 2 and a half days per month. Thus, the workers must take 6 days of leave continuously.
Above all, companies usually pay for ex-pat's plane tickets during their vacations. In addition, workers are entitled to 3 days of paid leave for marriage if they submit a marriage certificate copy.
Sick leave:
Workers have the right to 55 years of sick leave yearly:
15 days with full salary.
20 days with half of the salary.
And 20 days without pay.
Severance laws in Bahrain
Employees working under indefinite contracts terminated after 3 months have the right to receive 2 days of salary for each month worked. And with a minimum of 1 month of pay and a maximum of 12 months of pay, no matter the cause of the termination.
Similarly, employees working under fixed-term contracts have the legal right to receive the payment for the rest of the contract length. In other words, both parties can agree on a different agreement if they both agree and the agreement has at least 3 months of pay for the remaining term.
That is to say, workers in the country who are not covered by the GOSI (Law on Social Insurance) have the right to an indemnity pay at the end of their employment contract, this is also known as the end-of-service gratuity. Similarly, this indemnity is calculated at half a month for every year of the first 3 years of consecutive months. In addition to an extra month for the remaining years.
Taxes
There is no mandatory personal income tax (PIT) rule in the country. In addition, workers employed by a legal entity, an enterprise, or a natural person in the Kingdom of Bahrain, must contribute to the Social Insurance Organization (SIO) regulations in Bahrain.
In the same vein, the rate of contributions is 20% for local workers (12% for the company and 8% for the workers). And 4% for ex-pats (3% for the company and 1 for the workers).
For instance, the company withholds these contributions to the SIO and remitted monthly.
Holidays in Bahrain
New Year's Day.
Eid Al-Adha.
Eid Al Fitr.
Prophet's Birthday
Hijri New Year.
Labor Day
National Day.
Benefits of working with us in Bahrain
Save crucial time: working side-by-side with us in Bahrain will allow you to focus on your company while we take care of tasks like payment, administrative functions, and the hiring process.
Highly methodical and efficient: in PEO Middle East, we will smooth and improve the processes in your company since you will receive our guidance.
Legal compliance: you will have peace of mind knowing that our specialized team of experts is working with you to ensure total compliance with the labor laws in Bahrain.
In-country support: access our team of local experts who will provide guidance regarding the market and local practices.
Rapid market entry: we will allow you to quickly access a highly skilled workforce and comply with the labor laws to enter the market.
Smoothed process: our team of experts will take care of the different processes in your business to ensure your processes are efficient and streamlined.
Why PEO Middle East is the best option for Professional Employment Organization Service for your company in Bahrain?
Registering a legal entity or setting up a subsidiary even to engage with a small team of workers is one of the most expensive and time-consuming tasks. In PEO Middle East we ensure you access the brightest individuals in Bahrain; while complying with the different labor and employment laws in the country.
As your PEO provider, we will take care of tedious and mindless processes when establishing your business in Bahrain.
If you would like to know how we grant you the best Bahrain Professional Employment Organization services or if you have inquiries; you can get in touch with us via [email protected]. Or if you prefer you can call us at +971 433 1 688.
Bahrain Professional Employment Organization , company's growth and administrative tasks.
Bahrain Professional Employment Organization- An international workforce is an essential tool for your company's growth. Expansion comes with a few hurdles, though. Managing your team in a single office involves several administrative tasks. Those responsibilities become even more challenging when you have employees around the world.