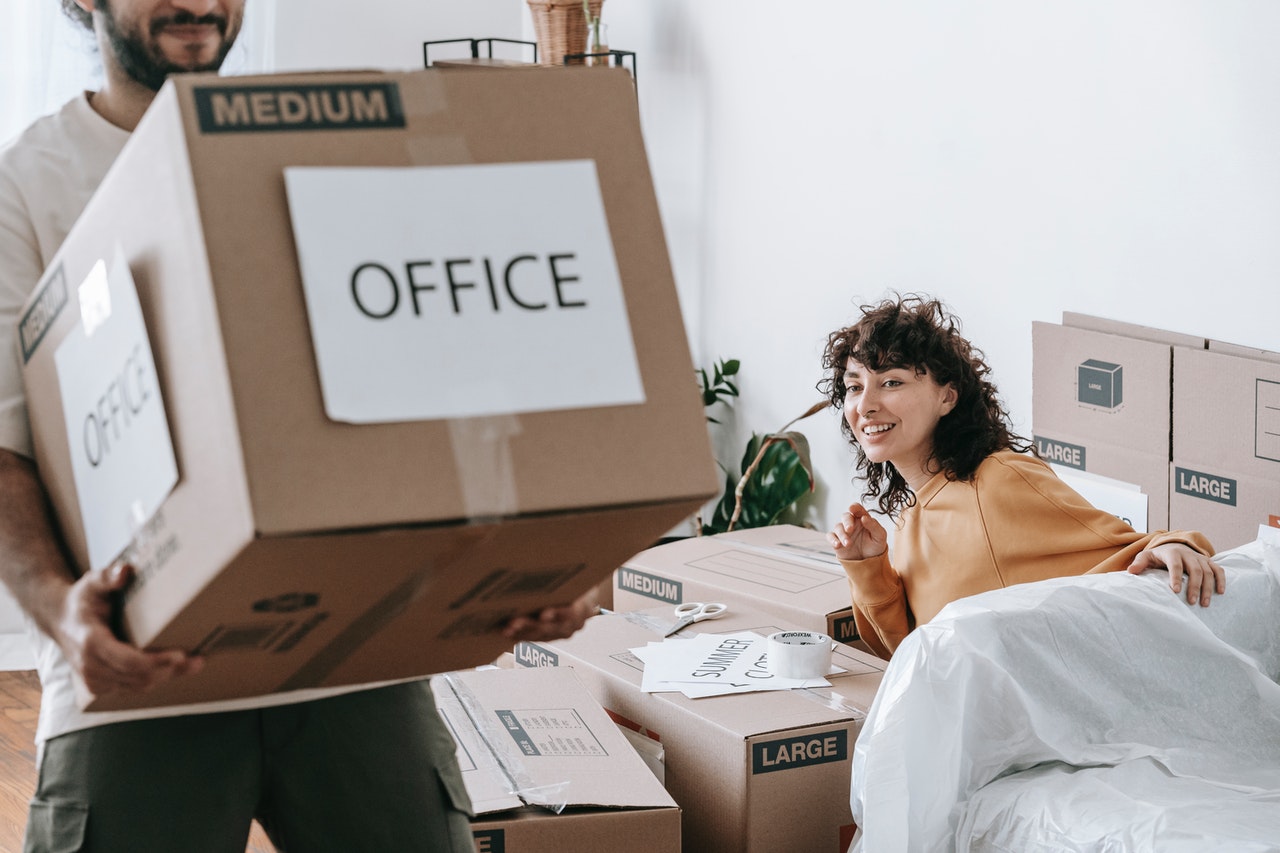 Bahrain Relocation Services
Bahrain Relocation Services - With its liberal business environment and pro-market policies; Bahrain attracts many foreign businesses and workers, also due to its low taxes and operating costs. Similarly, if you are planning to expand and relocate to the country, you must do certain tasks before you are able to work such as setting up a payroll, moving your workforce, finding a workplace, and meeting deadlines.
Bahrain Relocation Services, Compensation and Benefits
In addition, before you move to the country, you must learn the different employment and labor laws of Bahrain. However, in PEO Middle East we are committed to helping you, working with us you will not need to worry about time-wasting and costly processes. Thus, we will take care of them while you focus on important business matters.
Table of contents
Type of visas in Bahrain
Requirements to acquire a work visa in the country
Anti-discrimination law in Bahrain
Employment Contracts in Bahrain
Benefits of choosing our Relocation services in Bahrain
Why PEO Middle East is the best relocation service provider in Bahrain?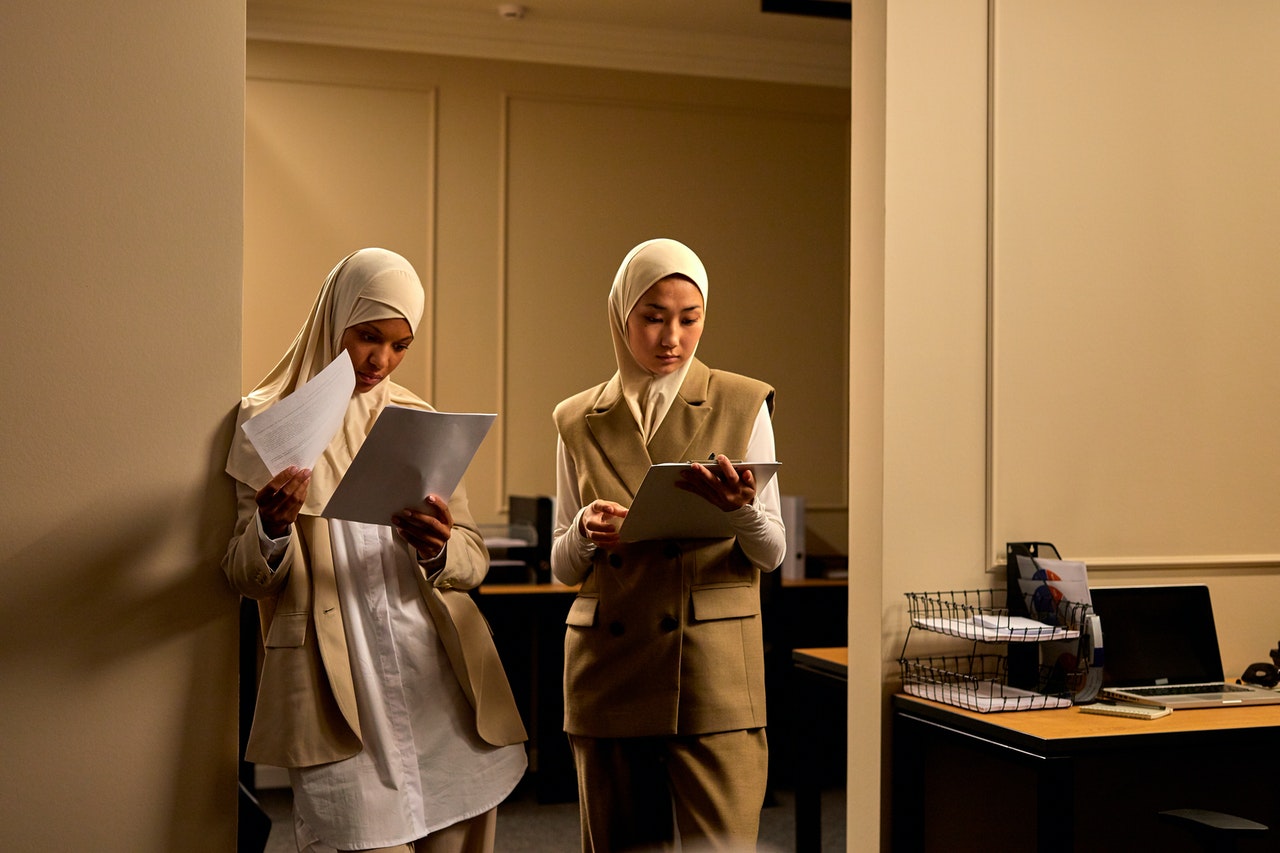 Type of visas in Bahrain
If you want to relocate foreign nationals to work in Bahrain, you must understand if they need a visa. That is to say, all citizens from the Gulf Cooperation Council (GCC) countries and British citizens can come to the country without a visa. Likewise, all British citizens are able to stay in the country for up to a month and get a visa extension through the Directorate of Immigration and Passports.
On the other hand, individuals from other countries must apply for one of the following visas:
Tourist visa: this type of visa is issued for 2 weeks for individuals from Japan, Australia, Hong Kong, the EU, Canada, the US, and New Zealand. However, they are cannot conduct business.
Visitor visa: other nationals wanting to travel to the country under this visa need the valid sponsorship of a Bahraini national, who applies on the individual's behalf. In the same vein, this visa is valid for a month and holders cannot work under this visa.
72-hour and 7-day visa: business visitors coming to the country for a short period of time can acquire this type of visa. However, it requires a valid passport and onward ticket.
Business visa: foreign nationals wanting to stay in the country longer than 1 week for business matters need this type of visa. In addition, this is valid for 4 weeks, and the length depends on the type of trip.
Work visa: certainly, foreign nationals must acquire a work visa if they take any type of employment in Bahrein. Similarly, this type of permit is valid for 1 to 2 years and entitles the individual to residency. However, the company arranges most of the paperwork.
Family visa: immediate family members of a worker with a visa need a family visa, also known as a residence permit.
Requirements to acquire a work visa in the country
Companies or Bahraini nationals must sponsor foreign workers looking to acquire a working visa. To clarify, the number of visas a business can sponsor depends on the physical size of your company's office and quotas set by national regulations. In the same vein, the company must handle all application processes on behalf of their workers and must submit:
Contract duration.
A commercial registration number.
Workers' capacity.
A letter of employment.
And more.
However, other requirements include:
Proof of payment of BD 100 fee.
A duly fulfilled application form.
A passport-size photo
Copy of the contract with the worker's birth date, and nationality, and name.
The worker's passport
Health record from an authorized hospital.
Anti-discrimination law in Bahrain
The employment and labor laws of the country state that companies cannot discriminate against workers based on religion, marital status, language, belief, or gender. In addition, these laws still apply while the employee is working for the business, as they can file any complaints to the Labor Court if the issue is not settled between both parties.
That is to say, when you are in the recruiting process you must prioritize Bahraini nationals and other Arab nationals, whenever both are available and have the proper allowance and abilities needed for the job position. Similarly, you must release non-Arab individuals from employment before Arab citizens and nationals.
Employment Contracts in Bahrain
You must state a written employment contract in the country spelling out the different terms of the worker's benefits, termination requirements, and compensation. In addition, you must create 2 copies of the employment contract and both parties must retain one. Likewise, the employment contract and offer letters must always state all compensation amounts in Bahraini Dinar.
Benefits of choosing our Relocation services in Bahrain
Immigration and visa procedures: when you work with us you acquire valuable support and insight for all your immigration processes, this way your workers can acquire the necessary legal documents.
Cross-cultural training: we will ensure your workers receive guidance and training to understand the local practices so they have a smooth transition.
Destination services: our team of specialists will ensure a streamlined settle-in for your relocated workforce.
Corporate relocation: we offer our business partners in the country assistance to enter the market of the country by relocating you efficiently.
Family relocation: if your employee wants to travel with their family, we will process all legal documents and family visas.
A suite of services: you can select from our comprehensive services so you can choose what suits your company.
Why PEO Middle East is the best relocation service provider in Bahrain?
If your business is in the process of expanding to other countries and thus, you are relocating to Bahrain; we understand that this may be a confusing and difficult task to do on your own. In PEO Middle East we have vast experience working with small, medium, and large businesses all across the country.
In the same vein, we take care of the tedious process you will face in the relocation process, this way you will successfully establish in the market and have peace of mind to focus on important activities of your business.
Similarly, if you want us to start working side-by-side with your organization in Bahrain, or if you simply have more inquiries; you can call us at +971 433 1 688. Or you can email us via [email protected].
Bahrain Relocation Services, administrative tasks and Benefits
An international workforce is an essential tool for your company's growth. Expansion comes with a few hurdles, though. Managing your team in a single office involves several administrative tasks. Those responsibilities become even more challenging when you have employees around the world.