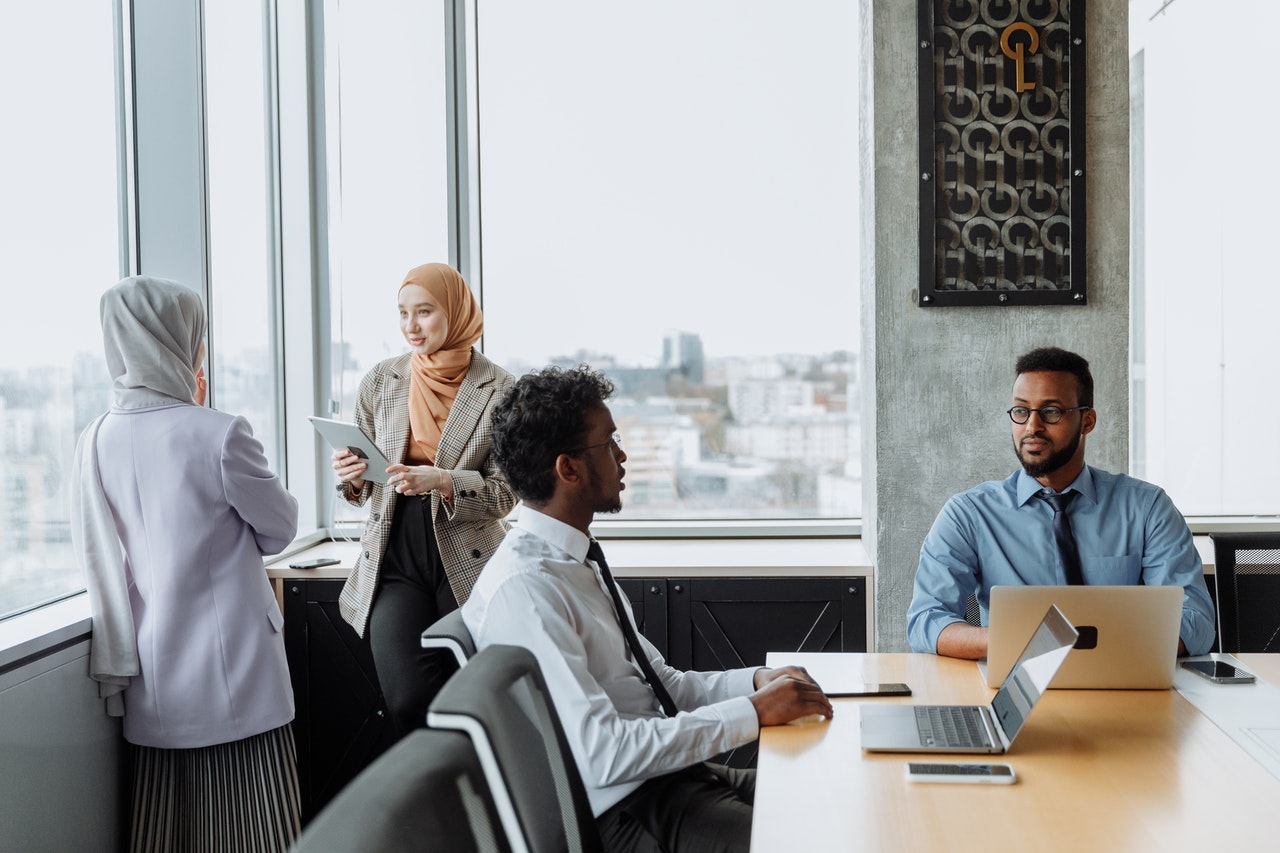 Egypt Hire Contractor
Egypt Hire Contractor-If your business is expanding to other markets and you want to start hiring in the country; you must know that this can be a difficult task due to several complex admin works, tax obstacles, and immigration issues. Thus, these are important topics you must properly take care of since any errors can cost you money and unnecessary legal problems.
Egypt Hire Contractor Compensation and Benefits
Egypt Hire Contractor - In PEO Middle East we take care of this and other tedious processes so you can focus on expanding your business.
Table of contents
Hiring Contractors in Egypt
Difficulties of Contracting in the country
A Contractor's Guide to Taxes in Egypt
Calculation of taxable income in the country
Tax filings in Egypt
Umbrella companies in the country
Benefits of choosing us in Egypt
Why PEO Middle East has the best contractor hire service in Egypt?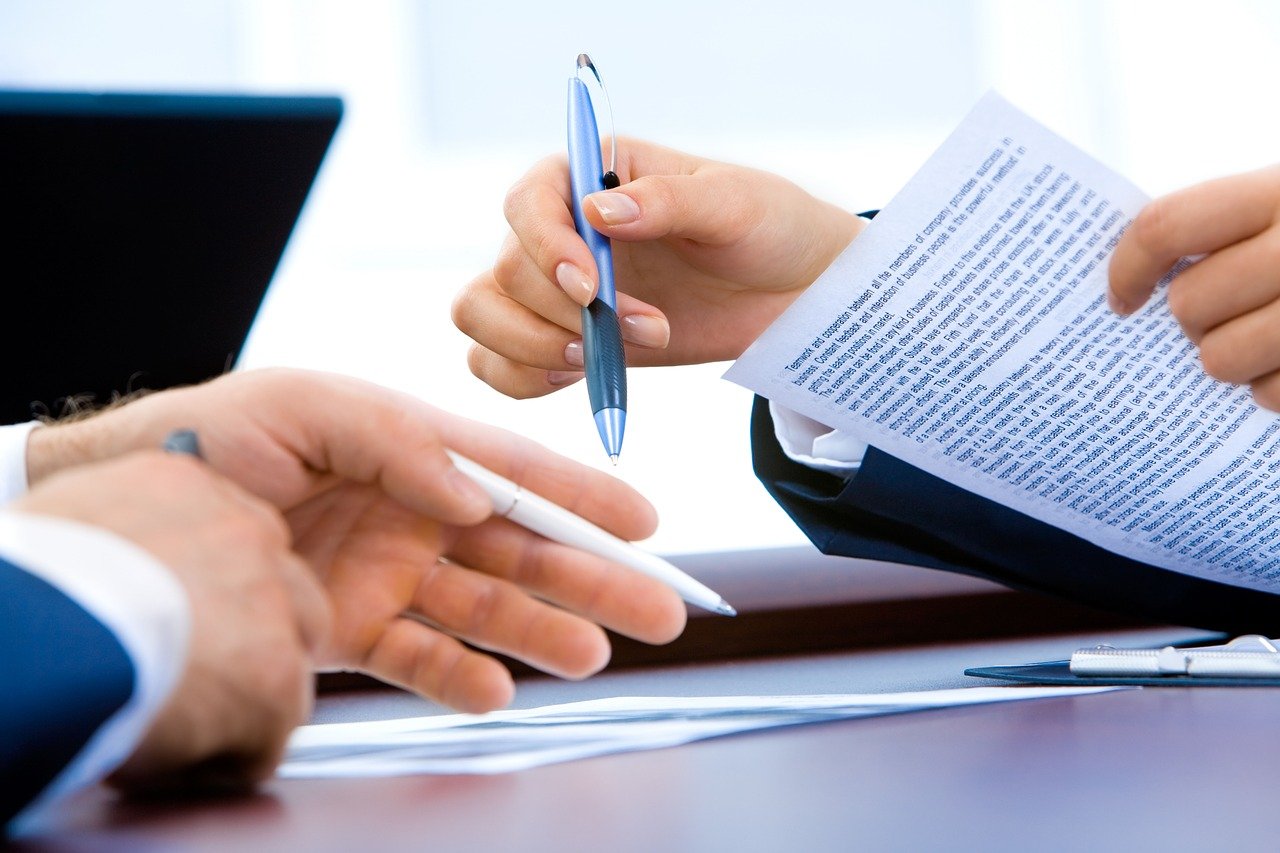 Hiring Contractors in Egypt
Certainly, all independent contractors do not have all the standard work benefits that most governments grants through employments and labor regulations. However, the Egyptian regulations grant the following benefits to its workers:
Earning taxes withholdings from workers' salaries.
Minimum wage.
Termination and dismissal protections.
Social insurance contributions and withholding employee's contribution
Overtime payments of an additional 35% for day hours or an extra of 70% for night hours.
At least 21 days of annual leave
Severance pays of 2 months' wages for each year of continuous service plus accrued leave.
Paid maternity leave.
14 paid public official holidays.
Using a contractor will definitely simplify and streamline finding employees and make them more affordable. That is to say, with this practice, you will ease the process of successfully entering the Egyptian market. In addition, it is easier for foreign businesses to start and end contractor relationships without legal trouble since the country has fewer restrictions.
Difficulties of Contracting in the country
Usually, foreign nationals need a company sponsoring them to acquire the appropriate work visa and work permit in the country. However, it is difficult to find new clients willing to sponsor them if the individuals are working independently. Similarly, even the foreign national's clients can do this, their will need to find a new sponsor every time you want to take on a new contract.
That is to say, every new sponsor means more tedious tasks and more paperwork.
A Contractor's Guide to Taxes in Egypt
One of the most continuously demanding areas of contracting in this beautiful country is complying with the country's tax scheme. As well as paying taxes in the country, the individual may also have to keep paying taxes in their home country, and understanding the regulations of this is a difficult task.
Calculation of taxable income in the country
If the foreign national is working in the country under a permanent contract, many businesses while managing your taxes under the PAYE (pay-as-you-earn) system. That is to say, the company will calculate and process all the taxes for you and send you your net income.
Similarly, areas like public health insurance, social security, income tax, and other deductions are all covered by this system. On the other hand, this is perhaps the easiest way to handle income tax in Egypt, but the country may not offer this service due to their short working period with all employees.
In the same vein, workers who cannot pay their income tax in the country through the PAYE system must complete all taxes tasks by themselves.
However, you must have in mind if Egypt has a tax treaty with your home country; likewise, earning tax in the country can vary from 0 to 25%, and you must ensure if you are placed in the right tax brackets.
Tax Filing in Egypt
When do individuals must submit their tax returns? January 1st (for non-residents).
Tax Filing Deadline: January 1st. (for non-residents).
Umbrella companies in the country
Certainly, most freelance workers cannot successfully complete the previously mentioned tax by themselves. Thus, there are businesses that excel at assisting workers to make the most out of their contracts.
These businesses are called umbrella companies (contractor management companies).
That is to say, an umbrella entity like PEO Middle East will act as your full-time employer but you maintain independence as a contract. In addition, we will collect and filter payments from all your business partners, filtering out the necessary fees and social security. Therefore, you send us your timesheets, and we return your payments.
However, since we act as your "employer", we will sponsor you and provide you a single work permit you can use for multiple contracts in Egypt. Similarly, we have experts in Egyptian and ex-pat tax law; thus, we will optimize your earnings in the country.
On the other hand, we act technically as your "employer", but you are freeing yourself to work even more independently. That is to say, working with us, you still dictate, your hours, contracts, and your schedule.
Benefits of choosing us in Egypt
Payments management: in PEO Middle East we will take care of all your payments' processing for you as a contractor or for your contractors timely and accurately.
Assessment: receive valuable guidance and insight about hiring contractors to ensure full compliance with the employment and labor laws of the country.
All-in-one solution: we offer our partners to take care from the onboarding to background screening processes.
HR management: we will provide you with ongoing support on all your administrative processes to ensure smooth management of your business.
Benefits packages: by working with us you access the best benefits to retain and attract highly skilled contractors to your company.
A suite of services: you can build your own contractor services by choosing from our additional solutions such as immigration assistance.
Why PEO Middle East has the best contractor hire service in Egypt?
In PEO Middle East we understand that workers are the foundation for every business. Thus, we also understand that your business needs the best-skilled workers; this way you ensure not only a productive but also a trustworthy workforce. That is to say, we take care of all the different challenges you face when you are working with contractors in Egypt.
In the same vein, we have vast experience working with all-sized businesses in this beautiful country.
However, if you want us to start working with us or if you have additional inquires about Egypt Hire Contractor; you can email us via [email protected]. Or you can call us at +971 433 1 688.
Egypt Hire Contractor and Benefits
Egypt Hire Contractor-An international workforce is an essential tool for your company's growth. Expansion comes with a few hurdles, though. Managing your team in a single office involves several administrative tasks. Those responsibilities become even more challenging when you have employees around the world.