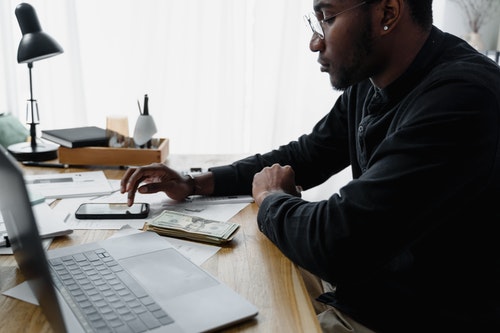 Egypt Hire Remote Worker
Egypt Hire Remote Worker-This ancient land known as the land of the crate of civilization is one of the world's most fascinating countries. As a result, Egypt is a tourism hotspot for people wanting to see the Pharaoh´s tombs and pyramids among other things.
Egypt Hire Remote Worker, Compensation and Benefits
Egypt Hire Remote Worker-In PEO Middle East we deliver all the services required for global employment from a single platform. We possess an array of services, so you enjoy a time-efficient, reliable, and more productive engagement.
Table of contents
Build a team from the comfort of your own office
Gathering your work-force
Minimum wage and payroll cycle in Egypt
Taxes in Egypt
Types of leave for workers in Egypt
Benefits of choosing our remote workers hire service
Why PEO Middle East is the best service to hire remote workers in Egypt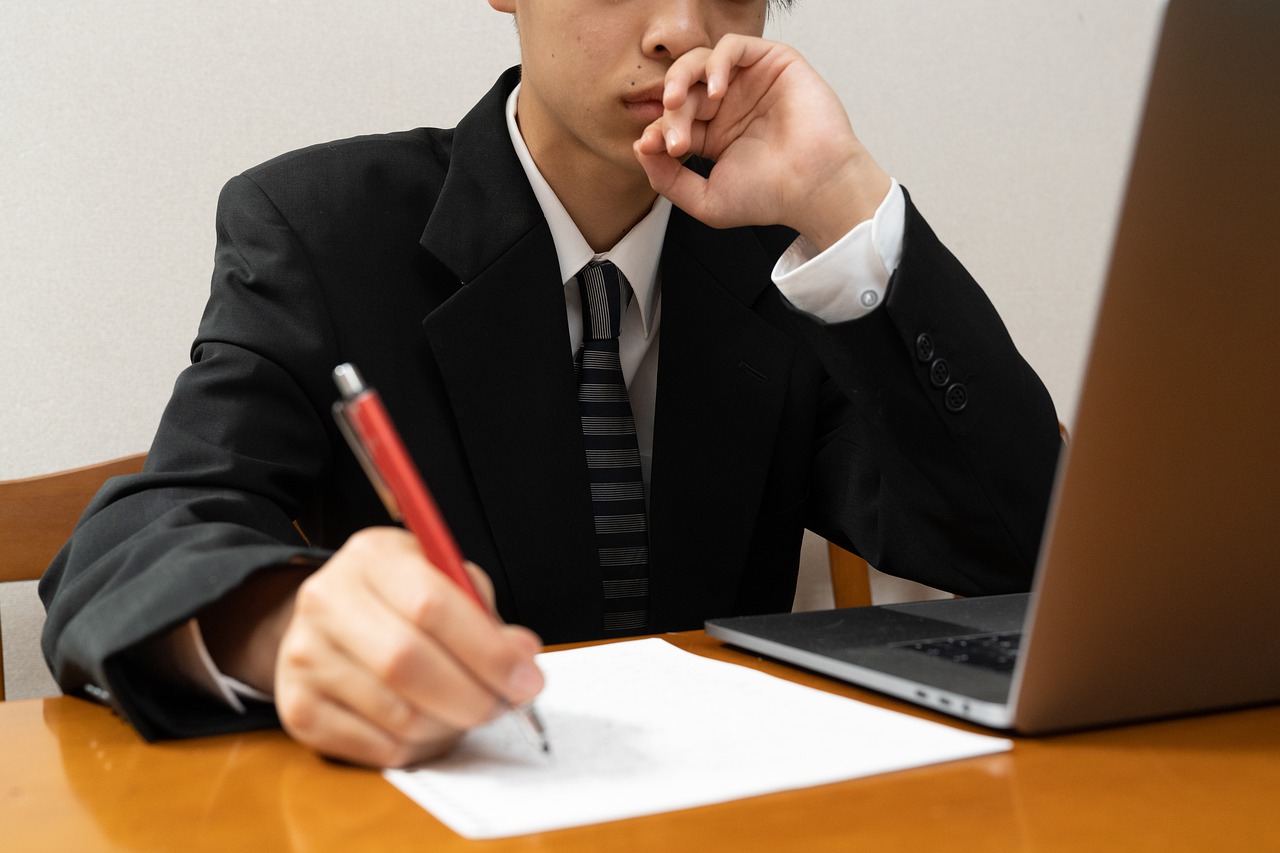 Build a team from the comfort of your own office
Our remote workers hiring service makes it easy for your company to hire workers in Egypt very quickly. So, this way you can focus on hiring great talent and growing your business. We take complete responsibility and oversee any legal risks of international employment.
In PEO Middle East we allow your company to grow into multiple countries with the support of one designated partner. As a result, this facilitates a seamless expansion and saves managing costs traditionally spent on multiple providers.
In PEO Middle East we take care of any legal compliance. In addition, with us acting as your employee's Employer of Record, we also take on all local employer responsibilities.
Gathering your workforce
Since 2003, The Egyptian Labor Law spells out sturdy provisions for worker protections. As a result workers' rights get designed to create an equitable surrounding for Egypt's staff of 29 million. Employees in Egypt revel in protections towards discrimination primarily based totally on age, religion, gender expression, and race.
In PEO Middle East we can help you deal with the paperwork and fulfill all the steps to hire your workforce. Ranging from drivers to engineers, and even technicians or managers, this country has a lot to offer. We´ll make sure you offer a complete, competitive, and compliant benefits package to your employees in Egypt.
Minimum wage and payroll cycle in Egypt
In Egypt, the minimum wage refers to the lowest nominal monthly wage for permanent workers in the public and private sectors. Similarly, A national minimum monthly wage was set at 35 Egyptian pounds in 1984. Thus, it remained unchanged at that level until 2010. As a result, In 2014 President Abdel Fattah Al-Sisi set a maximum wage of EGP 42,000 per month for employees of the 'State.
In conclusion, for customers of PEO Middle East, we make all payments of your employees in equal monthly installments on or before the last working day of each calendar month, payable in arrears.
Taxes in Egypt.
PEO Middle East will take you by the hand in learning how employment taxes and statutory fees affect your payroll and your employees' paychecks in Egypt Arabia.
Personal income tax is a tax on the total net income of resident natural persons for income received in Egypt, as well as on income received outside Egypt for resident natural persons whose center of commercial activity, industrial or professional is located in Egypt. In addition, a tax rate is set on the income tax of non-resident persons for their income earned in Egypt.
To clarify, when a company engages the services of PEO Middle East, we eliminate many of the risks around tax and legal compliance.
Types of leave for workers in Egypt.
A lot of Middle Eastern countries, including Egypt, align in compliance with the same types of leave that workers are often granted.
In addition, according to the labor law, all Egyptian employees are entitled to any of the following leave:
Annual leave or vacations
Maternity leave and maternity protection granted to every female worker
Compassionate or bereavement leave for workers dealing with a close relative death
Sick leave that is not to exceed fourteen days
Benefits of choosing our remote workers hire service
Hiring & recruitment: We can search, set dates, interview, and manage your entire remote workforce without breaking a sweat.
Fast onboarding: Our team of specialists ensures your remote workers have seamless onboarding.
Regional support: we´ll make sure you receive constant local support from our legal experts to ensure your team meets local employment law.
Effortless payments: Our Company can make the payments to your workers with speedy accuracy and ensure on-time delivery.
Compliant contracts: We´ll make sure we help you draft contracts in total compliance with the law in Egypt to offer competitive job offers.
Additional services: you can Select among our complimentary services and create a better package or deal to solve your every need such as HR consultancy.
Why PEO Middle East is the best service provider for Egypt Hire Remote Worker?
To sum up, PEO Middle East is what you need if what you are looking for is to grow your business internationally, or hire employees overseas.
To clarify, In PEO Middle East we streamline the process for you. Our global-based staff and payroll solutions guarantee full obedience to local tax and employment laws.
At PEO Middle East we hire employees across a hundred and fifty worldwide markets. This means that hiring new employees, or trading in foreign markets, results in a period of time as short as 48 hours.
Similarly, if you want us to start working side-by-side with your organization in Egypt, or if you simply have more inquiries; you can call us at +971 433 1 688. Or you can email us via [email protected]
Egypt Hire Remote Worker and Benefits
Egypt Hire Remote Worker-An international workforce is an essential tool for your company's growth. Expansion comes with a few hurdles, though. Managing your team in a single office involves several administrative tasks. Those responsibilities become even more challenging when you have employees around the world.