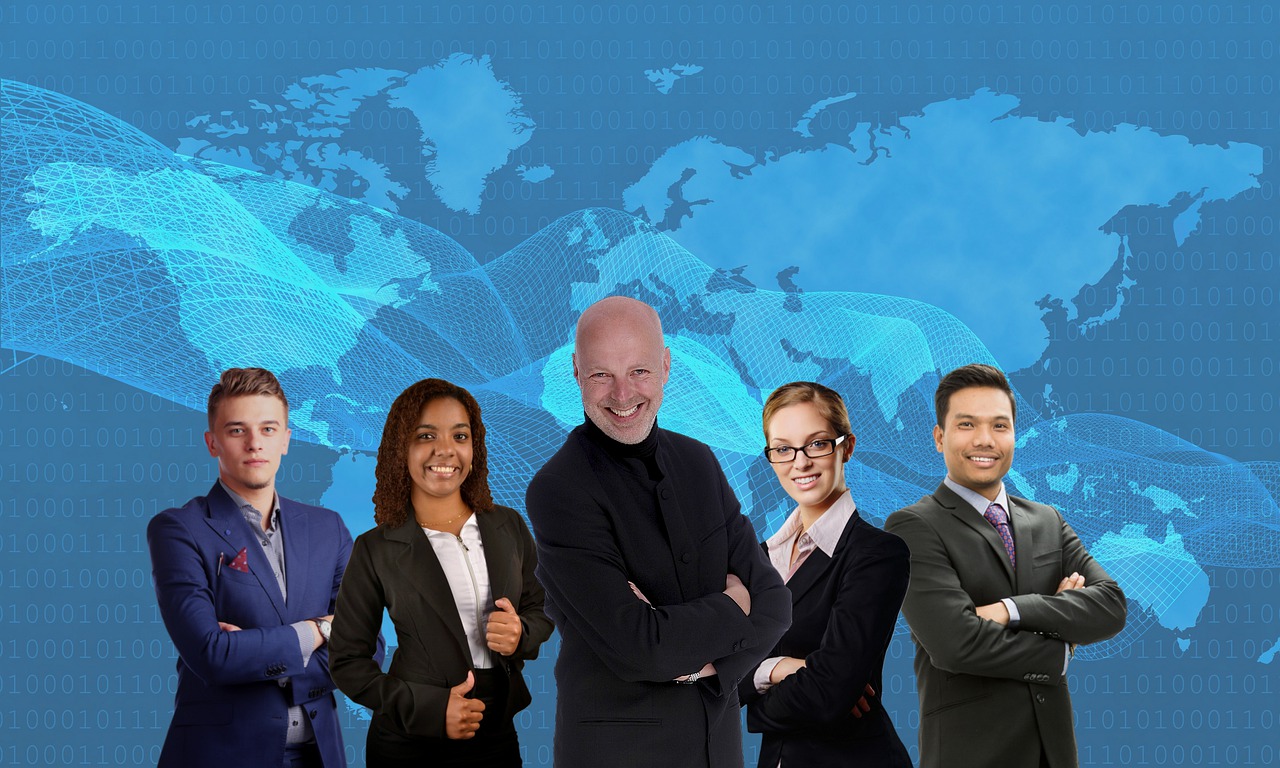 Egypt HR Management
Egypt HR Management-Handling your HR processes effectively should be one of your top priorities when operating in Egypt. However, HR tasks consume too much time and it can be complicated to ensure compliance due to the frequent changes in Egypt's employment legislation.
Egypt HR Management, Compensation and Benefits
Egypt HR Management- For this reason, managing your HR department can become challenging and a resource-consuming activity. When you decide to shift this responsibility to a local team of specialists like PEO Middle East, you can have peace of mind and avoid the risks of non-compliance as well as prevent any disputes or issues that may arise with your workforce.
Table of contents
Egypt's HR overview
HR support with Egypt's employment law
Employment support in Egypt
HR Management Services
Benefits of choosing our HR Management Service
Why PEO Middle East is the HR Management service provider in Egypt?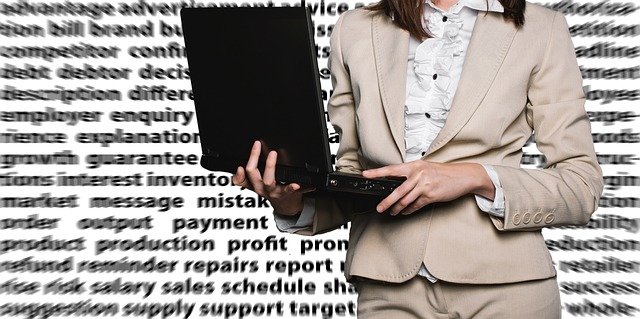 Egypt's HR overview
Egypt is one of the leading countries in the Middle East regarding the oil and gas industry. However, it's the home for several businesses in various types of industries such as engineering, healthcare, construction, telecommunications and more.
Investing in Egypt can be a smart move for any business, since the Government has implemented some tax breaks that could encourage foreign investment.
Nevertheless, having a business in Egypt also means to deal with a local workforce. Since HR administration has to be in compliance with Egypt's employment law, statutory requirement and local legislation, it could be challenging to create effective HR processes.
HR support with Egypt's employment law
One of the main aspects any business must be aware of when making business in Egypt is the employment law. In order to provide compliant employment contracts to workers, it's necessary to draft it in accordance with local regulations.
Some of the most relevant aspects of Egypt's employment law are the following:
The amount of holiday allowance according to the law should be 100% of employee's gross salary
Women are entitled to a 90-days maternity leave as long as they have worked for 10 months for her employer. In addition, the employer should pay 100% of the salary.
In Egypt there's no paternity leave
Employees that are sick are entitle to 6 months of paid sick leave
Companies must develop their own expenses policy and adhere to it.
The working week consists of five 8-hour work days, and the working week is from Sunday through Thursday.
Employment support in Egypt
Learning about Egypt's employment law and statutory requirements can be complex if you don't have the help from any local HR experts. You can receive a comprehensive labor law and employment support from PEO Middle East thanks to our team of legal and HR specialists.
You can design and implement successful and effective HR process, as well as develop HR policies, guidelines and procedures that could help you handle your workforce with ease.
Regarding contractual documentation for your employees, you can receive support on contracts, amendments, termination agreements, job descriptions, and more. All of this while we ensure total compliance.
In addition, you can receive assistance to solve employment related matters like benefits management, shifts and working times, and more.
HR Management Services
To have an outstanding management of your HR department in Egypt you must count on specialists. Whether they're in-house HR experts or outsourced, you definitely need to have support on several tasks if you want to achieve efficiency with your processes.
Some of the most crucial tasks of the HR management are the following:
HR files administration
Employment documentation
Reporting
Audits and inspections
New employees
Onboarding
Leave management
Benefits administration
Compliance with regulations and legislation
Prepare legal documents for employees
Manage time and attendance
Business trips management
In short, your HR processes cover the entire employee life cycle, it means that you must handle everything related to your employees from the entering stage up to the exit stage. Whether you have permanent or temporary employees, you must ensure an efficient HR management if you don't want to face any issues or complaints.
By delegating some of these crucial tasks you can relieve your administrative burden and your internal HR team can focus on additional tasks.
Benefits of choosing our HR Management Service
Reduce overhead expenses: receive a cost-effective solution that could help you save valuable resources while we handle all of your administrative functions on your behalf.
Hassle-free HR processes: we can take care of everything so you don't have to invest tons of money and time handling documents, paperwork, payroll and more tedious tasks.
Reduce risk: don't worry about facing penalties or issues with your workers because we can ensure your business stays in total compliance with employment law and rules.
Improved HR efficiency: by delegating your HR tasks to specialists you can have total confidence that we will improve the efficiency of your processes.
Dedicated Account Manager: receive support from a dedicated team of experts that will provide 24/7 support and will handle your account.
Why PEO Middle East is the HR Management service provider in Egypt?
Here in PEO Middle East we understand how crucial is for a business to have an outstanding HR management. In this regard, we can help you achieve a top performance of your HR tasks as well as streamline your processes. We can handle your non-core business functions while you focus on your strategic activities and goals in Egypt.
Our team of HR experts has unmatched knowledge regarding local regulations and employment law so you don't face any issues with your workforce.
In conclusion, if you want us to help you with your HR Management, or if you have any inquiries about our service; feel free to send us an email at [email protected]. Or you can call us at +971 433 1 688.
Egypt HR Management and Benefits
Egypt HR Management-An international workforce is an essential tool for your company's growth. Expansion comes with a few hurdles, though. Managing your team in a single office involves several administrative tasks. Those responsibilities become even more challenging when you have employees around the world.