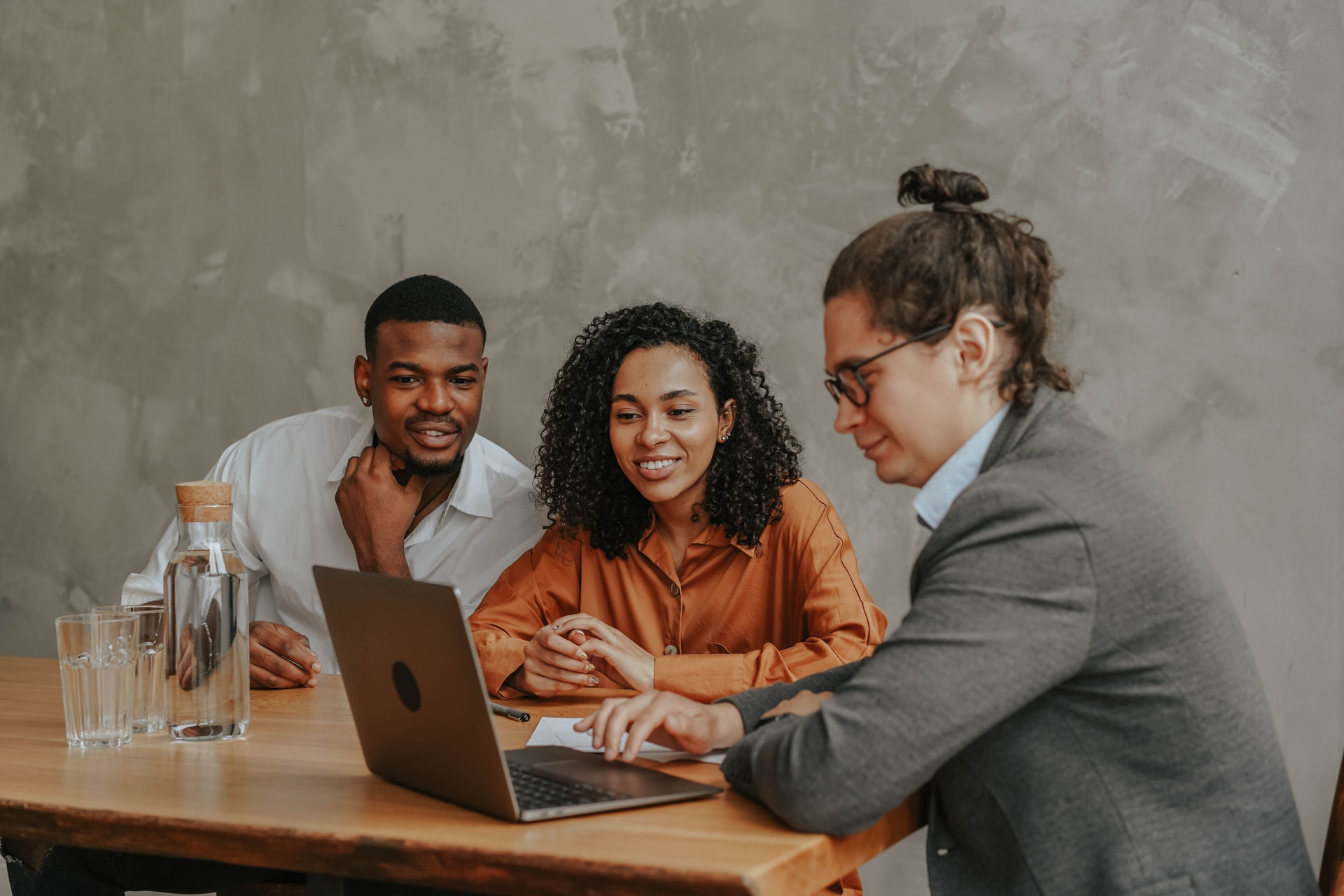 Egypt Payroll Outsourcing
Egypt Payroll Outsourcing-Egypt is located in northeast Africa, and it borders the Red Sea and the Mediterranean Sea. In addition, it controls the Suez Canal. However, this beautiful country has many rich exports including chemicals, oil, livestock, textiles, and agricultural products. Similarly, Egypt is one of the best options in the Middle East and an attractive destination for businesses wishing to expand in Africa.
Egypt Payroll Outsourcing, Compensation and Benefits
Egypt Payroll Outsourcing- On the other hand, you must keep in mind certain factors once you decide to establish here; such as payroll. In PEO Middle East, we offer you the best payroll outsourcing service so you can focus on running your business. Similarly, there are 4 payroll options to choose from depending on your needs.
Table of contents
Taxation Rules
Payroll options in the country
Setting up payroll processing in Egypt
Entitlement and Termination Terms
Foreign investment in the country
Why invest in Egypt?
Benefits of working with us in the country
Why PEO Middle East is the best payroll service provider in Egypt?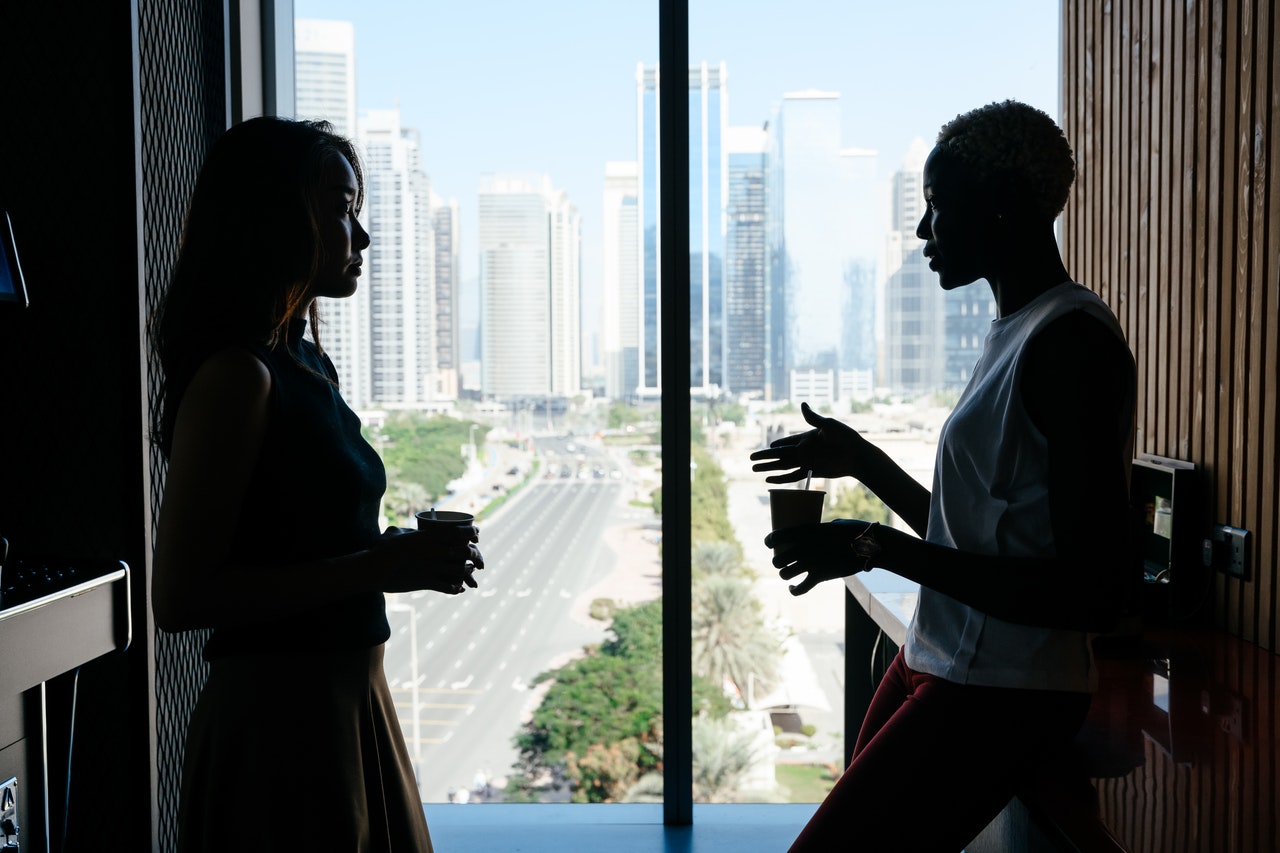 Taxation Rules
Certainly, both workers and companies must contribute to social security; this includes, maternity leaves, death allowances, pensions, unemployment insurance, and disability payments. That is to say, for wages of approximately LE 1,680, the company contributes 26%, and workers contribute 14%.
Likewise, wages over 1,680 pounds (EGP) and 4,040 EGP require the contribution of 24% and worker contribution of 11%.
Payroll options in the country
As we mentioned earlier, your business can choose from 4 different payroll options. Let's observe:
Internal: if you want to stay for long periods in Egypt, you can run an internal payroll in your branch office to pay your workforce. But this has some disadvantages; you need a larger workforce and a greater budget to hire HR staff.
Remote Payroll: businesses can decide to use remote payroll through their parent company. In addition, they can add the branch office's workers to the existing payroll. However, your workers in different countries will have different employment laws and regulations.
Egypt payroll processing company: you can choose to work with a local processing company to manage your payroll. Similarly, keep in mind that you still hold compliance for your payroll.
Egypt payroll outsourcing: businesses in the country can also decide to outsource their payroll process with us. Thus, this is your option if you are looking for a trustworthy partner with the best experts in the country.
In PEO Middle East we allow you to focus on your business in Egypt while we take care of the payroll activities of your organization.
Setting up payroll processing in Egypt
Either if you decide to set your payroll in the country; you must establish a branch office before you are able to run it. Similarly, it may take several weeks or even months to integrate, highly skilled individuals to fill the positions before you get a chance to employ them and connect them to your local payroll.
In PEO Middle East we offer you the best alternative with our professional services and solutions. Therefore, we will set up your payroll so you can comply with the different employment and labor laws of Egypt, and we also will employ the workers to work on your behalf. That is to say, working with us you will skip the Egypt subsidiary setup process since we will use our own subsidiary to smooth the process.
Entitlement and Termination Terms
Termination and severance tend to be difficult all over the world, including Egypt. Therefore, we advise you include this information in the employment contract before choosing a payroll service in the country. In the same vein, organizations must go before a special committee with judicial abilities at the Ministry of Migration and Manpower to terminate a worker.
However, notice periods usually depend on how long the individual has worked for your business.
Foreign investment in the country
This beautiful country is also known as the cradle of civilization. However, Egypt has been an important economic and political power in the regional and global context. Similarly, the country used to be a monarchy until the mid-20th century, emerging from the revolution in 1952 as a republic; the country introduced several liberal reforms encouraging foreign and national investment.
Why invest in Egypt?
Economic strength.
Government incentives.
Infrastructure.
Continental gateway.
Competitive tax.
Pro-enterprise economy.
Benefits of working with us in the country
Processing and Data entry: in PEO Middle East we will automate your payroll processes to eliminate human errors and have accurate data.
Tax reporting: working with us you ensure the best taxes management with the assistance of our team of experts, including reporting, tax filing, reporting, etc.
Dedicated support: our team of experts will dedicate ongoing support; we are focused on bringing you an efficient service.
Payroll processing: if you work side-by-side with us we will provide you valuable insight and assistance with your payroll such as payslips, calculations, compensations, etc.
Expert knowledge: we ensure you have the best problem-solving team in the country when it comes to payroll compliance.
Direct payments: we like to process the different payments straight to your workers on time to avoid complaints.
Why PEO Middle East is the best in Egypt Payroll Outsourcing?
Having an automated payroll is by far the best way to ensure compliance with the different employment laws in Egypt and the well-being of your workforce. Therefore, we understand that the needs of your business are not like any other; working with us you ensure the best team of specialists in the country.
In PEO Middle East we have vast experience working and solving problems related to payrolls. Similarly, the labor laws of Egypt have robust worker protection policies; this is why you need to know the local practices.
In conclusion, if you have more inquiries or you would like to discover why we are the best payroll outsourcing services in Egypt; you can either call us at +971 433 1 688. In addition, you can also email us via [email protected]
Egypt Payroll Outsourcing and Benefits
Egypt Payroll Outsourcing-An international workforce is an essential tool for your company's growth. Expansion comes with a few hurdles, though. Managing your team in a single office involves several administrative tasks. Those responsibilities become even more challenging when you have employees around the world.