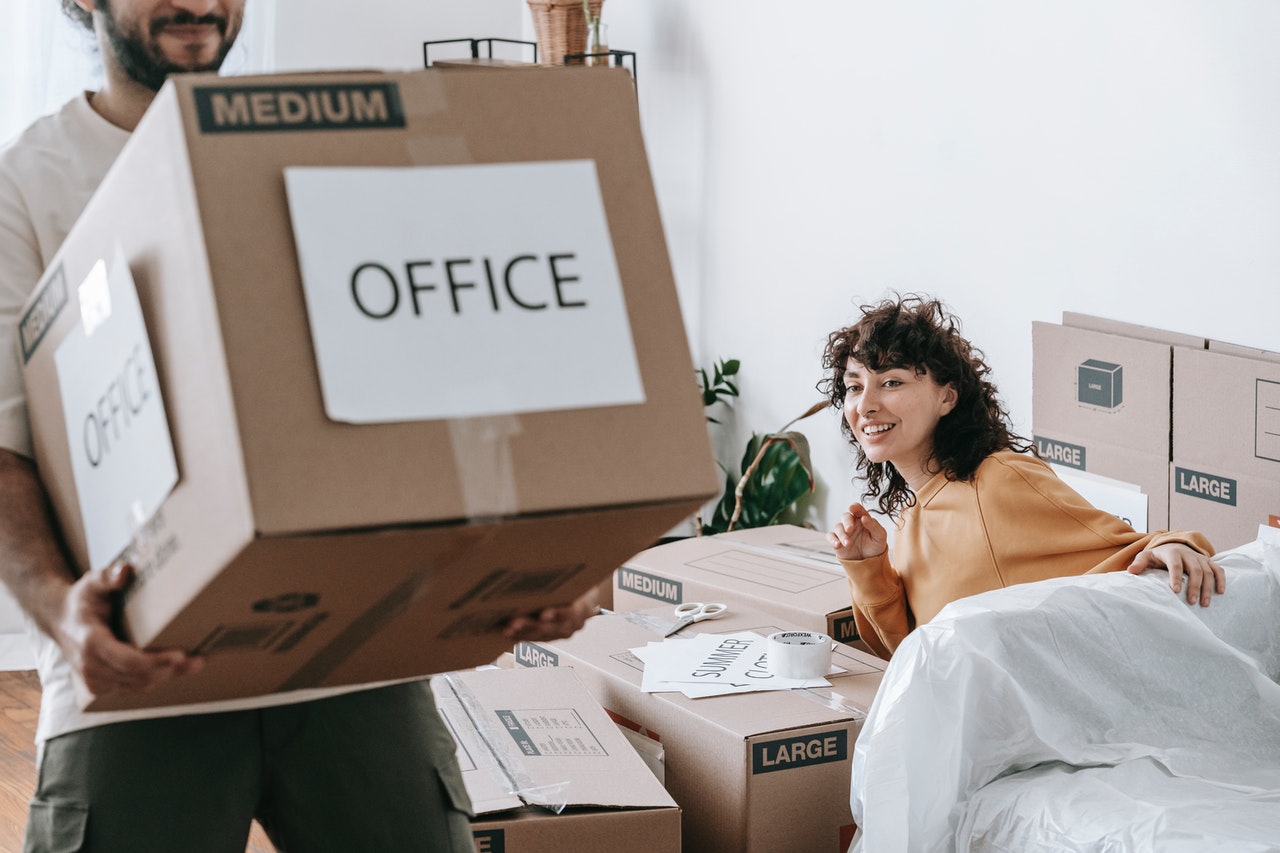 Israel Hire Contractor
Israel Hire Contractor-The process of expanding to other markets has challenges like finding the right workers. Therefore, you must understand the different labor and employment regulations of the country and comply with these regulations. And if you are ready to employ workers, you must establish a subsidiary in the country.
Israel Hire Contractor, Compensation and Benefits
Israel Hire Contractor-Similarly, in PEO Middle East we eliminate the stress of this process since we will take care of the different tasks involved. That is to say, we will hire independent contractors on behalf of your business in a matter of days, skipping the usual months of this process.
Table of contents
Worker Rights in Israel
Recruiting in Israel
How to Hire Employees in Israel
Tax Payments in Israel
Benefits of choosing our services in Israel
Why PEO Middle East is the best contractor hire service in Israel?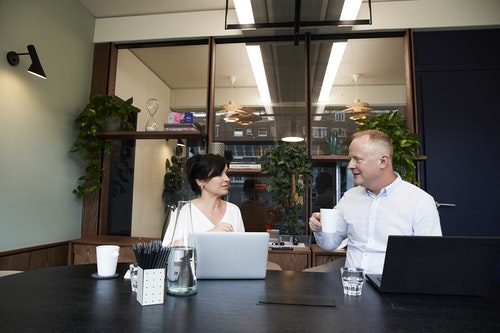 Worker Rights in Israel
Workers hired by an organization or a company have several rights according to the employment law of the country. Similarly, areas like a pension plan, sick leaves, severance pay, and other employee benefits are important. Similarly, if you are planning to hire a worker in the same job position for a long time, the complexities of the worker's benefits are worth it.
However, you may want to avoid these issues and complications and hire an independent contractor.
Recruiting in Israel
Learning about the different business practices in Israel will prevent you prevent misunderstanding with potential candidates. And you should spend time considering the different areas of the onboarding areas. In addition, it could be of great help to understand the effective channels for sourcing talented individuals in the country.
Similarly, if you want to avoid these tedious tasks you can contact us and we will take care of the challenges of hiring in Israel.
It is important to know the difference between employing or hiring a worker and contracting an independent contractor. In theory, independent contractors are hired for a limited period of time or for a specific project; in addition, they are entitled to no more compensation from the company than what was agreed upon overall payment or working hours for the completed project.
Many of the benefits and rights granted to workers are irrelevant to independent contractors. For example, they do not receive paid vacations or convalescence pay and are (usually) not entitled to severance pay.
How to Hire Employees in Israel
Learning how to hire workers in the country efficiently starts with you properly understanding the culture of the country. In the same vein, Israeli nationals are cordial and friendly, but they are also assertive and direct in business. Similarly, companies in the country have informal relations and a flat hierarchy.
Likewise, workers often work and collaborate in a fast-paced environment. That is to say, meetings frequently start 20 minutes late and are interrupted by people walking in, phone calls, and more.
In addition, we recommend you write a strong employment contract in the worker's local language and include compensation and salaries in Israeli Shekel. Similarly, employment contracts must state everything from termination requirements to working hours.
Tax Payments in Israel
Certainly, the wage tax for both workers or self-employed individuals ranges from 10 to 45%, it is paid monthly against the end-year tax bill. Similarly, there is the need to pay the VAT of 15% on all income as self-employed contractors, but VAT can be deducted if the individuals pay business-related expenses throughout the year.
However, individuals making less than a certain salary each year are exempt from VAT Registration and taxation, so workers can check the current threshold.
However, there are two tests for tax residency in Israel.
If the contributors are present for 183 days in the active calendar year.
If they are present for a month in the current year and 420 cumulative days in the last 2 years.
In the same vein, tax residents in the country are exempt from paying taxes for 10 years on income earned abroad. Certainly, they may still pay taxes at their home country on your Israeli salary and need to have in mind tax treaties in order to avoid double taxation.
Double Taxation Treaties
Some countries have double taxation treaties with Israel. Similarly, this means that in order to avoid double taxation some contractors must set up a legal entity in Israel. For instance, countries like UK and Germany have this type of treaty; meaning that nationals from these countries are taxed in their home countries or in Israel but not at both.
Benefits of choosing our services in Israel
Advisory services: when you work with us, you receive valuable guidance and support from our team of experts on how to have a better management of your workforce.
Fast onboarding: we ensure a smooth onboarding and recruiting process so your contractors are ready to work with you in a matter of days.
Recruitment: we assist your business in the process of hiring independent contractors from background screening to onboarding.
All-in-one platform: our services will allow you to have better control of all areas related to your independent contractors.
Taxes and payments: in PEO Middle East we handle all your taxes and payments of your workers while staying compliant with the employment and labor laws of the country.
Additional services: you ensure your business's growth with our comprehensive and broad services such as HR consultancy, payroll, and more.
Why PEO Middle East is the best contractor hire service in Israel?
We understand that workers are the foundation of all companies. Thus, we understand that you need the brightest and highly skilled individuals in the country, doing this you ensure a productive and efficient workforce.
In addition, we take care of the different processes you face when you are hiring contractors in Israel.
That is to say, if you have additional inquires about Israel Hire Contractor or you want us to start working side-by-side with you and your company; you can email us at [email protected]. Or you can call us at +971 433 1 688 if you prefer.
Israel Hire Contractor and Benefits
Israel Hire Contractor-An international workforce is an essential tool for your company's growth. Expansion comes with a few hurdles, though. Managing your team in a single office involves several administrative tasks. Those responsibilities become even more challenging when you have employees around the world.