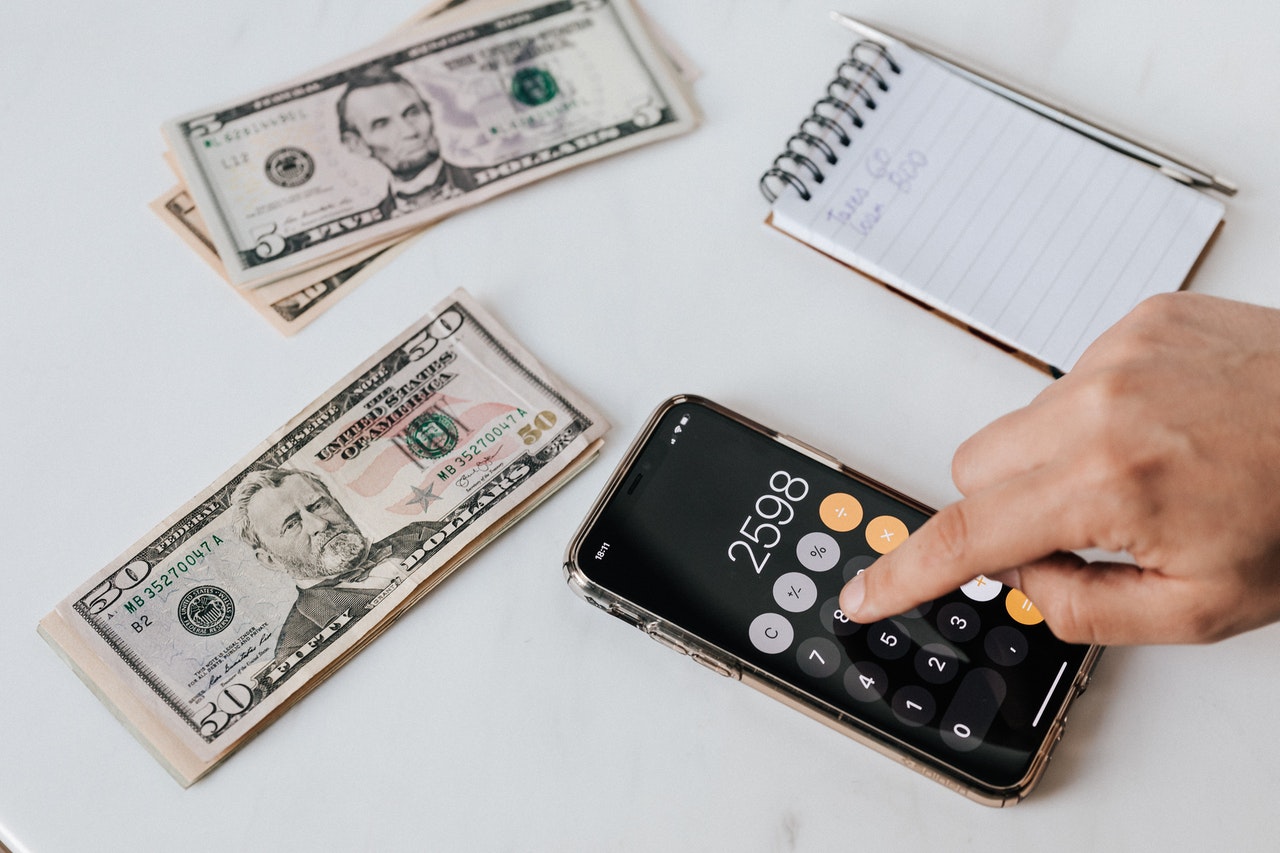 Israel Payroll Outsourcing
Israel Payroll Outsourcing-Israel is a small country bordering the Red and the Mediterranean Sea. Similarly, its pro-business economy makes this a great location for foreign investors and entrepreneurs. However, businesses establishing in the country must set up a payroll, hire their workers, and enforce a management plan.
Israel Payroll Outsourcing, Compensation and Benefits
Israel Payroll Outsourcing-In PEO Middle East we provide our business partners with the right tools and services to ensure their business growth. In addition, we work side-by-side with you so you can focus on important business activities.
Table of Contents
Taxation rules
Payroll options for businesses in Israel
How to Set Up a Payroll
Entitlement and Termination Terms
Ex-pat workers taxation
Benefits of working with us in Israel
Why PEO Middle East is the best payroll service provider in Israel?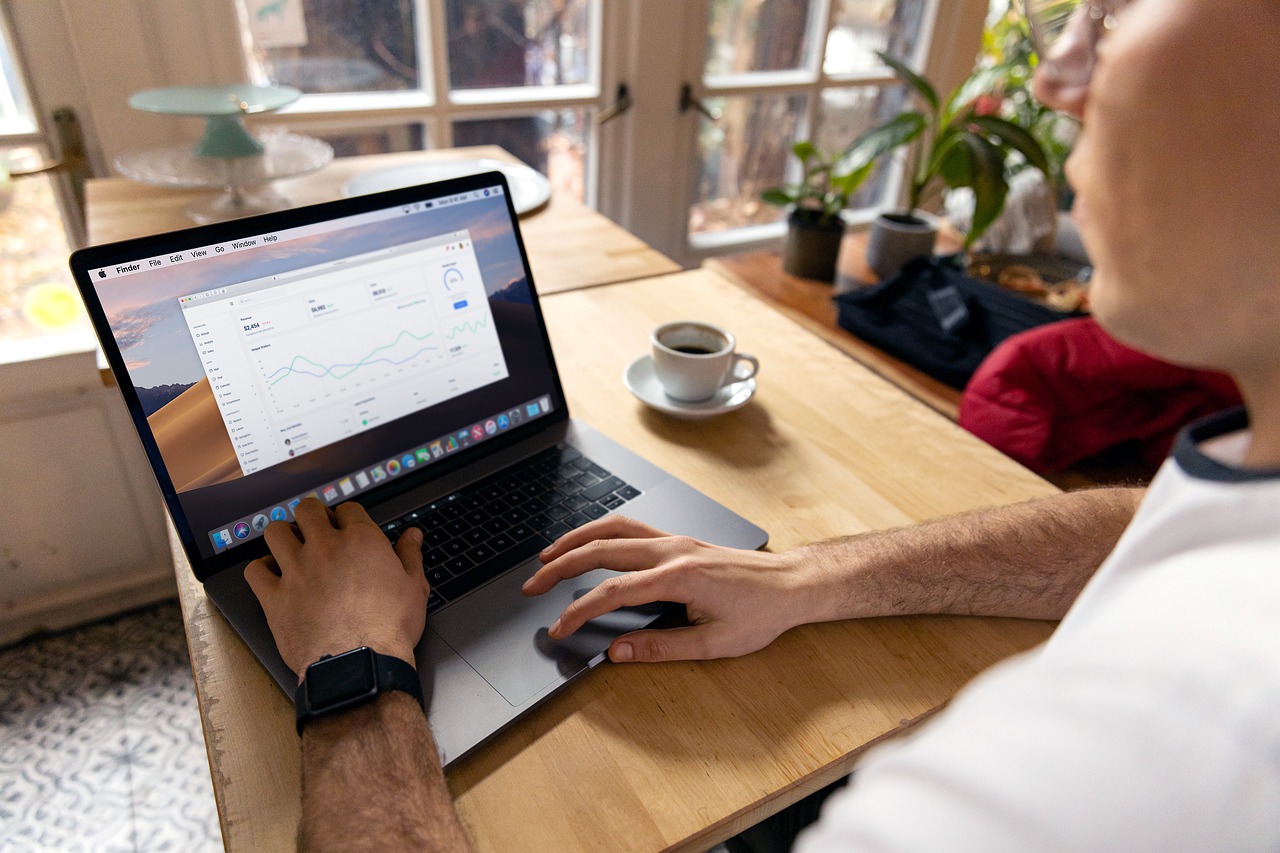 Taxation rules
Workers in the country use a continuous income tax scale for personal salary taxes. That is to say, the normal rates start at 10% and increase to 50%; similarly, this depends on the income of the worker. However, companies and workers must contribute to the Health in Insurance and National Insurance at different rates; this is based on residency and income.
Payroll options for businesses in Israel
Certainly, organizations established in this beautiful country have 4 payroll options to choose from. Similarly, businesses can choose from 4 payroll types. Let's observe:
Internal payroll: larger organizations tend to run their own internal payroll; mostly if they are planning to establish in Israel for several years. However, this option is really expensive since you need to hire a full HR staff.
Remote payroll: parent organizations with their own payroll systems can add all the workers of the branch offices to that payroll. Similarly, you must keep in mind that the different regulations and employment laws of both countries may differ.
Israel payroll processing company: deciding to work with a payroll processing entity is a good way to outsource the payroll of your business, but remember you still are accountable for compliance.
Israel payroll outsourcing: in this type of option, you decide to work with us, this is the best way to ensure the best practices for your payroll and legal matters. In PEO Middle East, we pay your workforce in due time while we comply with the labor laws of the country.
How to Set Up a Israel Payroll Outsourcing
If you decide to work with us and still want to know this process or if you decide to do the DIY option; payroll setup depends on many things. Similarly, this depends on your location and what type of business you are running. On the other hand, this process could take from 2 weeks to 2 months to be able to set up your business fully.
In PEO Middle East we understand that this is a time-consuming process, which you can eliminate outsourcing your payroll. Similarly, we will employ the workers on your behalf and add them to our own payroll; this way you are able to focus on your business activities.
Entitlement and Termination Terms
Termination of an employment contract is a difficult task to do when the business is expanding. However, we recommend you add termination and entitlement terms to your employment contract before you hire the potential worker; this way you protect yourself in case you need to terminate the worker.
Similarly, both the worker and the company must provide written notice before resignation or termination.
Ex-pat workers taxation
Certainly, for foreign nationals personal or investment income are by the non-Israeli worker; this income is usually outside the range of the Israeli Taxation. Similarly, under the employment laws of the country; worker income is regarded at the place where the work is being performed.
In addition, employment salaries coming by ex-pat workers relating to their type of performance country is subject to taxation in the country; unless a proper exemption is made according to the right double taxation treaty.
That is to say, the employment laws of Israel mandate that the local legislation of income liability in the country arising from the ex-pat worker is the same, regardless of:
The employer is in a local or foreign entity, local or branch office.
If the salary is paid abroad or within the country.
The salary is being paid in local or foreign currency; or where the ex-pat worker signed the employment contract.
In situations where there is no permanent establishment, but the workers are in Israel for more than 183 days; the organization is required to register a tax file to report the wages and direct the applicable due Taxes in the country. In addition, where the liability for worker taxes is by the business (and not the workers).
Benefits of working with us in Israel
Efficient payments: in PEO Middle East we provide our partners in the country with an accurate payroll and ensure timely processing.
Tax withholdings: our team of specialized experts will assist you with complex tax-related activities and ensure this process is smooth.
All-in-one solution: working with us as a single partner, you are able to manage all your payroll with our centralized solution allowing you to make effortless payments.
Legal compliance: when you work together with us, we will ensure your payroll stays compliant with the labor laws of Israel.
Additional services: by working with us you can select among our comprehensive solutions. In addition, you can customize our services so they are oriented to solve the needs of your business.
Run multiple payrolls: our broad solutions and services allow you to run compliant payroll in different countries in the Middle East.
Why PEO Middle East is best in Israel Payroll Outsourcing?
Having a good set-up automated payroll system is the best way to ensure the proper operation of your business. Thus, we are aware that you and your business need special services; we grant you the tools so you can focus on your business. Similarly, we understand that you need the highest and best quality service in the country.
In the same vein, Israel has the best policies in the world when it comes to worker protection; this is why you must keep close attention to details.
Similarly, if you have more inquiries or if you want us to start working side-by-side with you and your business and Israel Payroll Outsourcing; you can either call us at +971 433 1 688 or you can email us via [email protected].
Israel Payroll Outsourcing and Benefits
Israel Payroll Outsourcing-An international workforce is an essential tool for your company's growth. Expansion comes with a few hurdles, though. Managing your team in a single office involves several administrative tasks. Those responsibilities become even more challenging when you have employees around the world.