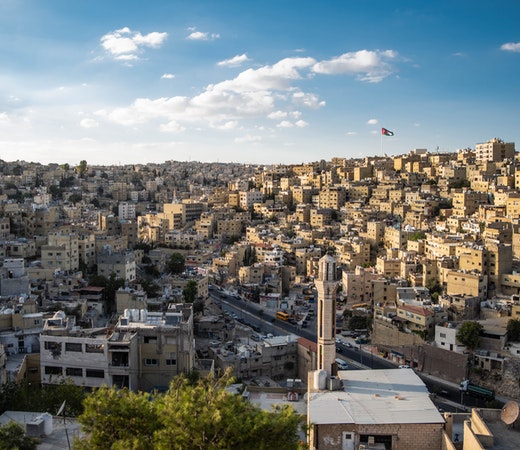 Jordan Employer of Record
Jordan Employer of Record-In PEO Middle East we are committed to providing you with the best Employer of Record services. Likewise, this service is aimed at businesses that want to manage their payroll and recruit employees without starting a subsidiary or branch office in the country. Employees are recruited with our innovative methods complying with the different local labor laws.
Jordan Employer of Record, Compensation and Benefits
Jordan Employer of Record-However, your new candidate has onboarded in a few days instead of the usual months this process takes. After that, the employees start working on your business's behalf as if they are in-house to fulfill the position.
Table of content
Our services in the country
Facts about recruiting in Jordan
Jordan Holidays
Employment Contracts in Jordan
Benefits of working with a PEO service provider
Payroll
HR compliance
Employees' compensation
Why PEO Middle East is your best option in Jordan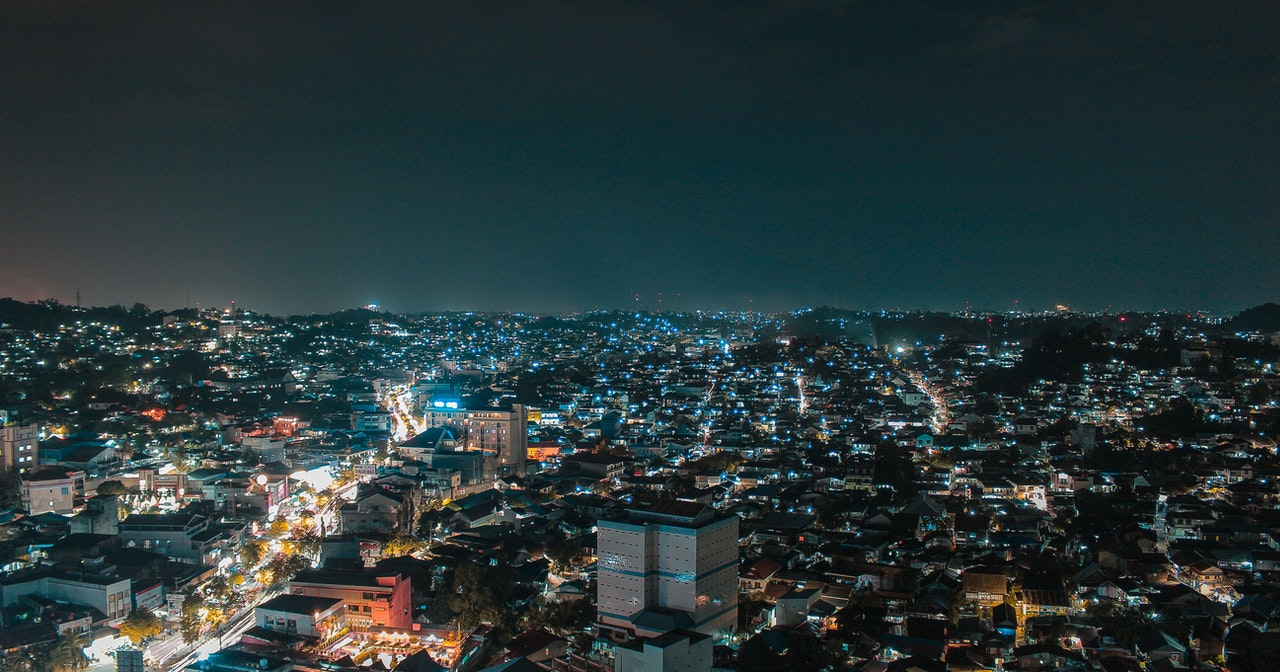 Our services in the country
Further, our services enable our partners to run payroll in the country while we take care of services like:
Compliance management.
Background checks and drug screenings.
HR services.
Depositing and filing taxes.
Employee onboarding.
Subsequently, as Global PEO specialists, we take care of the employee expenses, termination and severance, market norm benefits, and statutory if required. In addition, we also keep you informed of changes in local labor laws in the Country.
In PEO Middle East we assist your company so your new worker has a better onboarding experience, your employee is productive sooner, and is fully focused on their position. Similarly, working with us you will have a devoted team of employment experts assisting you with every candidate.
PEO Middle East allows you to access the bright and talented individuals in all countries around the globe, directly and effortlessly.
Facts about recruiting in Jordan
The country is an Arab nation located east of the Jordan River; in addition, the country has ancient monuments, seaside resorts, and nature reserves. Certainly, Jordan has a population of over 10 million people. The capital of the country is Amman and it has a population of 4 million.
This beautiful country is home to the city known as 'The Rose City', Petra. It is famous around the globe for its architecture sculpted directly into the rock face. Similarly, it is one of the new 7 wonders of the world and UNESCO world heritage site.
When you find yourself in the process of negotiating terms of an employment contract and job opportunities with a worker in Jordan, you may want to keep the next facts in mind:
Jordan Holidays
January 1st: New Year's Day.
May 1st: Labour Day, 25th: Independence Day. May 4th and 5th: Eid-al-Fitr.
July 19th to 23rd: Eid-al-Adha.
August 9th: Muharram/New Year.
October 19th: Prophet's Birthday.
December 25th: Christmas Day.
Employment Contracts in Jordan
There are two types of employment contracts in Jordan, written or oral. However, the best practice is always to stay a secure, written contract ready, in Arabic. This contract must state the different terms of the worker's benefits, compensation, and termination and severance requirements.
Further, employment contracts and offer letters in the country must always state any compensation amounts and income of the worker in Jordanian Dinar instead of a foreign currency. Moreover, in PEO Middle East we offer you a contract template for your new workers; you do not need to add a separate one if you use our PEO and Employer of Record services in Jordan.
Benefits of working with a PEO service provider
In PEO Middle East the primary objective of our PEO services is to provide the employees of your business access to; efficient and cost-effective advantages without the regulatory and administrative obligations that can be costly and overwhelming.
As a partner of your company, we grant you several advantages to your workers through PEO-sponsored plans such as:
Medical.
Dental and vision coverage.
Life and disability benefits.
Flexible healthcare spending account.
PEOs handle all administrative-related tasks like recruiting employees, handling legal notices, and negotiating with carriers. In addition, we will help your employees to appreciate and understand their benefits by providing enrollment tools and benefit plan content. Certainly, we also offer a contact center to answer benefit plan inquiries.
Payroll
When you work with us your company decreases all payroll processing and other accounting costs. In addition, we handle your withholdings, garnishments, and W-2s. Further, we also automate the different payroll processes.
When you are looking for a PEO you must find one that provides a payroll solution with easy, straightforward fees, instead of one that charges different fees for the different payroll processes such as annual and quarterly payroll reports.
HR compliance
Jordan's laws are ever-changing and complex. Not being up-to-date with the different HR regulations, laws, and rules that apply to companies can be costly. Therefore, there are different federal and state agencies that can impose fines on your business if you do not comply with these laws. In PEO Middle East, our team of professionals will provide guidance and help you avoid compliance problems.
Employees' compensation
Firstly, claims management and salaries make workers' compensations a time-consuming and costly matter. Secondly, we provide compensation coverage to your workers through our programs. In addition, we handle:
Audits.
Compliance.
The different paperwork.
Certifications.
In addition, we allow your company access to a team of specialists who will familiarize you with your business and work side-by-side with your in-house HR team. Likewise, we also help you mitigate risks while we provide your workers with the answers they need in a well-timed manner.
Why PEO Middle East is your best option for Jordan Employer of Record
Starting up a business subsidiary or a branch office in Jordan to work with just a small team is a tedious, error-prone, and costly process. Further, the different Jordanian labor laws have strong worker protection features, this requires understanding the local practices and important attention to detail. In PEO Middle East we allow you to easily expand into the country.
We assist you in hiring the candidate you want, ensuring you comply with local laws, handle payroll and HR processes. Above all, we do this without you needing you to establish a supplementary foreign branch office. Our Jordan Global Employer of Record and PEO services provide you with calmness so you can focus on important matters like running your business.
If you would like to learn how PEO Middle East provides an impeccable Jordan Employer of Record and PEO solution and Jordan EOR for recruiting workers in Jordan; call us at +9714331688 or email us via [email protected].
Jordan Employer of Record and Benefits
Jordan Employer of Record-An international workforce is an essential tool for your company's growth. Expansion comes with a few hurdles, though. Managing your team in a single office involves several administrative tasks. Those responsibilities become even more challenging when you have employees around the world.