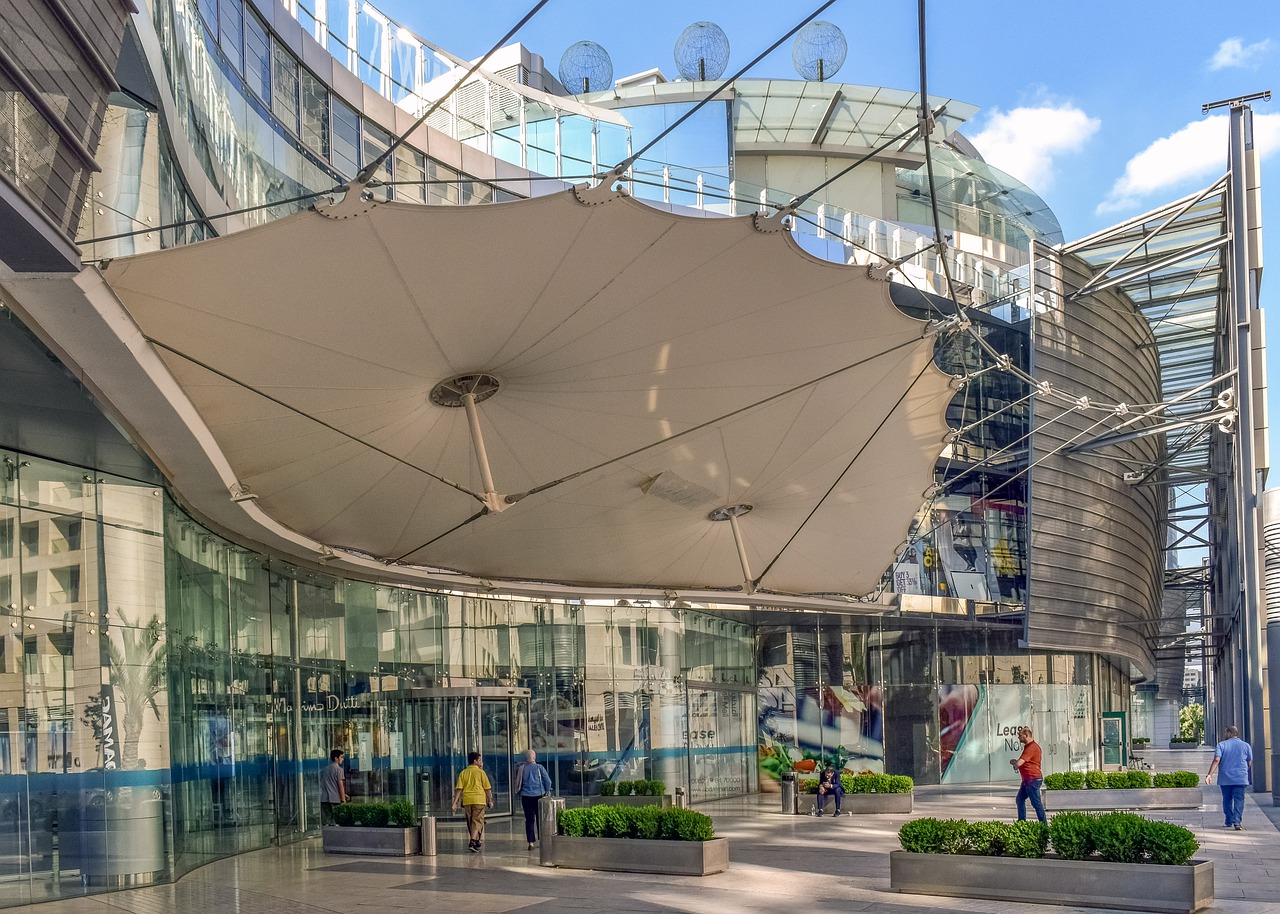 Jordan HR Management
Jordan HR Management-HR departments play an important role in nowadays businesses. In addition, they play a key role in developing, reinforcing, and changing the culture of an organization. Similarly, this department is responsible for several activities; but the worker's well-being must always be the first priority when it comes to these areas.
Jordan HR Management, Compensation and Benefits
Jordan HR Management-That is to say, in PEO Middle East we provide your business with a comprehensive suite of services aimed to ensure a smooth payroll processing, hiring, analyzing strategical risk using company data, properly training of workers, etc. We are committed to assisting you in all processes, this way you will focus only on running your business.
Table of contents
Jordan
Taxation Rules in Jordan
Jordan Payroll Options for Companies
How to Set Up a Payroll in the country
Recruiting in Jordan
Benefits of choosing our HR Management services in Jordan
Why PEO Middle East is the best HR management service in Jordan?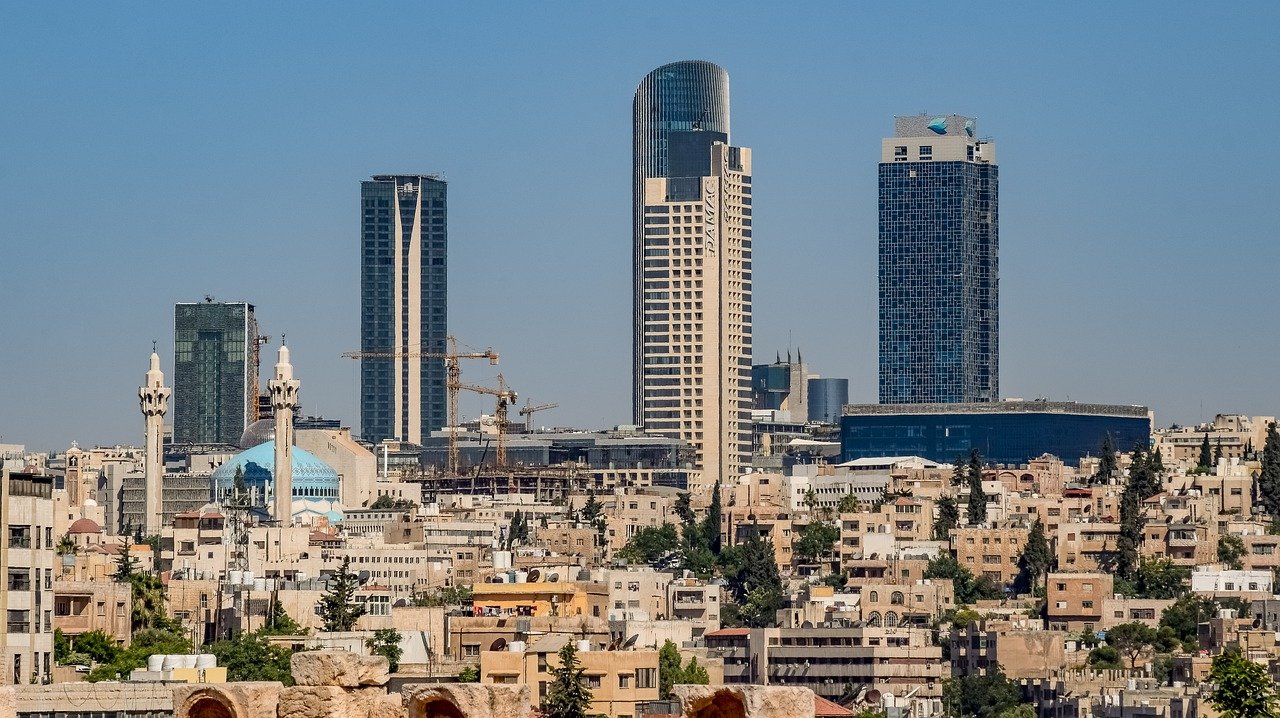 Jordan
Certainly, Jordan is located in Asia and has a population of approximately 10 million people. Similarly, the capital of the country is Amman which has a population of over 4 million people.
On the other hand, the country is home to one of the most ancient cities; "Petra", known as the rose city; famous for its beautiful architecture carved directly into the rock face. In addition, the contract is a UNESCO World Heritage Site and one of the 7 wonders of the world.
Taxation Rules in Jordan
You should not run payroll in the country until you properly understand the taxation system of the country. In addition, you must establish a local bank account in order to process your payroll. The government of payroll create a new set of tax measurements in 2015 that change exemptions and tax rates. Thus, workers are taxed progressively on their annual income from 5 to 30%.
And the company must pay corporate tax on salaries at a rate depending on which industry the business is located in.
Jordan Payroll Options for Companies
Internal: an in-house payroll through a branch office in Jordan will ensure you follow the right laws and regulations. Therefore, this option is expensive since you need a full HR staff.
Remote: you can use your parent business' existing payroll adding your workers in Jordan and paying them from another country; however, you must ensure you are following the right laws for your workforce since they will definitely differ from those in your parent business' home country.
Outsourcing with a local company: if your organization does not have enough resources to manage your own payroll and your parent business does not have a remote version, you can work with a local payroll processing entity to outsource everything exempting compliance.
Outsourcing with a global PEO: outsourcing your HR department as well as your payroll with us means you will not have to stress about these areas anymore. Thus, as the Employer of Record of your business, we will also handle compliance so you will not need to worry about labor laws, taxes, or other factors.
How to Set Up a Payroll in the country
You must establish a branch office in order to set up payroll in Jordan, but this option could be complex for businesses needing to begin working in the country quickly; it can take up to a month to establish a branch office.
However, in PEO Middle East we get rid of this and provide you with all the required services to start working in a matter of days. That is to say, you can take advantage of our PEO solutions to hire your workers, include them in our compliant payroll, and more. In addition, we will provide you with peace of mind to focus on your organization as we take care of compliance.
Recruiting in Jordan
You have 2 options when you want to hire in Jordan, hire ex-pats or locals. On the other hand, in 2021 there is a high demand for ex-pat workers with certain qualifications. Similarly, it is getting more difficult to hire them for yourself since you must ensure they have the right work permits and visa requirements.
Certainly, the best way to start hiring in Jordan is through an employment contract. In PEO Middle East we recommend you to write the contract in Arabic and twice, with both parties keeping a copy. In addition, you must include everything from termination terms to compensation, and working hours.
On the other hand, all contracts and offer letters must always state any compensation and wages in Jordanian Dinar.
Benefits of choosing our HR Management services in Jordan
Hiring and recruitment: when you work with us you access the best talent for your company by delegating this process to our recruiting specialists.
A comprehensive HR solution: you can modify our services to receive assistance on HR processes to ensure productivity and efficiency.
Compliance by experts: in PEO Middle East we ensure full compliance with our team of specialized experts with vast expertise about local laws and regulations.
Payroll administration: receive the best management of payments for your workers and your taxes with our different solutions.
HR consultancy: working with us you acquire valuable guidance and insight about the best Human Resources strategies to ensure the best management for your workers.
Benefits management: offer competitive benefits and advantages to attract and retain highly skilled individuals.
Why PEO Middle East is the best HR management service in Jordan?
In PEO Middle East we understand the HR department is for sure the most important area of a well-functioning business. For instance, this department is responsible for processes like hiring, recruiting, implementing new training techniques, performing background checks for your potential workers, etc.
On the other hand, we are committed to providing our different business partners with full compliance with the labor and employment laws of Jordan; this way you will be able to focus only on running your business.
Similarly, if you want us to start taking care of these tedious tasks, or if you just have additional questions for us; do not hesitate to call us at +971 433 1 688. However, you can also reach us via email at [email protected]
Jordan HR Management and Benefits
Jordan HR Management-An international workforce is an essential tool for your company's growth. Expansion comes with a few hurdles, though. Managing your team in a single office involves several administrative tasks. Those responsibilities become even more challenging when you have employees around the world.