Jordan Payroll Outsourcing
Jordan Payroll Outsourcing-All businesses wishing to establish and expand in Jordan must hire their workforce, manage compensations, enact a management strategy, and most importantly; set up a payroll. However, you can outsource this tedious process, as many of our partners have chosen to do so. In PEO Middle East we take care of this process while you focus on your business
Jordan Payroll Outsourcing, Compensation and Benefits
Jordan Payroll Outsourcing-In addition, we work together with you to make sure your business grows. Thus, we offer you the best services in the country since we implement payroll strategies while complying with the employment laws of Jordan.
Table of contents
Taxation Rules
Payroll options for companies in Jordan
How to Set Up a Payroll in the country
Entitlement and Termination Terms
Benefits of working with us in Jordan
Why PEO Middle East is the best payroll service provider in Jordan?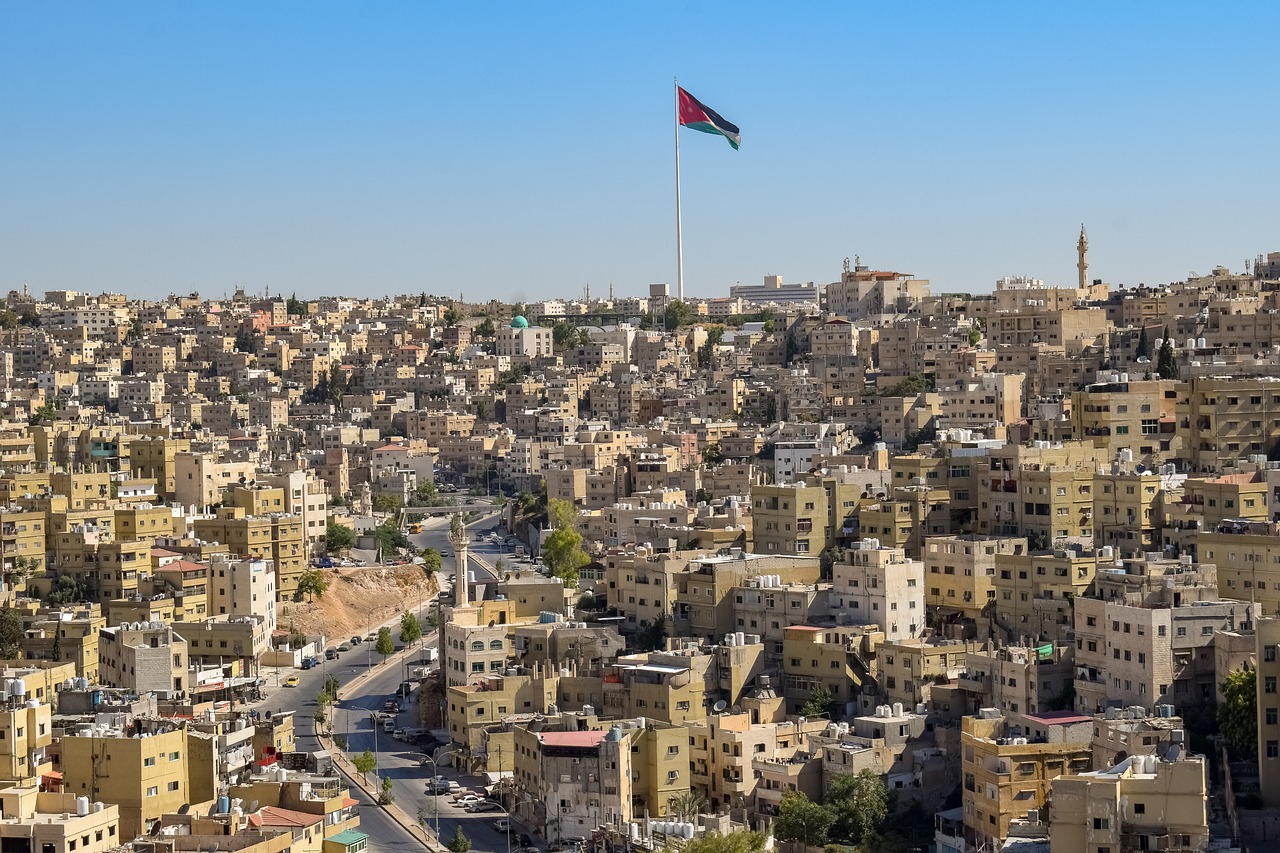 Taxation Rules
Certainly, you must understand the different labor and employment laws of the country in case you choose the DIY option. Similarly, you must take care of the taxation laws of the country and you must create a local country bank account to process it. In other words, the country effectuated a new tax law in 2015 changing exemptions, insights, and tax rates.
As a result, workers are taxed increasingly on their annual earnings from 5% to 30%. Therefore, as a company, you must pay corporate taxes on earnings, but the rates depend on the industry your business is performing.
However, there are 4 types of payroll options when you are setting up your business in Jordan.
Payroll options for companies in Jordan
Remote payroll: certainly, you are able to choose to use your parent business' existing payroll and include your workforce in Jordan in it. As a result, you are able to pay them from another country, but you must pay attention to details. In addition, you must make sure you follow the regulations for your workers since the laws of the different countries will always differ.
Internal: this type of in-house payroll option will run through your branch office and make sure you follow the right laws and regulations. However, this option requires more money and a bigger HR staff.
Outsourcing with a local company: if your business does not have the required resources to manage your own payroll and your parent organization does not have a remote option available. That is to say, you can decide to work with a Jordan payroll entity to outsource everything except compliance matters.
Outsourcing with a global PEO: outsourcing your payroll in Jordan with us means you will have peace of mind regarding your payroll. In addition, as your Employer of Record, we will also take care of compliance matters, so you will not have to worry about labor laws, taxes, or other matters.
How to Set Up a Payroll in the country
If you choose the DIY option, you must establish a legal entity in the country to set up the payroll, but this could be difficult for businesses needing to establish quickly; it could take months to establish a legal entity. However, in PEO Middle East we remove the need of setting up a legal entity; and we give you the tools to start working in a matter of hours.
That is to say, you can take advantage of our innovative PEO services to hire highly skilled workers, include them in our automated payroll, and more. Similarly, we give our partners peace of mind and comfort to focus on their company confidently while we take care of compliance matters.
Entitlement and Termination Terms
Certainly, you must learn about termination and entitlement if you want to do the DIY option. However, you will benefit from learning about them before establishing in Jordan. In the same vein, Jordan's employment law state that companies can terminate a contract if:
The work has been completed
Both parties agree.
The contract has expired.
Or the worker dies or is no longer capable to work.
Similarly, Jordan has extraordinary and ordinary termination requirements. Thus, they depend on the nature of the termination or dismissal.
Benefits of working with us in Jordan and taking our Jordan Payroll Outsourcing services
Taxes & payments: our team of local experts will handle your taxes and payments to ensure the well-being of your workers.
Accurate payments: obtain the best assistance in the country for all your business processes to ensure timely delivery and accuracy.
Full compliance: in PEO Middle East we work side-by-side with you so you can comply with the different employment and labor laws of Jordan.
Payroll in one place: since we will be your only partner in the country, we will manage your business-related activities efficiently.
Expertise in the field: we and our in-country team of workers have vast expertise when it comes to problem-solving.
Additional services: you can orient and customize our services so they cover your different needs and requirements.
Why PEO Middle East is the best for Jordan Payroll Outsourcing?
In PEO Middle East we totally understand that the needs of your organization are not like any others' and; thus, you need the highest quality service. Having a well-established payroll system is the right way to make sure the comfort of your and your employees. In addition, we provide you with the best service while you comply with the different labor laws of Jordan.
On the other hand, in PEO Middle East we have great experience working with all types of businesses in this beautiful country. In addition, we have great experience solving issues related to Jordan Payroll Outsourcing and HR matters. However, the employment laws of the country have tough employee protection measurements; this is why you need to understand the local practices.
In conclusion, if you have additional inquiries or if you want us to start working side-by-side with your business; you can either:
Send us an email via

[email protected]

.
Or you can call us at +971 433 1 688 if you prefer.
Jordan Payroll Outsourcing and Benefits
Jordan Payroll Outsourcing-An international workforce is an essential tool for your company's growth. Expansion comes with a few hurdles, though. Managing your team in a single office involves several administrative tasks. Those responsibilities become even more challenging when you have employees around the world.