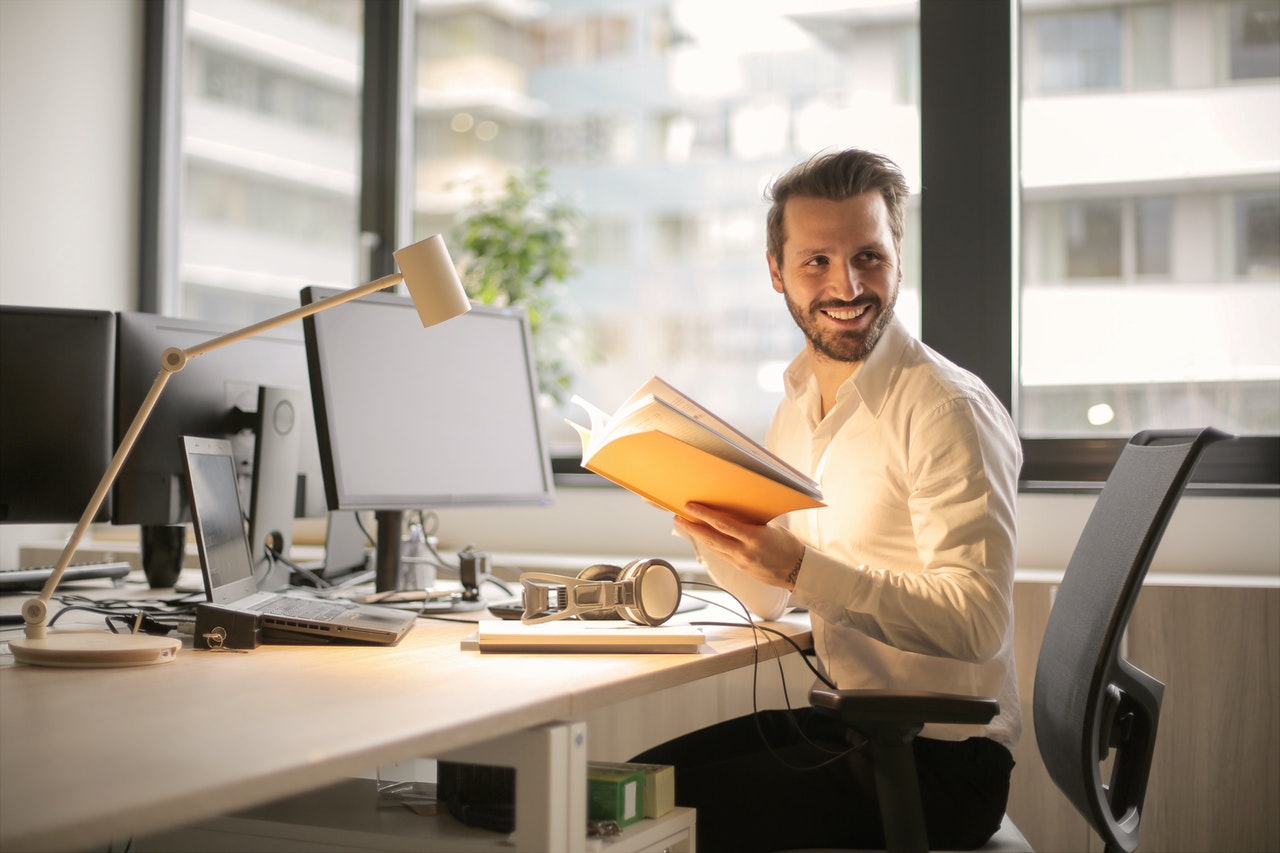 Kuwait Hire Remote Worker
Kuwait Hire Remote Worker-The economy in Kuwait, as of right now is a petroleum-based wealthy economy. Therefore, Kuwait is one of the richest countries in the world. In an article published by the World Bank, Kuwait, by gross national income per capita as of 2021, is the fifth richest country in the world.
As a result of a number of divergence policies, the oil-based industry accounts for a huge percentage of the total GDP and 70% of export earnings. With a thriving economy, it makes the perfect home for investors and companies looking to hire a foreign workforce
Kuwait Hire Remote Worker , Compensation and Benefits
Kuwait Hire Remote Worker- PEO Middle East delivers all the services required for global employment from a single platform. We possess an array of services, so you enjoy a time-efficient, reliable, and more productive engagement.
Table of contents
Build a team from the comfort of your own office
Gathering your work-force
Minimum wage and payroll cycle in Kuwait
Taxes in Kuwait
Types of leave for workers in Kuwait
Benefits of choosing our remote workers hire service
Why PEO Middle East is the best service to hire remote workers in Kuwait?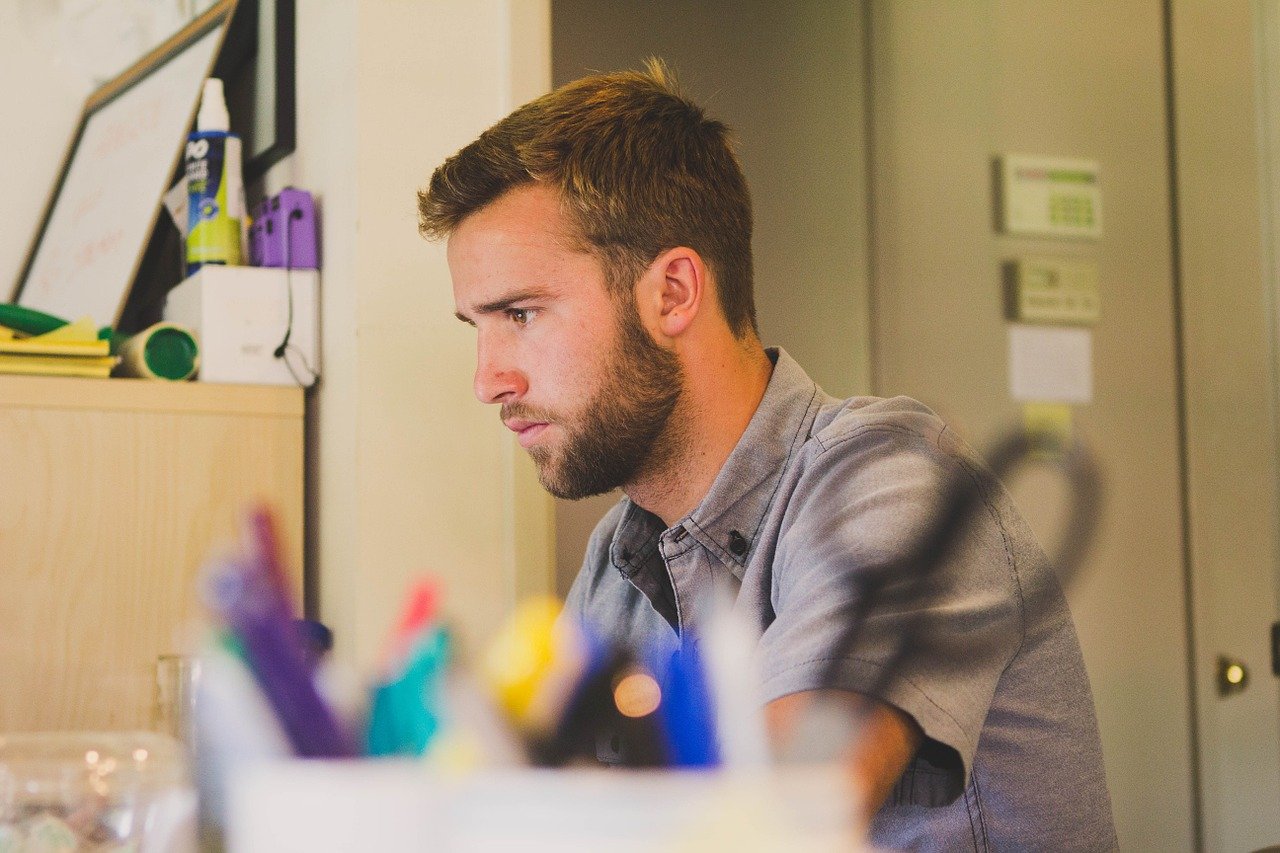 Build a team from the comfort of your own office
Not only is it important to learn about the culture in Kuwait, but you should also take some time to evaluate the recruitment process. You need to be aware of compliance laws your company will need to obey when you are recruiting. So if you´re not, then you might run into some trouble in Kuwait.
The Hiring and searching process can be different depending on whether you choose to handle it by yourself or outsource it. Hiring staff in a country without an established presence may take longer than you expect.  Additional to relying on personal recommendations is necessary to use job sources and advertise in local newspapers.
Counting on a regional recruiting firm can help fasten the process, but you'll need to be aware of unexpected charges and fees.
PEO Middle East´s remote workers hiring service makes it easy for your company to hire workers in Kuwait very quickly. So, this way you can focus on hiring great talent and growing your business. We take complete responsibility and oversee any legal risks of international employment.
Using PEO Middle East allows your company to grow into multiple countries with the support of one designated partner. As a result, this facilitates a seamless expansion and saves managing costs traditionally spent on multiple providers.
In addition, with us acting as your business Employer of Record, we also take on all local employer responsibilities.
Gathering your workforce
It can come in handy to learn certain cultural factors that impact recruiting processes in Kuwait. For example, the people of Kuwait value relationships, but the presence of nepotism in business is fairly common.
The people of Kuwait are also hard-hitting negotiators and value managing problems outside of a group setting. It´s uncommon for people to say no, therefore, is important to pay attention to words such as "possibly" or "perhaps."
In this country, traditional Islamic values are a huge thing. Therefore visitors should always respect these faith values. Some laws are pretty strict, there are penalties paid with prison for the consumption, and trafficking of alcohol.
To be able to hire non-Kuwait residents, you´ll need a local representative who then in change will serve as the Employer of Record.
 PEO Middle East can help you offer a complete, competitive, and compliant benefits package to your employees in Kuwait
Minimum wage and payroll cycle in Kuwait
There is a government-mandated wage in Kuwait, and all workers must be paid the mandatory rate of pay. Any hiring company in Kuwait that fails to pay the stipulated salary can be held in contempt and punished by Kuwait's national government.
This new law measure guarantee that every employee receives a salary of at least 1,000 Qatari riyals ($275). In addition, employees get allowances starting from 300 riyals up to 500 riyals for food and housing expenses unless their employer provides both.
For customers of PEO Middle East, we make all payments of your employees in equal monthly installments on or before the last working day of each calendar month, payable in arrears.
Taxes in Kuwait.
PEO Middle East will take you by the hand in learning how employment taxes and statutory fees affect your payroll and your employees' paychecks in Kuwait
As of 2021 personal taxes in Kuwait don´t exist. Nevertheless, there is a corporation tax that applies to foreign corporations with operations in Kuwait.  As a matter of fact, there can be corporate tax implications for representatives/employees of the foreign entities that are present in the country.
To clarify, when a company engages the services of PEO Middle East, they eliminate many of the risks around tax and legal compliance.
Types of leave for workers in Kuwait
Every Worker, whose sickness is compliant with a medical certificate issued by a registered physician, is entitled to sick permits during the year.
Sick leaves must be registered as follows: Every worker with tenure of at least three months has a right to paid sick leave. As a result, a certificate signed by a medical figure must be present. According to the law, sick leave is paid when a worker needs a minimum of two weeks of bed rest.
Employees with tenure of at least five3 years have a right to fully paid annual leave.
Benefits of choosing our remote workers hire service
Hiring & recruitment: We can search, set dates, interview, and manage your entire remote workforce without breaking a sweat.
Fast onboarding: Our team of specialists ensures your remote workers have seamless onboarding.
Regional support: we´ll make sure you receive constant local support from our legal experts to ensure your team meets local employment law.
Effortless payments: Our Company can make the payments to your workers with speedy accuracy and ensure on-time delivery.
Compliant contracts: We´ll make sure we help you draft contracts in total compliance with the law in Kuwait to offer competitive job offers.
Additional services: you can Select among our complimentary services and create a better package or deal to solve your every need such as HR consultancy.
Why PEO Middle East is the best service for Kuwait Hire Remote Worker?
To sum up, PEO Middle East is what you need if what you are looking for is to grow your business internationally, or hire employees overseas.
PEO Middle East streamlines the process for you. Its global-based staff and payroll solutions guarantee full obedience to local tax and employment laws.
PEO Middle East hires employees across a hundred and fifty worldwide markets. This means that hiring new employees, or trading in foreign markets; results in a period of time as short as 48 hours.
Similarly, if you want us to start working side-by-side with your organization in Kuwait, or if you simply have more inquiries; you can call us at +971 433 1 688. Or you can email us via [email protected] 
Kuwait Hire Remote Worker and Benefits
Kuwait Hire Remote Worker- An international workforce is an essential tool for your company's growth. Expansion comes with a few hurdles, though. Managing your team in a single office involves several administrative tasks. Those responsibilities become even more challenging when you have employees around the world.