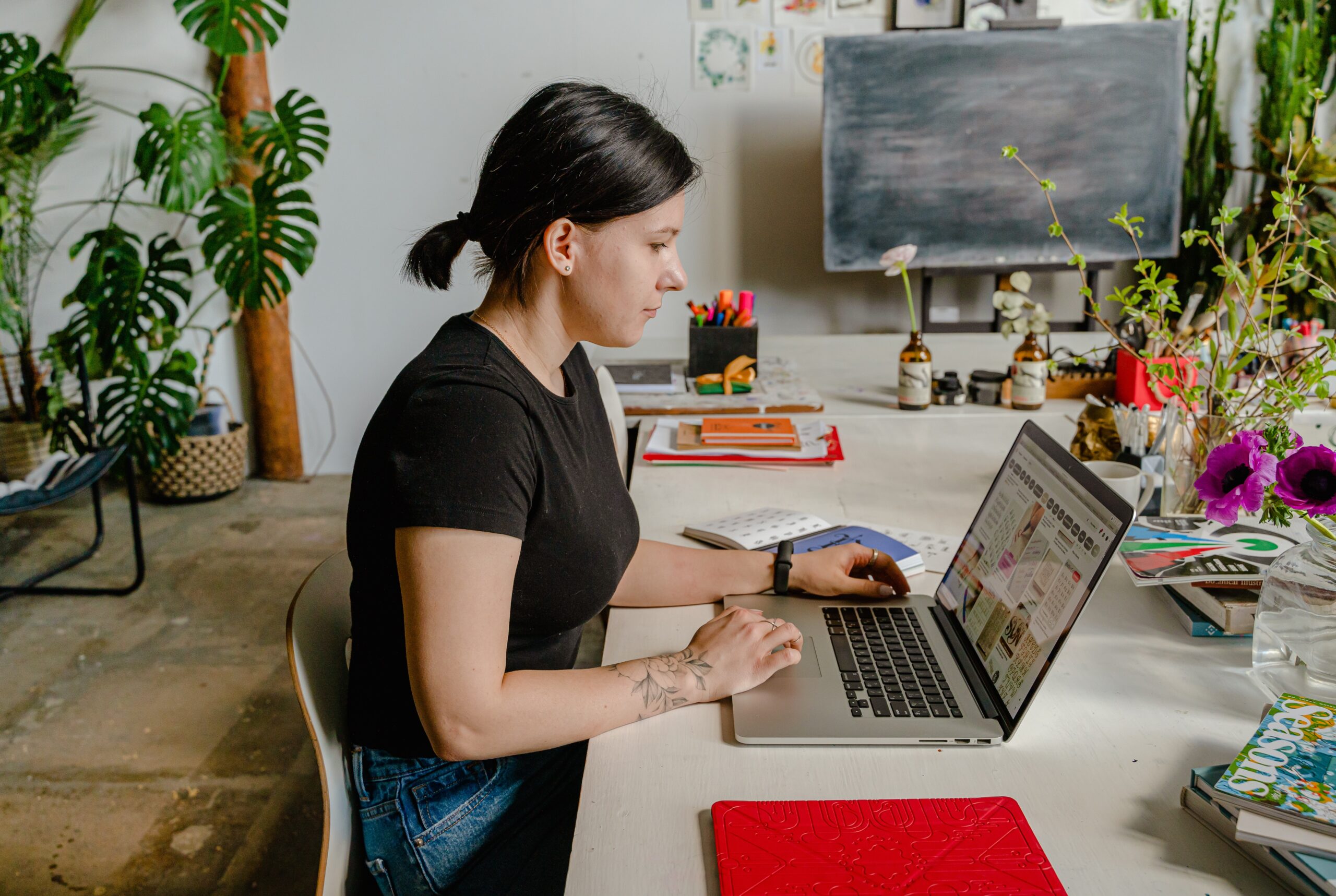 Kuwait HR Management
Kuwait HR Management-We understand that an effective HR department is the cornerstone of successful businesses. In addition, this area plays a crucial role in developing, improving, and shifting your business' culture. Similarly, processes like onboarding, employee management plans, training of new employees are also important to ensure your business stays productive.
Kuwait HR Management, Compensation and Benefits
Kuwait HR Management- In PEO Middle East we provide you with comprehensive solutions fully focused on helping you with these tedious activities. In the same vein, our team of legal in-country experts will allow you to focus on your business while staying compliant with the employment regulations.
Table of contents
Benefits in Kuwait
Kuwait benefits management
Designing your worker benefits program
How to Hire Employees in Kuwait
Benefits of choosing our HR management services in Kuwait
Why PEO Middle East is the best HR management provider in Kuwait?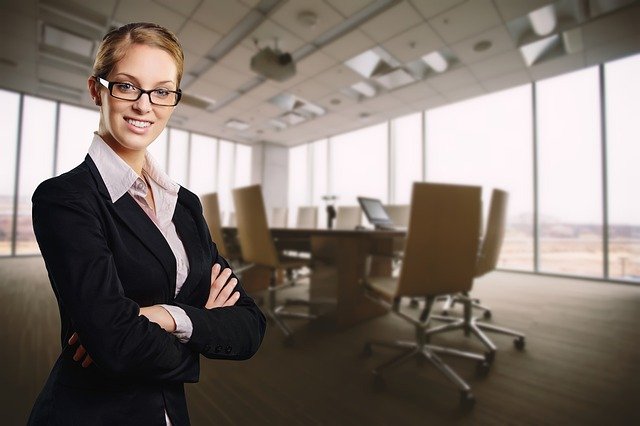 Benefits in Kuwait
It is a good practice to understand the different benefits management as well as the mandatory benefits that will help your business to stay compliant. Similarly, the different benefits include days off for the 9 official public holidays in Kuwait. In addition, your workers must also receive a 30-day payment of annual leave after working 9 consecutive months for your business.
Similarly, employers must pay annual leave for their workers in advance of their vacation. In the same vein, Muslim individuals who have not performed Al-Hajj can take up to 21 days off for the pilgrimage after working 2 continuous years for the same company.
On the other hand, female workers are entitled to receive 30 days of paid maternity leave before the expected day, and 40 days after giving birth. In addition, they can also take another 100 days but without pay after paid maternity leave, consecutive or not. However, in order to do this, they require a medical certificate showing that they are not able to work.
Kuwait benefits management
Certainly, in PEO Middle East we recommend to include additional benefits that your workers may expect before distributing your entire benefit management plan. That is to say, your responsibilities as an organization are one of the aspects of international company management, but the appreciation of your workers will tell potential hire about the company.
In the same vein, when you offer additional benefits, you show that your organization value your employees' contributions. Similarly, you are able to customize the benefits you are offering your workers; from support and resources in crisis to assistance in day-to-day activities, similarly, these benefits go a long way to building a strong relationship with your staff.
That is to say, some of the most common benefits in the country include:
Mental health support and services.
Worker assistance programs.
Disability income protection.
Life insurance.
Self-sponsored retirement saving accounts.
Fitness classes and memberships.
Car allowance.
Transportation allowance.
Education allowance.
Phone allowance.
Housing allowance.
Designing your worker benefits program
Certainly, the best options when you want additional benefits for your workers will vary from country to country; but you can follow some basic principles to help your plan. Thus, we recommend these 3 steps when you are creating your benefits program.
Budget and Scope:
When you begin to plan this process, you must identify the goals of your programs and the scope of solutions you will provide. Further, you can discuss your business' responsibilities with your partners, consider your available resources, and determine what you can spend. Similarly, setting a percentage for your income will make it easier for scaling your offerings as your business grows.
In addition, knowing your priorities and budget will assist you to create a sustainable program in the long term.
Research the market and worker Needs:
The next step is to consider what your workers will need from this program. In addition, you can send questionnaires or you can interview local workers to acquire information on their requirements. In the same vein, in this step, you can also research the offerings of other businesses in your location and industry.
Structure your benefits plan accordingly:
If you have already identified your priorities, budget, and important worker needs, you can start building your benefits plan. For instance, you must ensure you include outsourcing costs, containment features, and worker contributions in your benefit management calculations.
How to Hire Employees in Kuwait
It can be of good help to understand cultural components impacting how to hire Kuwaiti workers. For instance, people in the country highly value relationships, but nepotism is common in businesses. In addition, Kuwaiti citizens greet each other, they like to catch up on family members, friends, and subjects of mutual interests.
Further, Kuwaiti nationals are known as strong negotiators that appreciate dealing with issues outside of meetings instead of a group gathering. On the other hand, people tend to avoid saying "no", so it is crucial to listen for words such as "possibly" or "perhaps".
Similarly, you have in mind the following factors:
Using a mobile phone while driving or aggressive driving is heavily punished.
Liquor is forbidden; therefore, there are prison sentences for importing, consuming, brewing, and trafficking it.
The country has a long history of Islamic values, and foreign nationals must respect them.
Hiring foreign nationals requires a local sponsor acting as the Employer of Record.
     Benefits of choosing our HR management services in Kuwait
Seamless hiring: you can improve your hiring and onboarding process, and have a straightforward to acquire top talent.
Payroll administration: working with us you are able to improve your payroll processing and management for your business.
HR policies: we will assist you to develop HR department strategies to boost your business and work with your employees efficiently.
Benefits management: in PEO Middle East we handle your benefits administration to enhance it and provide valuable guidance to your workers.
Recruitment and onboarding: from searching potential workers to onboarding highly skilled workers we take care of your necessities.
Comprehensive HR services: with our additional services such as immigration support and payroll processing you can ensure your business' growth.
Why PEO Middle East is the best HR management provider in Kuwait?
The HR department is the cornerstone of efficient and effective companies not only in Kuwait but all across the globe. In addition, we understand that activities such as payroll, compliance, worker comfort, and HR management are crucial to ensure the peace of mind of you and all your employees.
In PEO Middle East we are committed to assisting your business in time-consuming areas; this is why we offer you a suite of services and solutions aimed to assist you.
That is to say, if you want us to start working shoulder to shoulder with you in your HR tasks, or if you have more questions; you can easily contact us via:
Kuwait HR Management and Benefits
Kuwait HR Management- An international workforce is an essential tool for your company's growth. Expansion comes with a few hurdles, though. Managing your team in a single office involves several administrative tasks. Those responsibilities become even more challenging when you have employees around the world.