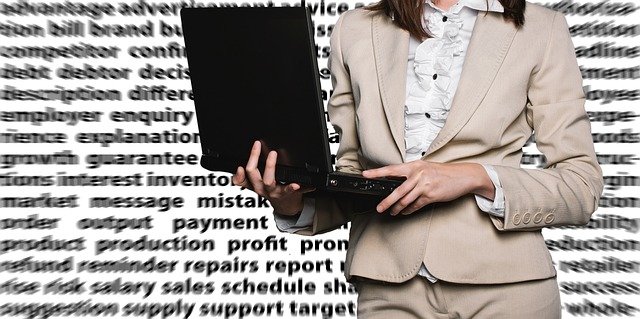 Kuwait Payroll Outsourcing
Kuwait Payroll Outsourcing- Kuwait is located at the head of the Persian Gulf in Asia. In addition, this small country is home to a large number of foreign nationals that outnumber the Kuwaiti nationals. Similarly, this rich country in natural resources is a great business destination for organizations looking to develop in Asia.
Kuwait Payroll Outsourcing, Compensation and Benefits
Kuwait Payroll Outsourcing- Likewise, one of the main challenges when you establish yourself in a new country is learning how to manage your payroll. However, you can decide between various payroll processing options, make sure you stay compliant, and learn a new set of employment laws. Therefore, in PEO Middle East we make this process easy for you ensuring you can establish in Kuwait hassle-free.
Table of contents
Taxation regulations in the country
Kuwait Payroll Options for Companies
Payroll setup in Kuwait
Entitlement and Termination Terms
Benefits of working with us in Kuwait
Why PEO Middle East is the best for Kuwait Payroll Outsourcing?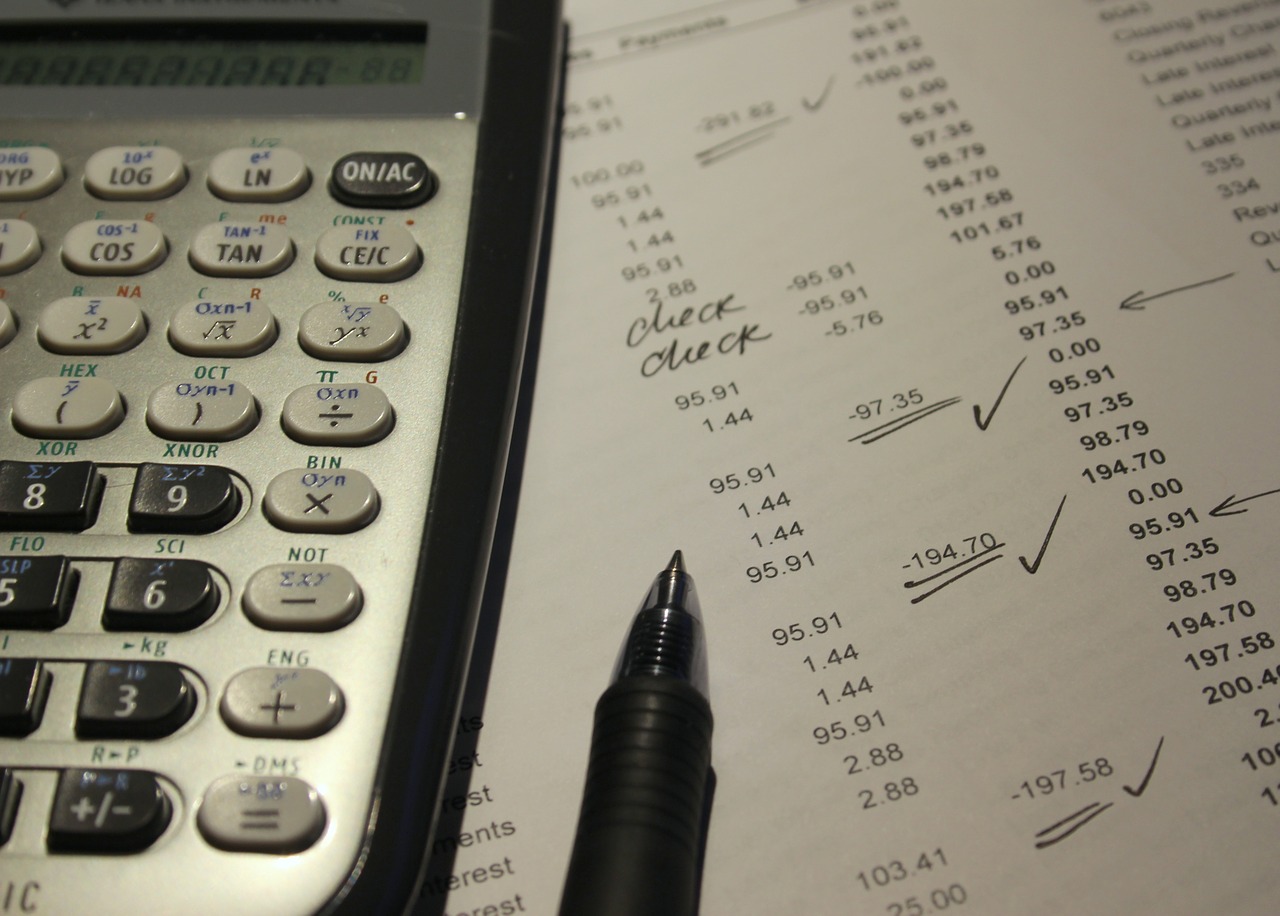 Taxation regulations in the country
Certainly, the employment and labor laws of Kuwait do not mandate any personal earning taxes. On the other hand, both businesses and workers must contribute to social security with a total of 19.5% of the worker's salary. In the same vein, businesses must pay 11.5% of the due amount; and the worker pays 8% of the wage ceiling of 2,700 KD per month.
However, all foreign businesses must pay a corporate tax of 15%.
Kuwait Payroll Options for Companies
Businesses establishing in Kuwait can choose up to 4 different payroll options which suit their needs. Let's observe:
Internal payroll: one of the options is to manage an internal payroll for your branch office in Kuwait. Similarly, this is an expensive option since you must hire a full HR department as well as an expert in compliance on your team.
Remote payroll: branch offices having a parent company with its own internal payroll can include their workers in Kuwait in that payroll and compensate them remotely. However, you must ensure you follow the different regulations in both countries since they will always differ.
Kuwait payroll processing company: if you decide to work with a payroll processing organization you will not need to pay your workers since they will do it for you. On the other hand, you must still worry about compliance matters.
Working with us: if you choose to outsource your payroll with us you acquire peace of mind since we will take care of this process; we will include your workforce in our payroll while complying with the labor laws in Kuwait.
Payroll setup in Kuwait
Certainly, if you choose the DIY option or you still want to know this process; you must know that foreign organizations must register a legal entity or a subsidiary to set up their payroll in the country. However, this process can take several months or up to a year before you can employ your workers.
Similarly, in PEO Middle East we offer you the best PEO services in Kuwait to start working in a matter of days. In the same vein, as your Employer of Record (EoR), we will take care of the different compliance areas you face when you hire workers.
Entitlement and Termination Terms
In other words, one of the most complex tasks, when you are establishing in Kuwait, is to terminate an employment contract. However, the labor laws of the country state that probation periods cannot exceed 100 working days. Thus, if you are on an unspecified period employment contract and you pay your workers on a monthly basis; both parties can terminate the contract with 3 months of notice.
Subsequently, you must benefit the workers to compensation equal to 15 working days of payment for 5 years of service. After that, you must pay 1 month of compensation for each year after not increasing 1 and a half years of remuneration.
Benefits of working with us in Kuwait for Kuwait Payroll Outsourcing
Payroll management: in PEO Middle East we will handle all your payroll-related activities to ensure productivity in your business.
Centralized solution: working with us as a single partner gives you the advantage that we will take care of all your processes.
Multiple payrolls: when you work with us you take advantage of having multiple payrolls across Kuwait. In addition, we ensure all your workers receive their due compensations on time.
Payroll regulations: avoid unnecessary non-compliance complains and issues ensuring your payroll complies with the different labor and employment laws of Kuwait.
Taxes: we also take care of your tax administration so your company does not have compliance problems.
Several services: you can access our different services and solutions aimed to assist you and you are able to customize them according to the needs of your organization.
Why PEO Middle East is the best for Kuwait Payroll Outsourcing?
We are totally aware that the needs of your company are not like any others'; this is why in PEO Middle East we are committed to providing you with the highest quality solutions. In other words, having an automated payroll system in your business is the best option to ensure the peace of mind of you and your workers since they receive their due payments timely.
In addition, in PEO Middle East we are focusing on providing our partners in Kuwait with the right tools; and services so they can establish and expand into Kuwait. Thus, our team of specialized experts has vast experience working with all-sized businesses in the country.
Above all, the labor laws of Kuwait have tough worker protection policies and tax regulations; this is why you must have great attention to detail and an understanding of local practices.
However, if you want us to start working side-by-side with Kuwait Payroll Outsourcingand your business; or if you have additional inquires you can either:
Call us at +971 433 1 688 or request a free call back.
Or you can email us via [email protected]
Kuwait Payroll Outsourcing and Benefits
Kuwait Payroll Outsourcing -An international workforce is an essential tool for your company's growth. Expansion comes with a few hurdles, though. Managing your team in a single office involves several administrative tasks. Kuwait Payroll Outsourcing and Those responsibilities become even more challenging when you have employees around the world.