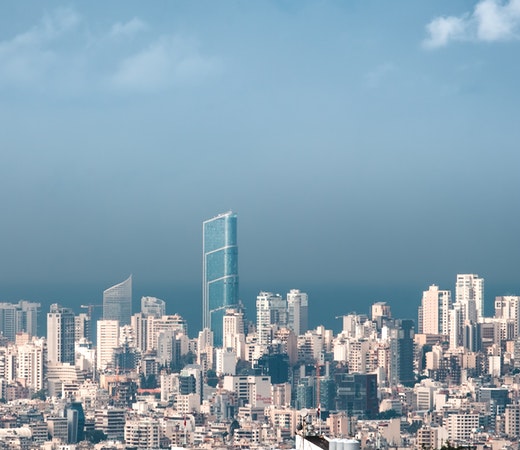 Lebanon Employer of Record
Lebanon Employer of Record- In PEO Middle East we provide your business with professional Employer of Record (EoR) when you want to recruit in Lebanon and manage your workers' payroll without establishing a branch office or a subsidiary. In addition, we hire the employee with our PEO techniques according to the country's local laws.
Lebanon Employer of Record, Compensation and Benefits
Lebanon Employer of Record- After that, e onboard your employee in just a few days instead of the usual months it usually takes. Subsequently, the employees you choose will start working on your company as if they were in-house, fulfilling your business requirements.
Table of content
Our services in the country
Overview of Lebanon
Employment Contracts in the country
Holidays in Lebanon
Benefits of using our EoR solutions
Why PEO Middle East is the best PEO and EoR service provider in Lebanon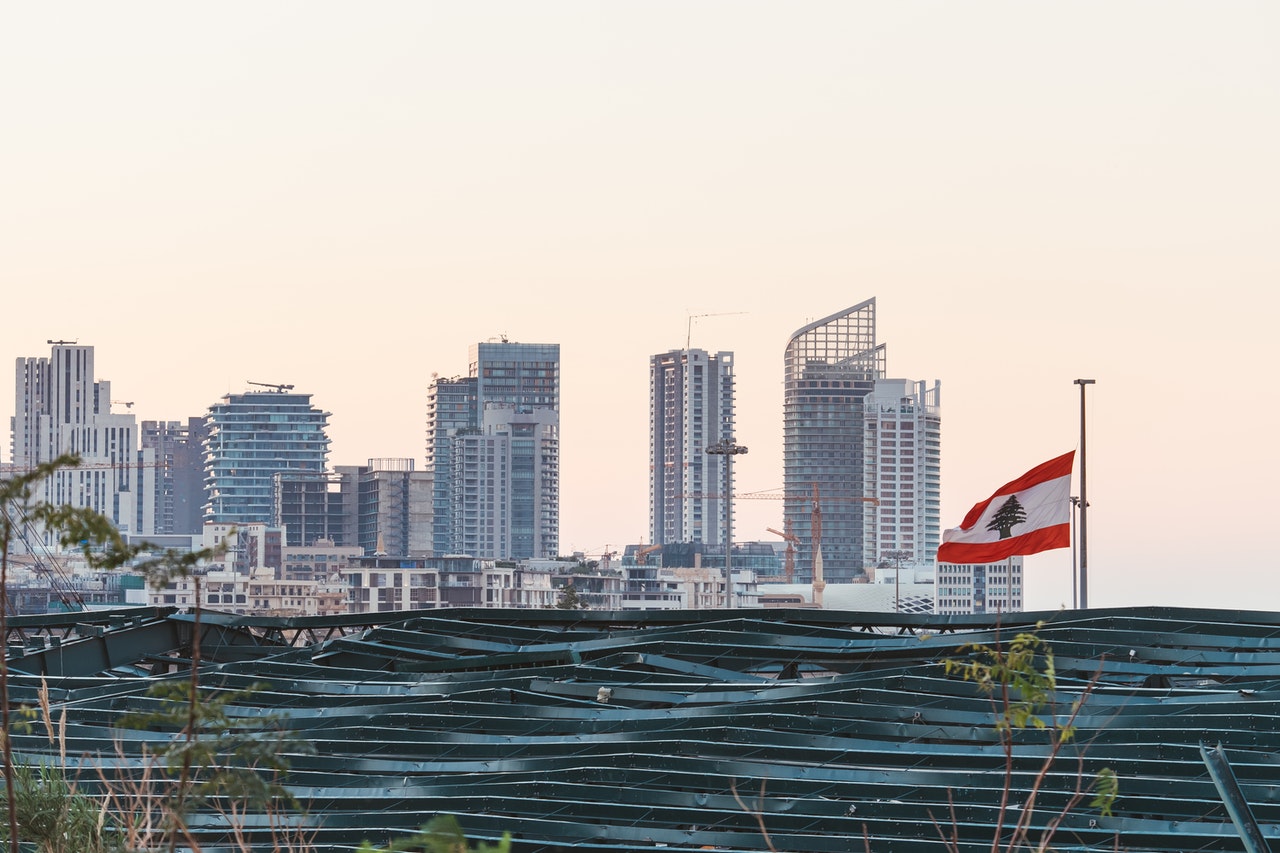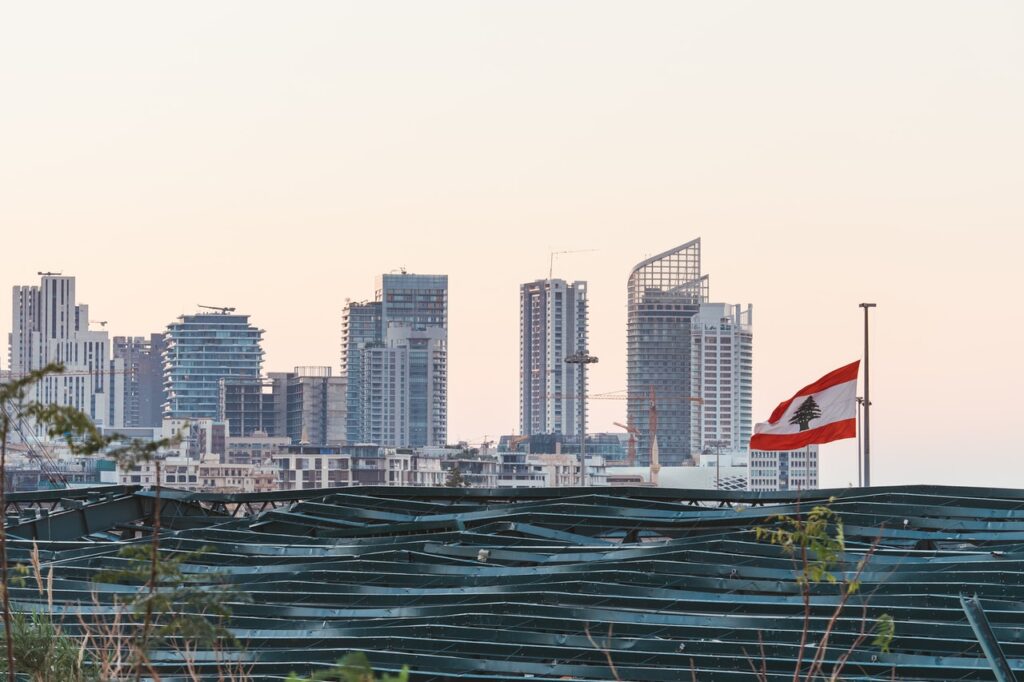 Our services in the country
Our different services and solutions as a Global PEO allow our customers to run payroll normally while we take care of their HR matters, compliance management, and taxes. Moreover, in PEO Middle East we manage contract employments with the best practice, as well as termination and severance if you require it.
In addition, we will keep you informed of all the changes in the different local labor laws in the country.
Working side-by-side with us you ensure that your new worker has better hiring experience, is totally dedicated to your company, and is productive sooner. Similarly, you will have comfort in your HR processes since we have a team of experts are working with you and every new hire. As a result, in PEO Middle East we allow you to access the most talented individuals around the globe, effortlessly and quickly.
Overview of Lebanon
This beautiful country is located in the Middle East, its capital city is Beirut which has approximately 2.5 million citizens, on the other hand, the country has a population of approximately 6.8 million. Almost 40% of Lebanese are francophone, while another 15% are partially francophone. In other words, 70% of the country's schools use French as a second language.
In other words, English is used as a secondary language in 30% of the country's schools. The usage of the French language is a legacy of French ties to the region. Likewise, it is also related to the League of Nations mandate over the country after World War I; however, in 2005, 20% of Lebanon's citizens used French in their everyday life.
Likewise, you may want to keep the next key factors in mind when you are negotiating an employment contract and offer letter in Lebanon:
 Employment Contracts in the country
In Lebanon, employment contracts can be written or oral; however, it is a good practice to establish a secure, written contract that states the terms of the worker's benefits, compensation, and termination requirements. In addition, it is mandatory for companies to write these contracts in Arabic.
Similarly, all the employment contracts and offer letters in the country must express the compensation amounts and income of the worker in Lebanese Pounds instead of a foreign currency.
Most importantly, in PEO Middle East we offer you employment contract templates as part of our professional services. You will not need to draft another template if you are using our PEO and Employer of Record (EOR) services in Lebanon.
Holidays in Lebanon
New Year's Day: January 1st.
Orthodox Christmas: January 6th.
Maroun's Day: February 9th.
Rafik Hariri Memorial Day: 14February
Good Friday: April 2nd.
Labor Day: May 1st.
End of Ramadan: May 13th.
Assumption of the Virgin Mary: August 15th.
Feast of the Sacrifice: July 22nd.
Islamic New Year: August 9th.
Independence Day: November 22nd.
The Prophet's Birthday: October 18th to October 19th.
Christmas Day: December 25th.
Benefits of using our EoR solutions
Easily expand your business
In PEO Middle East we will allow your business to enter markets in other countries rapidly. However, when you hire employees all around the globe without a branch office registration, you accelerate your company's expansion. Similarly, this makes the Lebanon Employer of Record EoR solution a great option for all-sized businesses that want to expand to other markets.
We take care of everything
When you recruit employees through an EoR service, the individual is ready to work instantaneously. Likewise, we already took all our individuals through the different onboarding processes and prepared them for the position. In addition, we have our own payroll system and we take care of all payments.
Most importantly, have in mind we do not influence your company decisions and you have full ownership of your employees' work relationships. In addition, we take care of all administrative duties of recruiting, from the first to the last day of the worker's contract.
Suitable environment
We will allow you to have a comfortable working environment, suited to the local people in Lebanon. As a result, this will impact your needs and commands when hiring, therefore, making the process easier for the workers.
Local compliance
One of the main benefits of working with an EoR service provider is that you do not need to worry about the different employment and labor laws of Lebanon. In PEO Middle East we will take care of everything for you, ensuring you comply with all these laws.
Worker's benefits
We take care of all administrative benefits required by the Lebanese employment laws. These benefits may include, paid vacation, maternal leaves, healthcare, etc.
Worker's compensation
In case there are accidents in the workspace, we will provide employee compensation according to the employment laws in Lebanon.
Why PEO Middle East is the best PEO and Lebanon Employer of Record service ?
Starting a branch office or subsidiary registration to manage a team of workers is an expensive and, complicated, and time-consuming process. Similarly, this country has massive employee protection features, therefore, this requires you to understand the local practices and have huge attention to detail.
In PEO Middle East we make this process as simple as possible allowing you to establish yourself in the country. Similarly, we can assist you to employ the worker of your choice, ensure you comply with local employment laws, handle your HR processes and manage your payroll, all of this without having to register a subsidiary or start a branch office.
We provide global Employer of Record Lebanon (EoR) and PEO solutions so you have comfort and can focus on important matters of the business.
If you want to receive additional information about Lebanon Employer of Record and how can we provide the best professional service for you and your organization; call us at +9714331688. In addition, you can email us via [email protected].
Lebanon Employer of Record , HR processes and manage your payroll
Lebanon Employer of Record- An international workforce is an essential tool for your company's growth. Expansion comes with a few hurdles, though. Managing your team in a single office involves several administrative tasks. Those responsibilities become even more challenging when you have employees around the world.