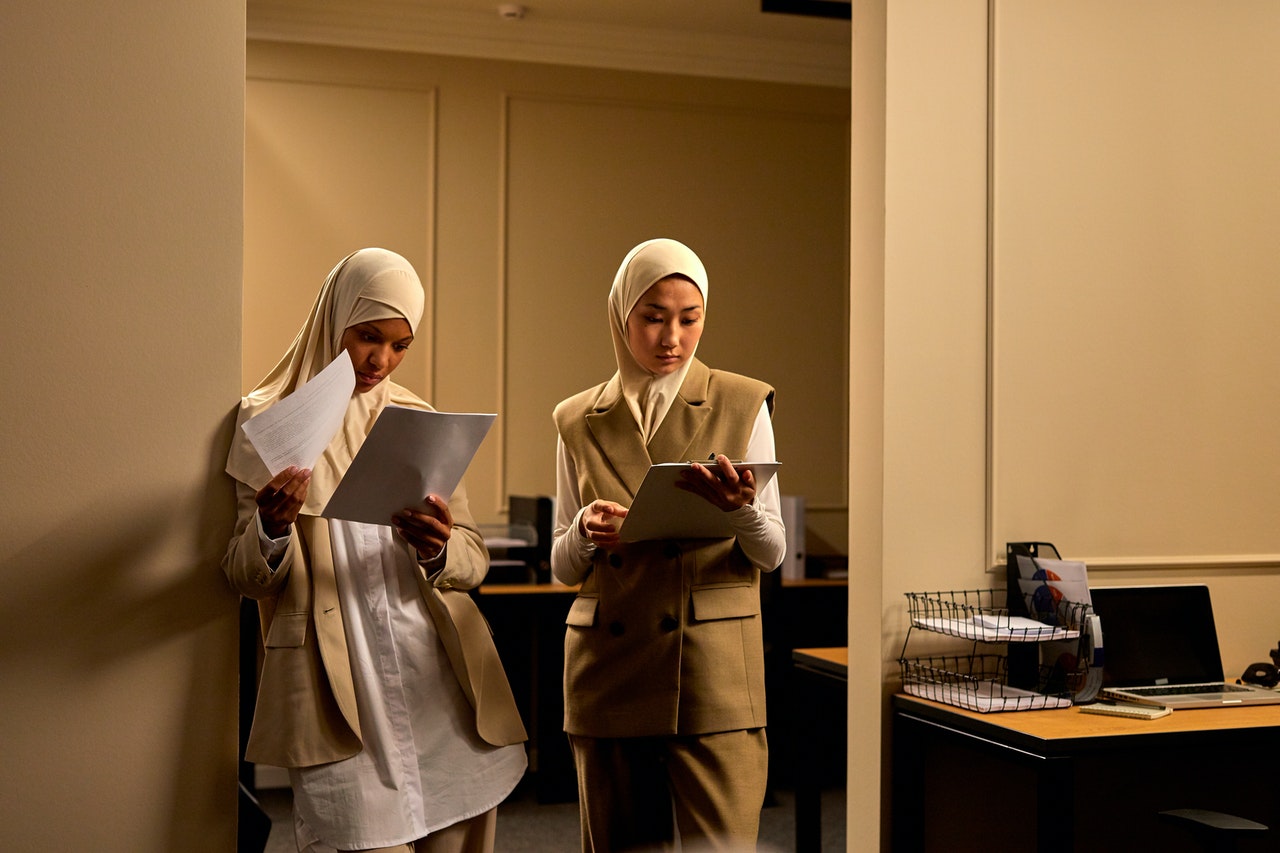 Lebanon HR Management
Lebanon HR Management- HR departments are the cornerstone of successful businesses all across the globe; they play an important role in developing, changing, and reinforcing the company's culture. In the same vein, activities such as pay, development, and training, and onboarding, and recruitment are crucial for the business.
Lebanon HR Management, Compensation and Benefits
Lebanon HR Management- Similarly, in PEO Middle East we are committed to assisting your company with the best innovative solutions aimed to ensure a smooth HR department. In addition, with our team of local experts, we ensure total compliance with the labor and employment laws of Lebanon.
Table of contents
Recruiting in Lebanon
Hiring employees in Lebanon
Lebanon Employment Laws
Entitlement and Termination Terms
Benefits of choosing our HR management services in the country
Why PEO Middle East is the best HR management provider in Lebanon?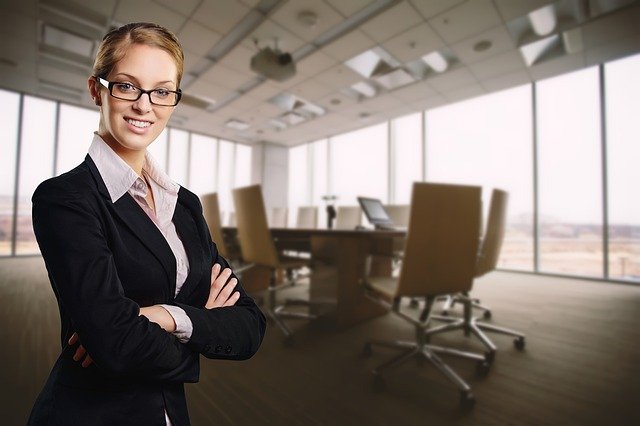 Recruiting in Lebanon
The recruitment process may vary from one industry to another. However, the first step is the same; your business must find a way to connect with the best candidates.
Similarly, when you are in the process of recruiting and staffing in the country, you have 3 options when it comes to sourcing talent:
Your company can take this process in-house: if you decide to use this method, you must know the popular recruitment channels in the country. In addition, you can start by posting the jobs online or advertising them in local newspapers. Certainly, in-house recruiting is a challenge if your business does not have many connections so this method will take a while.
Hiring through a local recruitment agency: international businesses tend to partner with hiring entities in the country and other markets where they do not have an established presence. Similarly, you must have in mind that you are accountant for compliance risks, not the agency.
Partnering with us in Lebanon: your business will definitely save money and time when you are in this process by working with us through our recruiting services. Therefore, we will hire your workforce through our existing legal entity in Lebanon; so, you will only focus on running your business.
Hiring employees in Lebanon
Understanding how to hire employees will allow you to successfully comply with the different employment laws of Lebanon. That is to say, a good practice is to learn the business culture; so you can recruit successfully and connect with your employees. Certainly, 40% of Lebanese people are considered francophone, while another 15% identify as a partial francophone.
Similarly, most of the Lebanese schools teach French as a second language, while only 30% teach the English language. In the same vein, this common practice shows France's historic ties to the country, and you may need to learn French to communicate with job candidates.
However, in PEO Middle East we take care of the onboarding and recruiting process, this way you will only focus on running your company.
Lebanon Employment Laws
One of the most important employment regulations of the country is that you must have a valid employment contract. That is to say, you need a written or oral contract in order to hire in Lebanon. Similarly, the employment contract must spell the different termination terms, benefits, compensation, or working hours.
However, it is mandatory to use Lebanese pounds for all monetary references,
Similarly, after hiring a worker you must register them under the Ministry of Finances and National Social Security within 15 days. After that, you must fill out the R3, and R3-1, and R4 registration forms, and include a copy of the individual's identification along with; their gender, date of birth, name, number of children, marital status, and other requirements to stay compliant.
In the same vein, you must file internal employment regulations with the Ministry of Labor (Mol) after your business reaches 15 workers.
Entitlement and Termination Terms
The different termination and entitlement terms will allow you to set up a compliant payroll and include workers without worrying about potential legal issues. However, both parties (companies and workers) can reach an agreement to break the employment contract at any time without severance pay.
That is to say, if one party terminates the employment contract, the other party can ask for compensation.
Benefits of choosing our HR management services in the country
Benefits and compensation: we provide the best management of your benefits and advantages for your workers; this way you can increase retention.
Hiring processes: in PEO Middle East we take care of everything in this process from background screening to training to ensure only the best employees work for you.
HR consultancy: receive valuable guidance and insight from our team of experts ensuring your company complies with the employment and labor laws.
Recruitment: our recruitment services are focused to help your business source and successfully recruit the brightest individuals in Lebanon.
Payroll administration: we take care of the different processes of deductions, calculations, and payments efficiently.
A suite of services: when you work with us you access comprehensive services aimed to boost your HR department such as payroll, legal guidance, and more.
Why PEO Middle East is the best HR management provider in Lebanon?
We are aware that a well-functioning HR department is the core of all successful businesses not only in Lebanon but worldwide. For example, this is the area of your business where the following tasks are taken care of:
Hiring
Implementing training techniques
Payroll processing
Background checks for your potential workers, and more.
In PEO Middle East we are focused and committed to providing our partners with peace of mind so they can focus only on activities of their business. In addition, with our team of specialized experts, we provide full compliance to the labor and employment regulations of Lebanon.
On the other hand, if you want us to start taking care of your Lebanon HR Management; or if you want to know more, you can either:
Give us a call at +971 433 1 688.
Or email us via

[email protected]

.
Or request a free callback.
Lebanon HR Management and Benefits
Lebanon HR Management- An international workforce is an essential tool for your company's growth. Expansion comes with a few hurdles, though. Managing your team in a single office involves several administrative tasks. Those responsibilities become even more challenging when you have employees around the world.