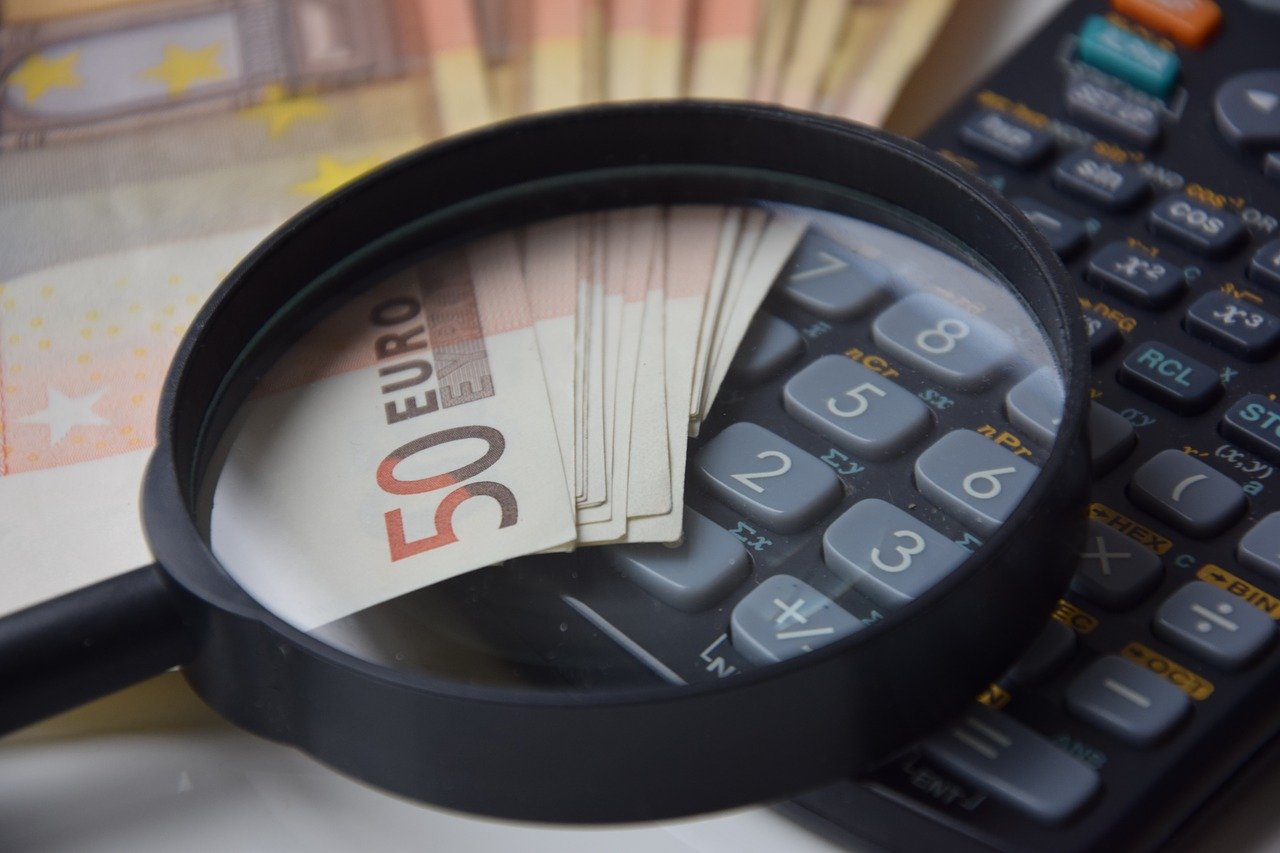 Lebanon Payroll Outsourcing
Lebanon Payroll Outsourcing- This beautiful Middle Eastern country has a population of over 6 million people. Similarly, less than half of the population speaks French, and most schools teach it a second speak French. In addition, Lebanon borders Cyprus, Syria, and Israel. Likewise, its location and its pro-market policies make it a great location for businesses looking to expand in the Middle East.
Lebanon Payroll Outsourcing, Compensation and Benefits
Lebanon Payroll Outsourcing- In PEO Middle East we are aware that the expansion process is costly and time-consuming. Therefore, we offer our business partners the highest quality services in the country related to payroll outsourcing. In addition, our team of specialized experts will offer you peace of mind allowing you to focus on your business while we take care of this tedious process.
Table of contents
Company setup in Lebanon
Taxation Rules in the country
Type of payroll options for businesses in Lebanon
Entitlement/Termination Terms
Benefits of working with us in Lebanon
Why PEO Middle East is the best for Lebanon Payroll Outsourcing?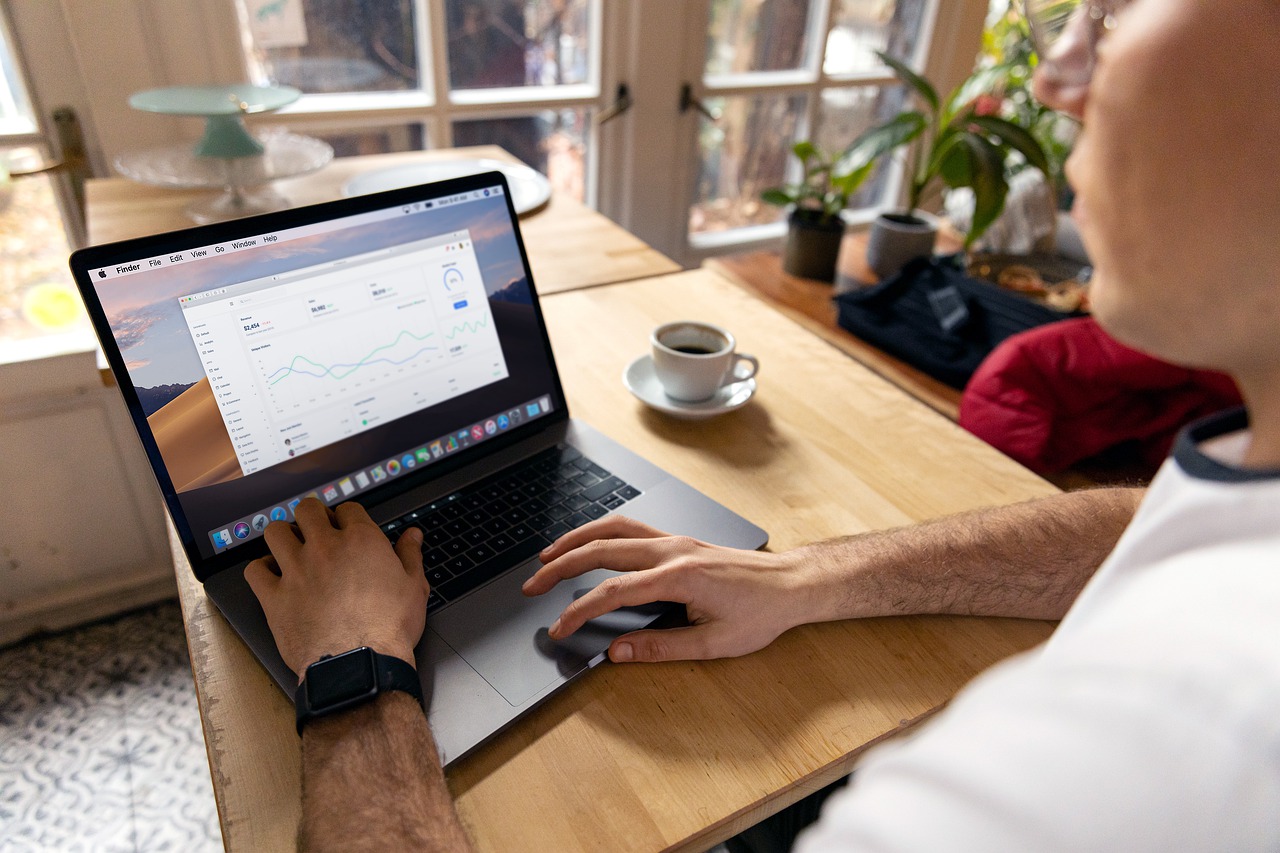 Company setup in Lebanon
If you choose to work with us and choose Lebanon Payroll Outsourcing and do you want to know this process; it tends to vary. However, registrations depend on the legal form of the entity; if it is a foreign organization, it can open a subsidiary in the country. Similarly, you can appoint a partner to register the entity through the Ministry of Economy to acquire authorization.
After that, you must register it at the commercial register and then they appoint a Lebanese national to manage the entity.
After you have all the required documents, the registration process usually takes between 7 to 10 days.
Designate a Lebanese Lawyer: all recently opened businesses must keep and pay an attorney yearly. In addition, on April 26 of 2012, the government increased the annual retainer to LBP 9,000,000. Thus, companies can pay this retainer throughout the year.
Deposit in a bank account: this process is carried out according to a notarized attested copy of the association articles. Certainly, this process can take from 2 to 3 days if it is done right.
However, for a personal branch or entity, this is not necessary.
Register at the Company Registry: applicants must submit the following documents to the Ministry of Justice with the required fees:
Commercial circulars.
Identification of the involved parties.
The document attesting the capital deposit.
Articles of association.
Proof documents that the business can occupy the assumptions where it is exercising its daily activities.
Minutes of the first meeting between the involved partners.
 Taxation Rules in the country
Certainly, Lebanon has strong social security policies for both companies and workers. For instance, businesses must contribute 8% to sickness and maternity benefits, 6% for the family compensation scheme, and 8% of their total yearly earnings for the end-of-service benefit.
Similarly, these percentages are subject to variations ranging from 1.5 to 2.5 million Lebanese pounds monthly. In the same vein, workers pay 3% of their salary to sickness and maternity benefits up to 2.5 million Lebanese pounds on a monthly basis.
On the other hand, Lebanon implemented a progressive earning tax varying from 2 to 25%. However, the corporate tax is 17%.
Type of payroll options for businesses in Lebanon
Certainly, Lebanon offers different options for companies looking to establish in the country. Let's observe the 4 different types of payroll processes:
Remote payroll: if you do not want to run in-house payroll and you do not want to outsource it; you can use the payroll of your parent business. Further, you must pay close attention since workers from different countries will have different employment laws and regulations and you must comply with them.
Internal payroll: your business can choose to run and manage an internal payroll. However, this is an expensive process since you require a full in-house HR team, and additional time to learn the employment, tax, and labor laws of the country.
Local outsourcing: in this option, you outsource with a local processing entity; this type of option will assist you to give back to the local economy.
However, this local entity will not handle compliance matters on behalf of your business, you could face delays or fines based on their decisions.
Outsourcing with PEO Middle East: if you decide to work with us through our innovative PEO processes you will have comfort since we will take care of your payroll while complying with the local regulations.
In addition, if you work with us, you will not need to establish a subsidiary; as you can take advantage of our PEO services in the country.
Entitlement/Termination Terms
Certainly, termination and entitlement terms will allow your business to set up your payroll in Lebanon without worrying about potential litigations. However, both parties can agree to terminate the employment contract without severance pay at any time.
As a result, if one of the parties terminates or resigns the contract, the other party can ask for due compensation.
Benefits of working with us in Lebanon for Lebanon Payroll Outsourcing
Fast processing: by working with us you take advantage of your innovative calculations; we make the payments for your workers in due time and compliantly.
Reporting: you can ask for our reporting feature of all the processes and all the necessary information about the payroll for your audits.
All-in-one platform: one of the benefits of having a single partner handling your payroll is effectiveness; this way you smooth the processes of your organization.
Tax administration: in PEO Middle East we have a specialized team of experts that will assist you in your tax management so you comply with the tax laws of Lebanon.
Payroll regulations: when you work with us you obtain the comfort of knowing that we will take care of your payroll processes.
Additional services: one of the benefits of working with us is that you can orient and customize our broad services to suit the needs of your business.
Why PEO Middle East is the best for Lebanon Payroll Outsourcing?
We are aware that every company in the country has different needs and we provide Lebanon Payroll Outsourcing; after all, you and your company need a focused partner offering you the best services. In addition, having an automated payroll is the best way to ensure the well-being of your workers and your peace of mind.
Similarly, the employment laws of Lebanon require attention to detail since it has strong worker protection policies.
In PEO Middle East we have vast experience working with all-sized businesses in the different industries of the country. That is to say, we allow you to focus on core business tasks while we take care of your payroll and compliance matters.
In conclusion, you want us to start working side-by-side with you, or if you have more inquiries about Lebanon Payroll Outsourcing; you can call us at +971 433 1 688. Or you can email us via [email protected]. Either way, we will kindly answer all your questions.
Lebanon Payroll Outsourcing and Benefits
Lebanon Payroll Outsourcing- An international workforce is an essential tool for your company's growth. Expansion comes with a few hurdles, though. Managing your team in a single office involves several administrative tasks. Those responsibilities become even more challenging when you have employees around the world.