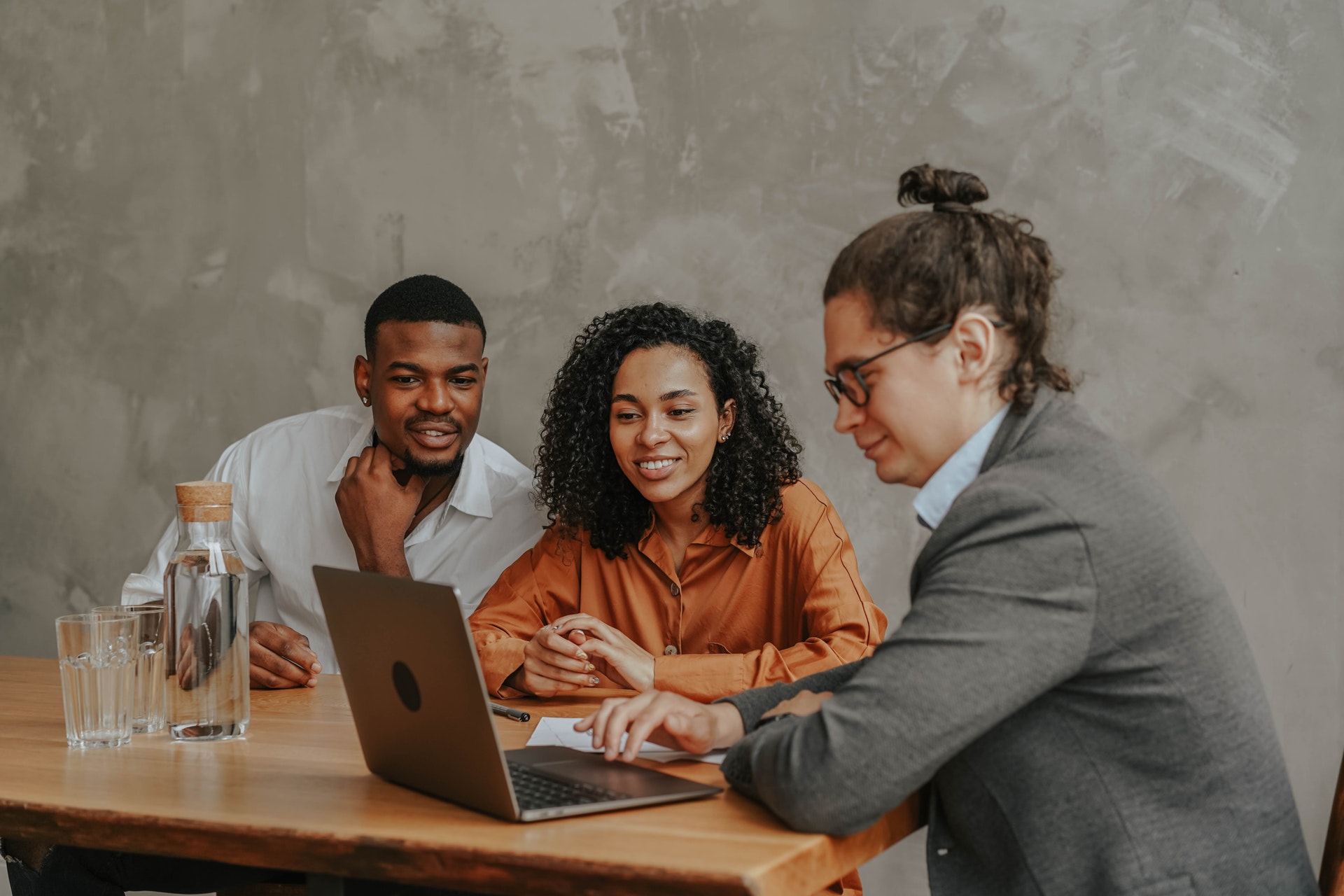 Lebanon Professional Employment Organization
Lebanon Professional Employment Organization- Hiring workers for your business quickly while you comply with the employment laws of Lebanon; is one of the challenges most investors and entrepreneurs face. In PEO Middle East, we allow our partners to expand into Lebanon and hire candidates without establishing a subsidiary or registering a legal entity.
Lebanon Professional Employment Organization, Compensation and Benefits
Lebanon Professional Employment Organization- In addition, working with us you ensure your new employee starts working for your organization as if they were in-house workers. Similarly, we hire your new employee through our innovative PEO methods while staying compliant with the laws of Lebanon.
Table of contents
Lebanon
Lebanon Employment Contract
Working hours
Overtime period
Holidays and leaves
Benefits of working with PEO Middle East
Why PEO Middle East is the best for Lebanon Professional Employment Organization?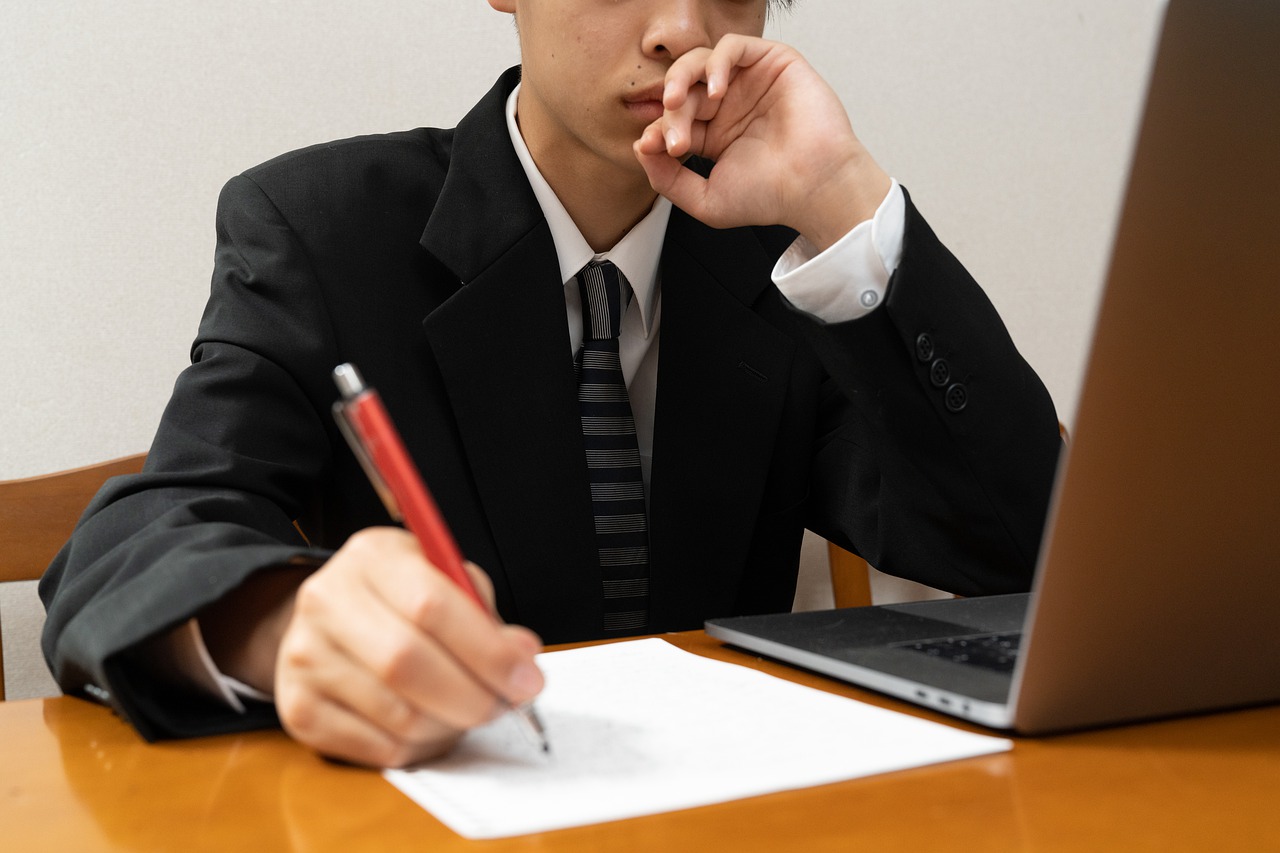 Lebanon
This is a mountainous country with a coastline bordering the Mediterranean Sea, it also borders Syria and Israel. Likewise, the country also borders with Cyprus. In addition, the instrument that rules employment and labor in both private and public sectors is the Labor Law of 1946.
In other words, Lebanon is a founding member of the League of the Arab States and the United Nations (UN).
Lebanon Employment Contract
Employment contracts are either indefinite duration or a fixed-term agreement. Similarly, a fixed-term contract is only for the performance of a specific work or a specific period. However, this contract is not subject to termination and severance obligations. Thus, in case of renewal of a fixed-term contract, the employee is entitled to the same severance pay of an indefinite contract.
However, although it is not mandatory, written employment contracts are common practice and are written in Arabic. But if the employer or employee are foreigners and do not understand well Arabic; they can translate the employment to a foreign language. Similarly, the Ministry of Labor implements the employment law.
That is to say, there are 2 types of employees under the Lebanese labor law:
All professional employees with office jobs; this includes administrative workers to senior managers.
Manual workers.
In other words, the normal duration of the probation period is of 3 months. Companies must pay at least the official minimum wage after the probation period. In addition, the guidelines related to recruiting and work conditions are established by the Ministry of Labor. However, each company with more than 15 workers is required to send a digital copy of the working regulations.
Working hours
Companies can only demand their workers a maximum of 40 hours per week. However, employees can work additional hours of their regular shift, but this requires a special permit from the Ministry of Labor of Lebanon.
Overtime period
Certainly, workers can work a maximum of 12 hours in special cases. Let's observe:
The company must notify the Ministry of Labor within 24 hours about the time needed to accomplish the work and the matter.
The organization must pay their workers 1.5 times their usual salary when working overtime.
Similarly, workers have the right to a weekly rest of no less than 36 consecutive hours. In the same vein, the company can determine the day of rest. Similarly, the worker has the right to time off or compensation in lieu of the rest of the days worked.
Holidays and leaves
Certainly, there are 13 public official holidays in Lebanon:
New Year's Day.
Christmas Day.
Orthodox Christmas.
Maroun's Day.
Rafik Hariri Memorial Day.
Good Friday.
Assumption of the Virgin Mary.
Labor Day.
End of Ramadan.
Islamic New Year.
Independence Day.
Feast of the Sacrifice.
The Prophet's Birthday.
Annual Leave: workers working full-time have the right to 15 days of paid annual leave after their 1st year of employment. Thus, they must notify the company when they want to take a vacation.
Maternity Leave: female workers have the right to 7 weeks of maternity leave. However, companies cannot terminate pregnant employees. Therefore, this termination is considered illegal and workers receive compensation.
Sick Leave: all workers have the right to 15 days of sick leave after they complete 3 months of consecutive work. Similarly, the company can request a doctor to examine the workers seeking extended sick leave. In the same vein, if the sick leave period exceeds the entitlement, the additional days are deducted from the annual leave.
Most importantly, companies cannot issue a termination notice or warning to workers during their sick leave.
Benefits of working with PEO Middle East
Save costs: you will not need to invest massive amounts of money on your administrative tasks because we suit every budget.
Better benefits: we provide our partners with professional packages and statutory benefits to your workers to improve their wellbeing.
Ongoing support: in PEO Middle East we have a team of experts assisting you in every part of the process.
Expand in Lebanon: access a highly-skilled workforce rapidly and with safety with our innovative recruitment services.
Team of experts: working with us you ensure our team of specialized experts takes care of all tedious processes.
Have comfort: in the same vein, we will take care of your administrative challenges while you focus on core business activities.
Why PEO Middle East is the best for Lebanon Professional Employment Organization?
Registering a legal entity or starting up a subsidiary to manage a team of workers is a costly and time-waster process. In PEO Middle East we allow you to quickly access skilled and responsible workers in Lebanon. However, the labor laws of the country require you to understand the local practices.
Above all, we want you to successfully expand into Lebanon and know about Lebanon Professional Employment Organization. Thus, we offer you the best professional services to ensure you hire the candidate of your choice while you comply with the employment laws.
However, if you would like to discover how we will provide the best Lebanon Professional Employment Organization service you get in touch with us by emailing us via [email protected]. In addition, you can call us at +971 433 1 688 if you prefer.
Lebanon Professional Employment Organization and Benefits
Lebanon Professional Employment Organization- An international workforce is an essential tool for your company's growth. Expansion comes with a few hurdles, though. Managing your team in a single office involves several administrative tasks. Those responsibilities become even more challenging when you have employees around the world.