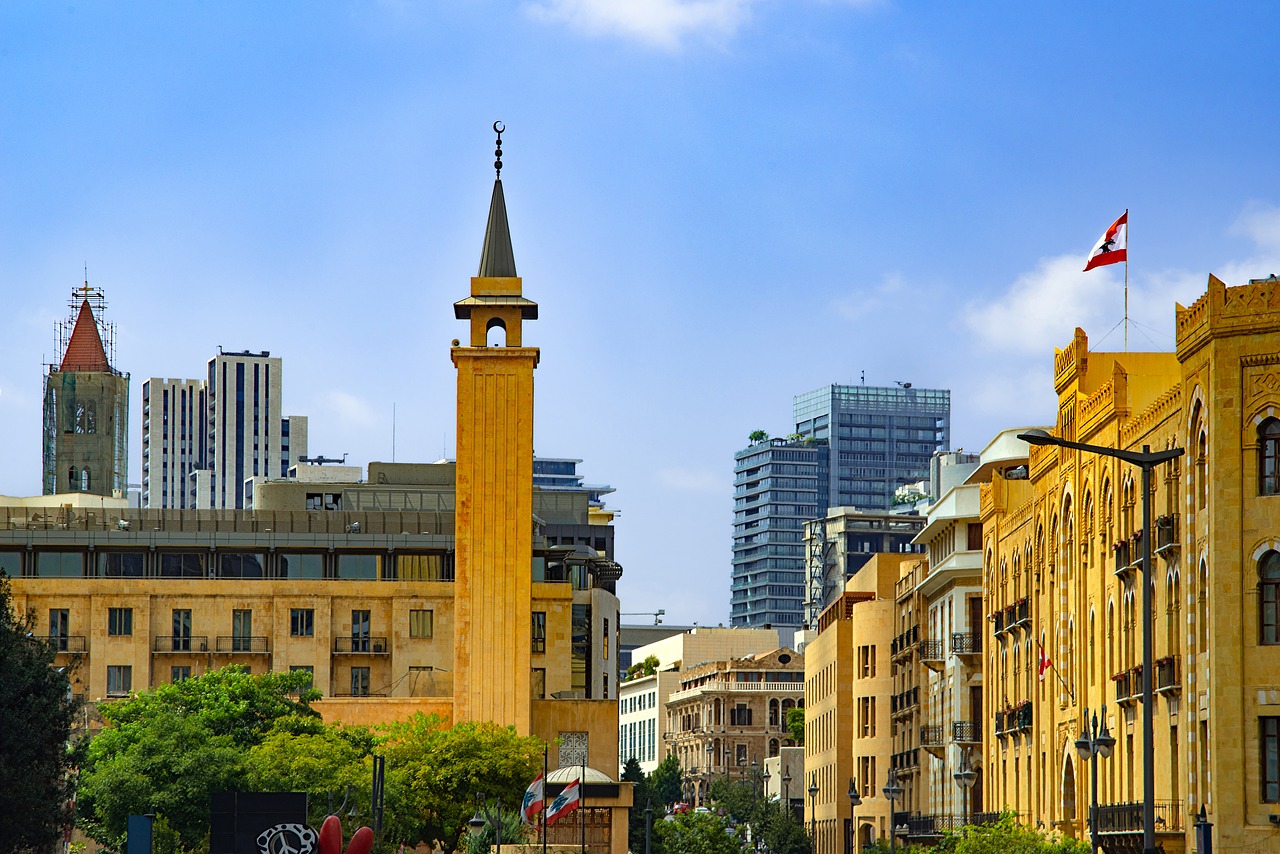 Lebanon Relocation Services
Lebanon Relocation Services- When you are expanding to other countries, the processes to handle visas, the overall legal status, and work permits of your workers can be time-consuming and frustrating. In addition, the different employment laws and regulations can seem simple, but they differ in most cases; most importantly, you must comply with these laws.
Lebanon Relocation Services, Compensation and Benefits
Lebanon Relocation Services- Certainly, you must properly process all these tasks to avoid facing compliance issues. Similarly, in PEO Middle East we make this process simple for you; we take care of the different tedious processes when you are relocating to Lebanon.
Table of contents
Requirements to acquire work visas in Lebanon
Application Process
Lebanon Employment Laws
Other Important Considerations
Holidays in the country
Benefits of choosing our relocation services
Why PEO Middle East is the best relocation service provider in Lebanon?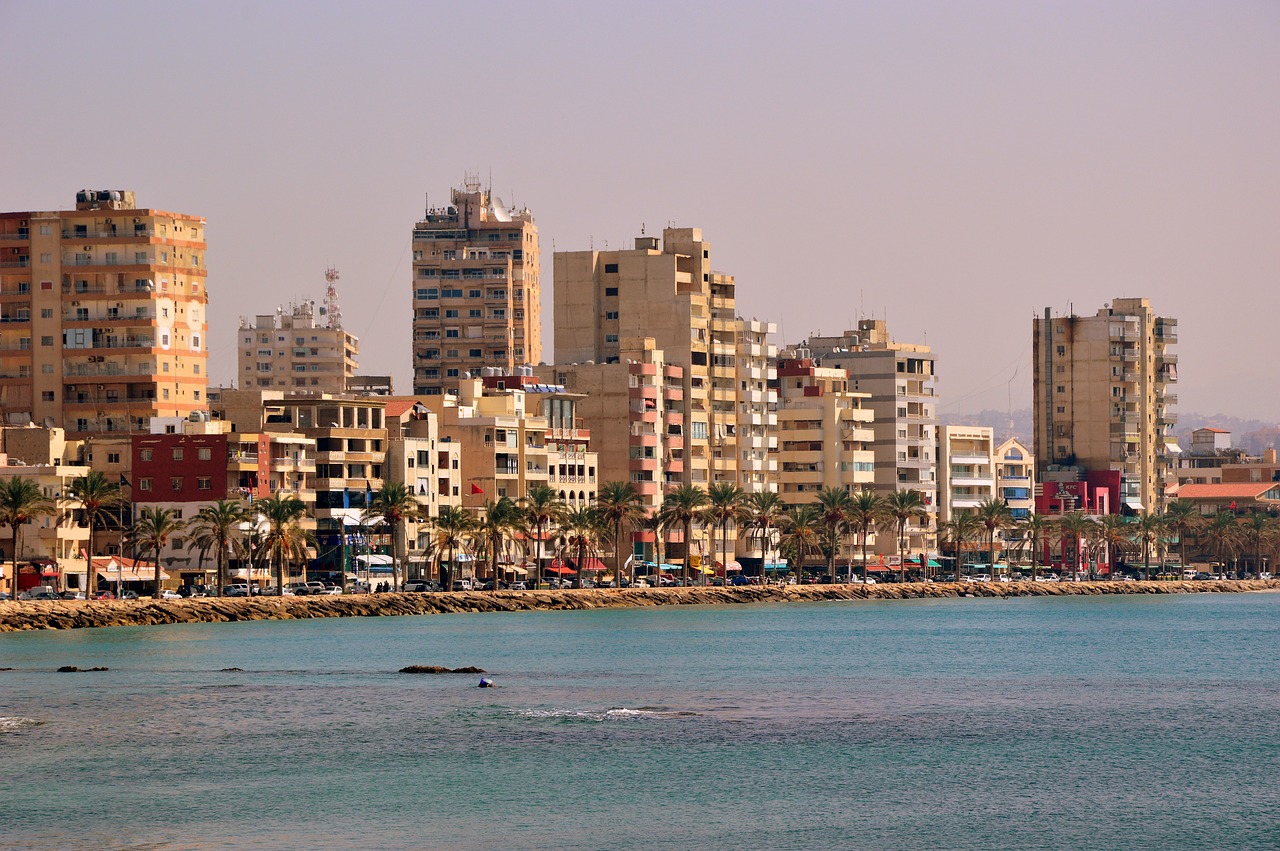 Requirements to acquire work visas in Lebanon
The different requirements for acquiring a work permit in Lebanon depend on the type of work your employees do. However, the employment laws of Lebanon state that you must prove that you hired a foreign national because you did not find a Lebanese individual for the position.
Similarly, this rule is not enforced frequently, and most foreign workers with their papers in place will acquire a work permit or a visa. In the same vein, here is a list of the most common documents the employees must submit to receive the work permit in Lebanon:
Original birth certificate.
Proof of fee payment.
Travel insurance.
Two passport-size photos.
Recent online bank statements.
Travel reservations.
Appointment letter.
Copy of the worker's residency cards.
A passport valid for 3 months after the intended stay.
And more.
Application Process
After you extend the job offer to your workers, you must apply for the work permit of your worker through the Lebanese General Security. Similarly, the individuals must also acquire a pre-approval from the ministry of labor. However, in this step, the ministry could ask for proof that you tried to hire a Lebanese national first.
After that, your workers acquire their work permits, they are able to apply for a residence visa allowing them to stay in the country for a year. Likewise, this application approval extends to the worker's family such as spouse and children. In the same vein, your worker's spouse is not allowed to work in the country.
Lebanon Employment Laws
One of the most important employment and labor laws of the country is that you must have an employment contract for your workers. Similarly, you must state a written or oral country in Arabic to hire workers in Lebanon.
In the same vein, you can include any terms in the employment contract. However, in PEO Middle East we advise you to spell out benefits, termination terms, compensation, and similar factors. Likewise, all employment contracts must be written in Lebanese pounds rather than a foreign currency.
In addition, you must register through the Ministry of Finance and National Social Security Fund within 15 days after you officially hire the new employee. However, you must fulfill the R4, R3-1, and R3 registration forms, and include a copy of the worker's ID with their name, date of birth, marital status, marital status, gender, and other requirements. Residency is granted annually.
Thus, in PEO Middle East we take care of this process complying with the different labor and employment laws of Lebanon.
In addition, once your business reaches 15 workers, you must file internal employment regulations with the Ministry of Labor.
Other Important Considerations
Certainly, potential candidates arriving in Lebanon before having a job must follow different processes. Thus, the foreign national must provide the required documents with certain details such as:
Reason for the visit.
Address the foreign national will stay at.
The type of business relationship they intend to engage in.
Financial stability.
Length of stay.
However, these types of work visas are valid for one month and the applicant can renew them once.
Holidays in the country
Orthodox Christmas.
Maroun's Day.
Independence Day.
The Prophet's Birthday.
Rafik Hariri Memorial Day.
Assumption of the Virgin Mary.
Labor Day.
Good Friday.
Feast of the Sacrifice.
New Year's Day.
Christmas Day.
End of Ramadan.
Benefits of choosing our Lebanon Relocation Services
Dedicated destination service: our local team of workers will provide guidance about Lebanon and will welcome your workers for a smooth transition.
Corporate relocation: when you work with us you take advantage of our specially designed services focused to assist you to achieve a successful relocation of your business.
Immigration procedures: in PEO Middle East we take care of the complexities of the immigration process providing you with all the documents your workers require.
Cross-cultural training: we provide valuable advice on the local culture and practices for you and your workers so you can establish yourself easily in the country.
Family relocation: if your worker wants to travel with their family; we can help them with the immigration processes and the relocation so they can start fresh.
Wide range of services: you can select among our services aimed to allow you to successfully establish into the country.
Why PEO Middle East is the best for Lebanon Relocation Services?
In PEO Middle East we know that when you are expanding to a new country and; thus, a new market, you face different challenges such as:
Home relocations.
Visas
Work Permits.
Immigration status.
Compliance, etc.
That is to say, we take care of these tedious tasks with our suite of solutions and services focused on providing you with peace of mind to focus on the crucial activities of your business. However, our vast experience working with different businesses in all industries in the country has provided us with valuable insight and guidance about the relocation process.
On the other hand, if you want us to start working side-by-side with you and your organization or if you have more inquiries on Lebanon Relocation Services; you can reach us via [email protected]. Or you can call us at +971 433 1 688. You can request a free callback. In conclusion, we will gladly answer all of your questions.
Lebanon Relocation Services and Benefits
Lebanon Relocation Services- An international workforce is an essential tool for your company's growth. Expansion comes with a few hurdles, though. Managing your team in a single office involves several administrative tasks. Those responsibilities become even more challenging when you have employees around the world.