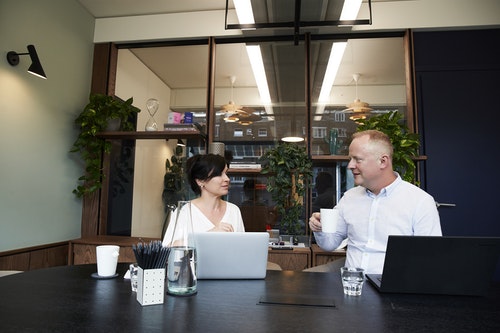 Contractor hire Libya
One of the most difficult tasks to achieve when your business is expanding in Libya is finding the right employees. Moreover, when you start the process of hiring highly skilled talent, you must understand Libya's business practices and culture.
Libya Hire Contractor, Compensations, and Benefits
However, PEO Middle East aims to eliminate the ongoing stress of the hiring and recruiting process with our contractor hire solution. Indeed, thanks to our top contractor hire organization, we can hire independent contractors on your behalf in a short time.
Table of contents
Contracting in Libya
Process of ex-pat workers to work in Libya
Benefits of contractor hire in Libya
Contracting difficulties in Libya
Contractor hire in Libya
Why PEO Middle East is the best contractor hire organization in Libya?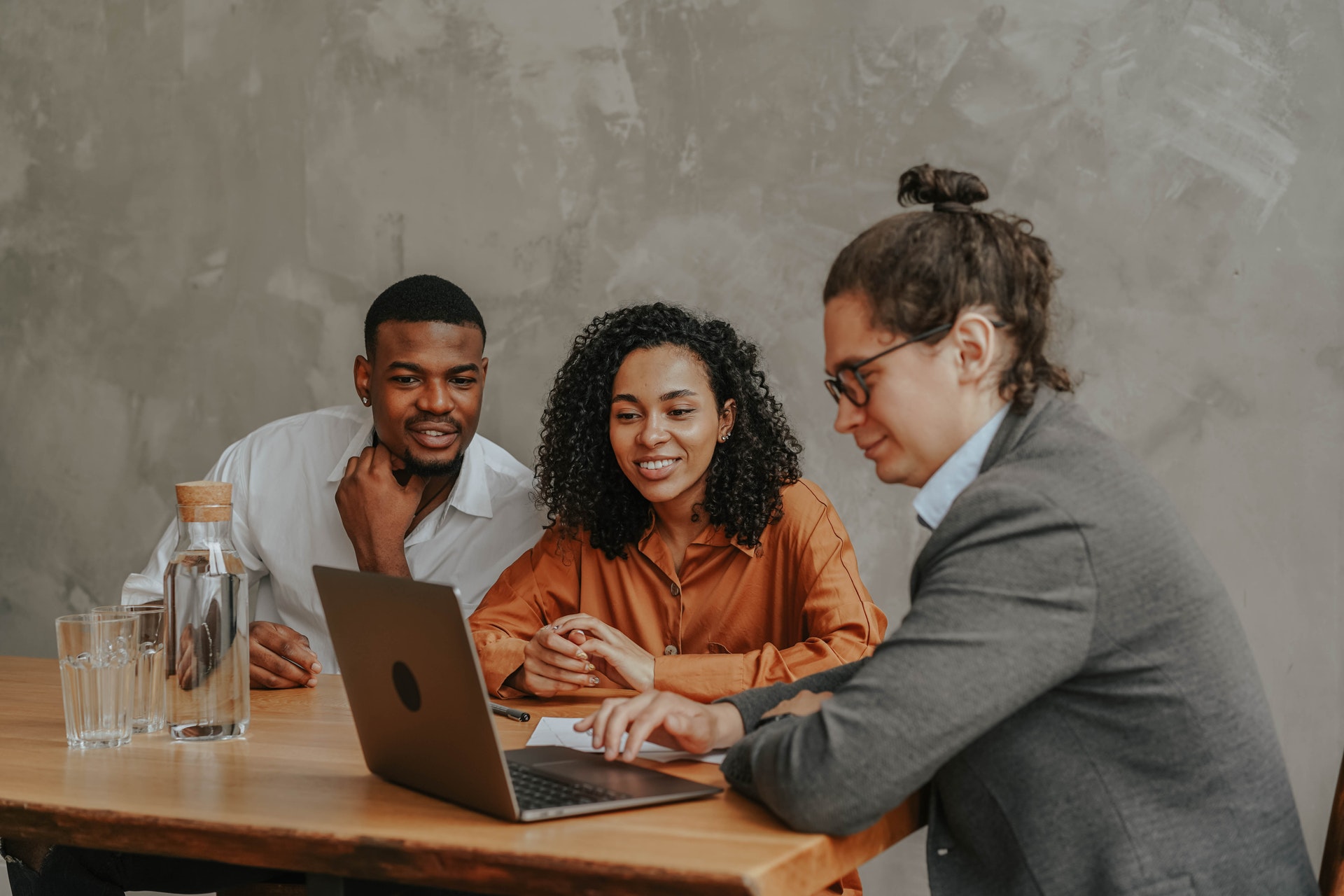 Contracting in Libya
Libya has a large endowment of hydrocarbon resources, whose crude oil reserves represent 38% of the continent's reserves. However, only 25% of the territory has been explored in the search for hydrocarbons. Likewise, those resources provide ample financial leverage, a long-term fiscal outlook, and very low debt.
Traditionally, the country has shown a high rate of openness to the outside. The country's main customers were Italy, Spain, and France, and the main suppliers were China, Turkey, and Italy, with Spain in fifth place. Among the main exported products, in addition to oil, are organic chemicals, stones, and precious metals, cast iron and steel, and fertilizers.
The most interesting sectors for trade in the country are those related to infrastructure, whether transport, housing, energy or water, equipment and elements for the hydrocarbon sector, and medical equipment and pharmaceutical products, among others.
The president of the Libyan National Oil Company (NOC), Mustafa Sanalla, recently pointed out in London that the country needs investment to boost domestic production and noted that the ban on investing foreign capital in the industry, in effect from 2011, will be eliminated.
Process of ex-pat workers to work in Libya
Certainly, foreign nationals must acquire a work visa to start working in Libya. That is to say, the Ministry of Labor is the government body in charge of issuing work visas. Subsequently, this visa is issued by the Libyan Embassy in the home country of the foreign national wishing to work in the country.
Moreover, a potential worker cannot apply for a work visa unless a Libyan employer sponsors them. Consequently, the person has to acquire the following documents to get a visa to work in Libya:
A valid passport.
An invitation letter.
Signed Saudi regulations and laws.
Colored photographs.
A valid work contract in Arabic.
A certificate of business registration.
A visa application.
Benefits of contractor hire in Libya
There are numerous benefits from a contractor hire agency in Libya, especially when you work with us. Firstly, you can save much time since we will hire your entire workforce-, by doing this, you will eliminate the need to travel back and forth frequently.
Thus, there is no need for a subsidiary to start hiring your workers. Afterward, you will have to comply with the different employment and compliance laws in the country. Consequently, you can start working in a matter of days in Libya, skipping the usual months it takes. Therefore, we are the best contractor hire in Libya.
Contracting difficulties in Libya
As we mentioned above, you must sponsor the foreign contractors to acquire the appropriate work visa and permit in Libya. On the other hand, it could be complicated to employ workers in this country if they are working independently. In addition, you will need to sponsor every worker you want to hire in Libya.
Similarly, it is vital to know the different areas of the tax schemes in Libya, as well as your home country's regulations on overseas income. However, figuring out tax liability in Libya is a full-time job, so we do not recommend the DIY version.
Contractor hire in Libya
Indeed, an Independent contractor does not have the necessary tools to solve matters like tax compliance. However, PEO Middle East excels at helping both parties to make the most out of the employment contract with our professional contractor hire.
Additionally, we will act as the employer of record while you maintain your business independence over your contractors. We will collect and filter all payments from your partners taking care of the necessary fees in Libya. As you can see, we have the best contractor hire service in the country.
Benefits we offer you in Libya
Professional employment organization.
Global immigration.
Relocation services.
HR management.
Hiring a remote worker.
Why PEO Middle East is the best contractor hire organization in Libya?
Finding qualified employees for business in a country such as Libya can be a complicated task. In PEO Middle East, we understand that your company needs the most highly skilled workers in Libya. Likewise, by doing this, you ensure an efficient and productive workforce. That is to say, our Libya contractor hire organization will take care of the different tedious tasks when you hire contractors in Libya.
Hence, if you want our Libya contractor hire services to support your business with our expertise, you can send us an email at [email protected], or you can call us at +971 43 316 688.