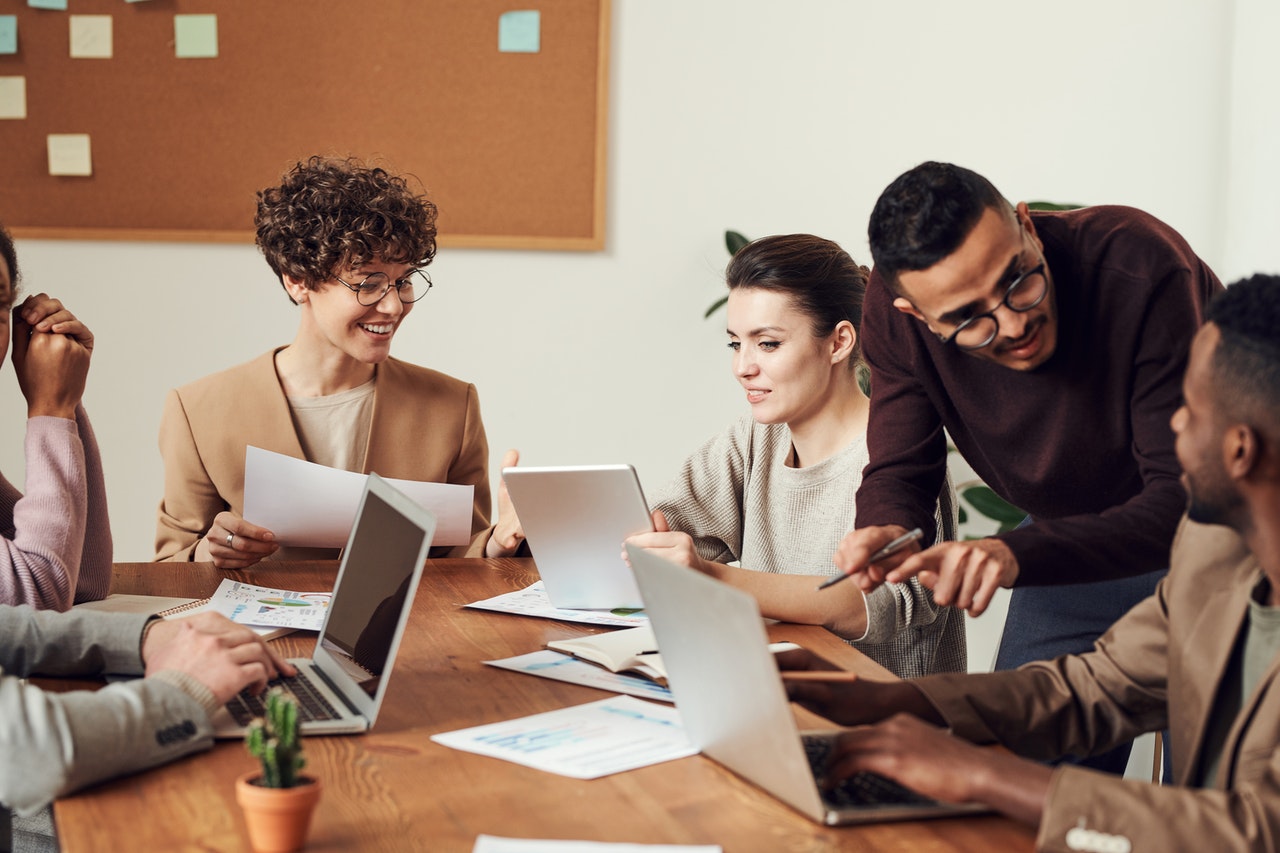 Oman Hire Contractor
Oman Hire Contractor-When you are in the process of expanding to other markets; one of the best steps to build a successful business is to hire top independent contractors. Therefore, by doing this you ensure a productive and efficient workforce. On the other hand, before you are able to hire workers, you need to understand the different labor laws of Oman and comply with these laws.
Oman Hire Contractor, Compensation and Benefits
Oman Hire Contractor-However, in PEO Middle East we take care of the different processes when you are hiring and onboarding contractor for your business. This way you skip the usual months this process takes, starting to work in just a matter of days.
Table of contents
Compensation in Oman
Onboarding in the country
Taxation of independent contractors in Oman
Benefits management in Oman
Restrictions for Compensation and Benefits
Benefits of choosing our contractor hire services in Oman
Why PEO Middle East is the best contractor hire services in Oman?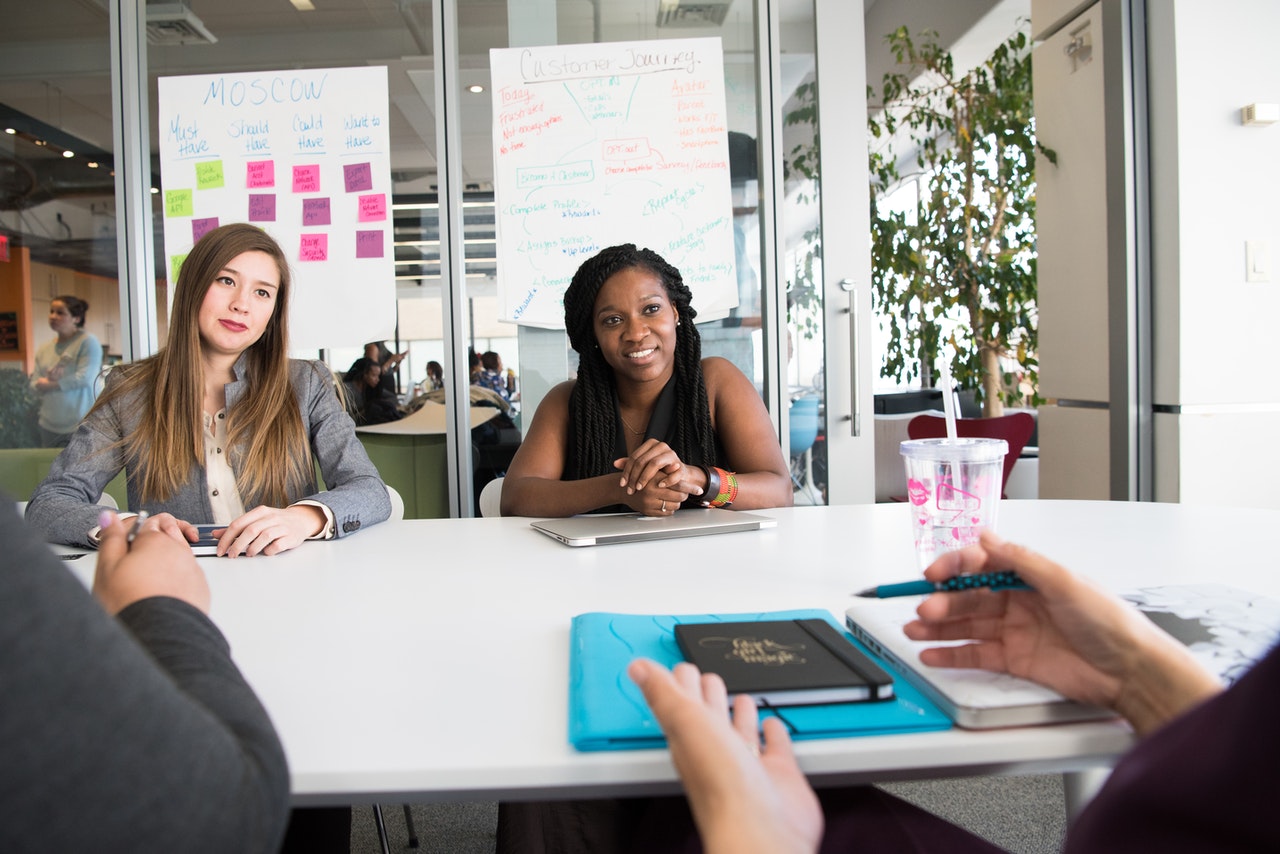 Compensation in Oman
The official minimum salary for workers in the private sector is RO 325. To clarify, RO 225 is the minimum basic wage, and RO 100 is the minimum official basic allowance. In addition, all companies are responsible for paying their workers through direct deposit within 7 days when the wages are due.
Similarly, businesses cannot force employees to work additional hours (overtime), but if they agree to work extra hours; they must receive more time off or compensation ranging from 1.25 to 2 times their regular income based on when (daytime or nighttime).
Similarly, you may also check the compensation regulations of the country to ensure you are paying your independent contractors the right amount. However, in PEO Middle East we take care of payments and processing of your worker's salaries.
Onboarding in the country
After we hire your workers in the country, you need to onboard them. That is to say, the different employment compliance laws of the country do not state any regulation about this process; this means you should onboard your workers using a process that suits your business most.
However, in PEO Middle East, we recommend planning out a worker's first week to include meetings, all necessary training, and time to successfully complete the paperwork.
Similarly, it is a good idea to check the independent contractor's employment contract with them on their first day. Therefore, you will ensure they understand all the right terms at the start of their employment with your organization.
Similarly, you can review your organization's code of conduct and other important documents to ensure the workers are comfortable with their new position.
Taxation of independent contractors in Oman
Certainly, one of the most challenging aspects of hiring independent contractors in the country; is complying with the tax system. Thus, whether you hire an independent contractor or a permanent worker, you must take care of their earnings while you have a working relationship with them.
Similarly, they can also be eligible to pay taxes in their home country, and understanding the legislation and regulations behind that is difficult. However, if they get double taxation depends on the nationality and the nature of their assignment in the country.
Similarly, handling the basics of income tax in Oman and understanding your options will help you to organize your affairs.
Benefits management in Oman
Another way to encourage attracting and retaining highly skilled workers is by offering additional benefits in your benefits management plan. In the same vein, some common benefits employees will expect you to include are:
Mobile phone.
Travel allowances.
Housing allowance
Education allowance.
Ramadan and Eid allowances.
And medical benefits.
Similarly, independent contractors may not receive the same benefits in-house employees receive, it depends on the agreement with the employer. On the other hand, you still should provide these benefits to workers to attract top talent in all your open positions.
Restrictions for Compensation and Benefits
Certainly, most businesses that decide to expand to Oman through the traditional way; must wait to give out their independent contractor benefits and compensation until they incorporate into the country. However, in PEO Middle East we get eliminate this restriction through our independent contractor management outsourcing services.
Similarly, we will work side-by-side with your business to ensure you attract the best independent contractors in Oman while staying compliant with the employment and labor laws of the country.
Benefits of choosing our contractor hire services in Oman
Taxes and Payments management: by working with us you will not worry about dealing with payments, deductions, or invoices since we will take care of these areas.
Centralized solution: our broad services are focused to assist you in every area of your hiring process from background checks to onboarding.
Fast hiring and onboarding: we will ensure to attract highly-skilled contractors for your projects quickly and ready to work.
Competitive benefits: in PEO Middle East we will provide mandatory and additional benefits to your business to increase retention and attract top contractors.
Local coverage: we will assist you to hire the best independent contractors all across the country easily and compliantly to build your workforce in Oman.
A suite of services: our additional services such as HR consultancy, immigration support will assist you to create a full solution.
Why PEO Middle East is the best contractor hire services in Oman?
In PEO Middle East we understand that the best way to build a successful business is to have a great and trustworthy workforce. In addition, we want you to successfully expand into Oman; this is why we provide you with the best independent contractor services and solutions aimed to assist you in this process.
In the same vein, we take care of the different tedious tasks you will face when you want to hire independent contractors for your business. That is to say, with our local team of specialized experts you ensure ongoing compliance in this process.
Similarly, if you want us to start working shoulder to shoulder with you in Oman; or if you have some inquiries you can email us via [email protected] Or if you want, you can call us at +971 433 1 688. In conclusion, you can also ask for a free call back.
Oman Hire Contractor and Benefits
Oman Hire Contractor-An international workforce is an essential tool for your company's growth. Expansion comes with a few hurdles, though. Managing your team in a single office involves several administrative tasks. Those responsibilities become even more challenging when you have employees around the world.